Humans have always loved playing games; it's an essential part of how we interact with the world and learn about ourselves and others. Humans will probably always enjoy playing games and when they play a single game in huge numbers, it can be truly spectacular. Here are some of the most popular games in the world.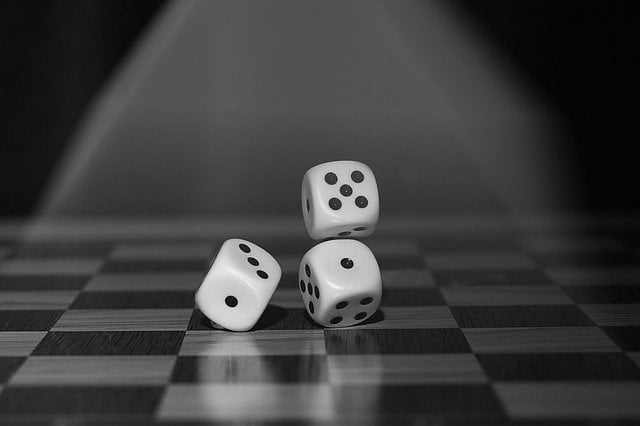 CrossFire
CrossFire is a free-to-play tactical first-person shooter developed by Smilegate entertainment. It is exceptionally popular right now in China and South Korea and, brace yourself, in February this year it reached a total of 1 billion users playing in 80 countries worldwide. That means if you pick a random person from the face of the earth and ask them if they play CrossFire, there's roughly a 13% chance that they will have played CrossFire. It's amazing Smilegate's servers can cope!
Subway Surfers
Subway Surfers is a game that's been going from 2012, published by SYBO Games. It has had a billion downloads since that time and can be considered the most played mobile game by download count. Over 2 billion people worldwide play mobile games, which means that out of everybody who has played a game on mobile, 50% will have downloaded Subway Surfers at some point.
PUBG
PlayerUnknown's Battlegrounds, otherwise known as PUBG, is a free-to-play or pay-to-play battle royale game, one of the first of its kind. It's released by both the PUBG Corporation and Bluehole and boasts 600 million players as of December 2019. This is a figure that almost doubles its rival Fortnite, which only has 350 million registered accounts. Still, more than 1 in 20 people around the world have downloaded PUBG, which is incredible.
Slots
Casino slot games are the most popular form of gambling across the world. In US casinos, 48% of all visitors play slots, while just 16% play blackjack, 6% play poker and 5% play roulette. There isn't a standalone successful slot game, due to the fact that when you log into a typical slot games lobby you have a choice of hundreds of games to choose from, but as a concept it is hugely popular.
Despicable Me: Minion Rush
Despicable Me: Minion Rush is a game in which you play as a minion who must defeat some villains including Vector and El Macho. By March 2019, the game had been downloaded 900 million times. You read that correctly, 45% of people that game on their mobile have played Despicable Me: Minion Rush. It was developed by Gameloft and released in 2013.
Jetpack Joyride
This game, by Halfbrick Studios, is another mobile game, one that has had over 750 million downloads since its release in September 2011, as of October 2018. It is a side-scrolling endless runner action video game that was initially released on iOS, but later on web, Android, PSP, PS3 and more. It features the protagonist from their other games, a man by the name of Barry Steakfries, who the player controls as he steals a jetpack. It has a score of 90/100 on Metacritic.