It's been more than a year since the pandemic struck us and forced all of us to stay home and carry out our day-to-day chores and work, all from our home, sweet home. If you're looking for something interesting to do or just to catch a break in the middle of your work, what better way than to play games? Games not only keep your brain engaged but also keep it sharp and relieve stress. Also, playing with your friends can double the fun, the more, the merrier.
This blog is for all the hardcore or even soft-core iOS gamers who are looking for games to play on their iPhones or iPad. We bring to you the 10 best multiplayer games you can play with your friends online, so let's get started.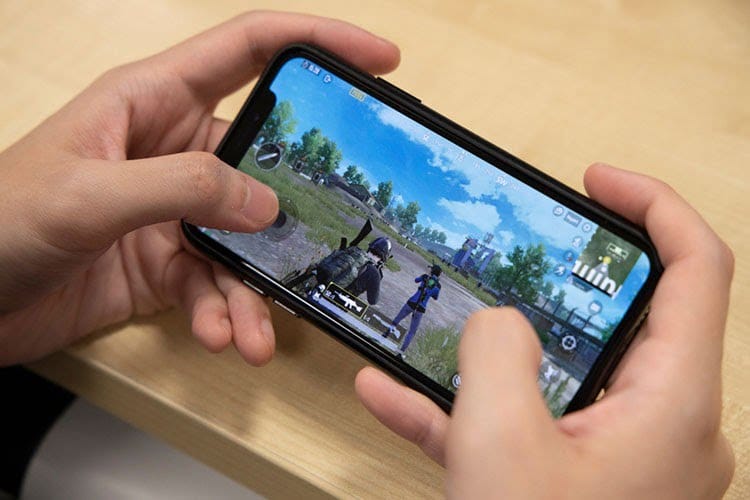 Top 10 iOS Multiplayer Games
This game is for all the pool ardents as it was specifically designed to play pool online. Released in October 2010 8 Ball Pool has been in the market for a very long time and you'll come across a lot of people who enjoy playing this game.
This game is a multi-player and multi-language game which supports many languages like English, French, German, Italian, Japanese, Korean, Russian, and a lot more. It requires only 68 MB of installation space and is a great game to work on your pool skills. It can keep you glued to your phone screen for hours as you aim and the best part is that you can play this with your friends online. You can also enter game tournaments with players from all around the world and win great rewards.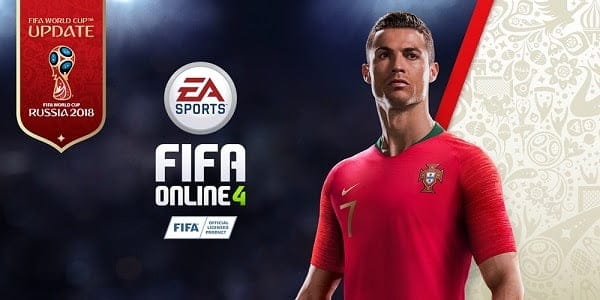 We understand how hard it is to not be able to play football with your friends in this pandemic, but there's an alternative to do that via your phone. Gather your team for a football match on FIFA Football. This is a sports-based video game for all football fans and has been published by EA sports on various platforms.
Available in 18 languages and has also been listed in the Guinness World Record as the best-selling sports video game. It's also the first game to get an official license from FIFA. You can customize your team online which includes all the famous football players from across the world. So form your team and get ready to score some goals!
If you're into racing games this game is just perfect for you. Asphalt 9 is one of the most popular car game launched by Gameloft In July 2018 and was also released for Nintendo in the year 2019.
This game lets you pick the car you want and race with different players online in extravagant locations. You can customize this game according to your own needs and race with your friends in real-world locations. The UI is pretty cool and gives you an extreme feeling, it doesn't;t support devices running on iOS 9.0 or below.
Here's another one for the racing game fans- this free game is a physics-based game and completely free. Not only does this test your brain and physics logic but is also very fun to play and quite addictive. This game is designed to give you a compelling hill-climbing experience in different environments. So get together with your friends and race all day long.
This game has gained a lot of popularity from fans over the years and is probably one of the most played games online. It was published by Mojang and Sony Computer Entertainment and was also released for various platforms in 2011. It's a survival-based game that tests your skills when it comes to hunting and hiding. It has different modes to choose from in different game modes. This game has won several awards and is the best-selling video game of all time.
This 3-D game allows players to gather, craft, combat, mine and build with blocks. So put your creativity to use and play this game with your friends online, you will not be disappointed.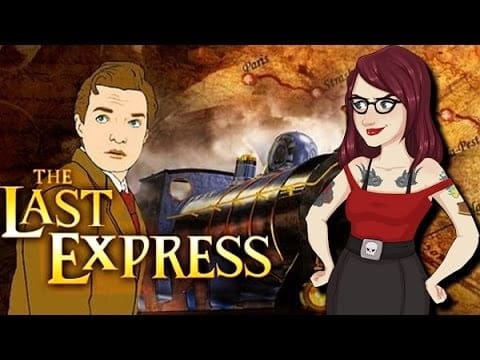 If you love thrill and adventure, look no more- The Last Express is a cold-chilling adventure-based video game that is sure to grab your attention within seconds. Developed by smoking car production, it's completely free and requires 1.4 GB of space.
Filled with mysteries, murder, and action this game is no less than a thriller movie, except you get to decide how you want to play by unraveling the murders and mysteries. So put on your Sherlock Holmes' Cap and solve some murders.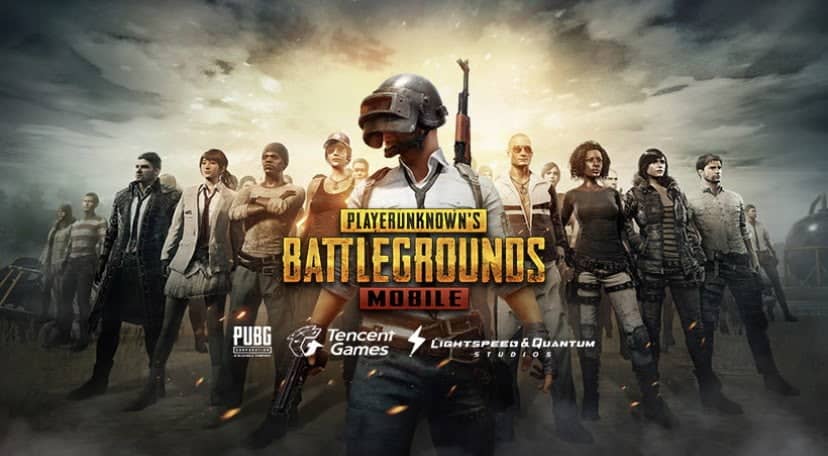 PUBG mobile went viral as soon as it was released in 2018. This is probably one of the best free games out there, it is capable of getting you addicted to it for hours ad hours. This game is all about survival. You drop in from a plane along with 100 other players, collect weapons and supply and kill your enemies for the chicken dinner.
This game has several modes too- you can play as a single-player or multiplayer where you form a squad of 4 players or even a duo. There are various maps you can play on-Erangel, Miramar, Vikendi, Sanhok, and a lot more. So for your team and get shooting to win the thicker dinner.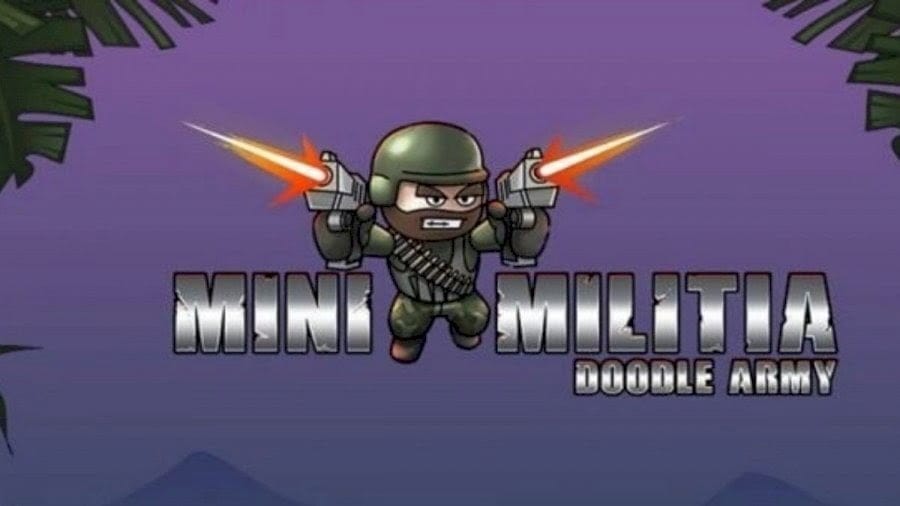 This game was released in April 2011 for iOS initially and then later for Android. This online action game is the perfect one to play with your friends. It gives the players an intense multiplayer experience where they can fight off the other members. It also offers offline training and survival mode to get you game-ready. So pick your grenades and get ready to squish your opponents.
This game has quite literally been our savior during the lockdown. This game is an epitome of a multiplayer online game where you can connect with your friends online and play for as long as you want. As the name suggests, there is one killer roaming amongst the player (or in some cases more than 1) and your goal is to find out who the killer is. This game can be played only in multiplayer mode. You can also play with random players from all around the world and also text them with the in-game chatbox. And please don't ruin the game by revealing the killer, in case you know. That's just being a bad sport!
Clash of Clans is a great multiplayer iOS game where you can forge allegiances with other players in the game. The game is set in a fictional world where you will be made the chief of an imaginary village, and your task is to build the village by attacking your enemies and stealing their resources, gold, elixir, and the most sought after-dark elixir. Join this game with your friends and enjoy building your own towns.
Hopefully, this blog gave you an insight into the most played games. Once in a while, we all need to catch a break from our stressful work and studies. These iOS games are all free and top-notch. Have fun playing these games with your friends and don't forget to let us know in the comments section about your favorite game.