Online gaming is no longer an activity for young kids who want to have fun and enjoy their favorite online games. There many people making a living from eSports or electronic sports. Professional gaming has attracted millions of people worldwide thanks to easy access to the internet and improved devices.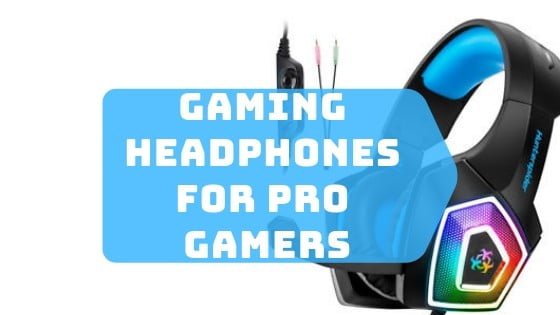 It is not that easy to become a pro gamer. Besides honing exceptional gaming skills, talent and working hard, you should also have the best headphone stands and other gaming devices at your disposal. Even if you have the best professional gaming devices and software, you cannot call yourself a pro gamer.
Pro gaming is a journey that requires a lot of practice and training. There are also great rewards that come with professional gaming, and it is also a great platform to socialize. You should thus pursue this gaming experience with much enthusiasm. To commence your gaming journey and become a professional, there are a number of things to keep in mind.
Exploring the diverse games at disposal
With many software developers competing for the surging number of online games and video lovers, new and advanced games ranges are being released unexpectedly. You will not miss a game type that meets your needs.
Go on and play a multitude of these games of choice to master the art. Practice hard and choose the right gaming platform. Some of the popular gaming platforms include: Xbox, PlayStation and Wii U among others. Go on and determine which game genre you are good at, and decide whether you will start competing or you are doing it for entertainment purpose and the experience.
Master your skills
To hone your online gaming skills, you have to practice hard. You can also hone and improve your skills by researching meticulously on the best-known gaming tactics and techniques. Platforms like YouTube offer video tutorials that can aid you to grasp the best gaming skills and tactics.
Get started
It's all starts by joining a team of gamers. However, it is not easy to find a group of players who are competent enough to compete in eSports. Thanks to development in communication, you can use platforms such as social media to talk about the available games, strategies and gaming tactics. You can also make use of online competitions, but go for a competition that perfectly fit.
Choose the Best Pro Gaming Device
One of the major and most important gadgets used by pro gamers is a headphone. Many gamers prefer headphones for highly competitive games. This is because they guarantee the best sound and a gamer can know when a rival gamer is making a move. Competitive games also involve a lot of communication, and a gamer should have an open line of communication with teammates or associates.
Besides the sound quality of the available headphones, there are other factors to consider as you pick the best headphones. This may include durability and pricing of the headphone design of choice. Here are the top five headphones designs to opt for;
HyperX cloud II gaming headphone
This is a headphone design made for professional gamers. It comes with a durable aluminium frame and can work with PS4, Xbox One, PS4 PRO, as well as Xbox One S- Red (KHX-HSCP-RD).
For gamers looking for quality sound, Hyper X Cloud II comes with a USB audio sound card. The 7.1 virtual surround sound helps annul any unnecessary noises. They are also full-size headphones that will fully cover the gamer's ears.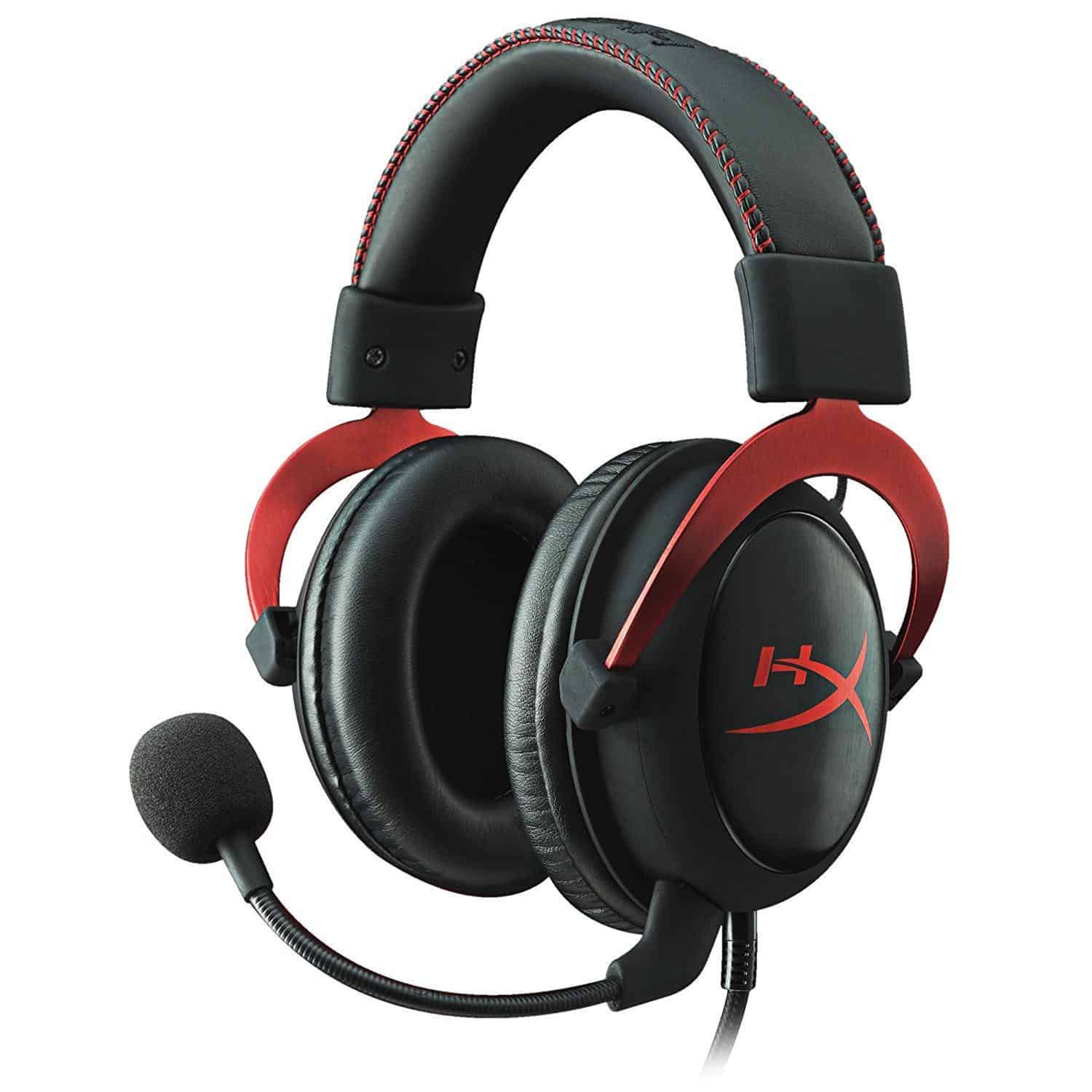 Turtle Beach Elite Pro
The Turtle beach elite pro is a distinctive headphone design built to last for many years. It is a piece of art designed to cover the ears and comes with foam pads that make using the headphones very comfortable. It also offers gamers several adjustment options and guarantees quality gaming sound.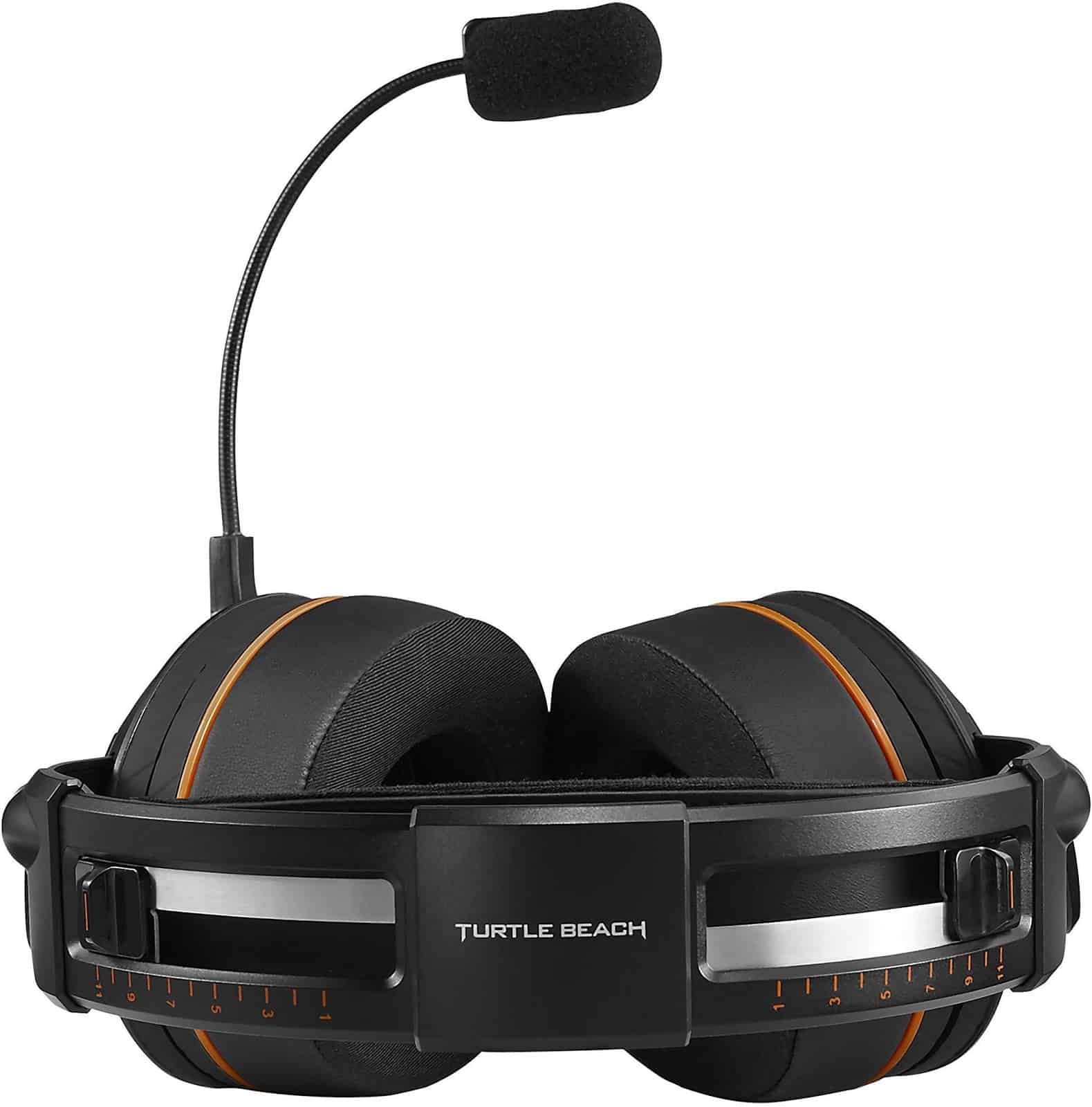 Asus ROG Centurion 7.1
It is a budget-friendly pro gaming headphone design that you will fall in love with. It comes with 10 unique drivers that offer sheer immersive sound when gaming. It also features a flexible unidirectional microphone piece that guarantees minimal background noise. It is also designed for absolute comfort when gaming.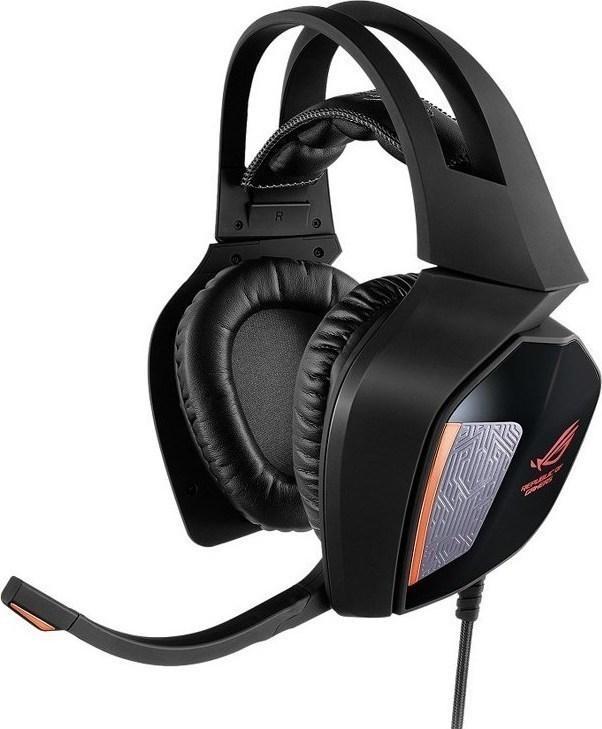 Sennheiser G4ME ZERO
It is a headphones design by the widely acknowledged manufacturer and brand, Sennheiser. It is a design that not only guarantees great sound, but it is also a sturdy headphone design that you will use for many years. It is also lightweight and features XXL ear cups that embrace the Sennheiser's transducer technology to deliver sonic clarity when gaming. The G4ME ZERO design also comes in a variety of colours.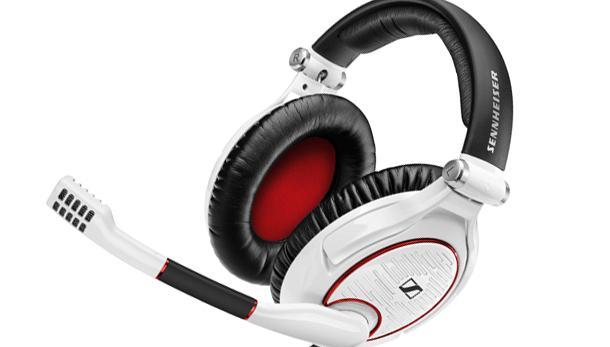 https://www.pcgamer.com/sennheiser-g4me-zero-review/
SteelSeries Arctis 7 Lag-Free Wireless
There is a lot to look at when looking for headphones besides quality sound. The SteelSeries Arctis 7 Lag-Free Wireless is a great design that works effectively in PlayStation 4, VR and Nintendo Switch. Gamers well versed with Android and Mac can also opt for this headphone design. It features lag-free wireless audio and guarantees incomparable clarity when gaming.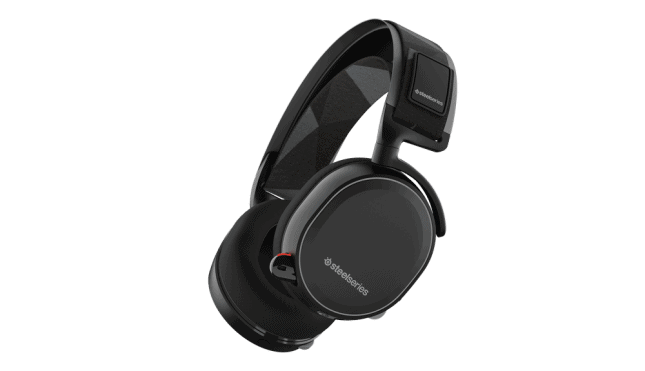 To Sum Up
When looking for the top rated pro gaming headphones, you should not be swayed away by the cost of these headphones but get a design that suits your needs. As you purchase your best headphone design, feel free to look at the available headphone stands. Go for headphone stands that will match your personal taste and also keep your headphones safe.