If you are a gaming freak, looking for all the kind of ways to get rid of the limitations and enjoy your favourite game without having to pay anything, then keep reading.
Most of the video games now come with some really annoying features like advertisements, in-app purchases, etc. that can ruin the desire to play. To solve this problem, you can use the game hacker apps for your android device, to get rid of such features. In this post we have listed few of the best game hacker apps which can be used not only to hack any android game pretty easily but also to make the in-app purchases free of cost and unlock various levels of a specific game.
Best Game Hacker Apps for Android
SB Game Hacker APK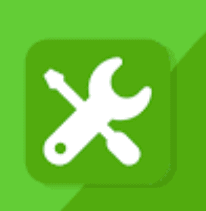 The first app in our list SB Game Hacker APK is undoubtedly the best game hacking application for android right now. It is easy to install and use as compared to any other similar tool out there. The app allows you to remove annoying ads and bypass the licence restrictions so that you can fully enjoy a game. You can easily hack into a game's system to get more coins and increase the scores. SB Game Hacker even lets you change the speed of a game which is helpful for those who can't keep up with high-speed gameplay.
Also, the tool keeps your privacy intact and does not send any information to the servers. The app is indeed the best in terms of security. However, as the application works better on rooted devices, it is important to root the android device before installation.
AndroRAT
This free application gives the control of the Android system remotely and extracts the information such as contacts, messages call logs, and location. As the tool runs as a service post booing, you do not need to interact with the service. You can also trigger the server connection through a SMS or call.
Hackode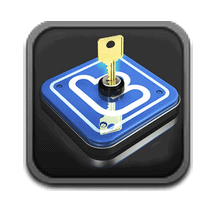 This application is a collection of various tools for IT specialists and ethical hackers. There are three modules within the application-Reconnaissance, Scanning, and Security Feed. The best part is that the application does not user's private information. Users can get functionalities like MySQL Server, DNS lookup, DNS Dif, Exploits, Scanning, SQL Injection, etc
HackerBot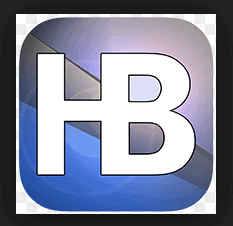 You might be using Google in order to get access to modded apps to get access to premium features in a game. However, it often ends up with you downloading unwanted files, malware or getting scammed by surveys. With HackerBot, you don't have to worry about this issue, as the application provides a search engine which is powered by Google. There are two search engines: FreeFinder and ProFinder. You can use the search engines to get information on modded apps and games for Android device which are posted on reliable and safe sources. This keeps you safe from viruses and also save a lot of time.
Xmodgames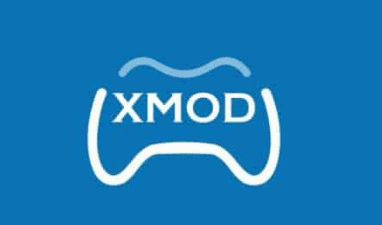 Indeed one of the best game hacking apps, Xmodgames allows you to mod games on your rooted android devices. The fully-fledged tool can help you modify various online games. Users get an option to run Lua Scripts for AI-based gameplay in order to collect rewards, perform raids without putting any efforts. Xmodgames supports many famous games such as Pokemon Go, Clash of Clans, Minecraft, etc. The user interface is pretty simple and user-friendly, wherein you will get a pop-up as an overlay while you are playing a game. Moreover, the app gets regular updates which ensure that users get access to hack latest games.
Lucky Patcher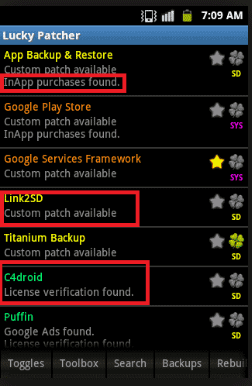 This is one of the most commonly used game hacking applications for android. Lucky Patcher allows users to manipulate the way they want to play a game and allows endless possibilities using the in-built tools. It can be used to verify the licence, get rid of advertisements and modify the memory of any game. The tool can only be used for those android devices which have been rooted.
Freedom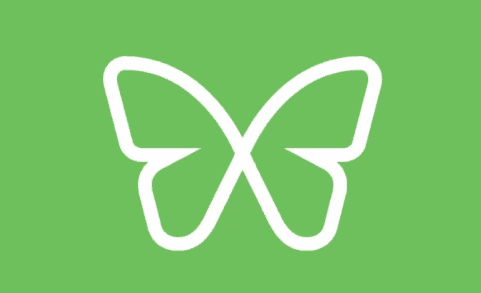 This tool allows you to hack both games and android apps. With a user-friendly interface, Freedom app is free to use. For those who are not willing to pay for premium features of any game or application, Freedom app can assist in buying the premium features absolutely free. Users can reach any target in a game without spending any money.
Cheat Engine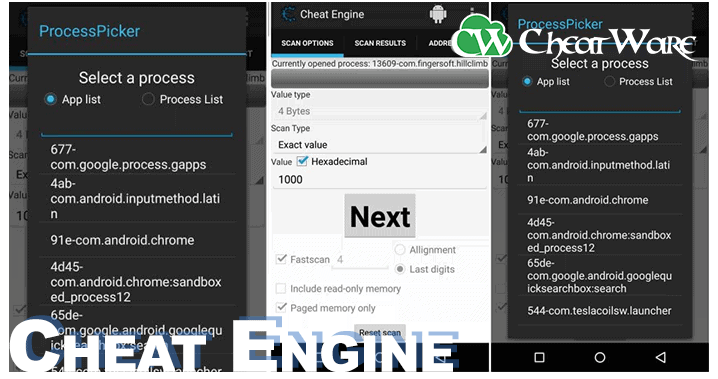 This tool is widely used to hack android games, which can be downloaded for free on user's smartphone. Cheat Engine was first a software for computers and later it was developed as an open source application for android devices. Users can modify any multiple game features such as getting new weapons, customizing characters, adding new walls, etc. Even though the application is not as comprehensive as the software for PC, but still it is counted as one of the best tools to hack games on android devices.
Creehack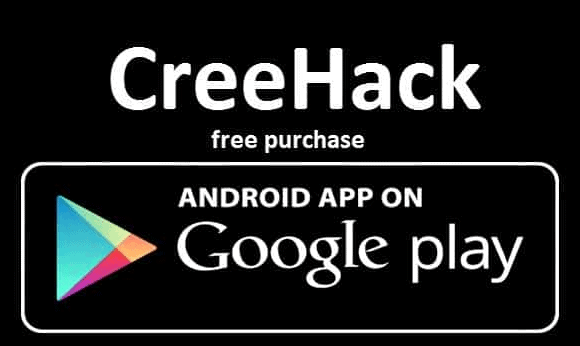 If you are into hacking, then Creehack isn't a tool that should be missed. This is an open-source tool which can be downloaded for free and is compatible with all versions of android. Creehack works for almost all applications and you can get unlimited in-app purchases.
With this application, you can hack major online and offline games to get unlimited scores, points, coins and gold. Creehack also allows users to bypass Editor's security for games and android apps.
Leo PlayCard

Another amazing game hacker application for android, Leo PlayCard allows users' to add new units and get unlimited in-app purchases.
This tool does not require your android device to be rooted, which in itself is a great advantage. With Leo PlayCard, you can play various android games for free. You can even control the objects of a game as per your preference.
Gamecih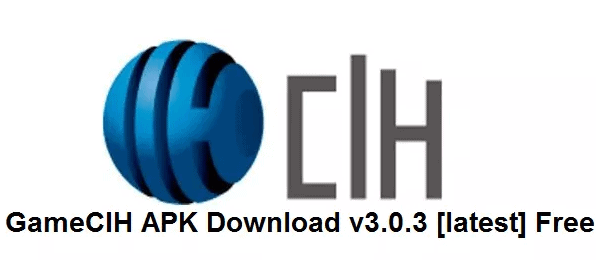 Gamecih is an open source application which allows you to customize most of the online and offline android games. The tool however, needs access to Root to run on the android device. It is a powerful application which provides plethora of features to hack any game within a few seconds.
Game Killer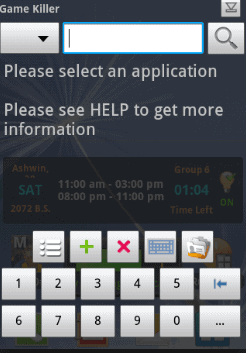 This tool allows users to hacks coins, points, keys and gems in the android device. Game Killer is loaded with fantastic features and is compatible with most of the games in android. However, to use this tool, you need to root your android device.
Wrapping-up
The above listed apps are some of the most widely used ones when it comes to hacking for android. The list however is not exhaustive; you can also find other apps such as zANTI, FaceNiff, cSploit, Droidsheep, DroidBoz, Nmap and Fing Network Scanner useful.
Hope you find these game hacker apps for android useful. Use them and let us know your reviews in the comments section.