The more we talk about social media, the more it starts to appear unexplored. As of now, we are simply trapped into just a few familiar boxes, but leaving the comfort zone seems difficult, be it in the professional front or when it comes to the internet. However, the field is much larger than Facebook, Twitter, Snapchat, and Instagram. There are alternatives to all of these where you can actually meet more like-minded people and chose to be in places that much expand the social networking opportunities.
Therefore, here are 6 alternatives to Facebook that can absolutely introduce you to a whole new world.
1. Trover – Browse Beautiful, Feel Beautiful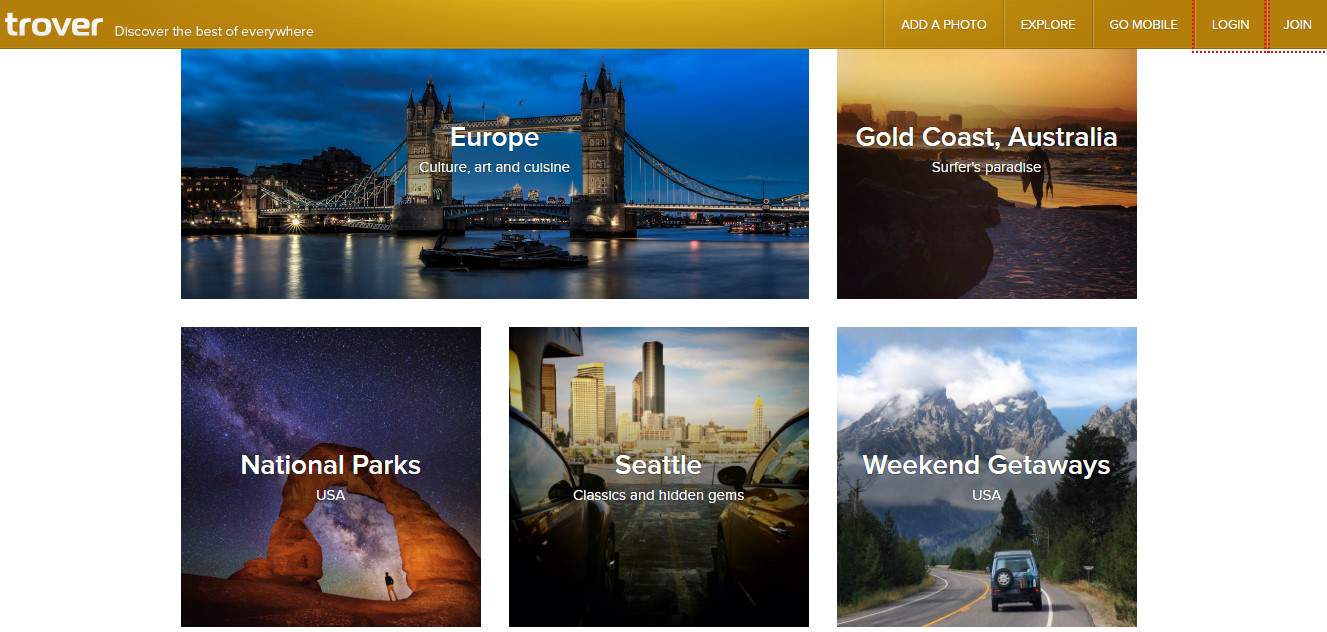 Sharing all travel is the essence of Trover social networking application. From personal experiences to tips, inspirations and more, you can absolutely explore the world with millions of like-minded people. It is a joyful place to be on!
Every post at Trover is 100% original. Pictures are geotagged. There are soul-stirring descriptions that you'll fall in love with. Listicles can be surely created. You can explore a particular area. Comments can be left on the posts and personal discoveries can also be shared.
Trover is your very own travel guide that usually keeps overflowing with people visiting newer locations and sharing their experiences. One can never fall short of travel inspirations. Trover is seriously a hub of all the valuable information that no hard-pressed book can ever provide you.
Website: Click Here
2. Discord – Oh That Game!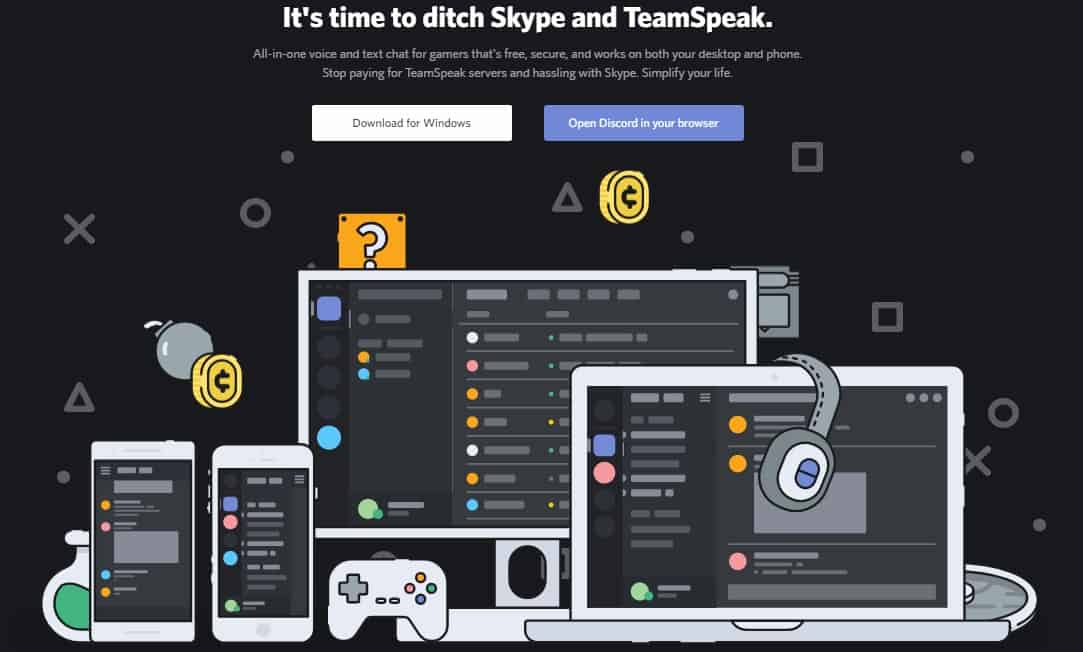 Discord actually builds up a harmonious cord amongst the gaming community all around the world. Around 14 million gamers each day connect over this app to make use of its impressive voice and text features. This is cross-platform with an easy layout and functions very much similar to that of Slack.
Discord is a free application that organizes chats to be able to connect with other like-minded people and debate over several topics. The server to client communication remains encrypted and therefore the IP address continues to be very much secure. You can also easily share photos, links and other media as every feature is designed keeping in mind the needs of this generation.
Website: Click Here
Application: iOS, Android, Windows
3. Huggle – Meet People Where You Go!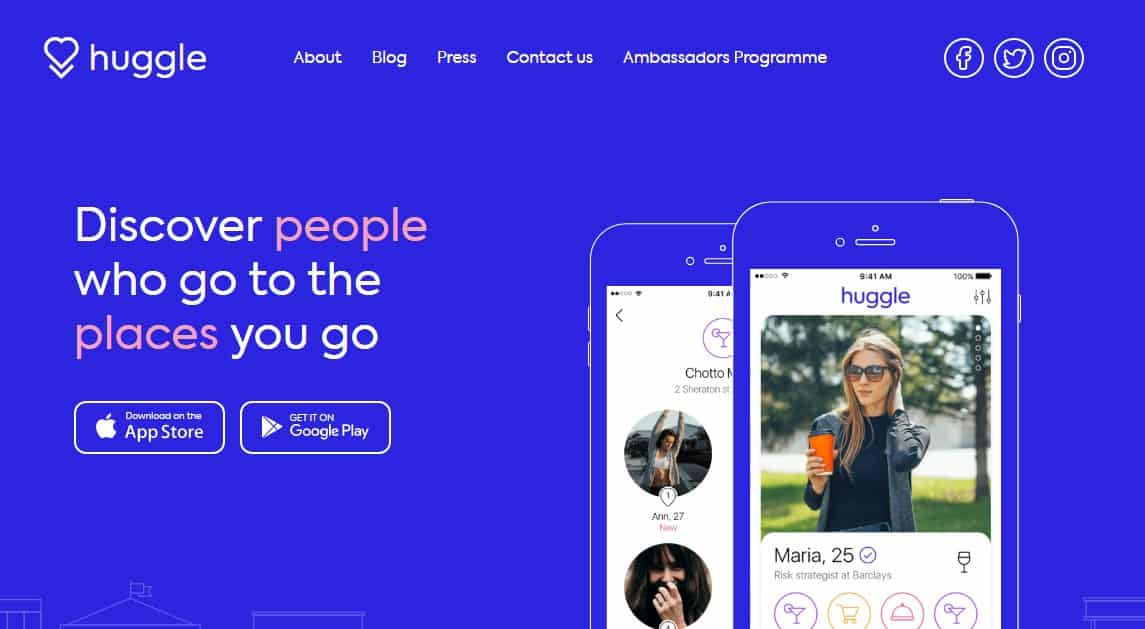 I feel it's marketed to be a find-a-friend kind of an app, but Huggles is moreover a dating platform. And it's somewhat an alternative to tinder. The application works automatically to check in your location or the places that you keep visiting and that is when you start seeing similar profiles. The profiles can be limited but who knows where you connect. That's the power of social networking, And at the end, it's absolutely on you to decide whether you might want to initiate a conversation or not.
Connect with people based on your preferences, location or common interests. If you are someone new to the city, even then you can end the struggle and make friends on huggles.
Website: Click Here
4. Letterboxd – Filmy Every Moment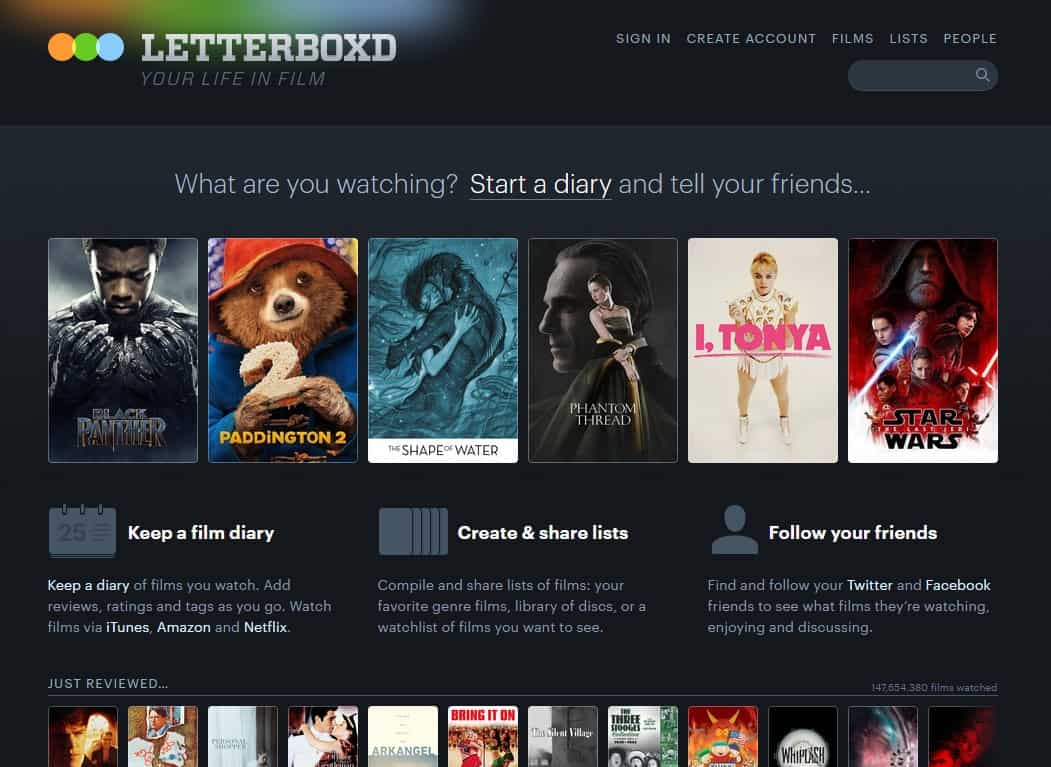 Now you can easily share your interests, record your opinions, keep a track of all the films you have watched, rate those movies, review them later, follow your friends and keep enjoying the things you love.
Letterboxd is a great platform as it has become incredibly popular over the passing years. It is a place where you can become an absolute movie geek. So, to experience the difference and understand what I am trying to say, you actually need to be on the platform!
Website: Click Here
5. PumpUp – Post Healthy, Get Healthy!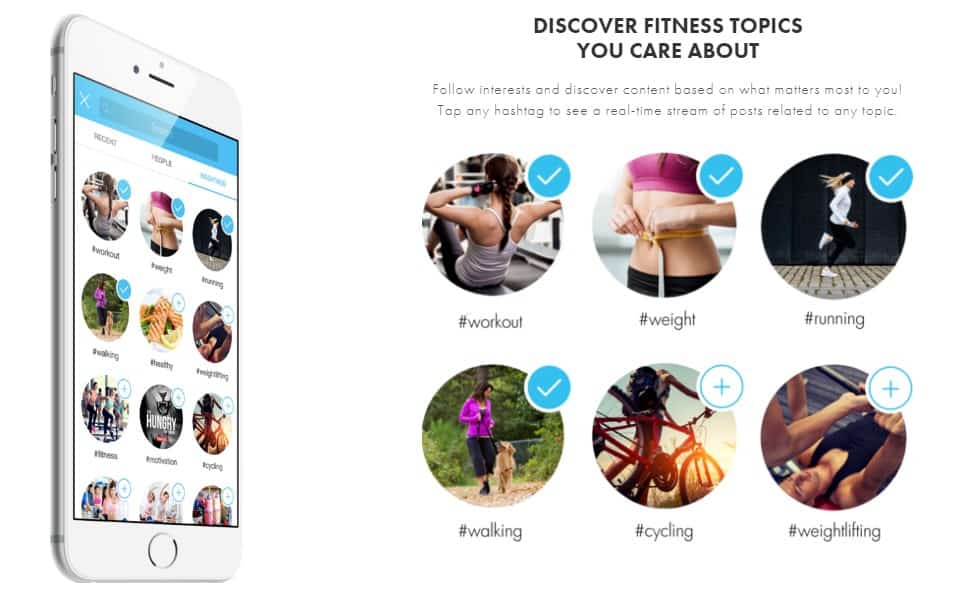 PumpUp is a fitness community that can be the most positive platform you can be on. From sharing your amazing workouts to never-like-before diet plans and the entire transformation, you can let the world now it all. PumpUp is a wonderful place to celebrate your health goals and motivate yourself even more. The application is used by millions and comes with a layout similar to that of Instagram.
There are photo-based updates, hashtags, searching for people and tracking tools to keep a check on your progress. This social networking app gives you everything that you need for staying motivated and for following a healthy journey throughout the time.
Website: Click Here
6. Coach.me – Live Coaching That Walks With You!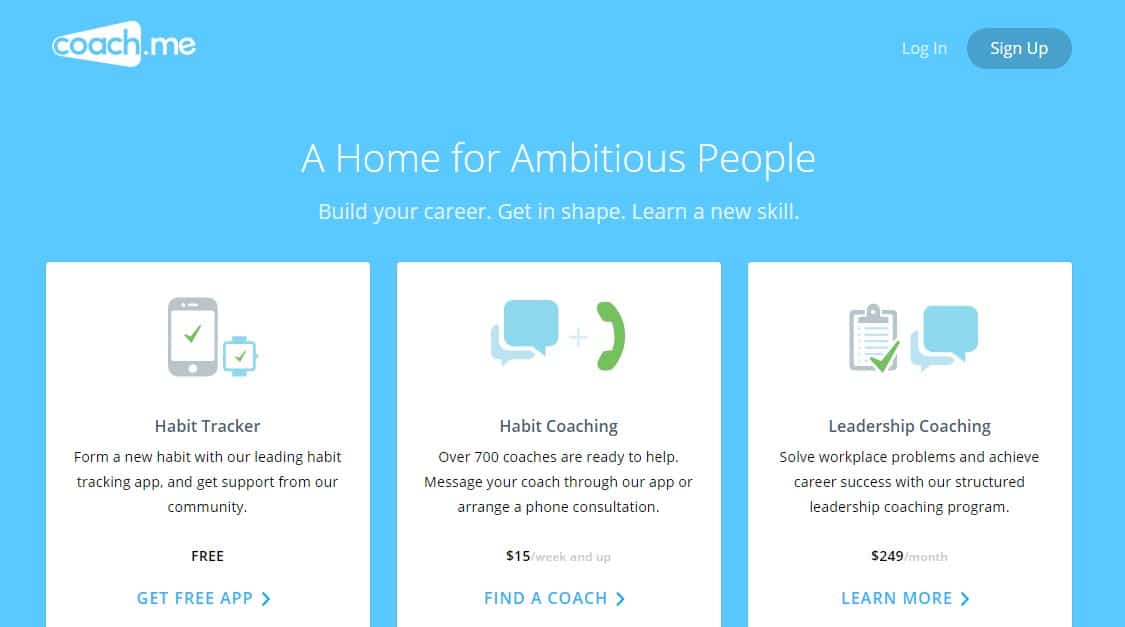 No matter what you want to take up, this application is what will help you reach that goal. Do you want to get in shape? Try Coach.me! Do you want to take up a new habit? Try Coach.me! You want to adopt a new skill and work on sharpening those skills? Try Coach.me!
Pick a habit and you'll see hundreds following the same. Each of them will be asking questions, giving out encouragement, posting updates and also offering advice.
Website: Click Here
Liked our article? Want to read more such informational and interesting stuff? Let us know through the comment section below. We would love to hear from you!
(Featured Image Courtesy: Mashable)