Social media never fails to surprise us. Each of our accounts holds a lot of importance in our everyday lives. They are a medium for communication, awareness and entertainment. For instance, Instagram one of the most preferred platform is growing popular than ever before. Ever wondered why? Celebrity kids, artists all over the globe, "Fashion representatives", bloggers and youngsters; gosh the list is long but you name it and you will have them on Instagram.
Sounds exciting? Well, I have summed it up shortly – Reasons Why Instagram Is Getting Popular And Why You Should Use It Too! These are some of the reasons that make the experience worth it all.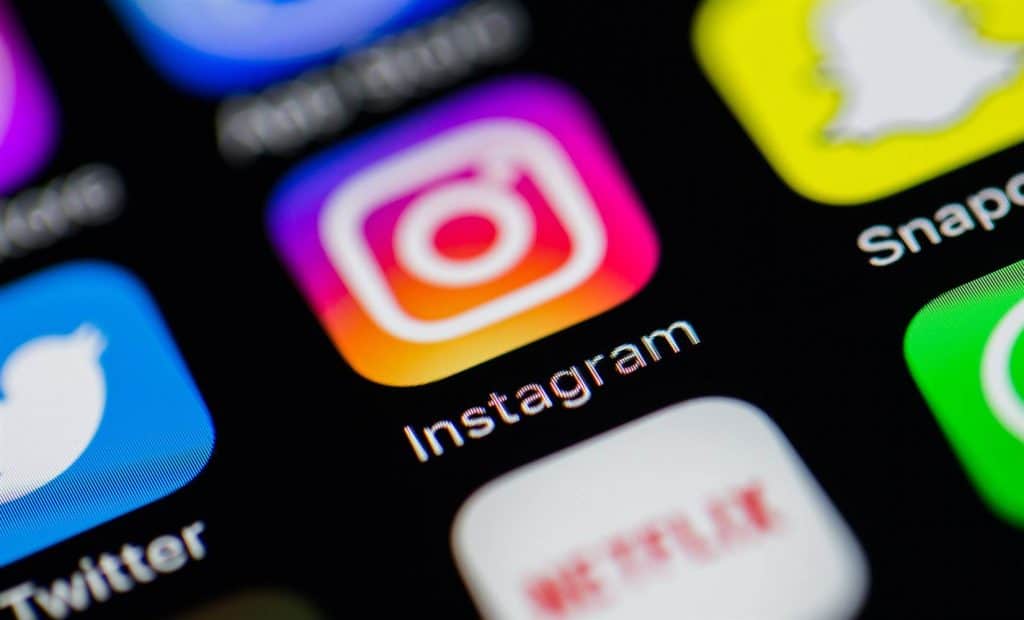 1. Visual Platform 
People can see you through your pictures. You recognise an account for its pictures, videos and posts. You come across accounts that could hold images that you find interesting. How well does it feel to come across people that hold the same ideas and interests just like you? Sounds exciting right?
You can check anything of your taste by a simple hashtag before the word. There you go after a search! It's magic to come across thousands of beautiful scenic views, animals, nature, food, fashion, DIY and everything nice!
2. Rapid Share
It's quick. There is no explanation or reasons so as to why it is quick but since the entire platform works majorly on visuals it means a quicker means of communication. You upload your image/video and it can be seen by many viewers if your content could cater to their interests. You also need to know how exactly you can reach out to more viewers if you wish to.
3. The New Block In Social Town
Instagram has always been a cool concept since 2010. Something too interesting or futuristic right? However, despite such an early launch it started receiving popularity only now since the past couple of years. This could be because of the popularity quotient and the exclusive nature of the app. A lot of celebrities and social media figures have Instagram accounts.
4. Micro-Blogging
Facebook, personal blogs, YouTube channels are all mediums of socialising, however, there is just something odd and impressive about Instagram. It doesn't feel a big process or too much work to come across things. It is like a personal mini blog that lets you express your life with a few words or many if you want.
5. It Is Free Of Cost!
Hands down to this one. Who would not want to be on a platform that's both awesome and completely free of charge? Wouldn't you like to live your favourite dreams through pictures of that island you wish to visit or see how your favourite mocktail is made?
A lot of apps have certain features you've got to pay for. You need to upgrade to a level in order to enjoy a more premium layout or function provided exclusively by an app. Instagram is not biased and gives an equal platform for everybody. Your personal/business accounts need no monetary maintenance.
6. A Younger Social Platform
Pay a closer look and you'll realise that Instagram has a younger audience or set of users, unlike Facebook or Twitter. Since Instagram is both user-friendly and popular it immediately gets the acceptance from a younger generation. An independent survey even claimed that more than half of the user base is younger than 30.
7. Limited Advertisements
We love Instagram for its limited advertisement feature, unlike many other websites and apps. It's inconvenient for the users to always come across an ad and then having to click on the close/skip button to put it off. Instagram values the convenience of its users and hence it's undoubtedly amongst the most loved apps.
Aren't you convinced yet? If you are not on Instagram there is absolutely no reason why you shouldn't be except if you do not want to upgrade your social experience. Share your views and experience with the app right below in the comment section. Choose to be heard!