Slack is a messaging app for teams. Thousands of teams around the world are using slack to make their working lives simpler, more pleasant and more productive. It can be used among team numbers going up to hundreds. According to the last report by Slack team, they have reached more than 4 million active users up than in May.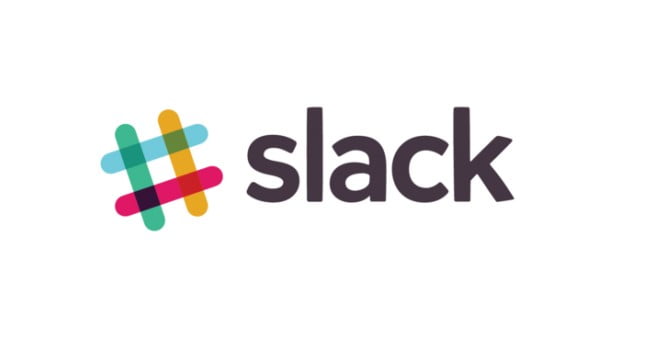 Apart from the daily users, it has now 1.25 million paid users. The free plan allows a team to use up to 10 free apps. Over 6 million apps have been installed on Slack teams, 415K apps are installed per month. The slack team said nearly half of its active users are outside of North America.
After North America, Below are the top 5 countries :
Great Britain
Japan
Germany
France
Australia
Many big giants like Google and Salesforce have made their tools compatible with this service and have incorporated to introduce slack like functionality.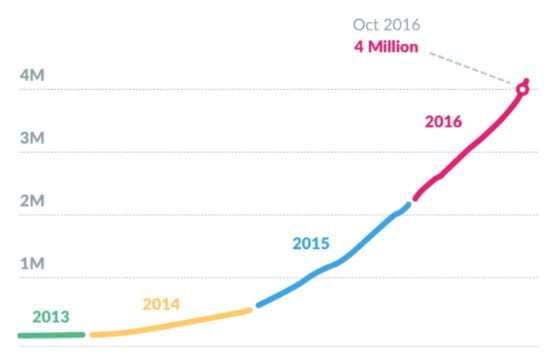 Some of the interesting features of slack are, be it a proposal or a presentation or a new financial model for your business with the new Google drive integration we can directly share the Google docs and files within Slack. Every file that you share through Google in slack automatically gets indexed and searchable hence you can view them quickly and find past conversation and files.
This organization now has 650 employees in 7 offices and this organization is growing with a tremendous growth rate.
Every time technology comes with something new and it takes the IT sector at a new level. Now this is something very famous among corporate and other team-based organization.
This article has been contributed by Vidhi Puri.