This is a guest post by Nelma Lumme.
You can become a better writer. All it will take is time, dedication and the right tools to help you hone your skills to a sharp edge. I can't give you the first two. Those you'll need to find by yourself. The last one, however, that one I can help you with.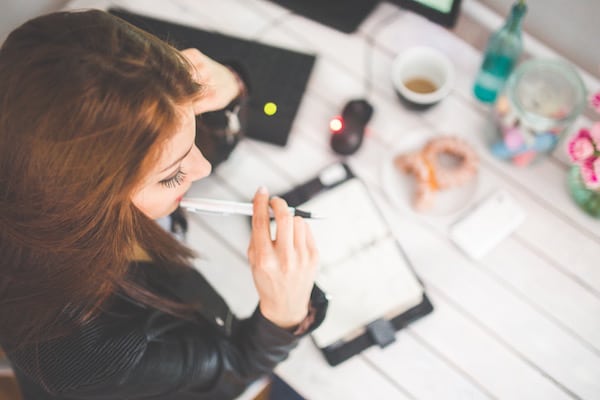 Here are some of the best tools that I have found to boost my writing skills.
Edubirdie
This web browser-based free grammar and spell checker is exceptionally fast and robust. EduBirdie has produced a well-rounded application that can attend to all your grammatical needs. When writing an essay, you can simply paste the text into the app and look at what corrections must be made. It outlines the errors clearly and provides solutions in just a single click. You can choose to either accept the changes or ignore them. The following are some of the main pros and cons of this application:
Pros
– Simple layout and interface
– A clear outline of the errors
– Suggested corrections are easy to access
– Quick process
Cons
– The pop-up box could be made a little clearer
The process to use the checker is clear-cut. It doesn't take much time at all. Aside from the basic error checking, there is also a premium version that offers vocabulary improvements and a check for plagiarism. EduBirdie certainly seems to have produced a first-rate checking tool that students can really benefit from.
Hemingway App
This free-to-use app is one of my go-to resources for my content. Just copy and paste your content into it, to get an idea of how readable your texts are and where the problem areas are. For example, are you using too many adverbs? Have you used the passive voice too often? Are your sentences too long and too complicated?
From there you can take steps to make your text more accessible. Even better, within no time you'll start internalizing the lessons there and your text will become clearer and easier to read.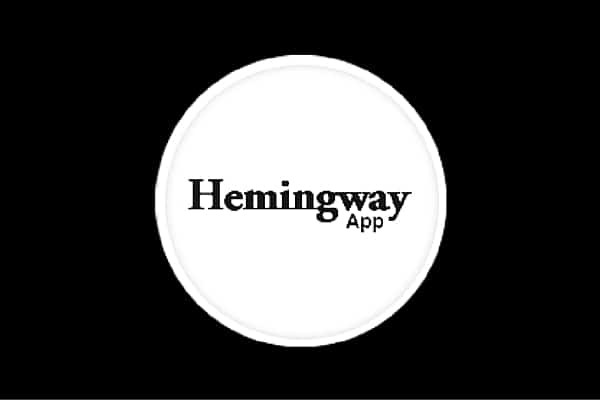 Grammarly
Did you know that Grammarly actually picks up more mistakes than Word does? Yup, that's right. And the best part is that it will do all that not just in a word document, but anywhere on the internet.
In that way not just your text documents, but your emails and even your comments will be grammatically correct – and that's pretty damned important if you want to be taken seriously.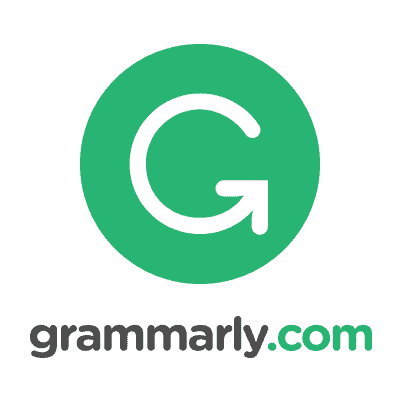 Note that the basic version is free, while the premium version will set you back 30 US if you pay per month, 20 US if you pay per quarter, or 12 if you pay the whole year in one go.
Australian Grammar Check
If you're looking for a better alternative than Grammarly, do checkout this Australian grammar check tool
Tip! If you own a startup, check these best brochure design ideas
Dragon Dictation
Sometimes the trick to writing better is not writing at all, but using another method. Dragon Dictate is such a method. This program is phenomenal at recognizing your speech after only a little bit of training and as most of us can speak a lot faster than we can type, that means it can significantly speed up our recording time.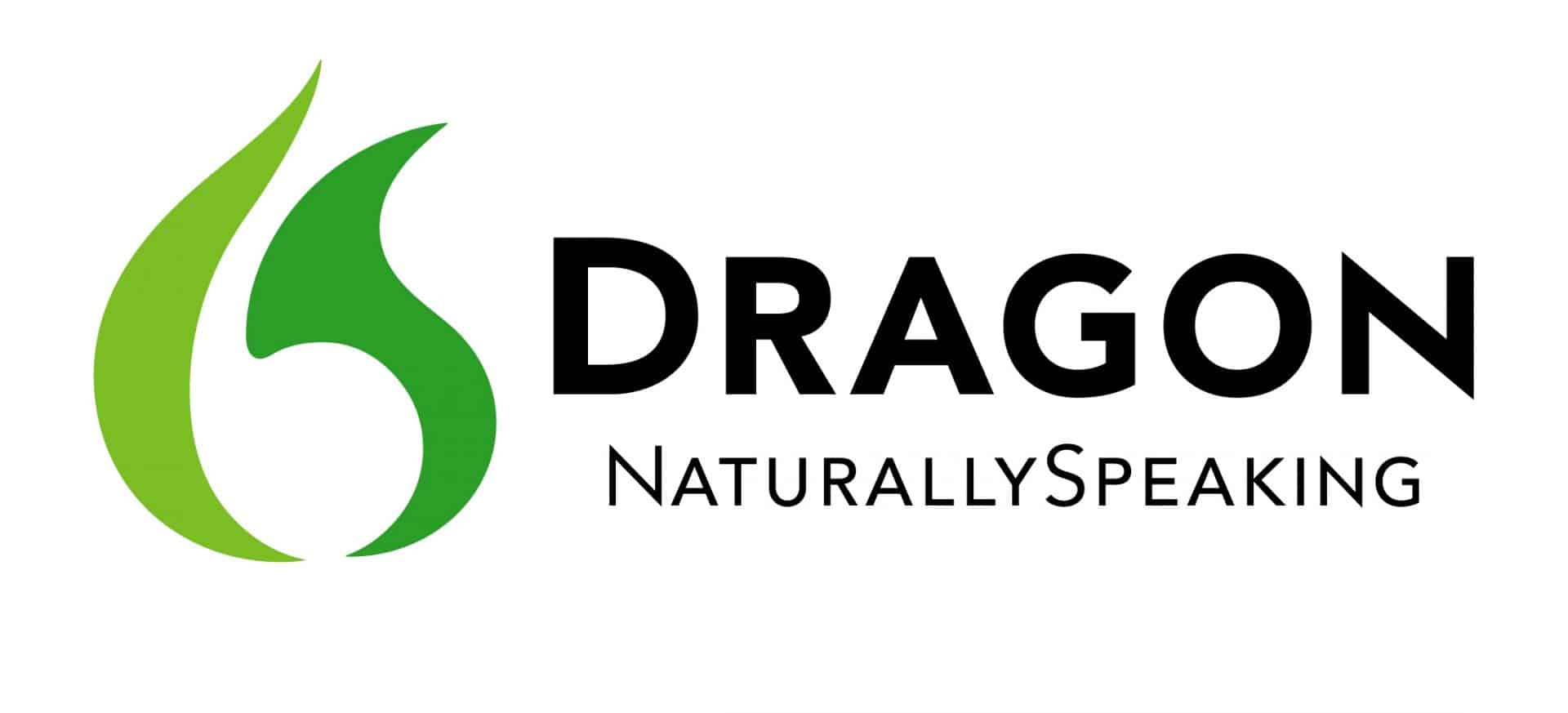 Then afterward you can always sit down and edit what you've dictated, allowing you to bring the fluency of your speech and the exactness of the keyboard to bear on the texts you write. That can give you some surprisingly effective insights into how to write better.
Plus, you can dictate on the go! Though you might want to stay away from dictating a terrorist thriller plot while in the airport or a train station. Also, it might not work for dictating resumes. But then, you've got resumes.expert for that.
Evernote
Evernote allows you to create your own alternative internet, where you download whatever you want from the actual internet, add notes and cross reference from one place to the next. It is a great way to save vital information that's interesting, will allow you to sync over multiple devices and is just really a great, all around researching tool, particularly if you want to work offline every so often and don't yet again want to lose all a page.
With this tool, you'll have everything together in one place for when you want to start writing so that you don't have to waste all your time searching.
The basic version is free and allows you to download 60 MB per month, which might well be enough for you provided you space out your writing. Evernote plus will allow you go transfer 1 GB there per month and puts you back $4 per month or $35 per year, while the premium version goes for $8 a month and $70 a year.
Last words
So there you go! Four fantastic tools that will make you a better writer, guaranteed. They'll point out mistakes, help you find solutions and also give you alternative views of how to write your words. In that way, you'll constantly be trying new things and will be well supplied to try them. Now you just need the time and the dedication and you're all set!