Here's a big update for you, The Twitter Users.Twitter has recently popped up with some new methods via which one can get a verified account. They have introduced a new verification application which is moulded by the feedback provided by the public users of Twitter. This particular rollout has paved the way for getting more crystal clear and reliable reason for verification.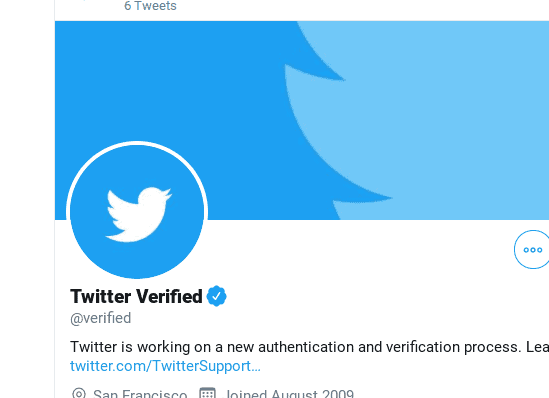 With the help of blue badge the users can easily detect the legitimacy and genuineness of the specific popular accounts of Twitter. This will also allow them to know with whom they are really interacting. So, in order to bring them to the users they have initiated its conduction of verification procedure via a policy sculpted by the public feedback.
The new guidelines are released by Twitter to ensure and inspire the verified accounts to have positive discussion in the community which will prevent the ill mindsets of the people going through the conversation. They have also introduced the rule that if the verified account of the Twitter users continuously breach the official rules, they will lose their blue badge from their conversation and will never be allowed to gain that again.
Eligibility Criteria for Verification:
The following categories are listed below in which you must have one category in order to get verified:
Companies, brands, and organization
Government
News organization and journalist
Entertainment
Activists, Organizers, and other influential individuals
Sports and gaming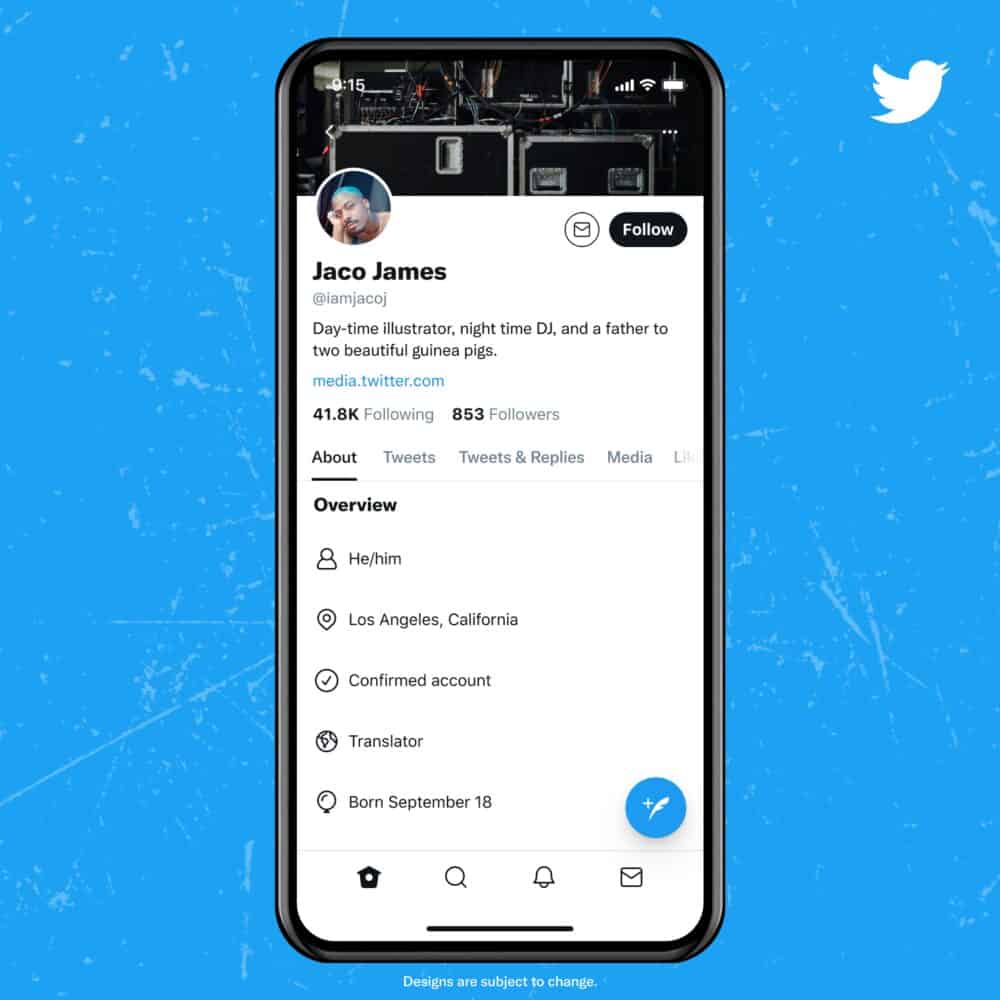 Beside that category specific eligibility norm mentioned in the verification policy, the account should also contain all information like profile image, profile name, email address( confirmed), phone number. One more thing which is noteworthy to be mentioned is that the account should remain active from the last six months and should have been adhered to by the rules of Twitter.
Steps to Get Account Verified:
You will soon be able to see the update made on Twitter in the next few weeks. You can find the verification application in the Account Settings tab present in the app. The application will be available in different regional languages like Tamil, Kannada, Bengali, Gujarati, Hindi and Marathi
After filling and submitting the verification application, you will receive an official email within one month. This will let you know whether you were able to stand out the eligibility criteria offered by Twitter or not.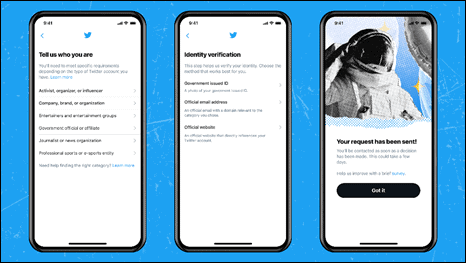 If you are considered qualified by Twitter they a blue badge will automatically pop up in your profile making it verified in appearance. If Twitter has emailed you about the decision that they have made on the initial application, then you can also apply again after 30 days for verification.
I hope this article has helped you in gaining all the information required regarding the official new verification update done by the Twitter.