Working on an urgent deadline and minute by minute, the submissions are getting closer. However, your slow internet and related network issues are also frustrating alongside. But such connectivity issues can actually happen at just any time of the day or night. These happen due to several unavoidable conditions. But, in circumstances like these, you will have to act smart and make a few changes, in fact, apply some tips and tricks to not encounter any further issues. Therefore, here are 10 simple ways to manage your work on a slow internet connection without any critical interruptions.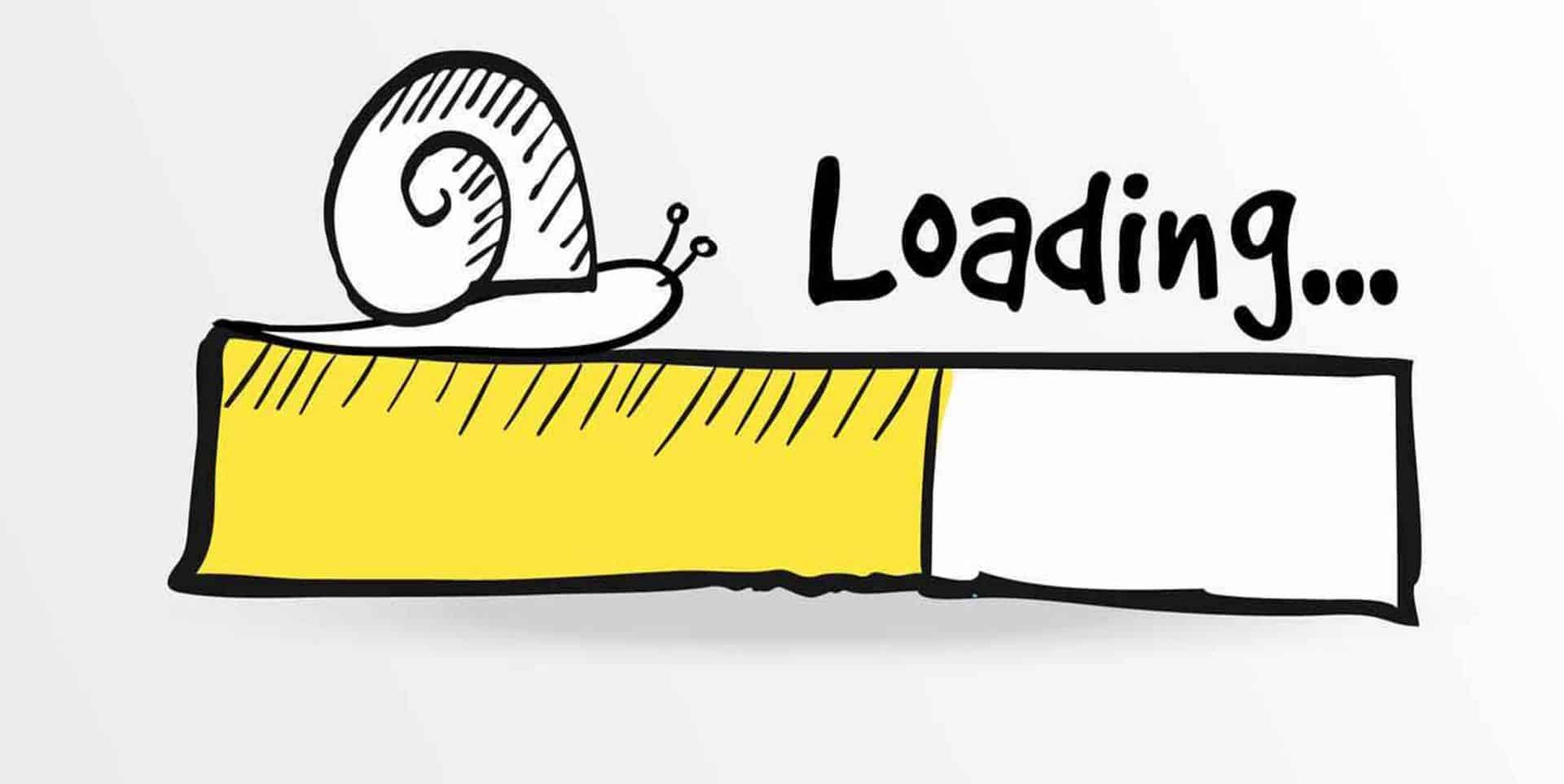 1. Turn Off Data Downloads
First-things-first, do not forget that if you have background downloads running on your device, it's not going to help you. Make sure you turn off the downloads, to prioritize your work.
A lot of programs run in the background, which may also be the reason for the downfall of your internet speed. To keep a control on these background programs press 'Ctrl+Alt+Delete' and open 'Task Manager' you will notice three columns displaying which application or software is using the internet more. Accordingly, you can click on the application and select 'End Task' in the bottom-right corner. For Mac, use 'Command+Spacebar' which will open 'Activity Monitor', selecting the program you want to end click 'Quit Process' on the top-left corner.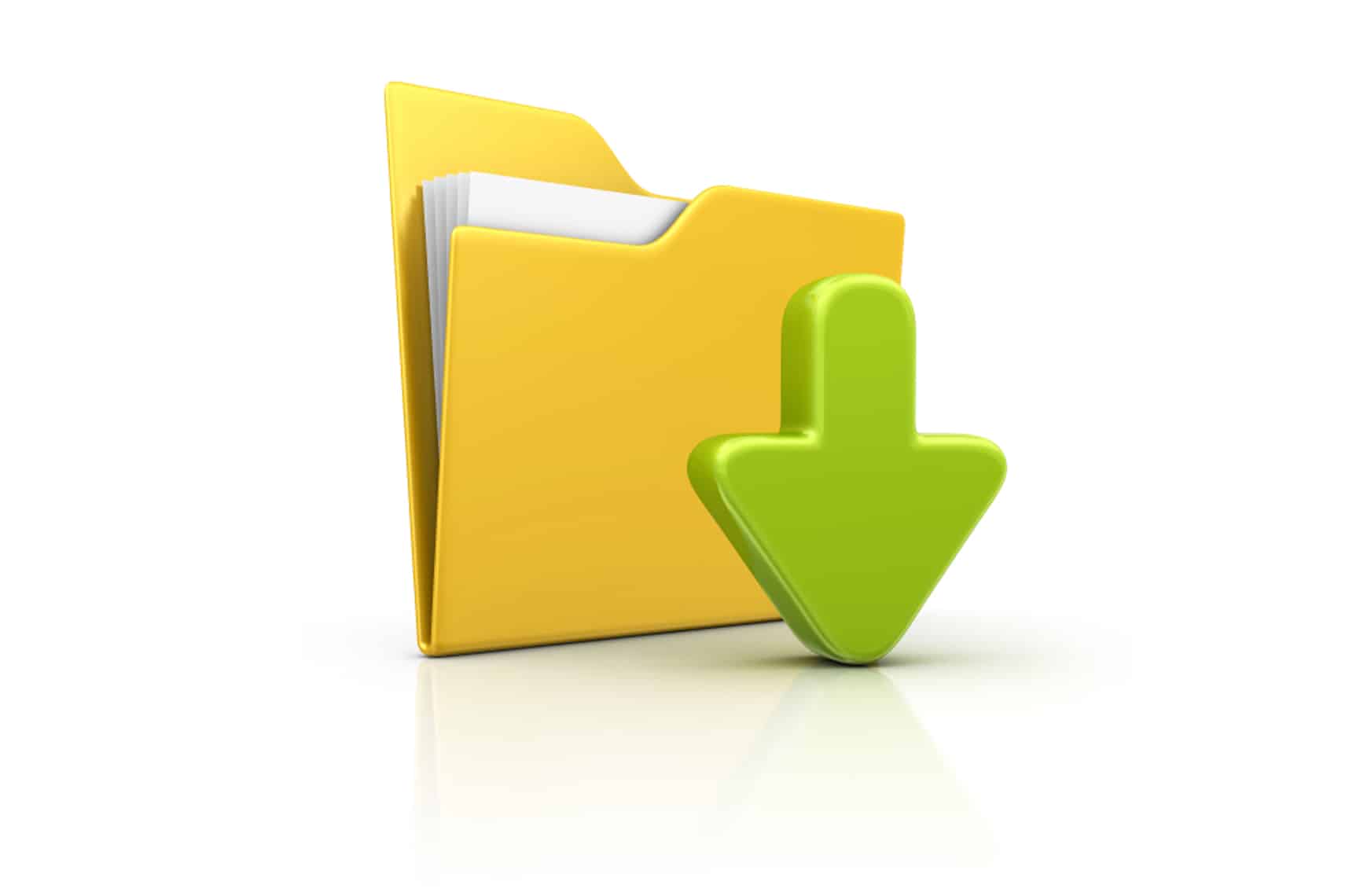 'NetLimiter' is recommended for Windows operating system and 'Little Snitch' for Mac operating system. These work as good as Task Manager or Activity Monitor which is inbuilt. Now boosting your slow internet will not be a problem!
2. Turn-off Auto Refreshing Apps and Websites
Tabs like Facebook, Twitter, WhatsApp web use the auto-refresh feature to keep updating those pages which consume most of your internet speed. These social media sites refresh every time someone publishes some or the other new content. Open the find an extension suitable for the browser you are using and search 'stop auto-refresh', 'stop auto-reload' or 'suspend tab'.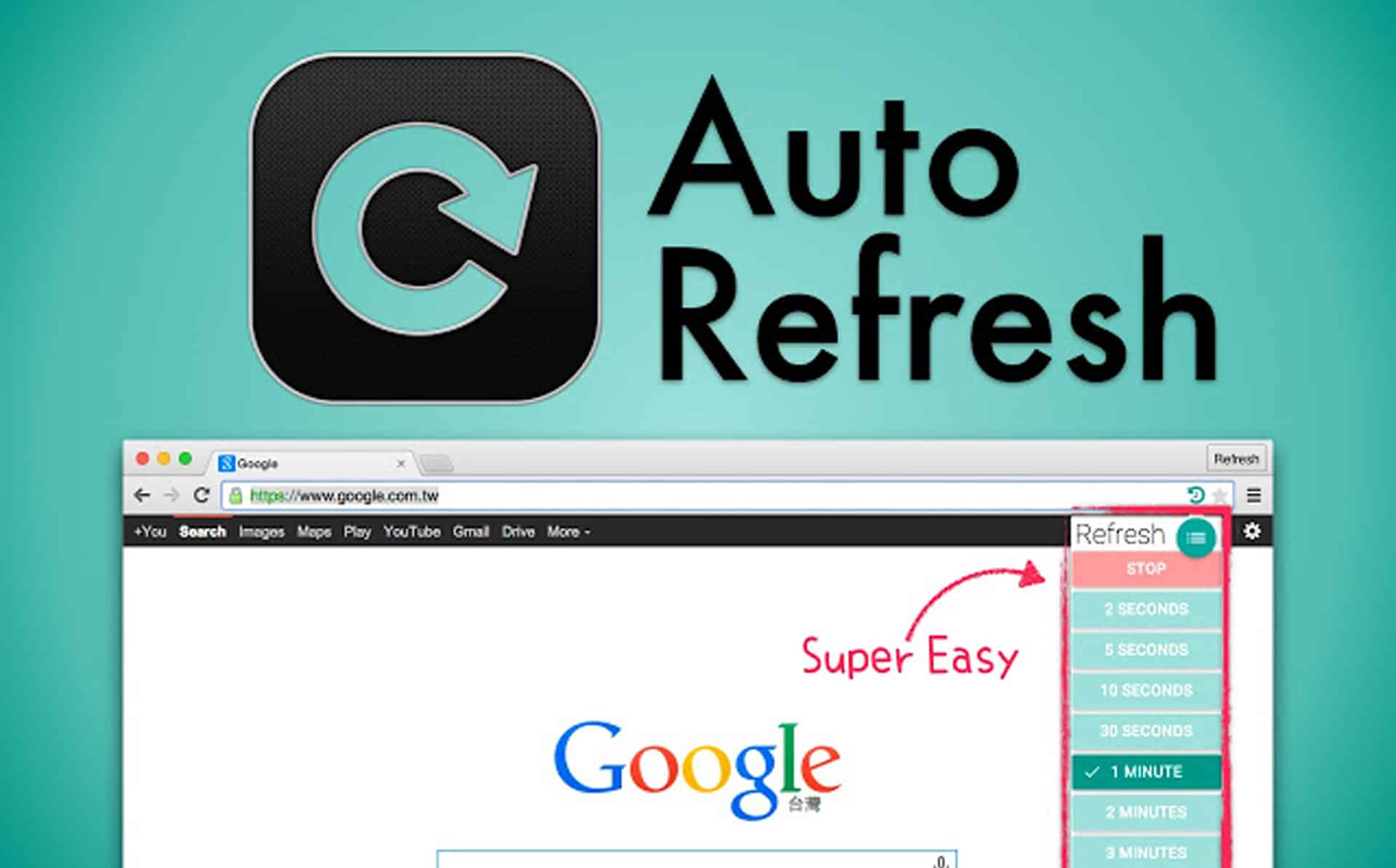 I would suggest not to use Facebook or Twitter, in your peak working hour as they start loading the videos and photos uploaded on your Facebook page, slowing down your work extremely.
3. Slow Internet? Disable Google Instant!
Google instant has been an essential part of our lives since 2010, to update our knowledge base. However, this technology consumes a large amount of data which you may want to use for something significant.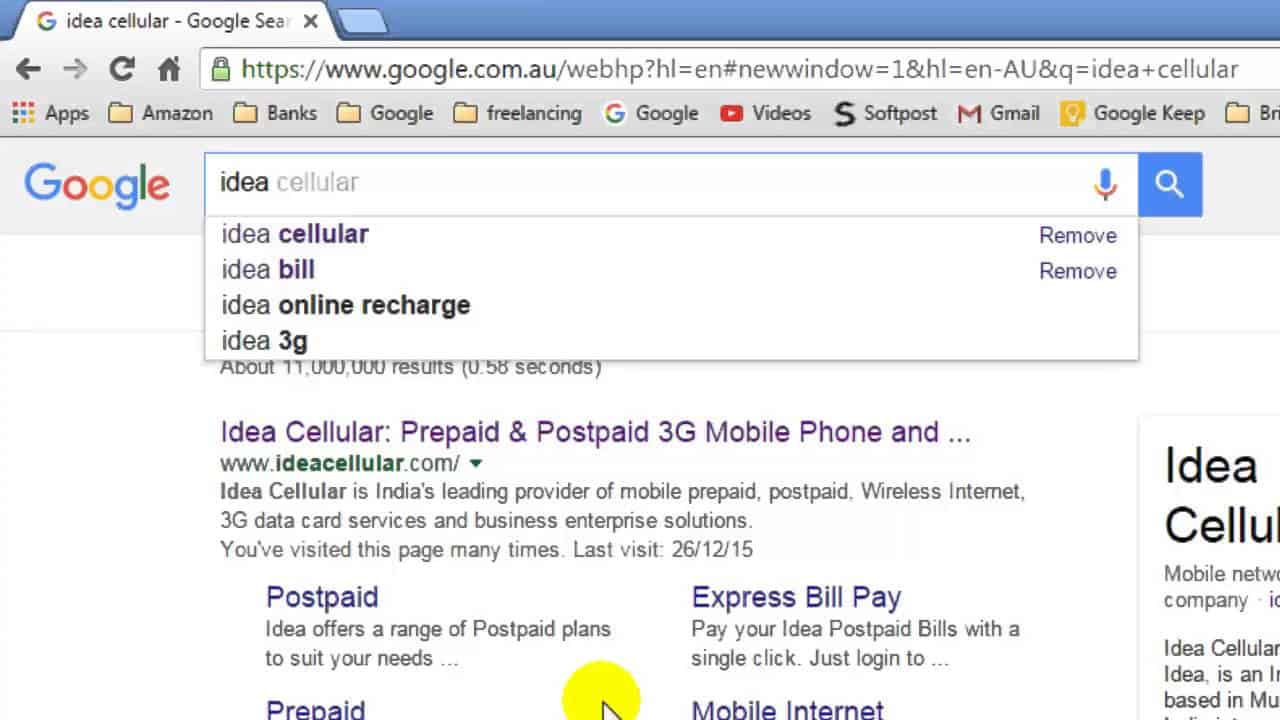 4. Bandwidth Hogging
Bandwidth hogging can also be a cause of your network working slow. There may be other elements which may be hogging on your data.
Try installing, AdBlock Plus and FlashBlock, assisting your data to minimize bandwidth-hogging ads, videos, animations or any downloads running in the background for example in BitTorrent.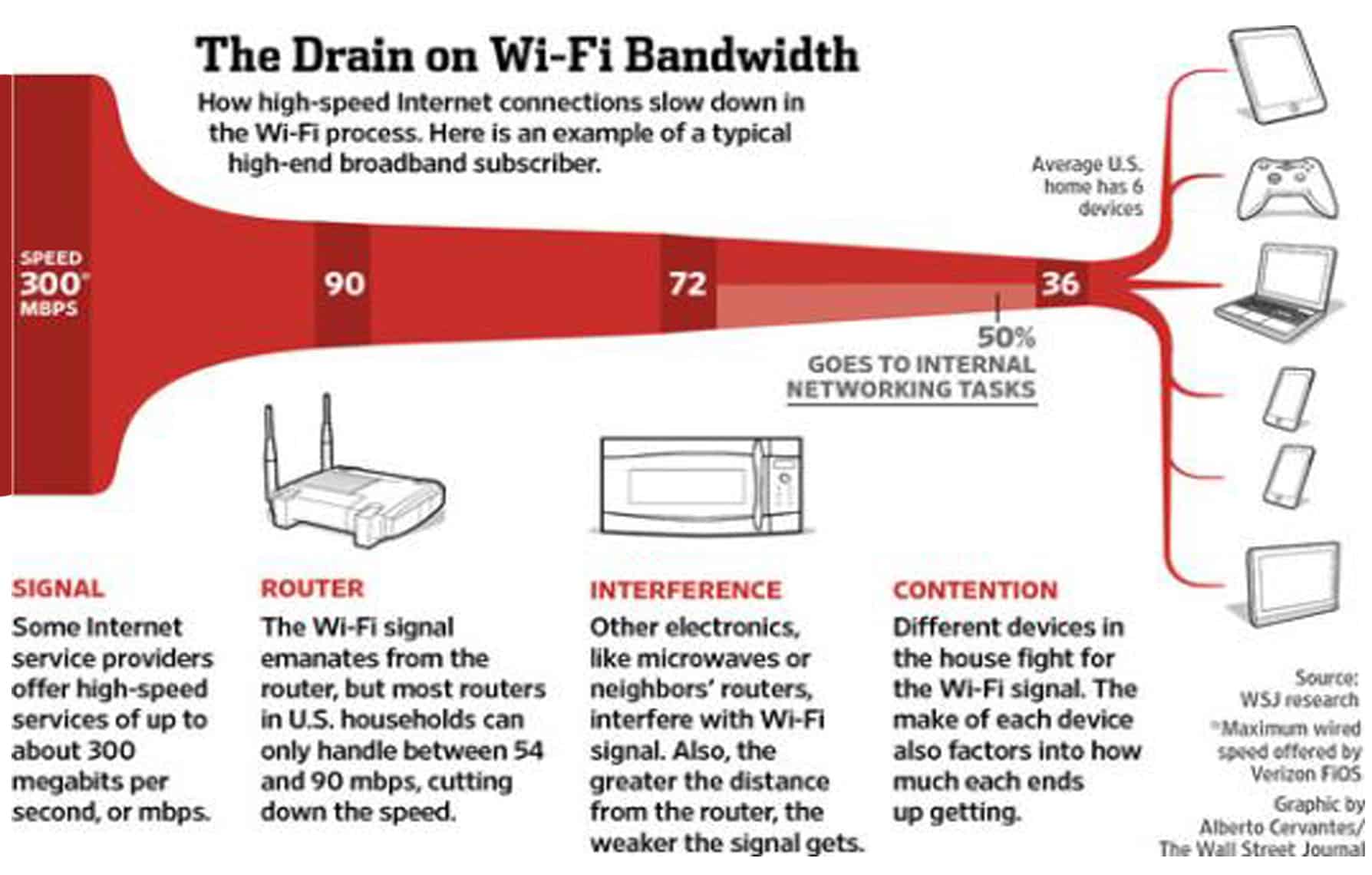 Also, your PC encounters system updates from time to time, instead of letting it update automatically, set it to notify you before updating. This way you can save your data to yourself for the time and update your PC in your absence.
5. Optimize Web
What is it that you do when you don't have enough energy or time to cook food with your stomach starving? You end up being near a restaurant. In the same way, when you know you have a slow connection, you need to think the other way round. Do the smart work!
Use your mobile phones, as they use a small part of the data
Use HTML versions of the sites, it sounds a bit complicated but you'll get used to it and understand it better
Put off video/ image autoplay
Try using Opera Turbo
Be prepared with secondary browser options for such situations. Opera Mini, UC Browser, Google Chrome are a few of those.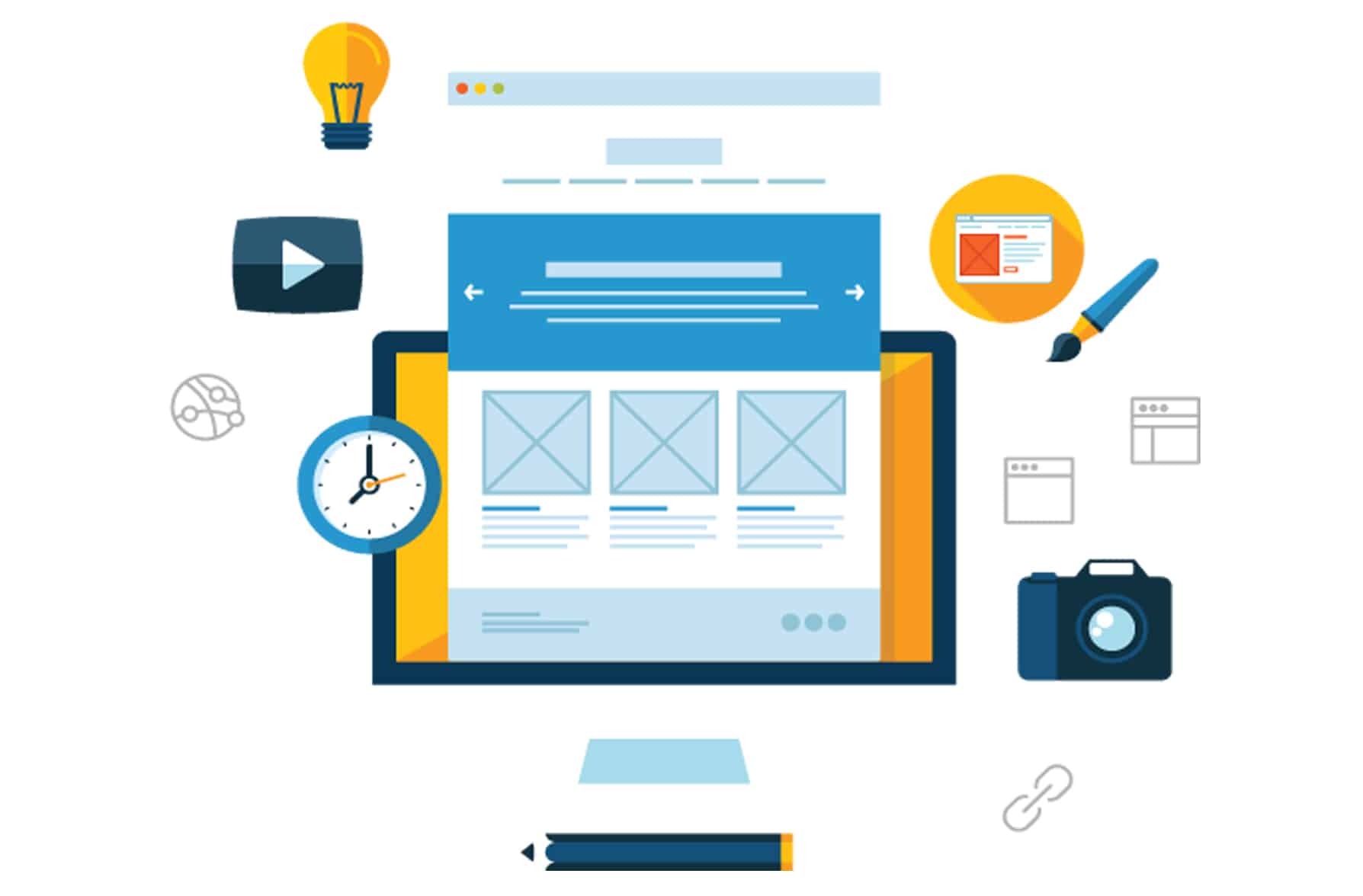 6. Turn ON the Off-Road Mode
This feature is available in Opera 15. This feature is designed specifically in such a way that it switches to a lower quality of images, videos, etc making the website work faster. This feature is somewhat similar to Opera Turbo feature. You can view the high-resolution images by right clicking on the image. You can switch on this mode by clicking on the logo of opera and choose Off road mode in the drop down list.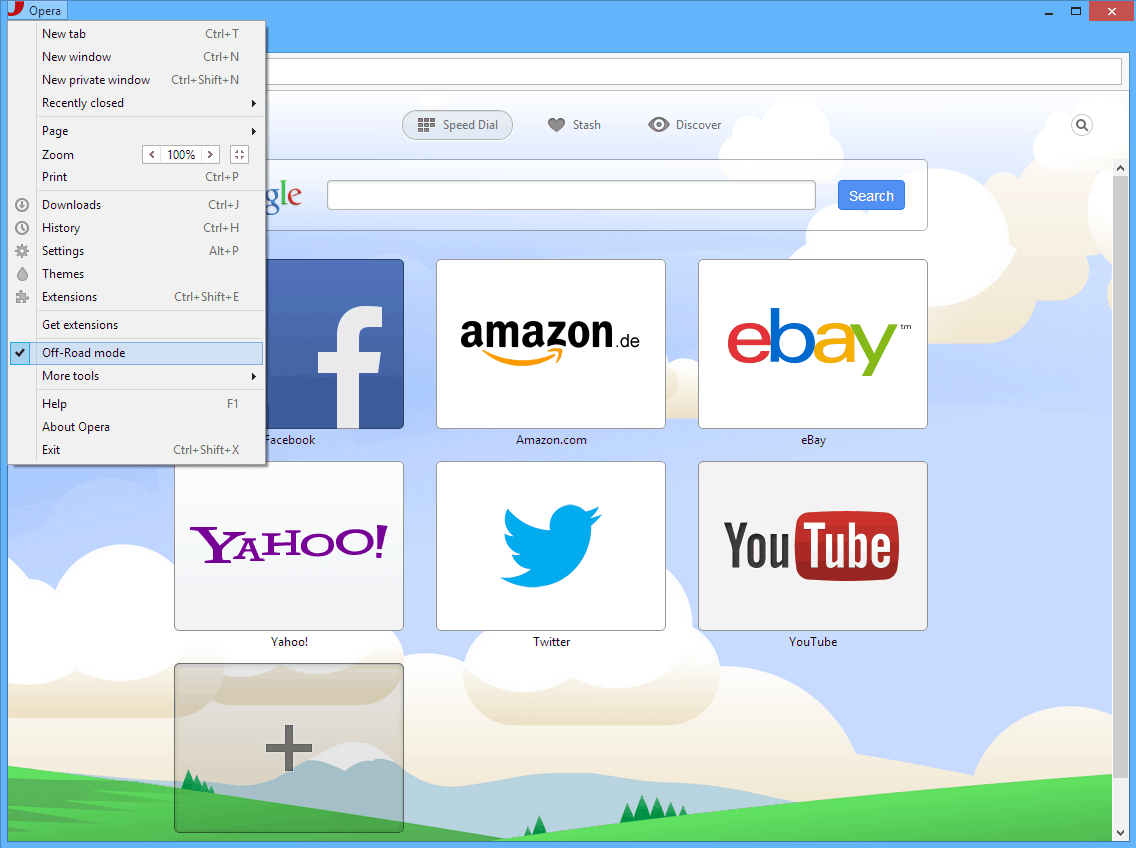 7. New DNS Server
Every URL address uses DNS, which creates it into computer-friendly IP address. These DNS may also undergo issues at times, for which switching to a new DNS server is recommended. If the current DNS is not facing any problem then shifting to another DNS server would not make a difference.
8. Fast Networks Around You
For a quicker alternate for your slow internet, you can try searching for faster networks around you. Sites like 'foursquare' provide with information where hotspots are available. This site is suitable for IOS users, '4sqwifi' can also be used. Android users can head on to 'VenueSpot'. If you prefer free wi-fi you can search on the site as 'free wi-fi'.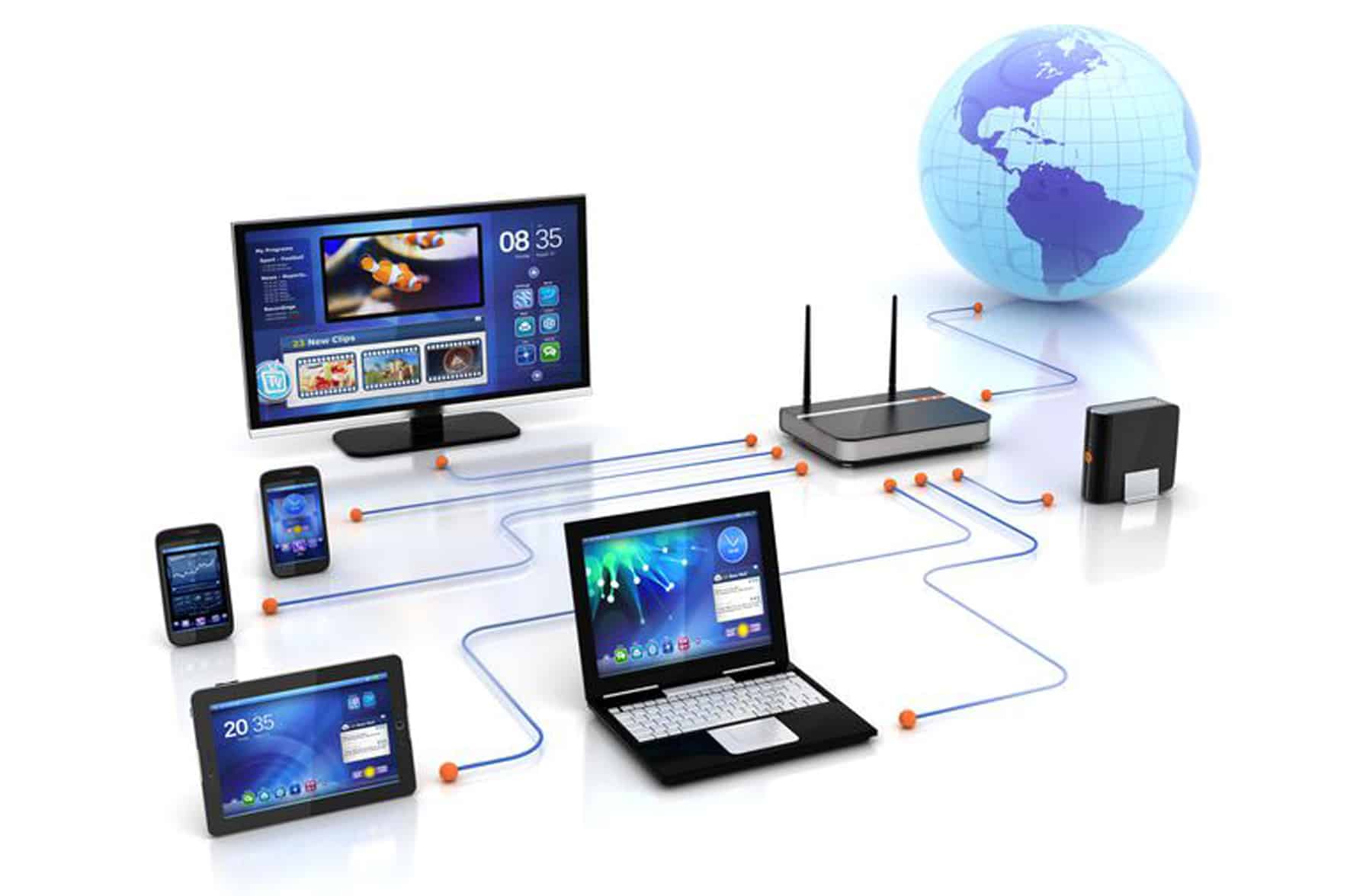 9. YouTube Feather
Does YouTube form an important part of your routine activities? But is the slow internet troubling you each time? Here's an alternative to getting you through your slow internet connection! Enable YouTube Feather beta to speed up the loading time and eliminate unnecessary elements like commenting, video information, extended suggestions and much more. Advanced techniques are used in this version of the site for a faster loading experience.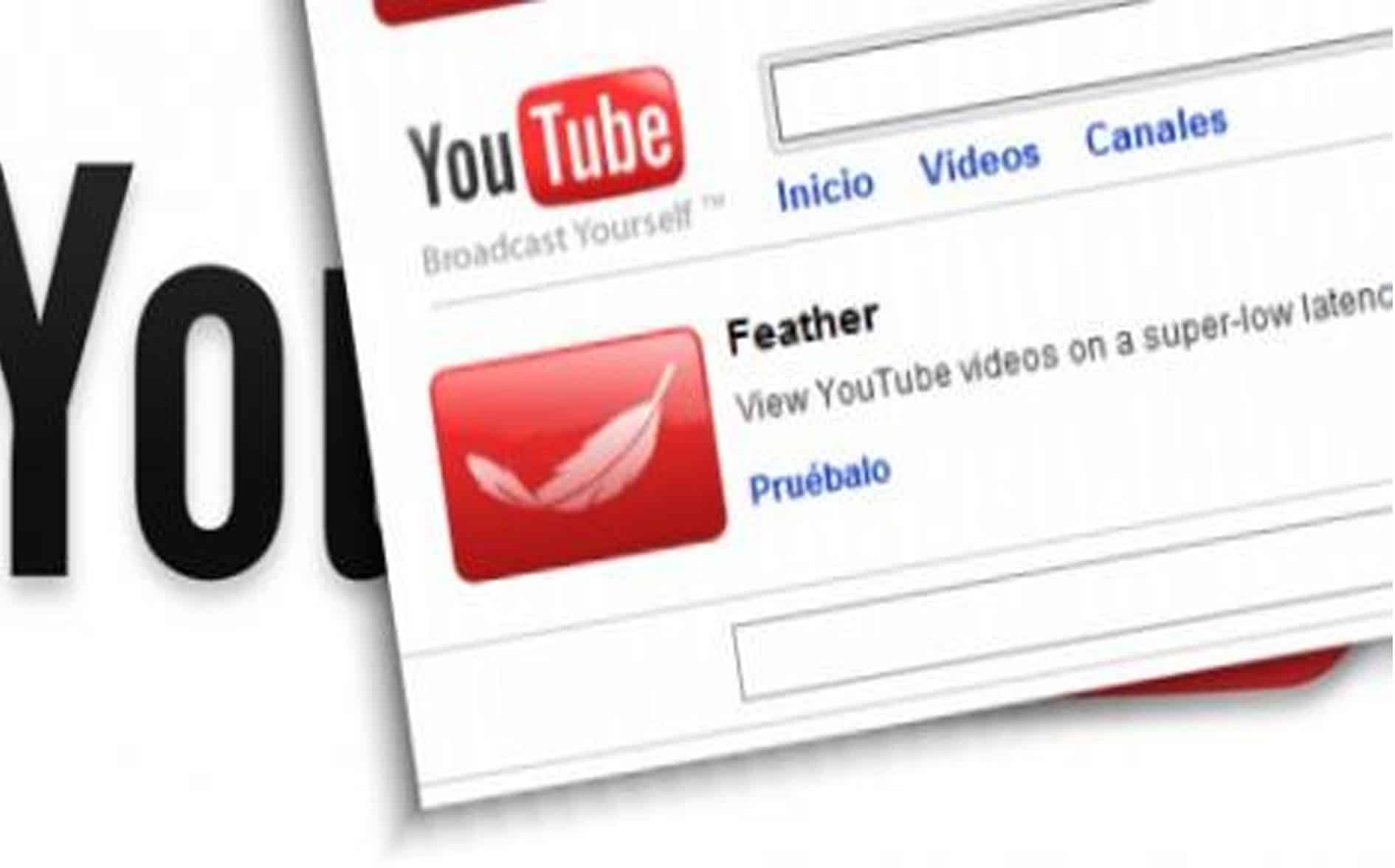 10. AdBlock Plus
AdBlock Plus helps you avoid unnecessary pop-up advertisements. Apart from this, it also saves your data by blocking all the ads and eliminating everything that keeps loading in the background. There's absolutely no interruption! And moreover, if you're using internet on your phone, AdBlock Plus is a free thing to download for both Apple and Android devices and also worth spending your storage on.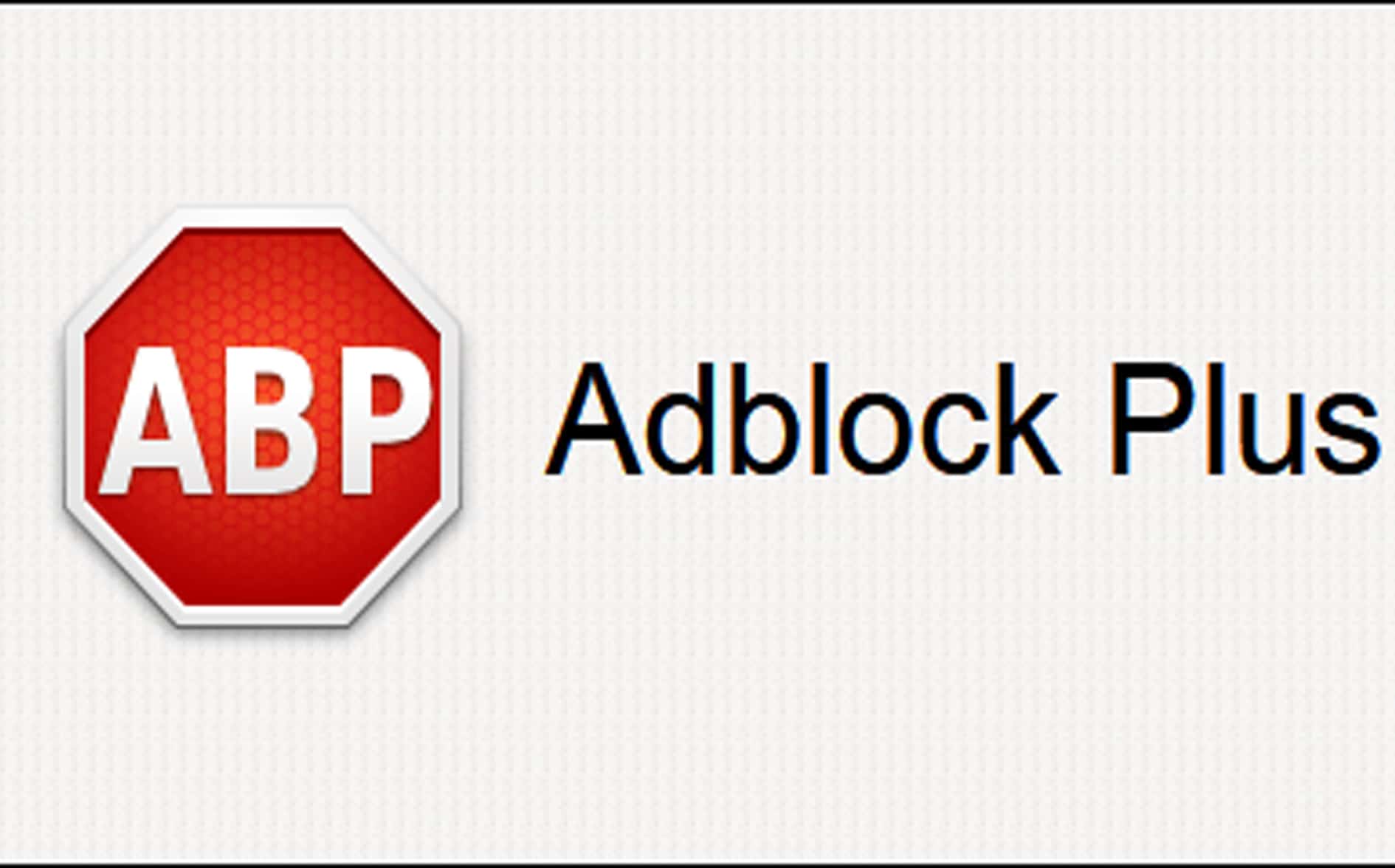 Let us know through the comment section below how you liked the article along with your personal experience or opinions. We would love to hear from you!