Technology has transformed our way of living as well as learning drastically. It has made our routine convenient and comfortable. In early 20th century, it was just a dream for us to learn new things while staying at home but now the dream has come true. Prior to the evolution of Online Education, the only available option for education was face-to-face classes which were expensive and everybody didn't have the funds for. This new way of learning is not only impressive but is easily reachable, effective and affordable.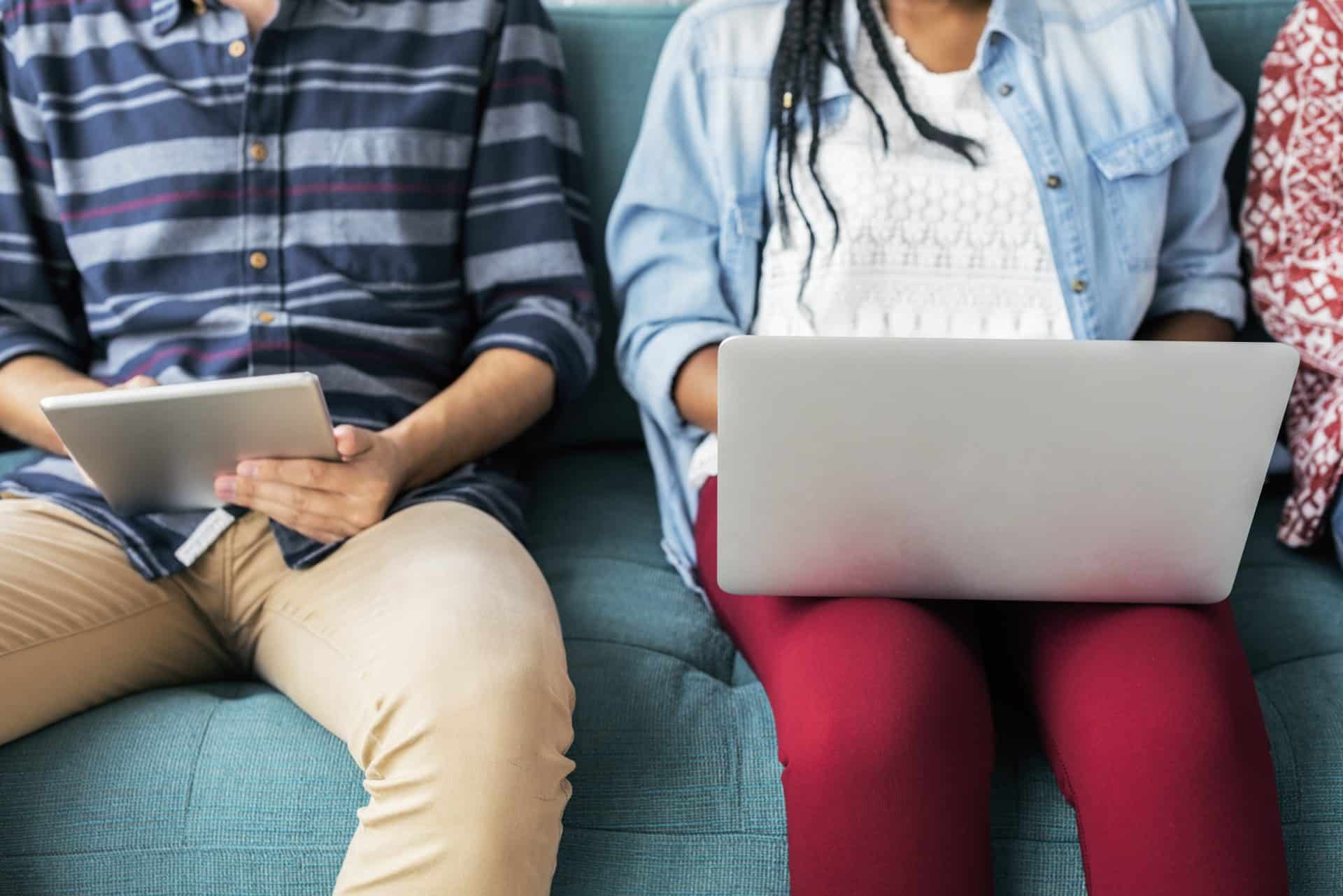 Evolution of Online Education
1960: Not the Internet, but the initiative of Intranet was taken by the University of Illinois in 1960's to provide course material along with the recorded lectures to its students with the help of connected terminals of various computers.
1979: A game named Lemonade Stand was released with a simple concept of creating a lemonade stand successfully. This game left a great impact and idea of learning with the assistance of computers in virtual surroundings.
1984: Electronic University Network was established for increasing the availability of online courses among colleges as well as universities. The initial online course was shared in 1986 with the use of Commodore 64 computers and DOS. This was done before the invention of internet so students used to communicate through telephone lines.
1989: The university of Phoenix started offering the degree to its students through online mode.
1992: During this year, Frank Mayadas instigated the program of learning from any place and at any time.
1994: The actual change started from this year as Computer Assisted Learning Center started offering the online courses with real-time instructions as well as interactions through the internet.
1995: The most admired and famous course provider lunda.com was founded this year by Lynda Weinman.
1996: Jones International University became the pioneer in 1996 by being the first accredited web-based university.
In 1997, California Virtual University started offering information regarding all sorts of online courses available as of accredited Universities and colleges of California. Along with this, Journal of Asynchronous Learning Networks became a devoted space for academic research based only on online education.
2002: MIT started offering its courses free of cost to everyone in the world during its project named OpenCourseWare.
2006: Salman Khan, a famous Bollywood Actor started providing access to free online education to the entire world via KHANAcademy.
2007: The first Massive Open Online Courses provider ALISON was founded and established by Mike Feerick.
2009: Extreme jump in the percentage of students studying through online courses was seen which was approximately 187% and a total number of 5.5 million students worldwide who were receiving minimum one online class
2010: Attempts were made to democratize the online education by providing a stage where anybody can form or receive online courses.
In today's time, there are multiple online courses being provided by various universities and institutes moreover by the individuals too. Let's take an example. Suppose you're starting tuition Singapore. Online tuition classes will be more effective for students than classroom method.
Pros of Online Education
A person can learn whatever he wants at any time and by being anywhere in the world by reading various opinions.
Environment-friendly as the usage of paper will reduce and will ultimately make greener surroundings.
Final Words
This is how the technology has evolved Online Education and with the increasing usage of the online learning platforms, predictions are being made that in the future traditional way of learning will be completely replaced by online learning but, it completely depends upon the number of students willing to take the courses in home set-up by giving up on the traditional classroom method.
About the Guest Author:
Garret Henry – Garrett is a freelance writer, born and raised in the great state of Pennsylvania. He is passionate about all things marketing and SEO. You can find him on Twitter: @garrethenryllc1