Food, events, and information, isn't this what traveling is all about? The culinary and cultural differences are sure to come your way while traveling to foreign lands. You often find yourself contemplating on how will you ever begin to explore the traditions. So here we are to help you with searching for the best option. So below are a few mobile apps providing you with a great way of enjoying the culture & travel whilst avoiding any excessive costs.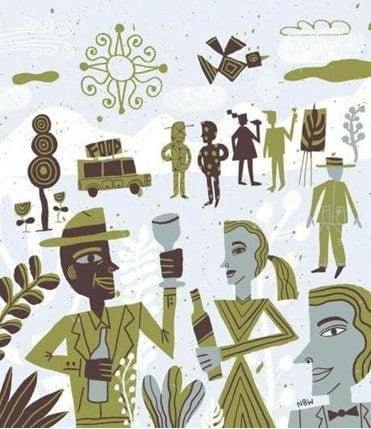 FOOD: Zomato
If you are in India, simply install Zomato! Options like Yelp and Zagat will not be of any help here. Plus these can't be trusted anyway.
Zomato is the largest restaurant search & discovery service in the India. It has a very well-categorized and organized system to search all that you are looking for. The customer reviews for each food joint proves to be extremely helpful and lets you narrow down the available options.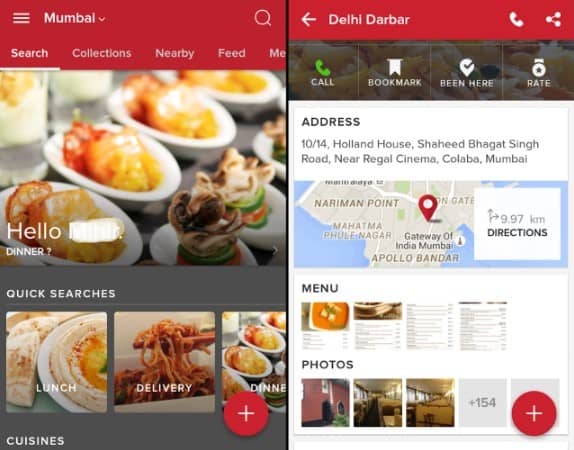 And Zomato mobile app is the best way to search for & discover great places to dine-in or order for a delivery. It is a beautifully designed and easy-to-use social restaurant finder which lets you explore all the dining options in whichever Indian city you are.
Download: Zomato for Android | Zomato for iPhone
EVENTS: Book My Show

Require tickets for a play, an event, a movie or a walking tour around the city? Book My Show has it all! This is an online movie and event ticketing brand which is very popular in India. It has a hassle free app offering the service of e-tickets which saves your time and efforts for carrying or printing the same. Simply book tickets from the comfort of your smartphone and enjoy.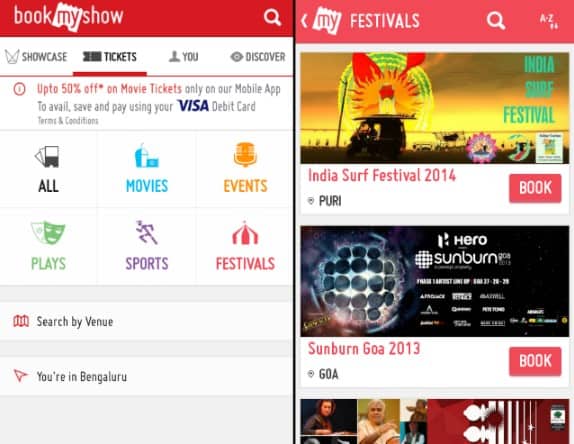 Download: Book My Show for Android | Book My Show for iPhone
LOCAL DIRECTORY: Justdial
Justdial is a one stop local search provider storing address & contact details of the business establishments around the country. They serve to a broad range of categories like Personal and Pet Care, travel and domestic purposes, leisure, medical and financial. They enlist information across sectors like Restaurants, Hotels, Auto Care, Fitness, Sports, Home Decor, Insurance, Real Estate, Schools, etc.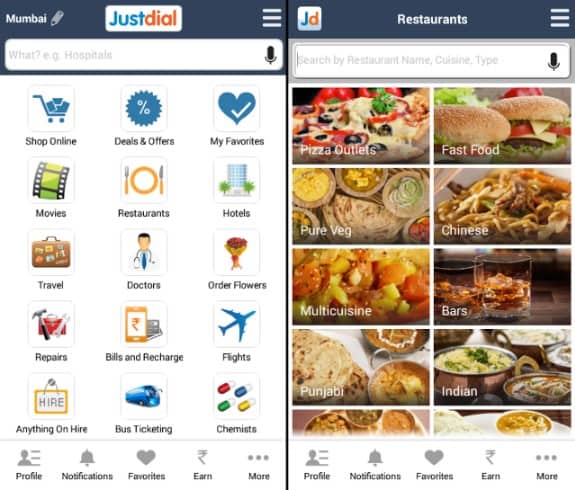 So any business or service that you locally need has high chances of being listed on Justdial. And they operate across all the major cities in India.
Download: Justdial for Android | Justdial for iPhone
NEWS: Times of India
The Times of India is the third-largest English daily newspaper in India. It also operates on the mobile platform through its wonderful application. As you'll be traveling in a new country, staying up-to-date with the local, national and international news would be your concern to know what's going on around. Therefore, install their mobile app to stay abreast of all the happenings.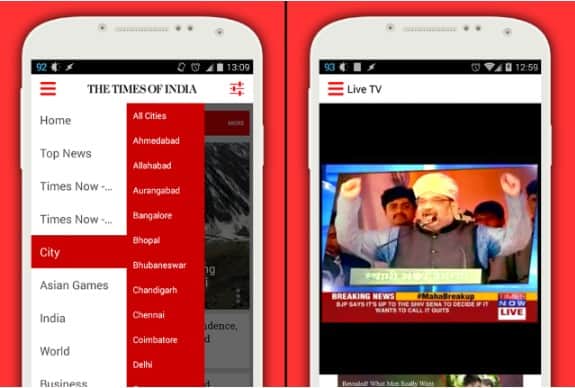 Download: Times of India for Android | Times of India for iPhone