The Mobile World Congress MWC '18 started off with a bang on Day One (26th February) and it will go on till 1st March 2018. This is an annual event which brings to the forefront some of the coolest, smartest and futuristic consumer electronics. After Samsung and Nokia grabbed all the news headlines on Day 1, it's time for letting you know the biggest announcements of Day 2 at MWC '18.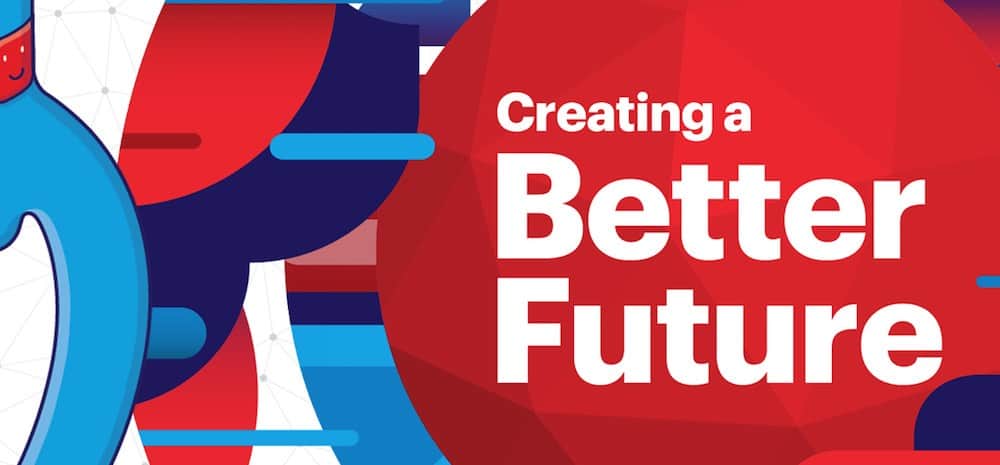 Day 2 at MWC '18 – Quick Roundup
1. 7 wallet-friendly and high specs smartphones launched by Alcatel
2. Nokia phones will not be getting into the US territories this year
3. ZTE's under $300 (mid-range) Blade V9 along with Blade 9 Vita have been showcased
4. Lenovo unveils Yoga 730 and Flex 14 foldable laptops that offer a laptop to tablet kind of an experience
5. Land Rover Explorer, world's most rugged yet modular smartphone as of now. It's not just tough but water resistant and comes with competitive features.
6. Nokia 8 is getting in line with today's Android flagship devices. It comes with the latest OS along with specs like slimmer bezels and more.
7. Western Digital (WD) launches high performing and power efficient SSDs.
What's More?
8. DeX Pad launched particularly for Samsung Galaxy S9 and S9 Plus devices to provide a PC-like experience upon connecting it with a monitor.
9. Sony comes up with two new Xperia smartphones – Xperia XZ2 and Xperia XZ2 Compact.
10. Vivo is back with the smartphone of future with three astounding features – under-screen fingerprint reader, pop-out selfie camera, and a vibrating screen. However, it's just a word in the air for now and nothing's concrete.
11. T-Mobile announces at the event that it will start building 5G services across 30 cities including Las Vegas, Los Angeles, New York and Dallas. They certainly have bigger plans for the year 2018-2019.
12. VISA has signed 14 new tech companies for it's Ready for Transit program that too across 10 different countries.
13. Alibaba is all set with its cloud computing products including Intelligent Service Robot, Image Search, Super Computing Cluster and more.
14. Last but not the least, Freeman, a global provider of brand experiences, has officially been announced as the partner for all the MWC events in a three year deal with GSMA (event producers).
Hope you liked the article. Let us know through the comment section below. We would love to hear from you!
(Featured Image Courtesy: Digital Trends)