Keeping a track of the viral topics for professional purposes or for the sake of gaining knowledge, has always been an in-thing! It not only keeps you updated but it's also one habit that'll never get out of fashion! On the other side, have you ever thought how a certain story makes it to the top or what is the trending content of the day? The task is a bit tricky, but once you establish a grip over these skills, everything happens in a flash!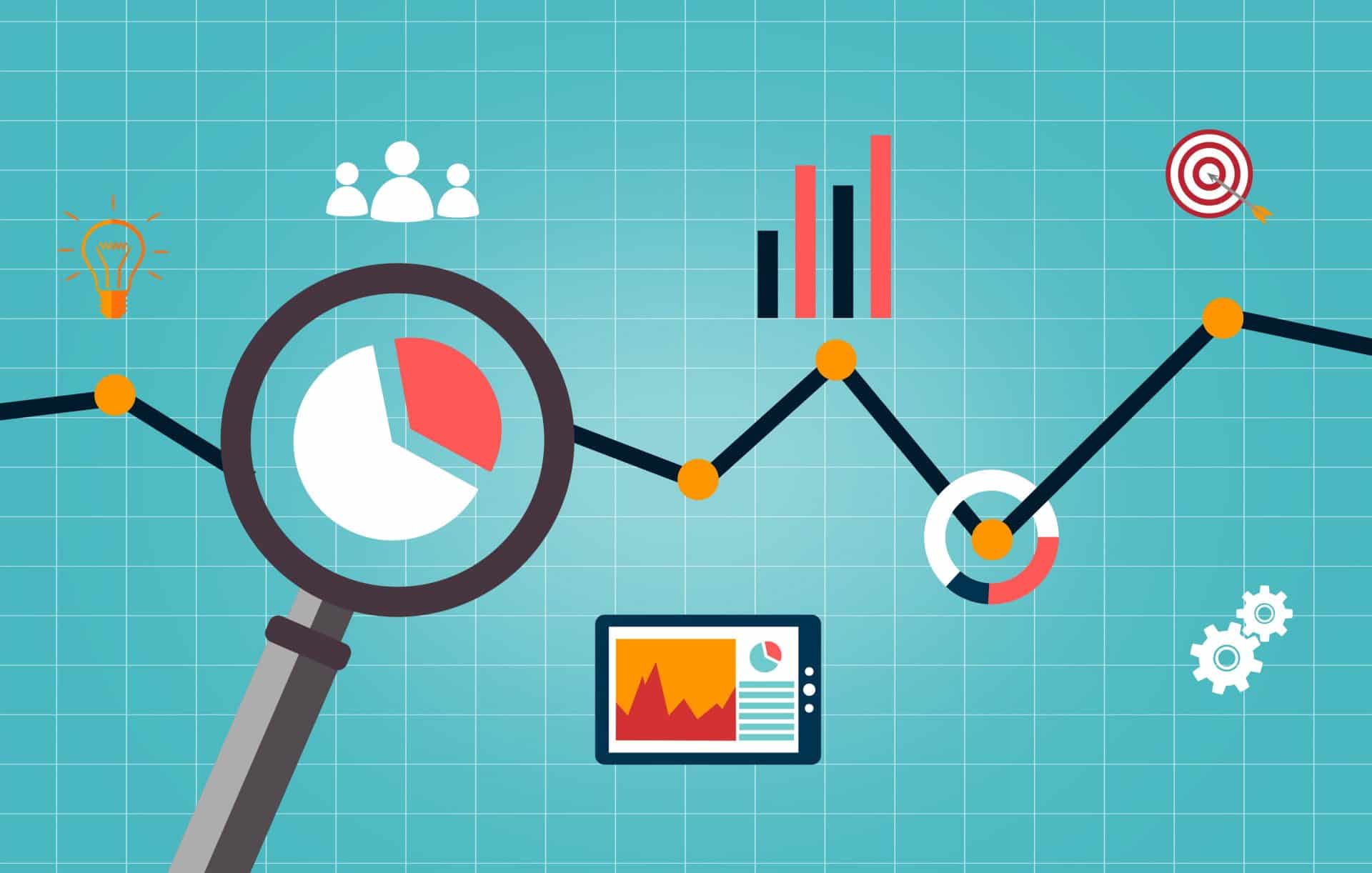 To get your queries sorted, below are some of the ways to finding trending topic on the internet today.
Twitter serves its purpose of updating trending topics by enlisting the current trends instantly on its homepage and profile pages. This is the easiest way to find out what's trending on twitter not just nationwide but also worldwide. You can also find topics from twitter handles that've blocked you!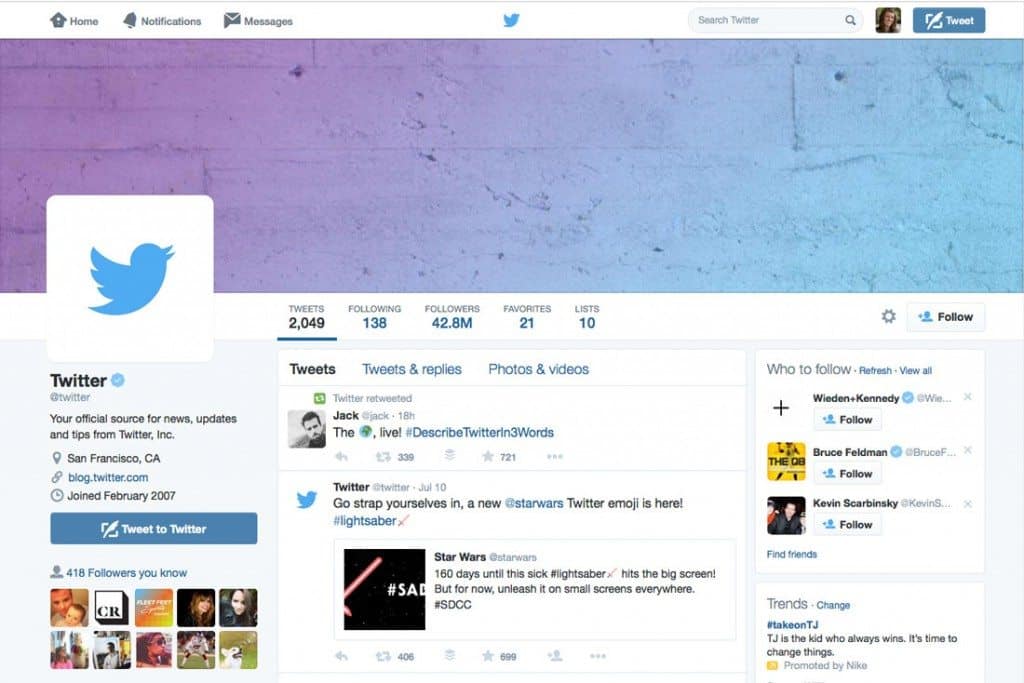 Google has always been the most trusted brand especially in terms of the statistics it provides to the users. It makes your life simpler through Google trends which is the simplest way to find trending topics. You can filter through specific country to find the topics. And for an even more focused search, you can dig through specific states and/ or region.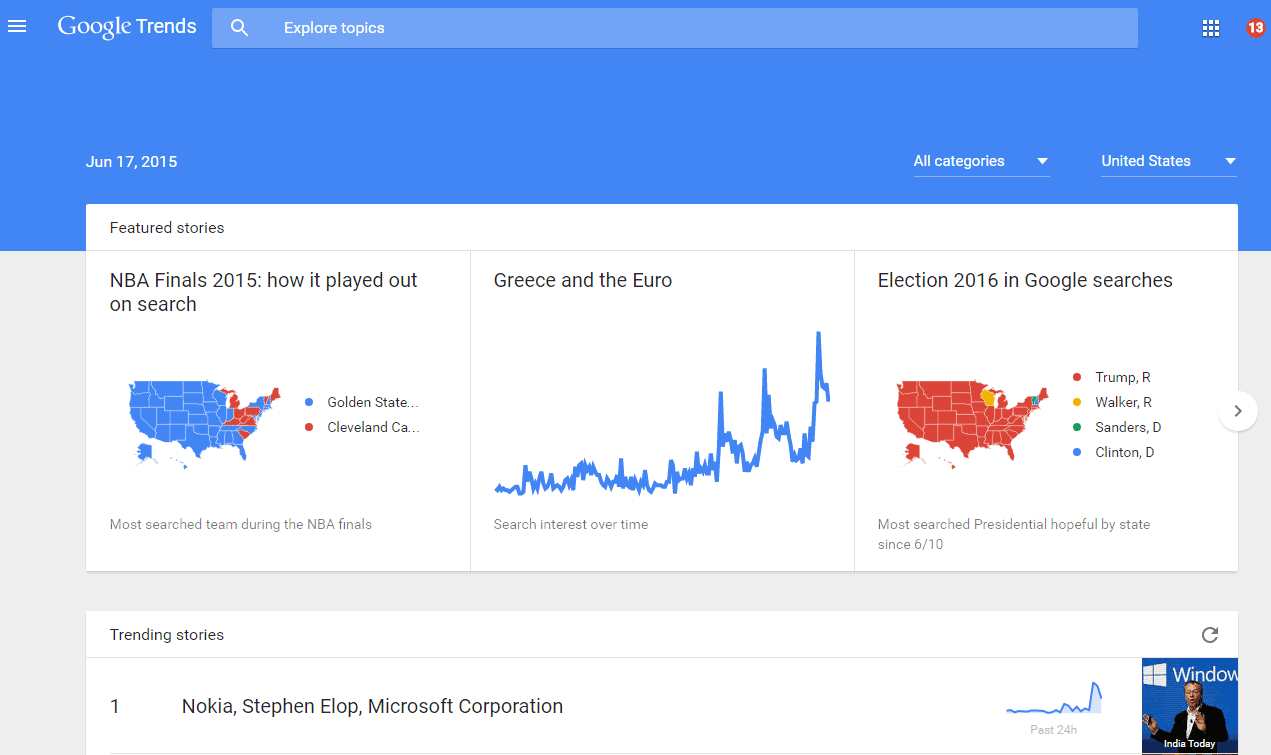 Reddit has a huge viewership and is widely popular amongst all of us. The topics posted on this portal are tremendously discussed and debated upon. The site provides its users with a voting feature that displays the most voted topics on the homepage. However, for an in-depth view of the story, related sub-pages offer further insights.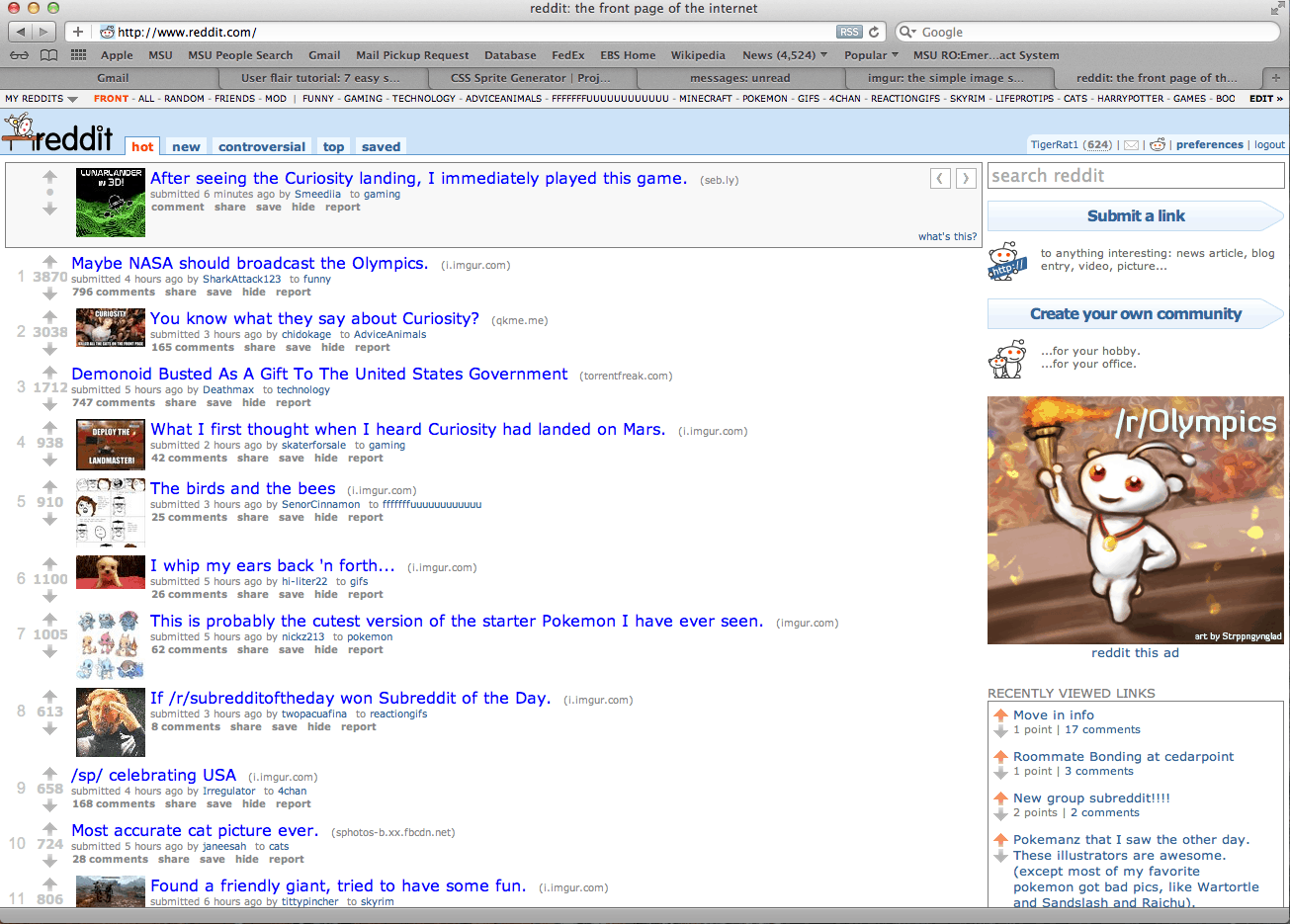 Ruzzit shares quite a few similarities with BuzzSumo. You can easily search viral content to see a series of stories rated the top-most on the basis of social shares for that moment of time. It also allows you to personalize your results based on content type, categories, social network, and time.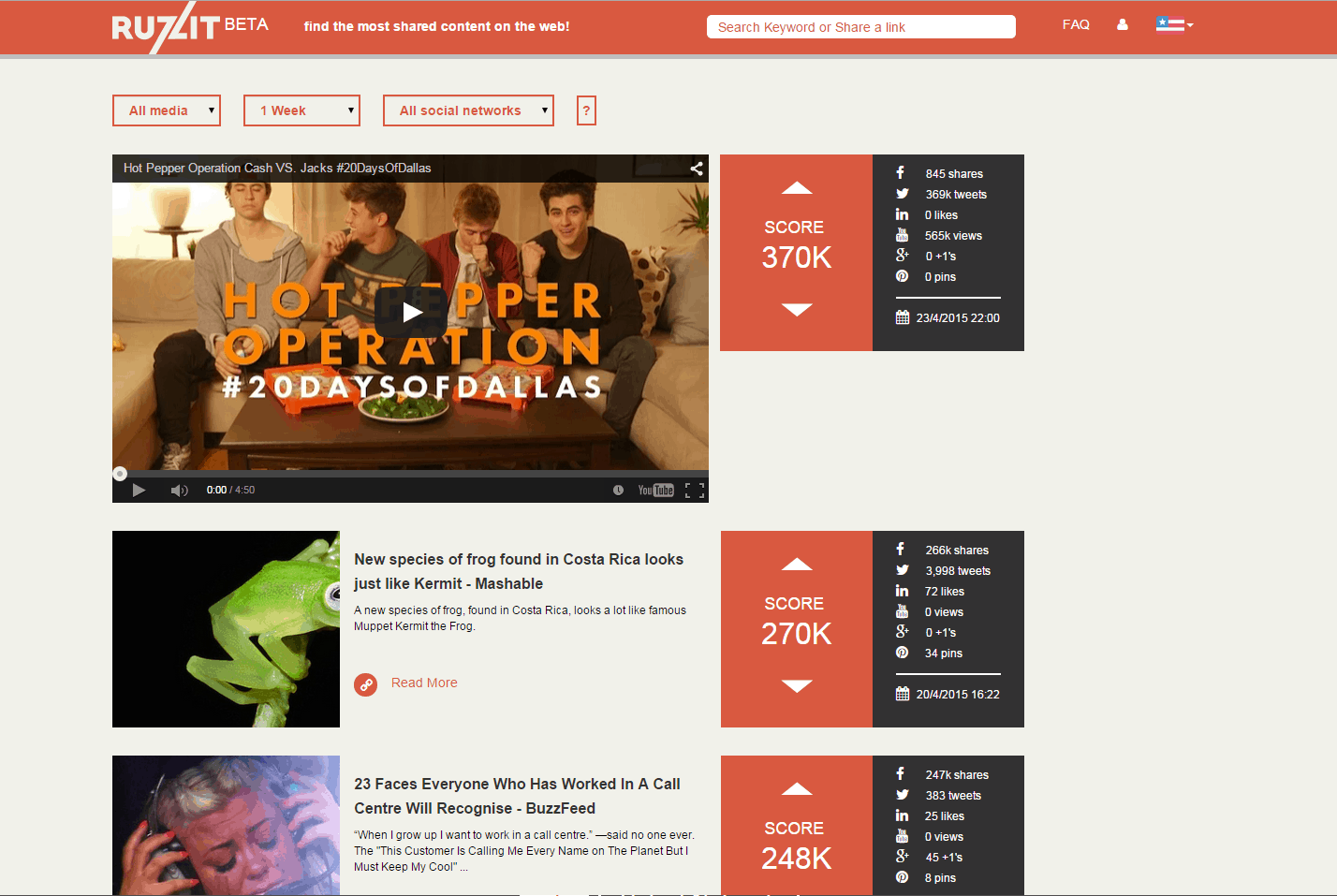 Brand mentions is a site that counts every string attached to generate the hottest trending content on the internet. They dig every corner of the internet to find your brand mentions or links or social mentions including the likes from YouTube, Facebook, Twitter, FriendFeed and many more.
Interestingly, this site also helps to resolve your query by enlisting a series of influencers who regularly publish content you are interested in, on social networks, sharing a huge number of followers.
This unique portal allows users to follow the trail of hashtags on Instagram, Twitter, and Facebook. This works for the social media by pinning notifications on the topics one is interested and observe in real time.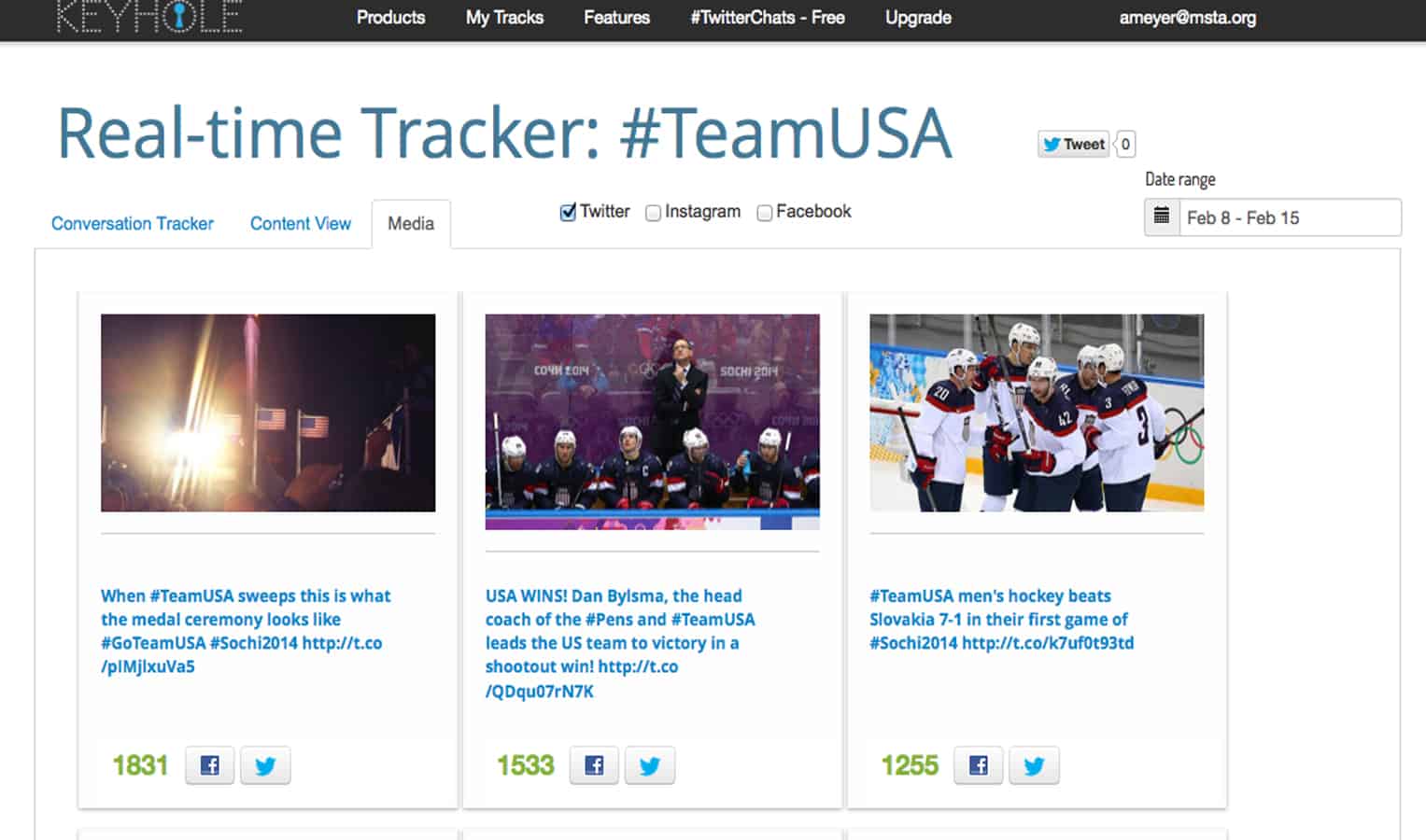 EpicBeat offers more than just finding trending content on the internet today. It goes beyond the topics which are shared the highest number of times. In fact, it keeps a track of the content in terms of word count, reading level, sentiments and observes the pattern of reactions on the issues by different groups and channels.
This content finder gives utmost information to the users holding free accounts, but provides maximum privileges to users subscribing the paid version. Preferences of the content can be set according to the country, content format, content type etc.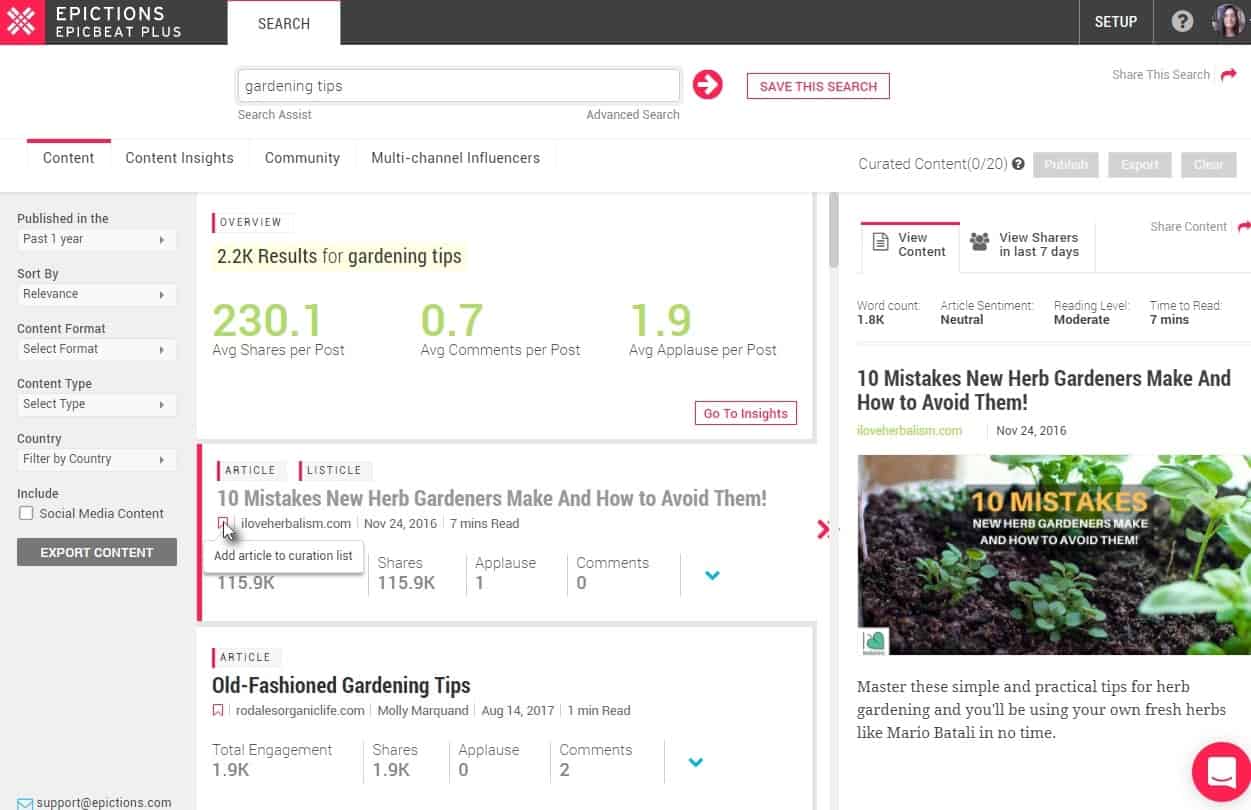 The secret to success of Buzzfeed is posting viral content so there's no reason for you to have trust issues! In the 'Trending Now' section, you can get easy access to topics on the homepage by scrolling through it.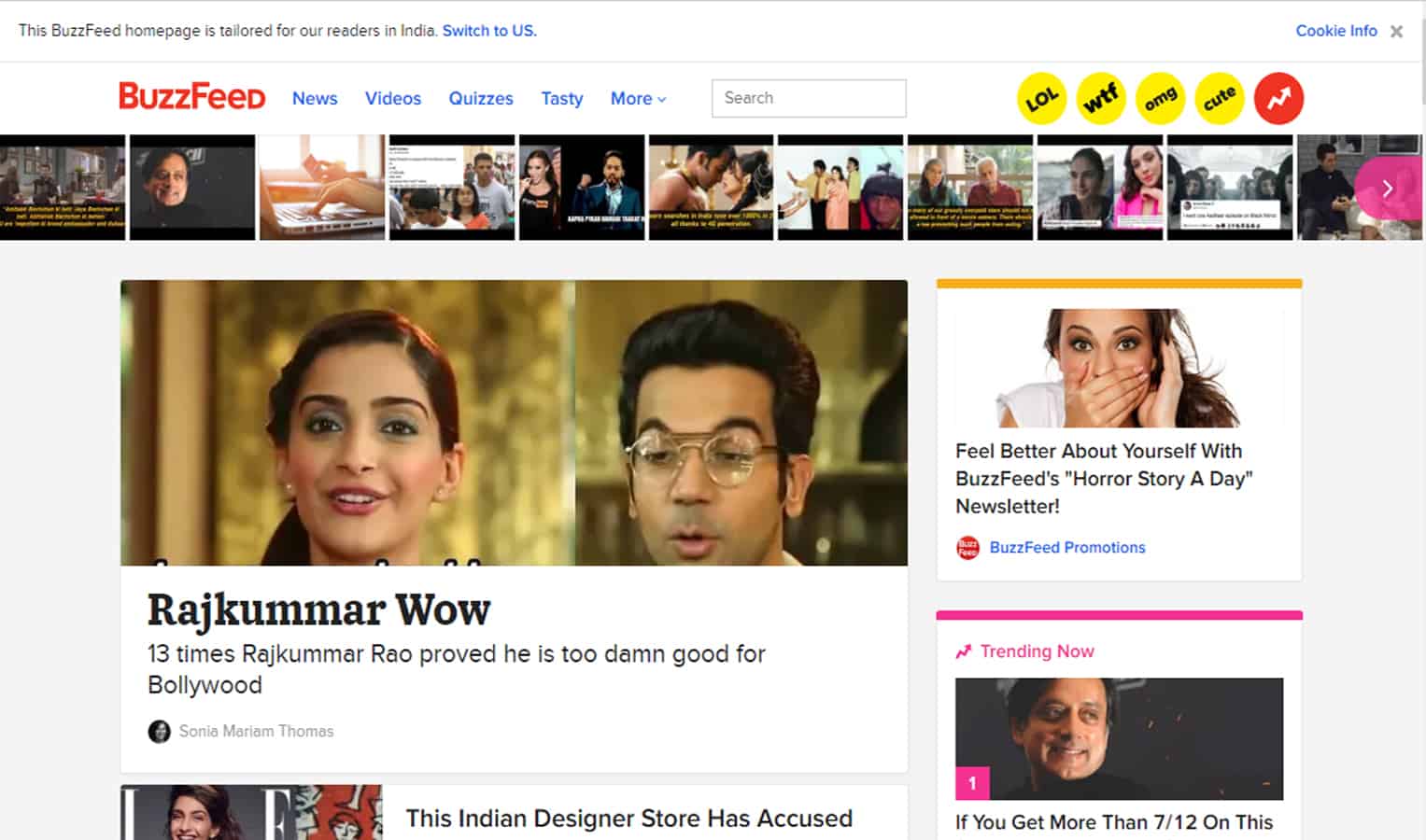 9. Topsy:
This portal allows to search for trending content on the basis of date, time and place all through its database. You can set notification to monitor and analyse the trends and observe the current social behavior.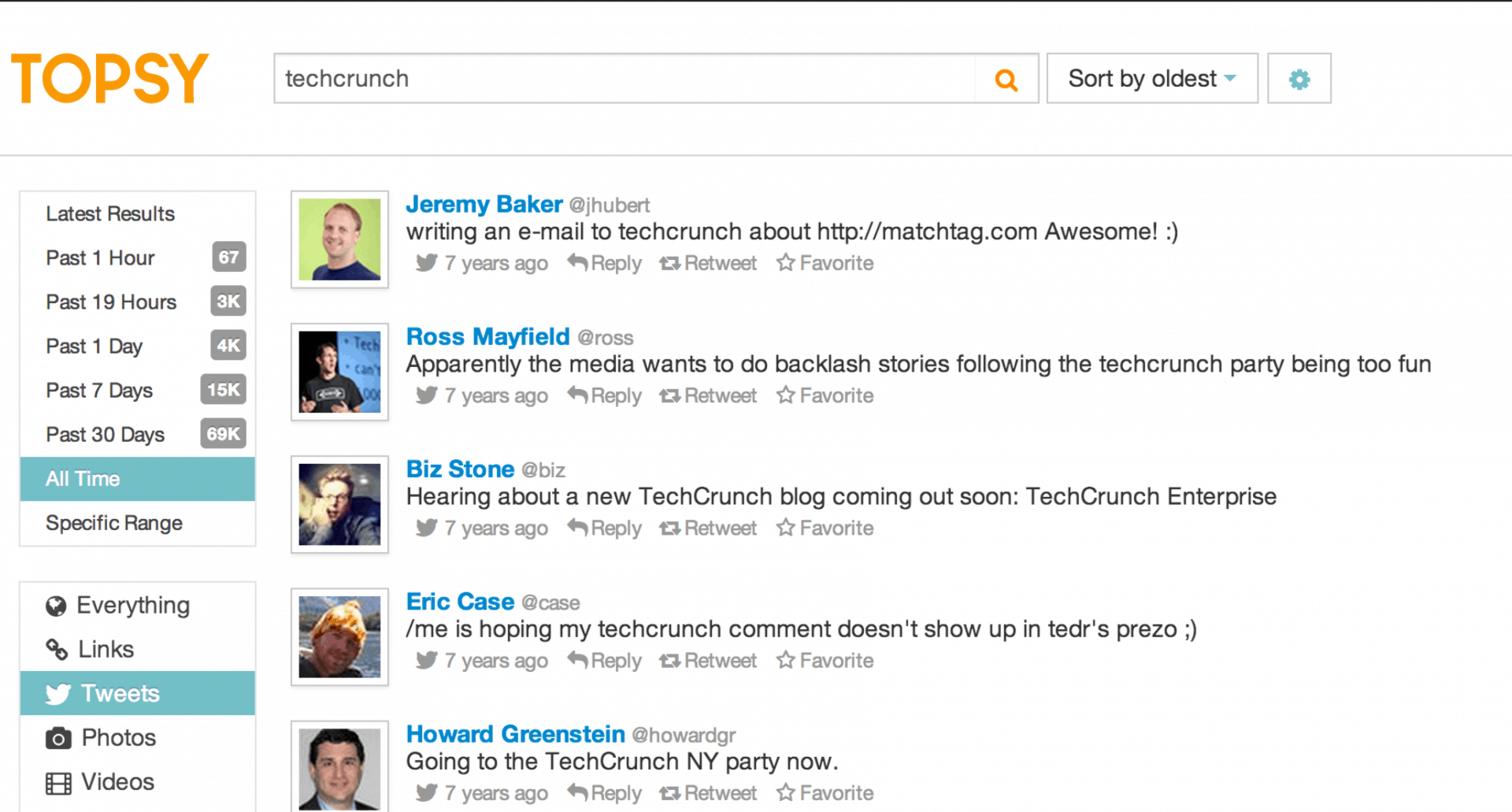 Quora is a Q&A platform that has questions from basic to extreme. Active users answer these questions to help another user understand the topic with a detailed view. You can go through top stories/ new questions and find a lot of trending content related to science, love, gadgets and more.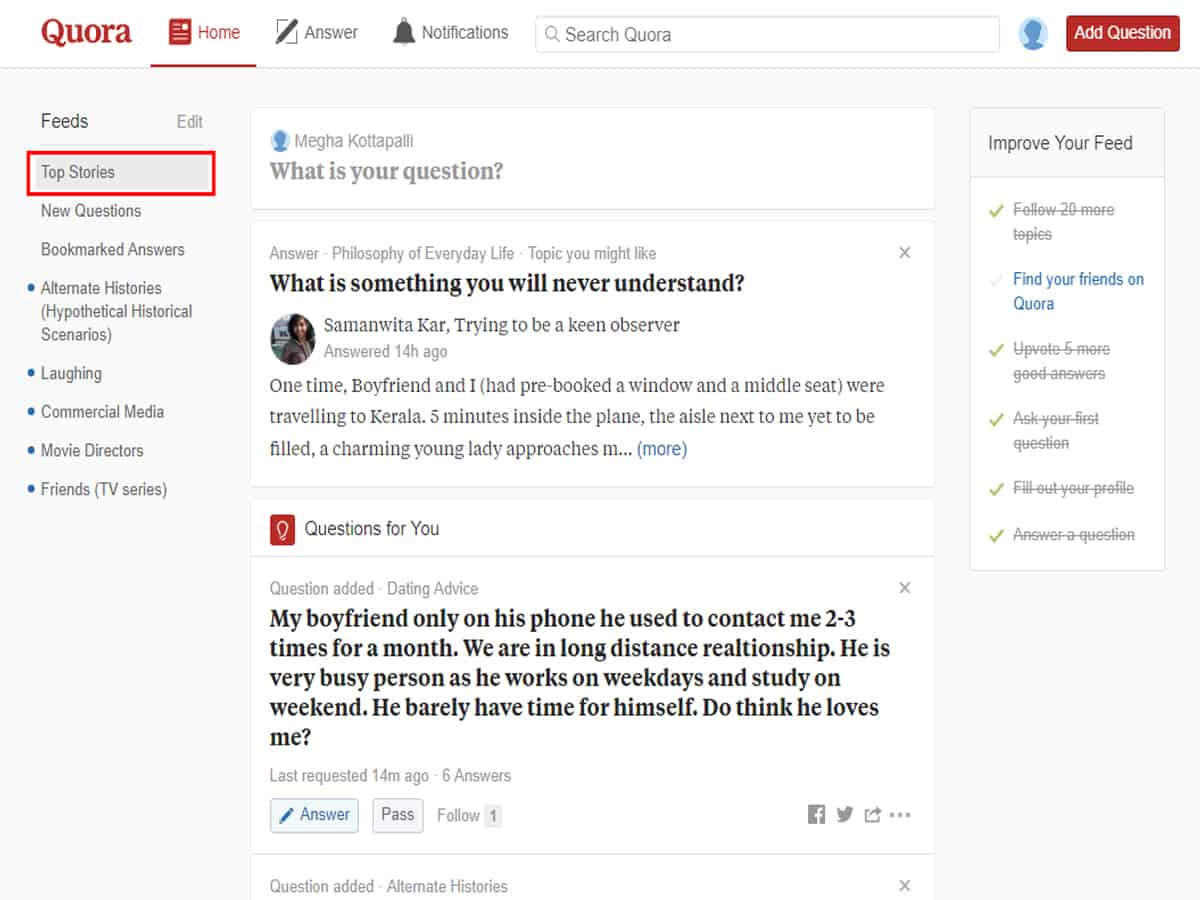 Do let us know how you liked the article through the comment section below. We would love to hear from you!