Demand for an increase in productivity is at all-time high. There are so many things around us which makes us distract from what we are doing and thereby lowering the productivity. A simple approach that I do is, keep my in-ear earphones plugged in always while I work. In fact, I am doing the same while writing this article. Many of my colleagues listen to music of their choice while working on something important. Since I have a habit of singing-along with songs that trick didn't worked out for me. There are so many focus tools available, both online and offline version, and picking the best quality one is little time taking process. Why best quality? This is what you going to listen while working and it should make you concentrate rather than turning out to be a cacophony which hurts your ear. Here are some of the best focus tools that will help you focus better on your work and increase your productivity.
Tip! If you own a business, check these free brochure templates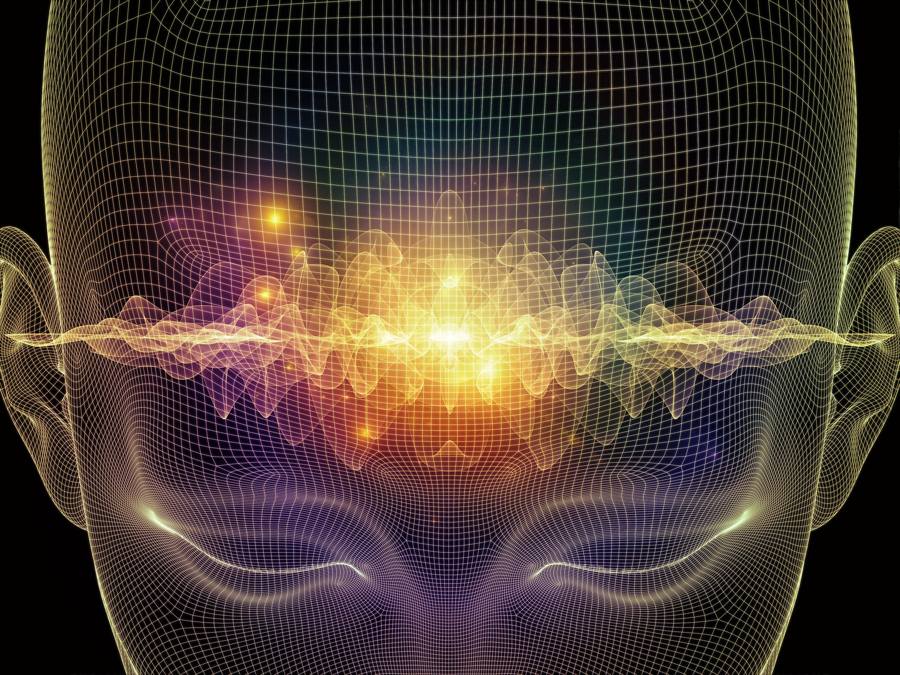 Best Focus Tools
Noisli
Starting off the list by my personal favorite, Noisli is one of the best focus tools to help you focus on work. The best part, the app is completely free and is available for iOS, android and as chrome extension as well. These days our lives are loomed by the cacophonies of traffic outside and this could be a huge let down when you want to do something productive. Based on natural sounds, Noisli is a great tool which will help you recreate nature in your ears.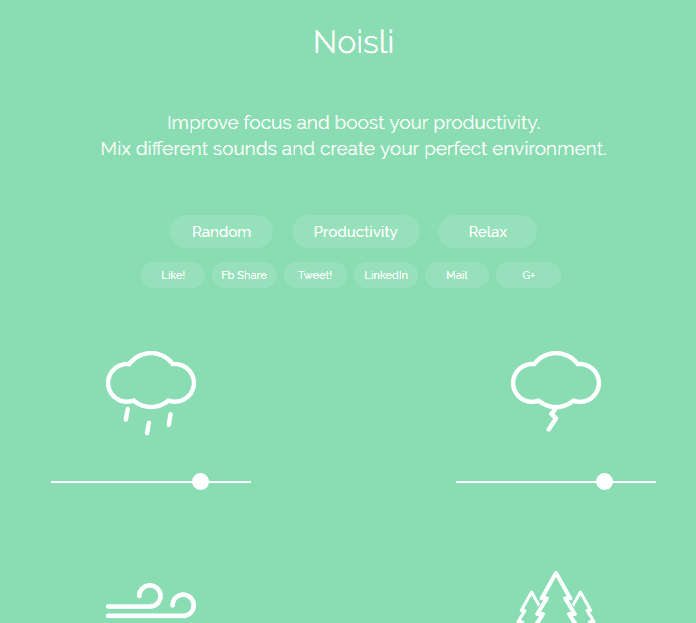 There are sounds of rain, thunderstorm, heavy wind, fire, night, coffee place, train, fan and some white noises. You can mix the sounds to create the best suitable output for you. Rain with thunderstorm is my personal favourite. Upon creating a free profile, the application will let you use an inbuild text editor, in case if you trying to write, there is an option to set timer and you can save your work online.
Noizio
Like Noisli, Noizio is also based on nature sounds. Rather than concentrating on just basic sounds like wind, rain etc., Noizio has a hand-picked collection of great sounds. The sounds include Summer night, October rain, sailing yacht, blue whales, fire place etc. The settings are simple, easy to configure and straight forward. In Mac, you can even choose the app to start automatically right when you switch on the computer.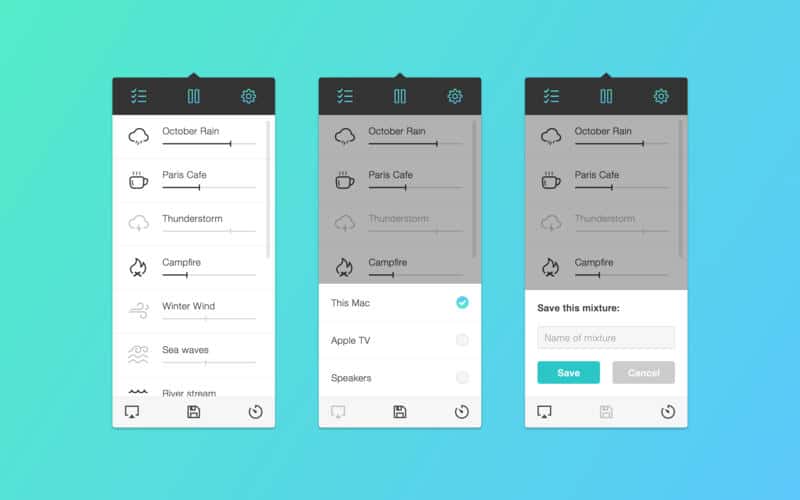 The iOS app looks very simple in terms of UI; the icons indicate the sounds that it represents and there is a slider to adjust the volume. The app is only available for iOS and Mac users. Noizio for iOS will cost you $1.99 and for Mac it is $4.99.
Defonic
Defonic is a simple sound generator built for streaming directly from your browser. The website itself is simple and ad-free. There are 21 sounds you can start streaming directly. You can either choose to stream single sound or you can always mix. I tried this sound titled 'countryside' from the Defonic collections and, the voice quality is exceptional. The surround effect made me literally feel the bees around me. There is a timer which resets every 1 hour interval. There is also an option to switch between day and night mode.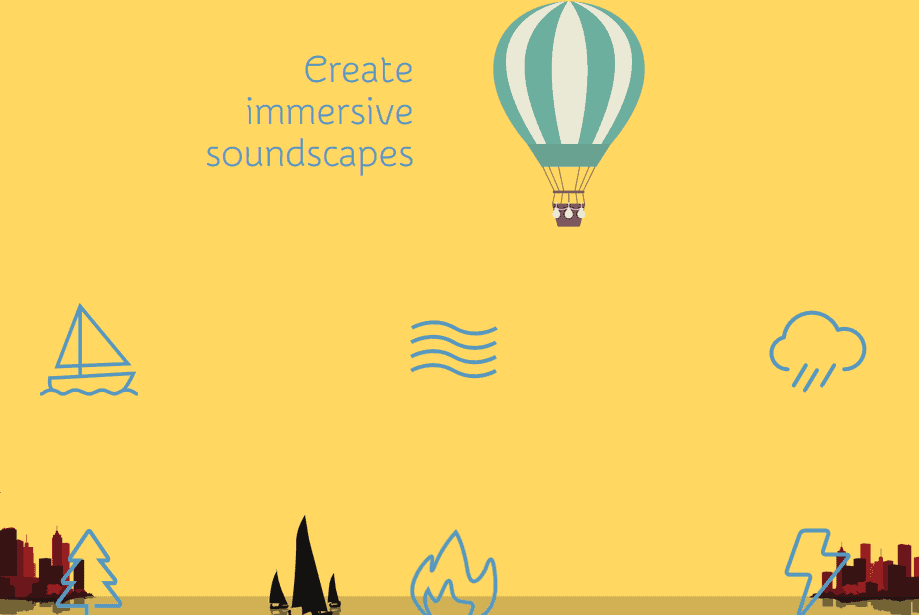 Along with the natural sounds there are sounds like; college library, cat's purr, road noise etc. The app is currently available only for browsers and I hope the makers will soon release apps for the same.
Designers.mx
Have you ever wonder what other people in your field listens while they work on something productive? Well, Designers.mx has got an answer for this. This unique platform connects you with designers, creators and most importantly, share with you their playlists. How cool is that? I have discovered many good music tracks while going through one of my friend's playlists.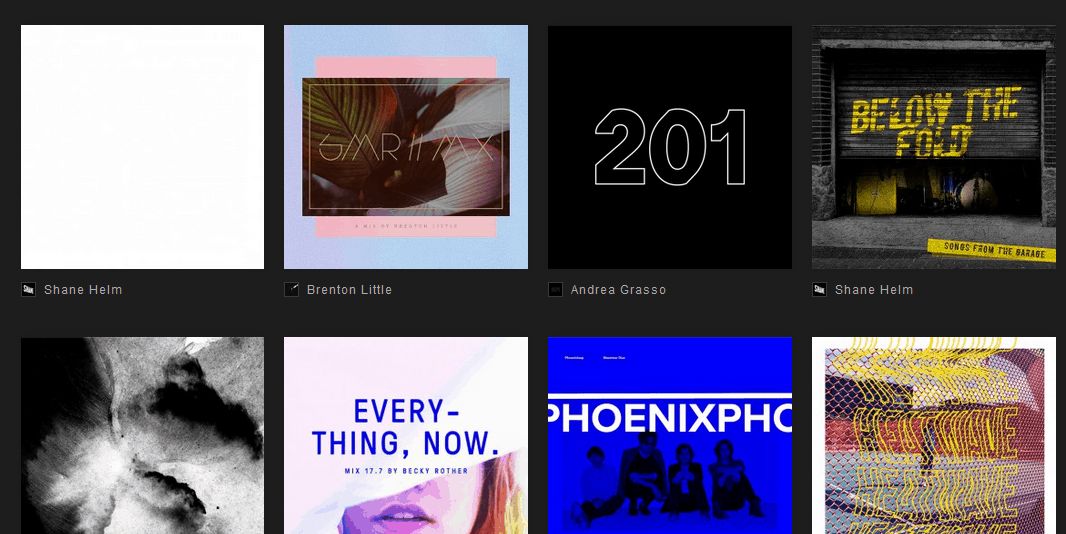 The only problem that I see is, the music tracks are streaming from Spotify and you must login to Spotify account to access the same. This means, for people from many countries, including India, will not be able to stream music as Spotify is not available yet.
Coffitivity
Like the name sounds, Coffitivity is all about generating noise as if you are in a coffee shop. Started with a goal to stream noise of coffee shop environments, the project is growing and now they offer sounds of different parts of the world. For $9 upgrade, you will get to experience sounds from Paris, Brazil and Texas coffee shops.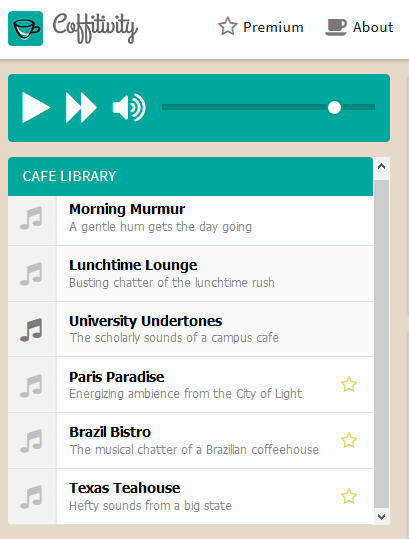 Octave
If use wisely, adding sounds to user interface screens of an app can make a huge difference in the customer satisfaction. Octave offers a handpicked collection of such sounds. Designed especially for iOS, the service offers different variety of 'click' and 'beep' sounds which can be used across the project you are working.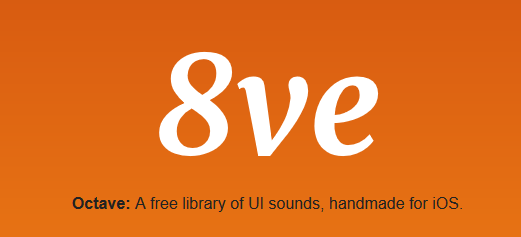 You can download the file free from the website. Each download contains, 48 hand-crafted sounds, sound category for UI buttons.
Free Sound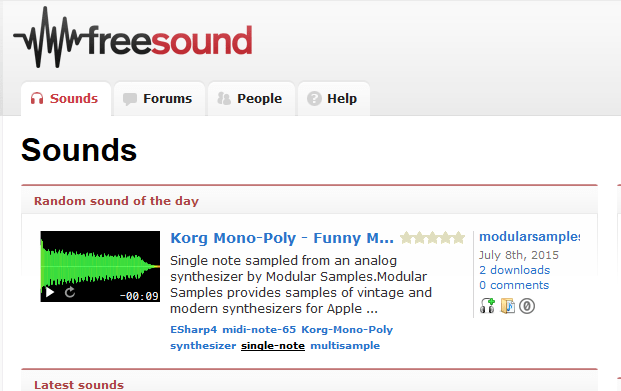 Free Sound is a collection of sounds and other audios. The tracks mainly include the sound generated using synthesizer by modular sampling. Some may find it bit hard to use this tracks for increasing their productivity but, I bet there are people who love this sounds.
Brain.fm
Started with the concept of 'music for the brain', Brain.fm is a premium service which will help you focus, relax, meditate, take nap and even sleep. I have tried this app personally, they have a trial program, and I am really impressed at the sound quality and the type of tracks. Each track is unique and designed for brain to influence in unlocking cognitive states.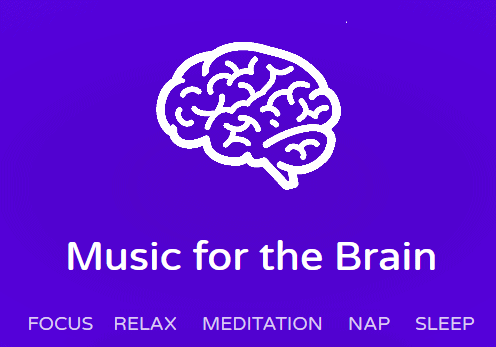 The focus at Brain.fm uses Artificial Intelligence to compose music. The company also has done extensive research and worked together with the scientists for developing sound tracks. Olympic coaches have also reportedly used this app for improving the focus, recovery and sleep of the contestants. Undoubtedly, brain.fm is one of the best focus tools to get you focus on your work.
myNoise
This application can be considered as a hidden gem among the myriad of focus tools out there. MyNoise is a custom background noise machine which has an extensive collection of background noises. The list includes Natural noises, rain sound being the most popular, synthetic noises, patternscapes, industrial noises, brain waves, radio streams, voices, transports etc.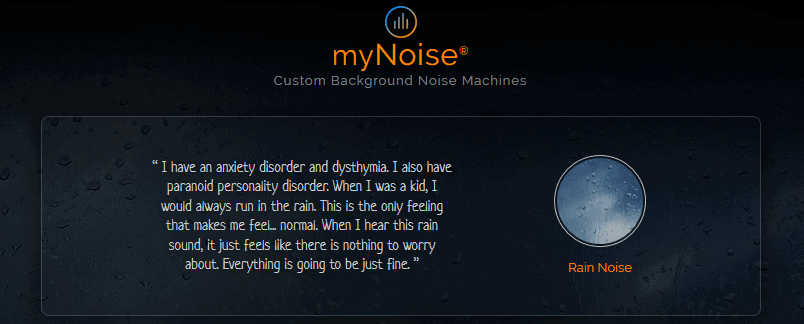 Offered as a free service, myNoise is available for browser streaming, android and iOS platforms. The brainwaves category is a must try in my opinion. It virtually pokes every part of brain and you will feel it.
SoundDrown
SoundDrown is also one of the best free focus tools that you could start using right now. Currently the application only streams via browser and the apps for iOS and Android are being developed.

The platform offers sounds of coffee shop, rain, waves, birds, water fountain etc. The interface is quite simple but there is a considerable lag in the UI. I would prefer the focus tools like Noisli and Noizio to get my work done.
Rainy Mood
Designed for people who love rain sound, Rainy Mood is a simple app which streams rain sounds. This is one of the best focus tools currently available and it is being used my many professionals around the world.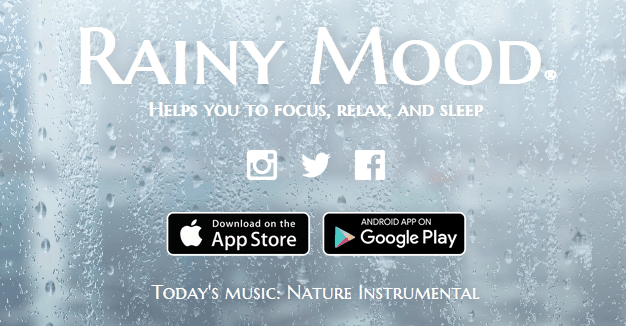 The application only streams rain sound and as an add-on you can mix sound of seagulls, crickets etc. The service is free to stream from the browser. The iOS app is priced at $2.99 and Android app is $3.99.