Instagram, a photo-sharing mobile-based application has achieved more than a Billion downloads since the day, Kevin Systrom and Mike Krieger launched it in October 2010. This super trendy and popular application is available worldwide for free on the Android and Apple operating systems. Being launched with a feature-limited interface, Instagram developers have since then tried to keep the Instagram updates constant.
Though I understand it feels partial when IOS users get the updates before Android. But, what may ever be the situation, we all enjoy using the app and just in case you don't, then have a look at this! People are getting famous, some are getting inspired the other few are just having a good time exploring. But, you need to know your app better. And here are the Top 10 Instagram Updates that'll keep you in tune with its modernities!
Stories Highlight
Just because a 24-hour story wasn't that enticing when it vanished, Instagram got a Highlight! Now, you can showcase all the interesting and important stories as a highlight. Where? Right on your profile so they can stay for more than a day. Display your Photoshop artwork, amorous poems and/ or educational posters for more than 24-hours unlike the regular story and give it more visibility. Sounds pretty fair, right?
So, this way, you can package all stories, give the category a name and share them on your profile above all the other posts. Just choose the picture that you feel needs a special attention. Click on the HIGHLIGHT button in the bottom right corner and follow the instructions till it finally appears on your profile. Simple!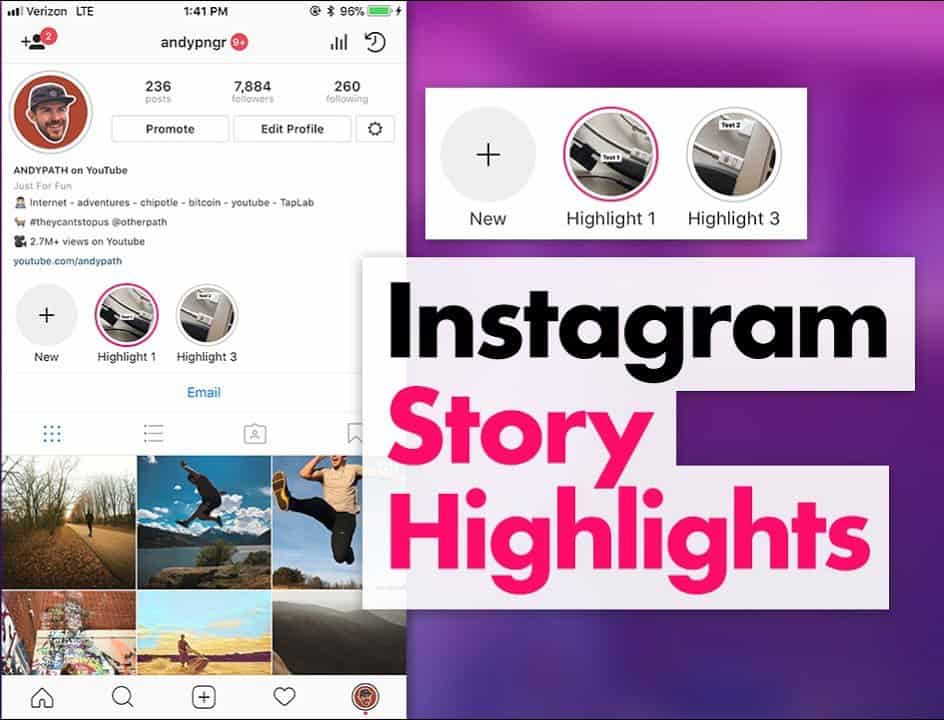 Stories Archive
The Archive section on Instagram is actually a collection of stories that you get saved off the record once they disappear after 24hours. Like Snapchat has the option to save your stories, Instagram too makes sure that your memories aren't an option. It keeps the essential bits of your life saved with you.
So, all your stories ever posted gets automatically and privately saved to the archive folder as well as the gallery/ camera roll. Follow this path and save it for yourself too: Settings > Story Settings > turn on/ off Save to Archive and Save to Gallery and you are done.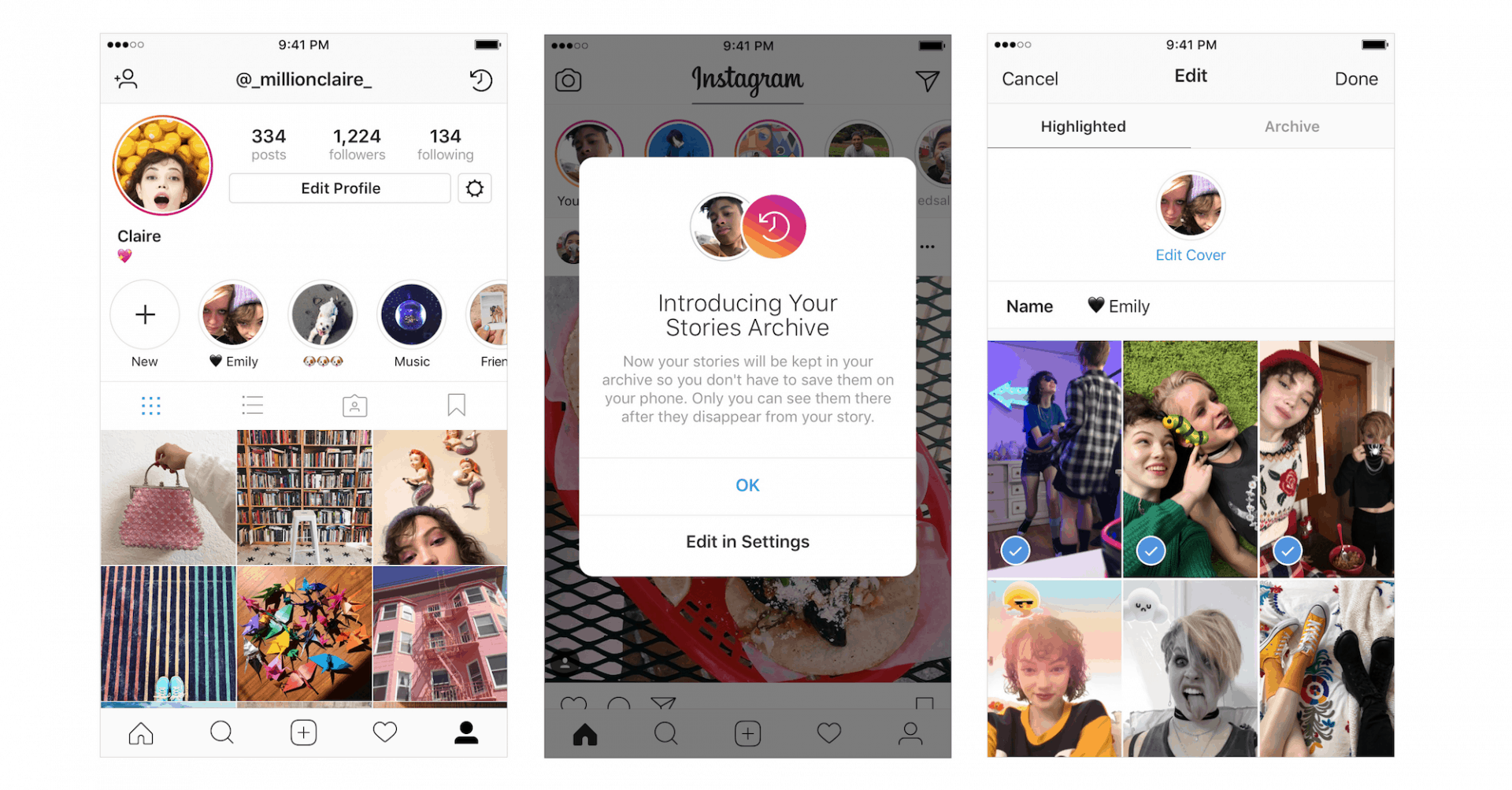 Two-Factor Authentication:
Using third-party application locks isn't a feasible idea every time, especially when the risk is higher. So, to avoid any kind of vulnerabilities, Instagram comes with an inbuilt mechanism to maintain the utmost safety of its users. You can Activate the two-step verification option for your Insta account by following these steps: Profile > Menu > Two-Factor Authentication > Turn on Require Security Code.
This feature works exactly like the Two-step verification in Gmail/ Facebook. It sends a code to your contact number after linking the account. That code will allow you to open your account.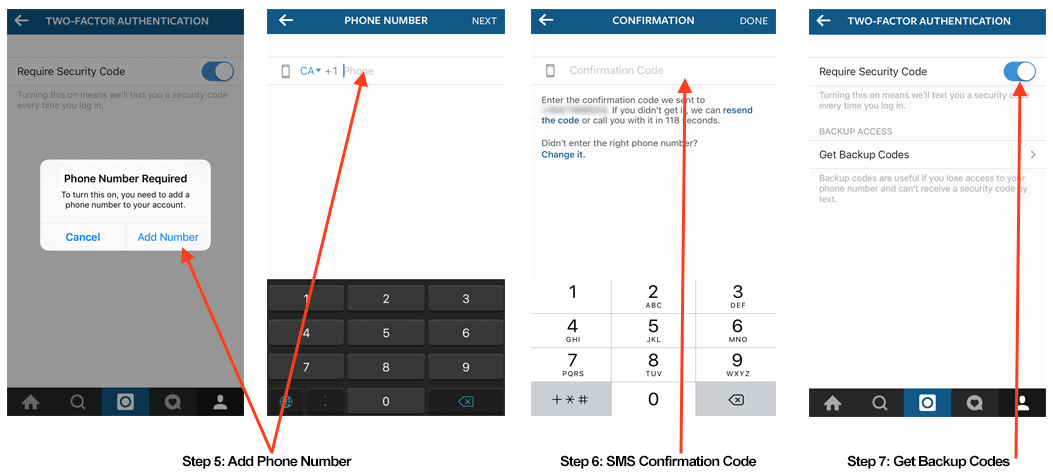 Instagram App for Windows 10
Till now, Whatsapp had released its desktop version of the app assisting its users to work and chat without missing any conversations. But, Instagram is no less to bring such launches. It has officially launched the application for Windows 10 which functions both on desktop and on phone.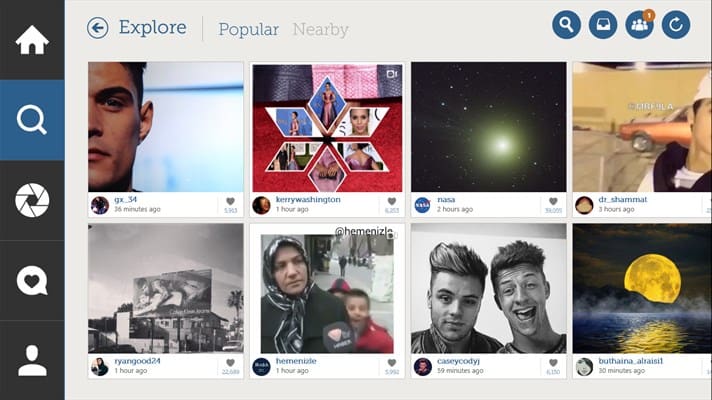 Though it has own limitations. Users won't be able to upload images but no other functions are compromised. Funny that users will not able to upload pictures on a photo-sharing application! Not good Instagram.
Request To Join Live
Live was a new and refreshing feature added by the application last year, which extended the limits of engagement and interaction. So, what got appended? Now you can add a second person to the live session. It can be done through a request sent by a person who is active in that particular session and has the upgraded version of the application.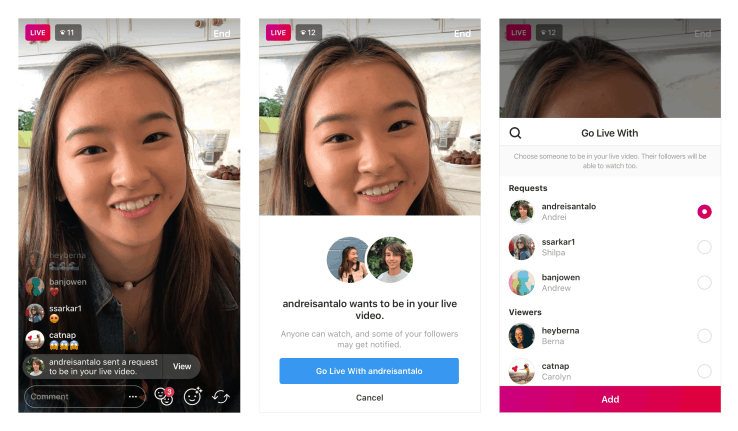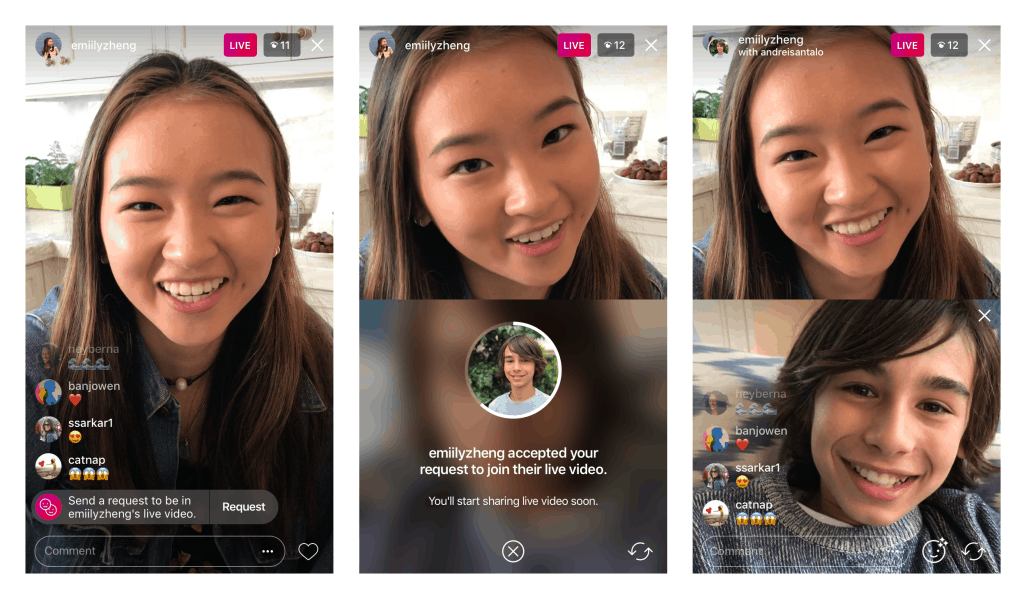 Adding Multiple Photos
Because adding just one at a time wasn't enough! Multiple photos surely helped you pick all your perfect shots and post them together, rather than waiting to post another after some time. Smarter strategies for gaining maximum likes always work! It basically lets you add 10 pictures at the same time.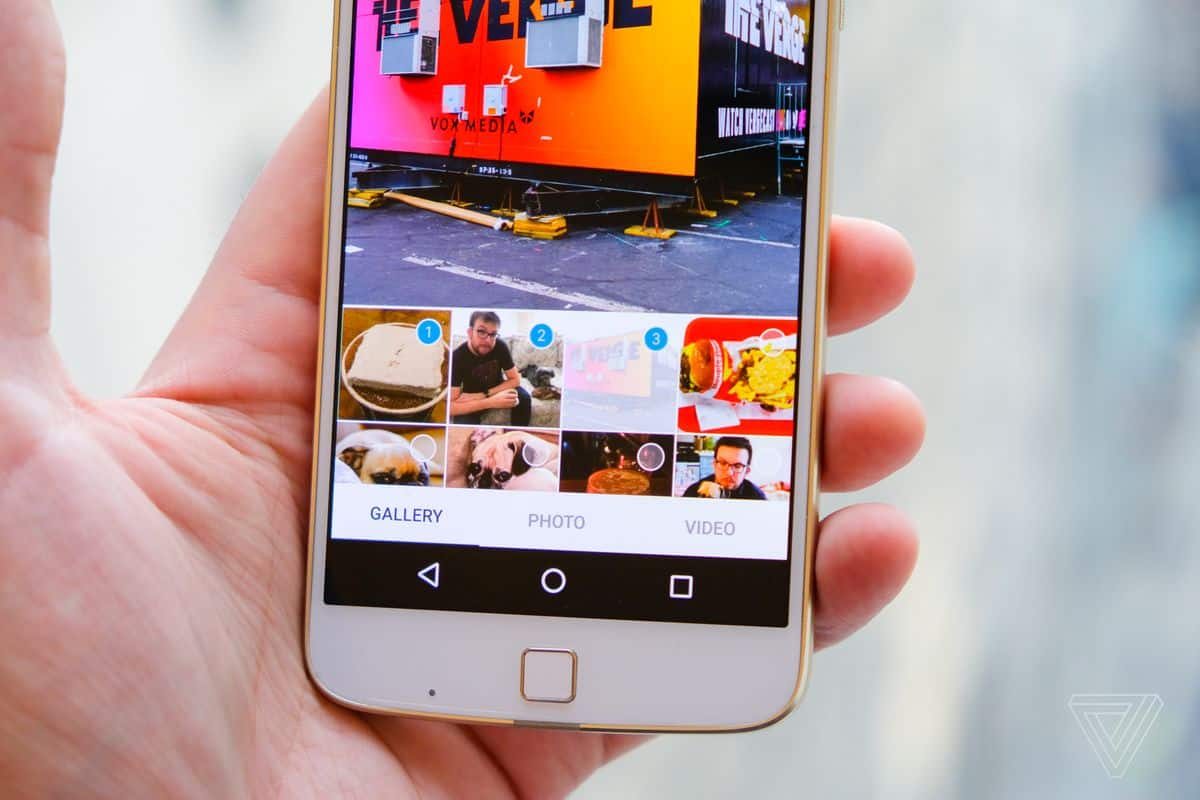 Direct Messaging Instagram Updates
Direct message, as the name suggests, allows the user to exchange pictures, videos and messages with his/ her friends or followers, individually or in a group.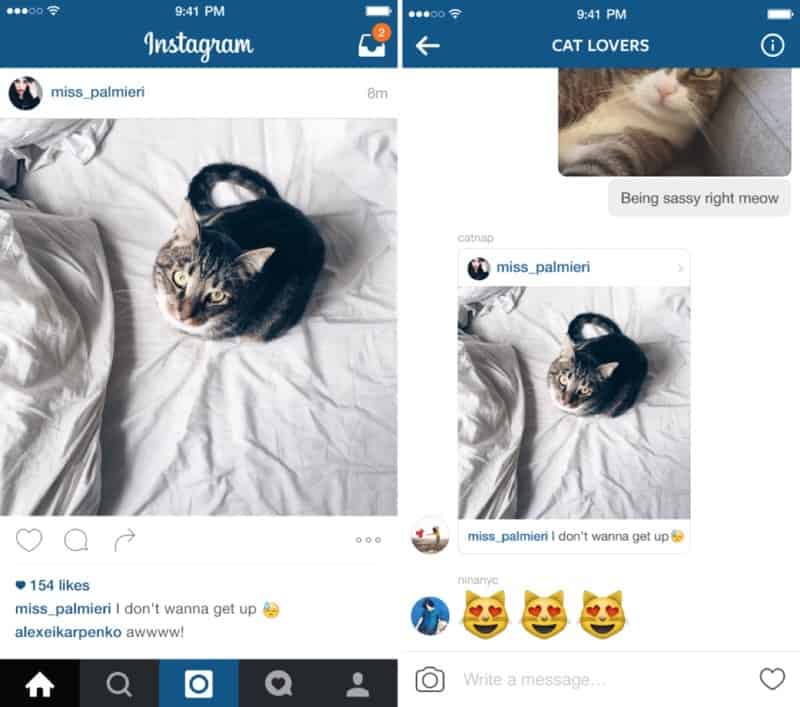 Eraser Brush:
Eraser brush is added to the editing section or the Insta stories. But how you can use it creatively is the catch! Let me give you an idea. Choose your favourite picture and paint it completely with the colour brush. Pick the eraser and erase the colour in a patter, shape or text to slightly unveil the original picture in the backdrop. Do it to believe it!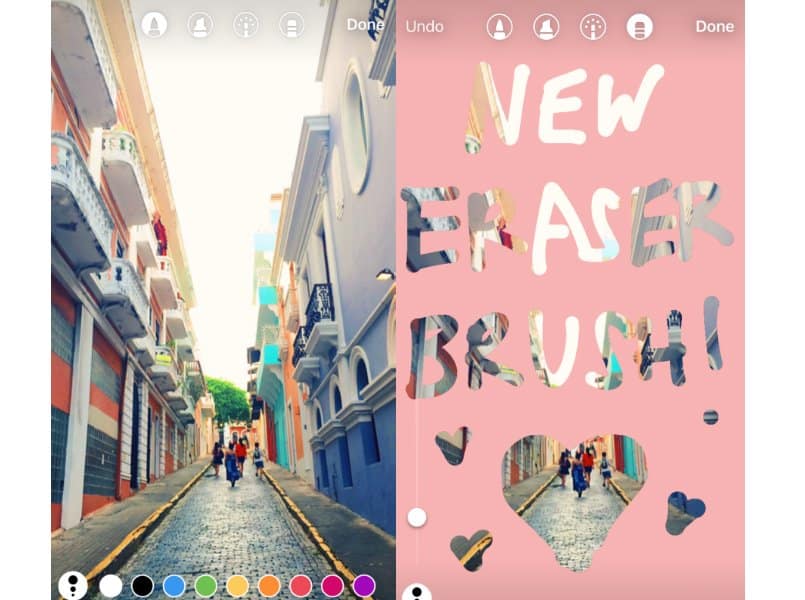 Rewind and Hashtag:
Ever since Boomerang got successful, there was a bit more expected. And what can be better than having a Rewind feature for your stories? This mode is not limited to the selfie camera but is also operational for capturing videos from your primary camera. Just, click one to unleash your creative dragons!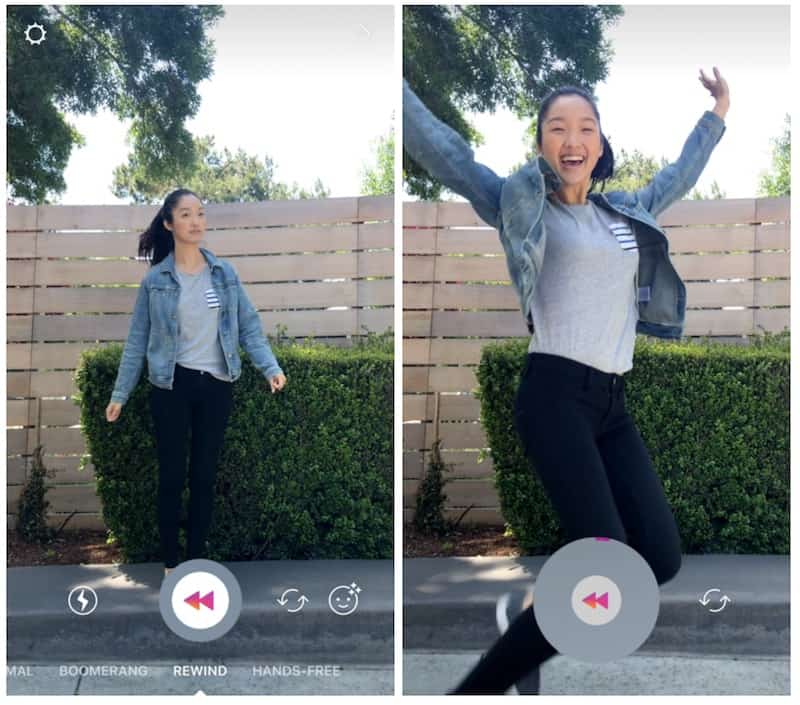 Face Filter:
Snapchat can have a tough time facing its competitor as even Instagram is in the league of having face filters in stories. They are amazing,  do not lag and work for both front and back cameras. Just make sure that the camera clearly detects your face. Tap on the face icon at the bottom right corner and enjoy the filters.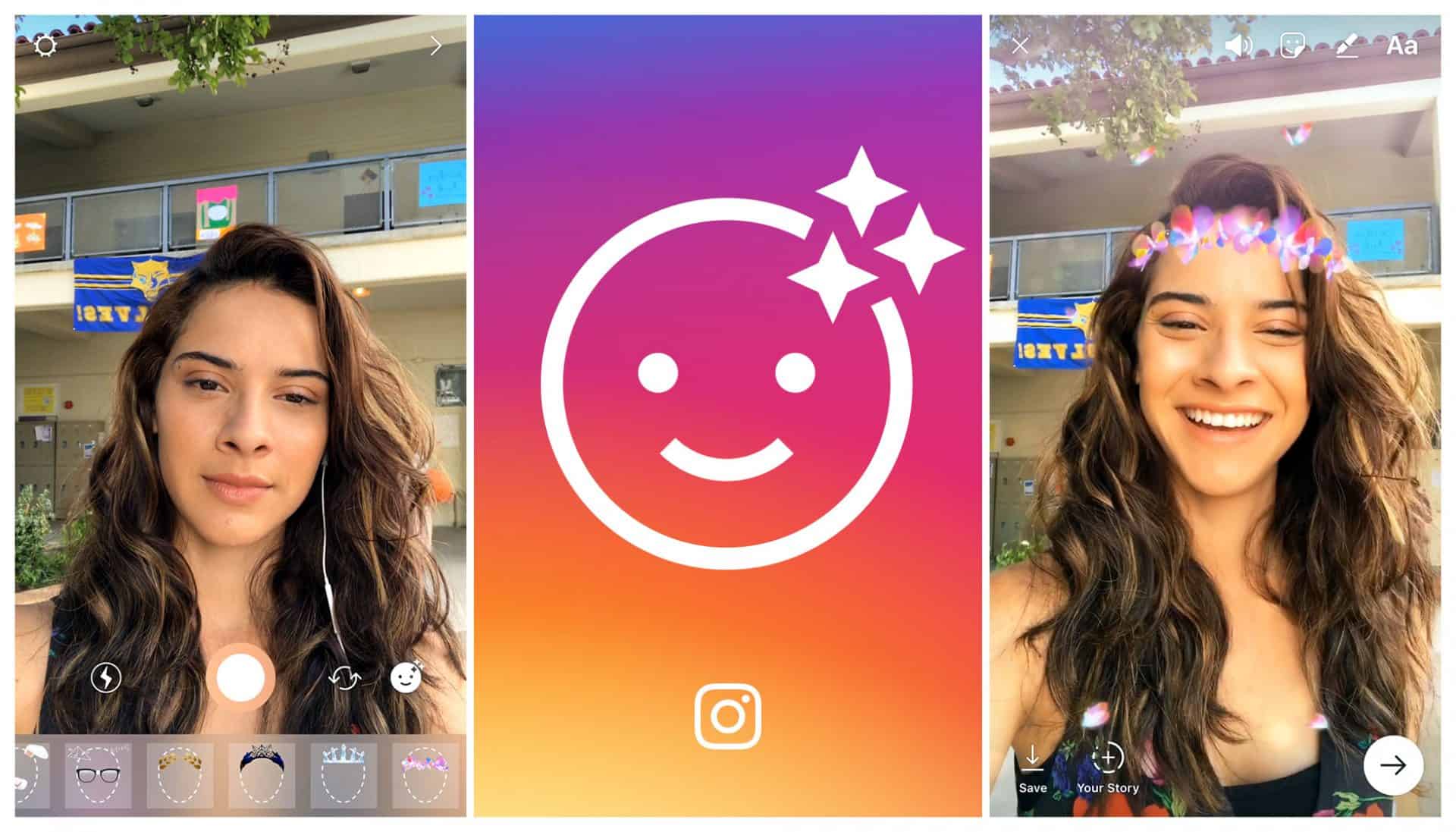 Let us know about your personal experiences through the comment section below. We would love to hear from you! 
(Featured Image Courtesy: OurVadodara)