WhatsApp has swiftly grown from being a small startup to one of the most popular messaging application for smartphones in the world. It is by far the most utilized with over one billion users. So, while you may be using WhatsApp every day, you might still be unaware of some of the impressive tricks & features that are hidden in the application. Though you might already be using a couple of these, but are you sure you know all of them? Let me tell you all of these.
1. QUOTE A MESSAGE IN REPLY
It used to be a very confusing experience to know what a person is particularly replying you for or vice versa. You sent a message 3 days before to which you get the reply now (especially in group chats) would definitely leave you wondering about the actual conversation. Sometimes you literally have no clue to what a person is talking about. And it is only when you scroll upwards you get to realize was someone is talking about. But thankfully features are now improved a lot.
In the latest version of WhatsApp, you can simply "Quote The Text" if replying in context to a previous message. Just select the message by long press and tap on the Reply button (an arrow pointing towards the left appears on the top next to star).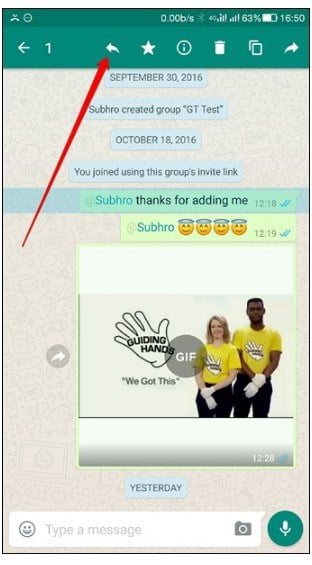 This displays a snippet of the previous chat and you can reply to that message making it easier for the other person to understand. Simply tap on the snippet to jump to the conversation history or the actual message.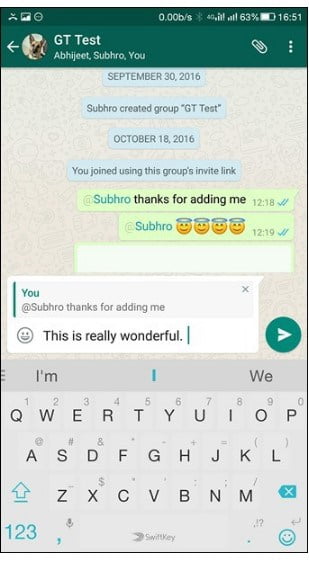 2. TAG FRIENDS INDIVIDUALLY IN GROUP CHATS
Let's admit the fact that we do have groups that are always on mute. And even if someone is talking to you on the chat, you wouldn't come know about it for days. So another useful feature is the option to "tag a friend" individually in the group chats. Typing the '@' symbol along with the name of the friend in any group chat will notify him/ her even if the group is in mute mode.
Read more about the feature here.
3. MESSAGE DELIVERY REPORT IN GROUPS
The read receipt option, of course, provides you the info about a message being read or if it's disabled by either of the users in personal conversations but now you can get these updates in group chats too. Simply long-tap on the message you wish to get details on & tap on the Message Info icon (the icon reads "i").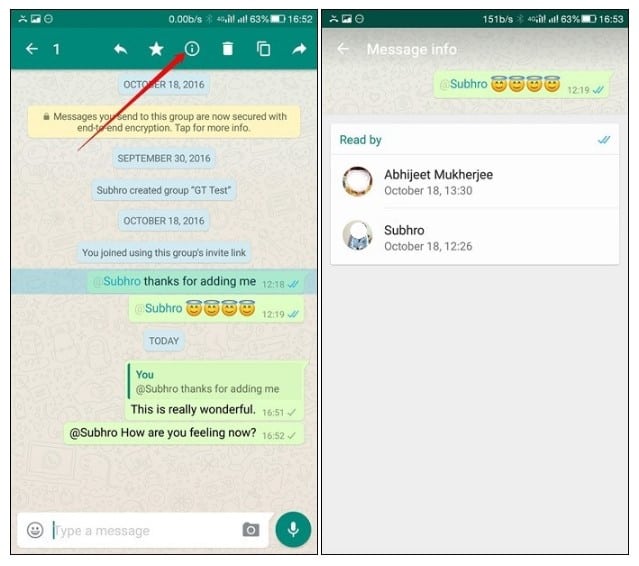 Info screen will let you know about the Delivered & Read By status of that message.
4. PUBLIC LINK TO A GROUP
This is a recently added feature to WhatsApp that comes to a relief for all the group admins. Previously, it was mandatory to save a contact to the phone book so that he/ she
could be added to the group. But now, WhatsApp admins can generate a "public link for the particular group" to add people.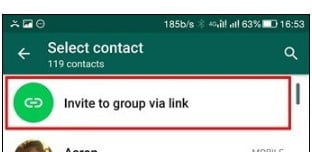 The link can simply be shared with the one who needs to join the group. This feature becomes useful if you are making a group for your society or office members, or for any other public discussions.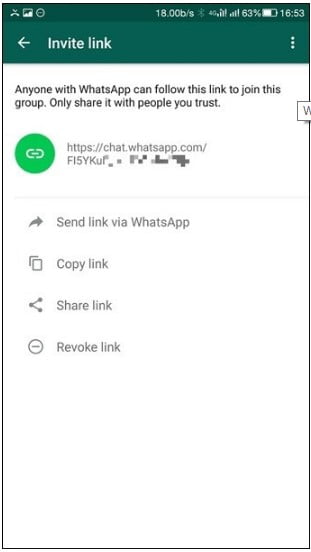 5. CUSTOMIZE FONT
"Follow this procedure to BOLD YOUR TEXT." And you did pay attention to the 'bold your text' part, right? What if I tell you that you can even play with the font on WhatsApp chats as well. Yes, there's no direct way to do that but through certain special codes, you can definitely customize your font into different styles.
Add the ` symbol three times on either side of a word or sentence to use the 

 (e.g. "`Typewriter"`)
Bold the text by adding * before and after a word or a sentence. (e.g. *bold*)
For italics add _  before and after a word or sentence. (e.g. _italics_ )
And for strikethrough add the ~ symbol. (e.g. ~strikethrough~)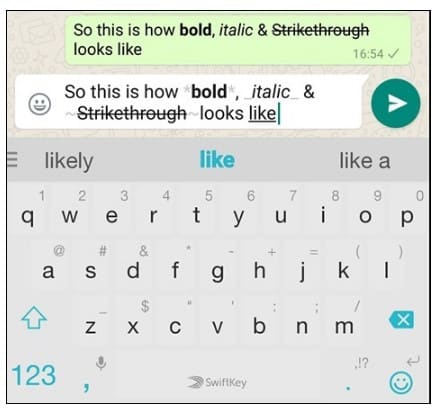 6. GIF OPTION ON WHATSAPP
And the good news is that now you can even send GIF files on WhatsApp. This doesn't only restrict to forwarding the existing ones but you can even create one yourself. You have the freedom to convert a video into GIF and send it instantly.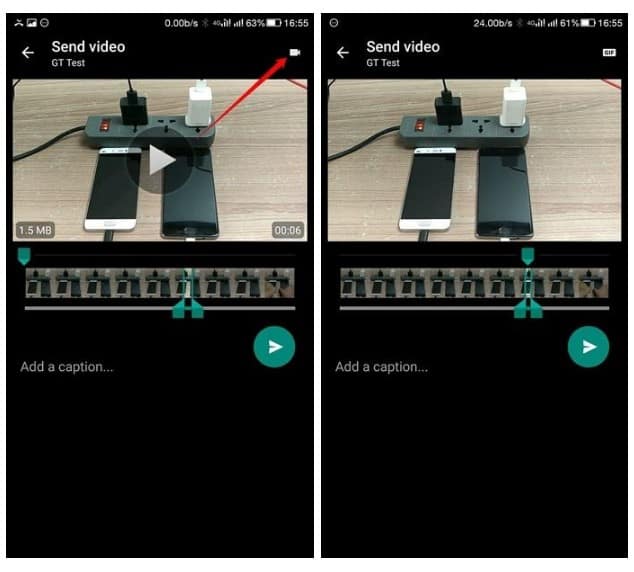 Using the internal cropping tool, trim down a video to 6 seconds or less. After this, a small video icon appears at the top right corner, so just simply tap on it and change it to GIF.
7. FORWARD MESSAGES TO MULTIPLE CONTACTS
Easily forward text messages & media files to multiple contacts at once. Select the particular message to forward & choose the contacts you would like to send it to. And the best thing is this happens without the knowledge of recipients, unlike broadcast messages.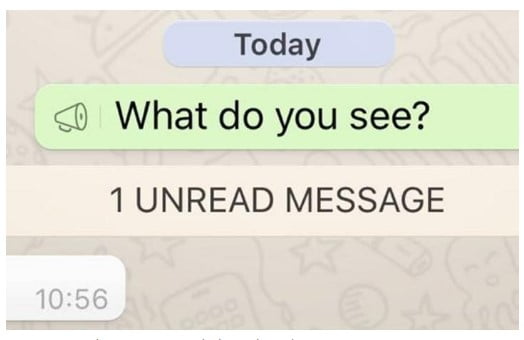 8. HIDE YOUR STATUS, LAST SEEN, AND PROFILE PICTURE
Settings > Account > Privacy
Under the above-mentioned path, you can configure the options to disable your last seen time along with read receipts (the blue ticks when the message has been read). This hides the last seen time and read receipts of others too. Also, you can hide your status and the profile picture. This lets you control that what personal information the unknown users can see.
9. USE WHATSAPP WEB
WhatsApp web makes things effortless. Using this option through the Settings you can use a browser to interact with WhatsApp and chat hassle free.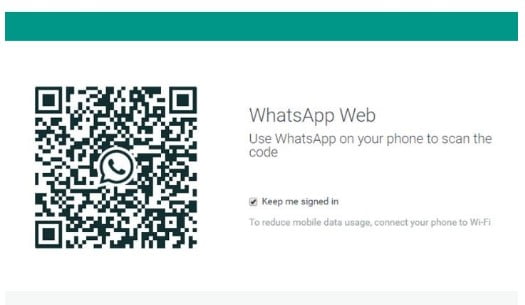 Go to web.whatsapp.com on your computer and Settings > WhatsApp Web on your smartphone. Just scan the QR code displayed on your computer through your smartphone and that's it.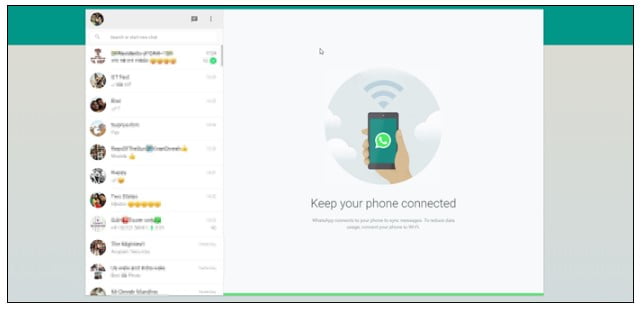 And remember that this works only if your phone remains switched on, connected to the Wi-Fi network, and near to your computer.
10. EMAIL CONVERSATIONS
Just open the particular conversation, tap on the three dot menu and select the More option to email the conversation. You can include or exclude media files and share the chat using email application installed on your Android device.
11. REDUCE DATA USAGE
I prefer WhatsApp calls over regular calls as they are better offering great connection and hardly any lag. And the underlying feature here is the "reduction of data consumption on calls" without affecting the overall quality. Just go to WhatsApp Settings > Data Usage > Network Usage and enable Low Data Usage. The voice quality is compressed before transmitting it over VoIP and depending completely on your network.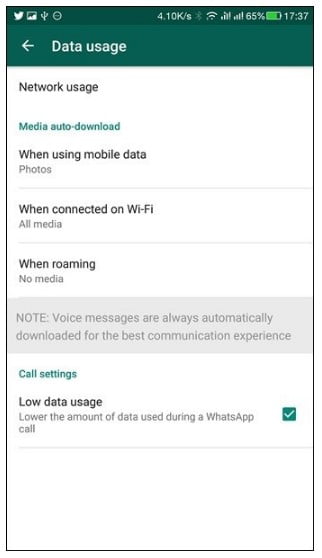 You can also limit the amount of data that WhatsApp uses by allowing it to auto-download the photographs, audios, videos, and documents when your phone is connected to the Wi-Fi network.
12. SHARE DOCUMENTS
You can also share important documents directly from your Google Drive and / or iCloud Drive into a WhatsApp chat.
Tap the upwards arrow that is to the left of the text window -> Share Document -> select where to share a document from, including Google Drive and iCloud Drive.
13. DOODLE
Apart from chats, you can also get creative with the app and your photographs. WhatsApp now allows you to scribble on your photos and also add stickers before sending.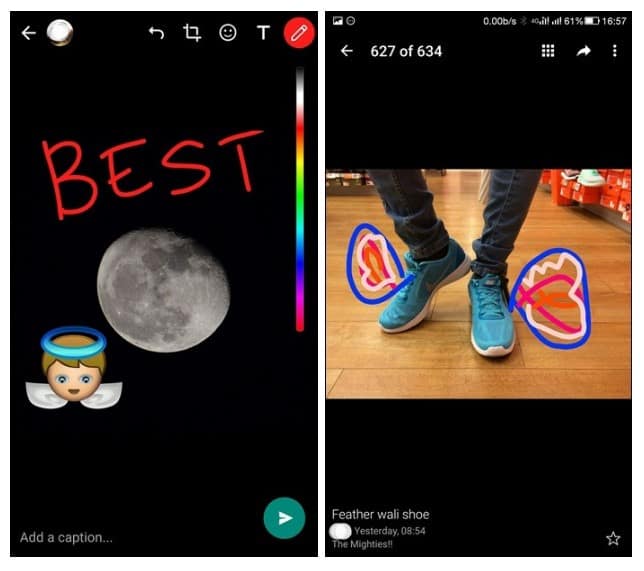 This option is available only when you select the photos using the camera icon next to the compose message option. Tap on the pen symbol on the top right-hand side corner & start doodling on the photos.
Please Note: These tricks are tried & tested for Android devices but should also work fine for Apple phones as well.