These days there is no need to go to the cinema or by expensive CDs to watch your favourite TV show. Thanks to streaming you can access them instantly with your mobile device. The only problem is picking the right service provider for your entertainment needs. Here is a list of the best free tv streaming services for your smartphone, tablet or TV: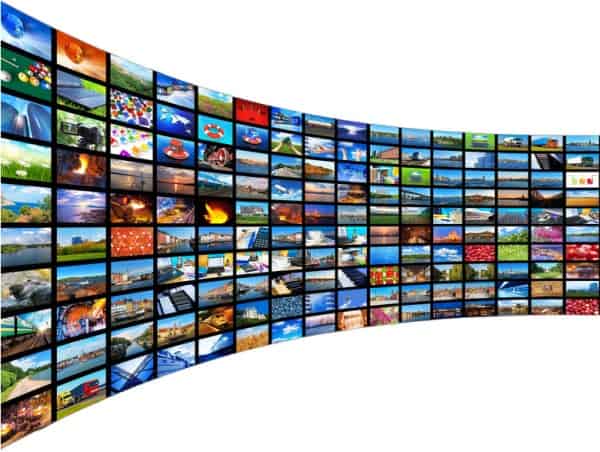 Netflix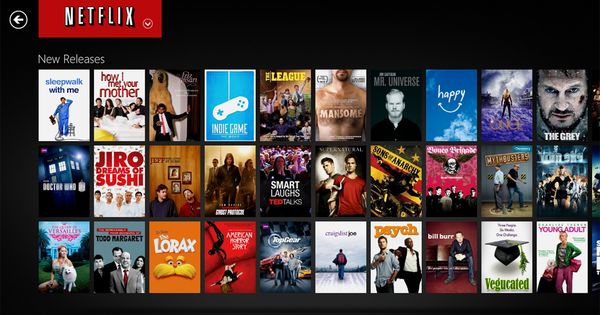 Netflix was one of the pioneers of the streaming service and is still among the best today. It has a wide selection of programming to choose from and a recommendation system based on your previous selections. It is also designed for multiple users. The only drawback is that it is a bit pricier than the others, but then again, quality comes with a price.


Hulu Plus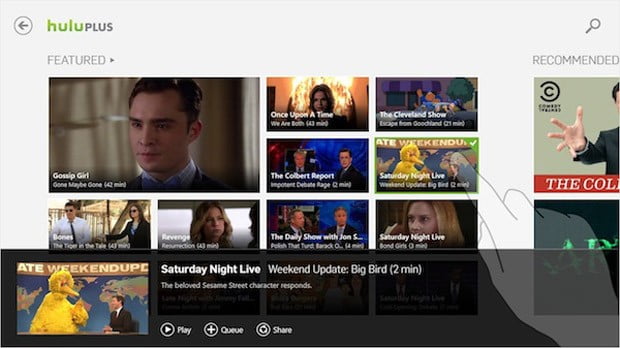 Hulu Plus is a great alternative to expensive cable subscriptions. If you want to keep abreast of the latest TV shows, then Hulu Plus is worth looking into. It gives you access to major network shows (apart from CBS) and gives you access to a show's full season. It's not the best option for movie lovers however. Also there are plenty of commercials and the interface is not the best.


Amazon Prime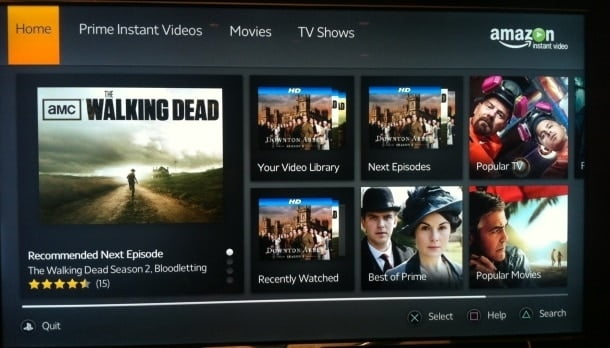 Amazon Prime is the popular choice with families. It has a great selection for children and is also the perfect choice for shoppers. For $99 per year you get free shipping plus a kindle book each month at no charge as well as access to both music and videos. You can only pay annually, however, and if you want a la carte content you may have to pay a little extra.
Now TV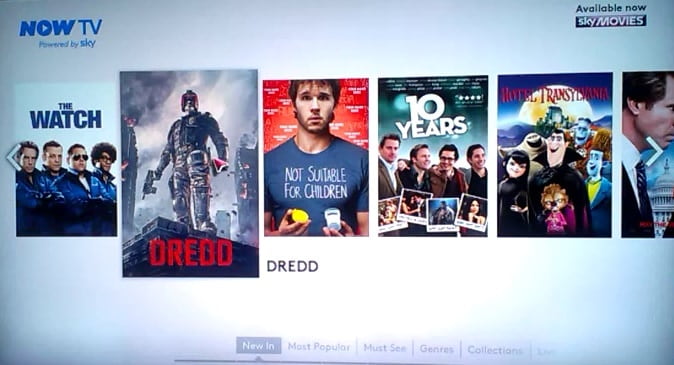 Now TV is considered to be one of the most popular streaming applications. The app has a large database of movies, TV shows, Sky  and LiveTV that can be viewed on different devices. The database is constantly updated with new movies and shows. Actually, you can download this application for FREE, but your options will be limited. However, you will only be able to watch movies if you have an membership. With Now TV voucher codes from couporando.co.uk  you will be able to save on your purchases.
Sling.TV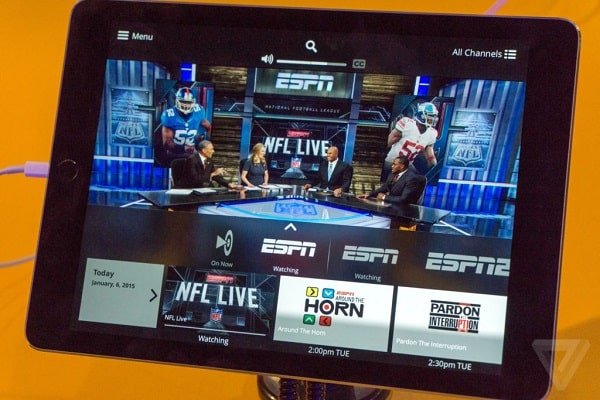 Another alternative for cable, Sling.TV gives you all your shows –including sports (it's the only place you can watch ESPN without having cable or satellite TV) What's really great about the service is that it comes without a contract, so you can exit anytime at no cost. The drawbacks are that it is a little more expensive than the other streaming services, there is limited on-demand content and you can only use one device at a time.


PlayStation Vue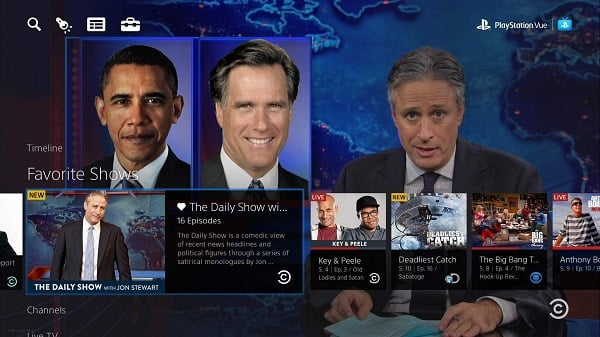 For Play Station fans, this is their go-to streaming service. In addition to playing your favourite video games you can also access a cable subscription without actually subscribing to a cable company. You can choose from three different packages: Access, Core and Elite. Overall there are 90 live channels. However it's not compatible with many devices and not available in most areas.
Crackle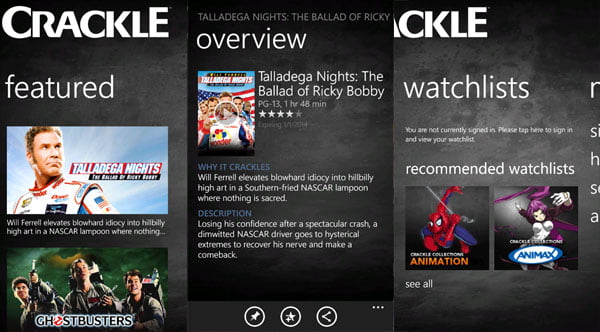 If you have some days where you just want to be a couch potato and look at cheesy action movies, then Crackle is your best bet. There is no subscription fee or a la carte fee, but you do have to endure a fair amount of commercials. The movies aren't blockbuster, but they aren't unknown.


Funny or Die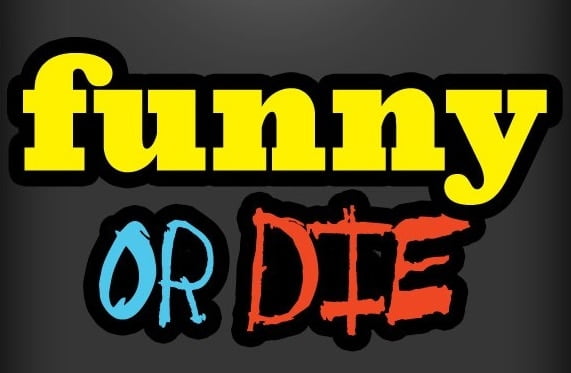 Comedy fans need not look any further. Funny or Die is a free streaming service packed with hilarious videos of your favourite celebrities. It has become one of the premier comedy sites on the web and will always give you a good laugh.


Twitch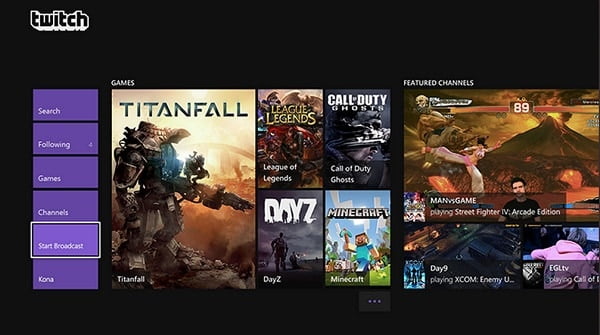 Another option for gamers (or non-gamers) Twitch is the most popular game-broadcasting service where you access from thousands of streams at any time. You can watch games live and have as much fun as if you were actually playing.


Vevo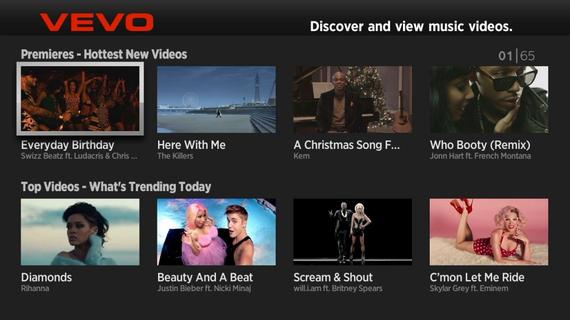 The music fans have not been left out. Vevo is solely dedicated to streaming music videos and it's free. Vevo is seen as MTV's successor in providing a constant stream of your favourite bands as well as documentary series. It is the place where you can see budding artists and and watch a live stream of curated videos 24/7. The one drawback is it is more geared towards a younger crowd (it focus mostly on Pop and Hip Hop).
Recommended: Video Grabber- A Must Try Online Youtube Download Tool