Are you missing TV at your workplace or office? not to worry anymore, online streaming services enables you to watch real-time TV channels live via the internet, some websites charge per channel basis or on a paid subscription basis, and some are available for free.  I spend most time online, and also since I work mostly night to match with US timings, I don't get to watch TV in work hours so I compiled a list of sites where you can watch TV channels with or without package subscription.
These are the sites where you can watch free or paid Indian tv channels online.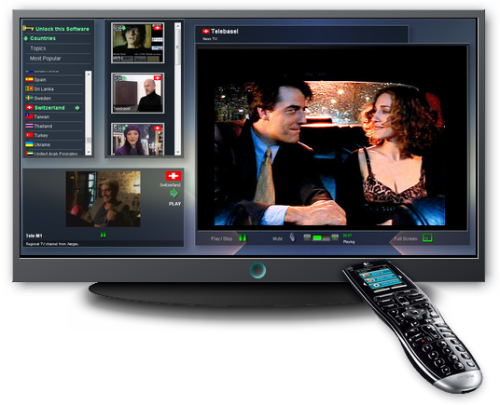 The list may contain websites which offer premium service and some of them are free. Check out the list and start streaming videos right now. If you are having problems watching videos properly, do read 3 Ways to Speed Up Video Streaming.
Below are some free and paid websites to watch Indian channels online
Also read: YouView Internet TV – Television Over Broadband

Read our detailed review : Mundu.Tv: Watch Live TV Channel On PC or Mobile
Mundu Tv features:
Website : Mundu.tv

Most Indian channel available
Number of channels: 20
Free trail available
Paid Plans:
RS 99/Month
RS 250/Quarterly
Available on Mobile device: Yes
Requires Desktop Application
Mega Indian TV Features:
Free
Only Indian Channel
Number of channels: 31
No desktop application required, Live streaming mode.
Not available for mobile.
Also check; Video Grabber- A Must Try Online Youtube Download Tool
Yupp TV Features
Premium packages available
Some channel available for free
Available on Mobile device: YES
No of channels: 25
Online Tv Features
Live streaming.
No desktop application required.
Global TV channels available.
Not available for mobile devices.
Live Indian TV Features
Only Indian Channel
Number of Indian channels: 18
Free
Not available for mobile devices.
Live streaming
No desktop client required.
TV Channels Free Features:
Global & Indian channels available.
36 Indian Channels
Not Avaialbe fro mobile devices.
Free
Live streaming.
Squid Tv has almost all channels that broadcast around the world. Users can find channel by country or region, it has around thousands of channels to stream. http://watch.squidtv.net. They also have a site specially for mobile users which you can access from your mobile phone using this url: http://m.squidtv.net
Squid Tv  Features:
Free global channel.
50 Indian TV channels.
Available on Mobile: Yes http://m.squidtv.net
Vexcast
VexCast Features
Free
Under Beta
Premium Plans: Available soon.
Indian Channel only : 286
Online TV system to watch more than 1000 television channel and webcams from all over the world! And all of this absolutely free.
Online TV Time Features:
Indian channels : 8
Available on Mobile: No
Details:
Only Indian Channel : 18
Free
Available on mobile device: no