Are you looking for best uTorrent alternatives to download latest movies and other stuff? There was the time when uTorrent was leading the torrent downloaders until BitTorrent Inc. bought it. Earlier it was very lightweight, trounced and open source. After BitTorrent bought it, uTorrent becomes the closed source and now filled with frustrating ads and spammy offers which you cannot block. So we decided to come up with the best utorrent alternatives to download torrents safely and faster.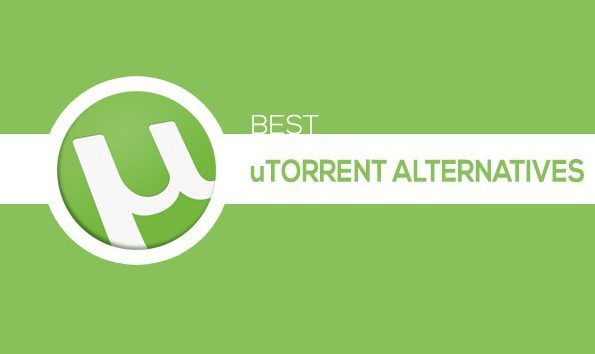 The popularity of this service has declined and now users are moving to other alternatives to utorrent. If you are one of them, fortunately, there are some utorrent alternatives like software which you can use. Some are open source and some are closed source. Some cannot beat uTorrent and some have better features than uTorrent. Even there are some Torrent clients which may damage your computer as they can add viruses. You can also check Android Apps For Tablets
With some careful research, we have found some best uTorrent alternatives to download the latest software, movies, and other stuff for free. Some offer ads, adware but perform fine.
Tip! Download teamviewer or Use Teamviewer without installing.
10 Best uTorrent Alternatives
1. qBittorrent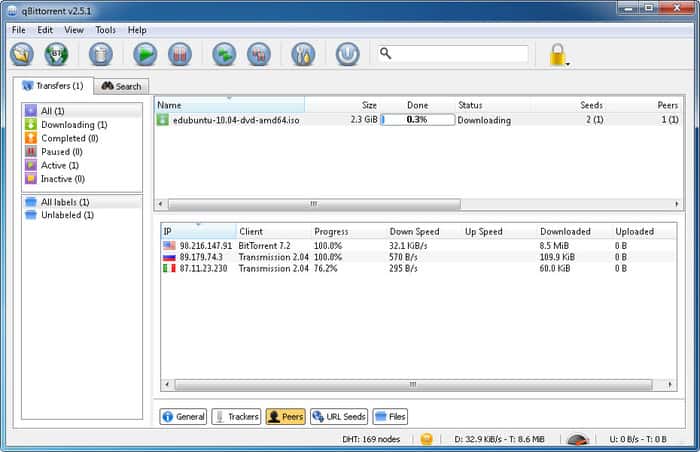 If you are looking for the best utorrent alternatives, then it may be the best option for you. It is an open-source, lightweight, and completely free torrent client which is created to be a replacement for uTorrent. This uTorrent alternatives doesn't offer spammy ads and you can use it without any frustration. You can also check the best video editing tools for Mac users if you are a video editing geek and is using Mac.
The user interface is very simple and you can use it very easily with all the information in front of you. You can do all basic as well as average tasks like add filters, search torrents, download torrents, control ports, control bandwidth, and much more. You may have a similar user experience if you ever used uTorrent before as qBittorrent is developed based on the same source code on which uTorrent was built.

2. Vuze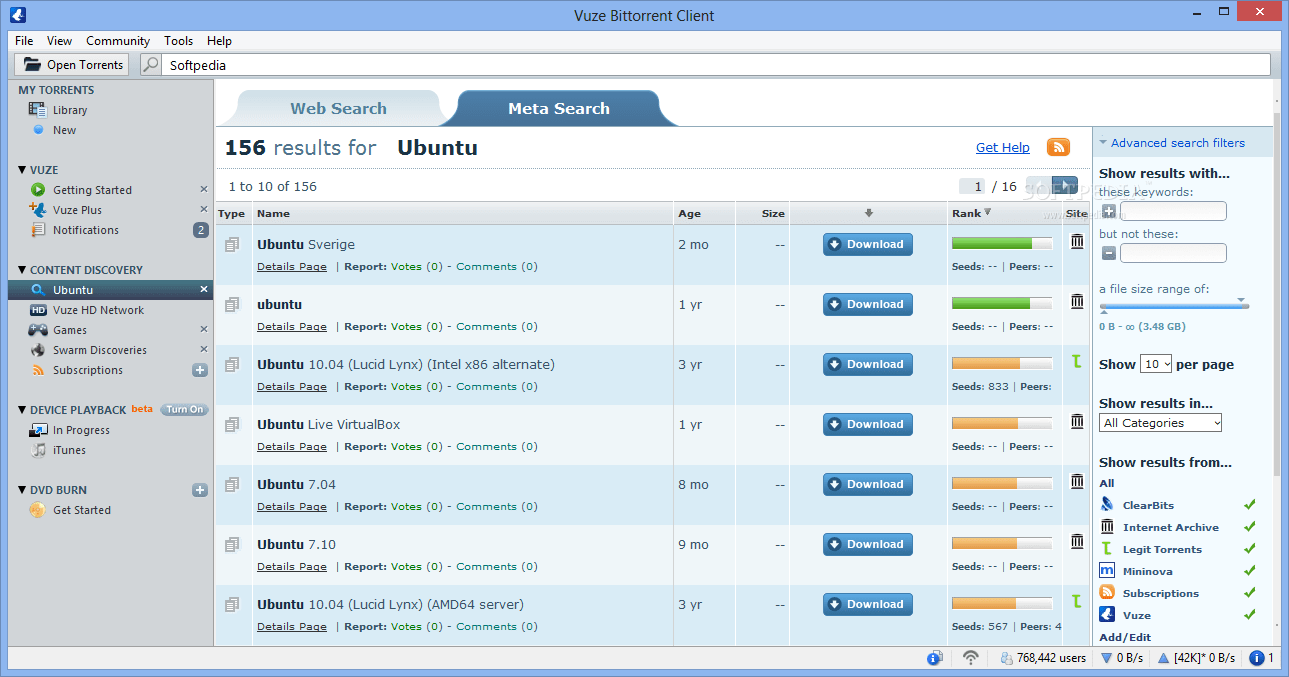 It is another best alternatives to utorrent. It is a closed source torrent system and to get access to advanced features, you have to purchase its paid version. Because of its awesome advanced features, it comes in the list of best uTorrent alternatives software. The user interface is amazing, but it offers ads in the interface and adware while installation.
You can also check Video Joiner Online Tools to join multiple videos to create a single video file.
It has all the advanced features like RSS subscription, bandwidth control, remote control, notifications, file converter, media player, filters, plugin support and much more.

3. Deluge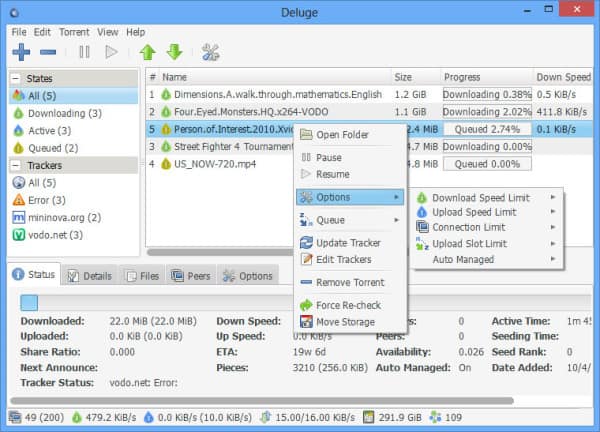 Deluge is based on BitTorrent source code and is one of the best uTorrent alternatives with bit similar features to BitTorrent and older version of uTorrent. The interface of the torrent client is very simple and does not offer any malware, adware in the package. It includes all basic features that are included in utorrent alternatives clients like peer exchange, bandwidth control, password protection, speed limit, encryption. The tool is free to use and is available for all major operating systems like Windows XP and upper versions, Mac OS, Linux, and FreeBSD.

4. Boxopus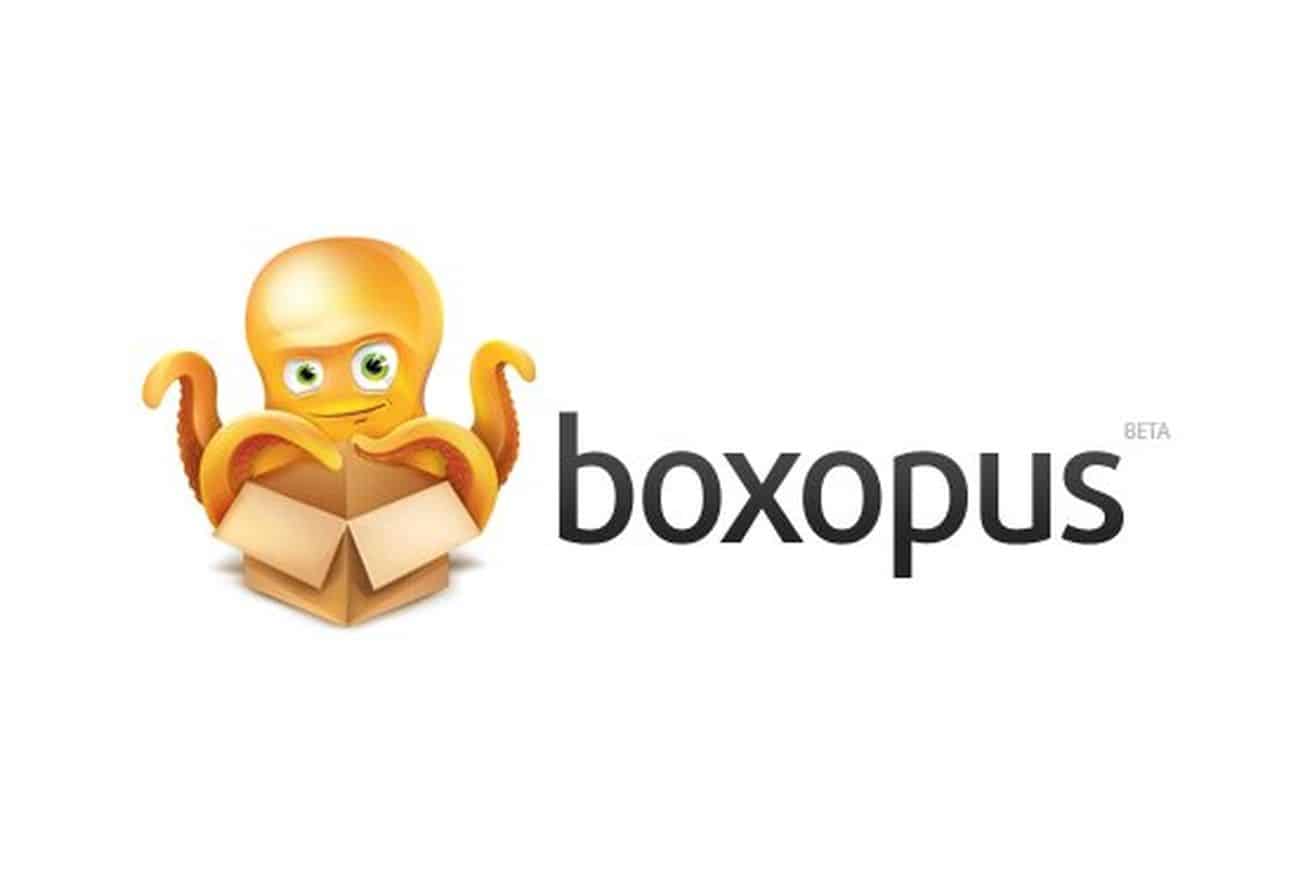 Boxopus was initially designed to let you send torrents directly to your Dropbox account so that you can download it anytime and anywhere. But Dropbox withdrew this support to Boxopus. Fortunately, now you can send torrent files to Boxopus servers from where it can be downloaded easily. The torrent client also has an Android app and is available for all major operating systems like Windows, Mac Os, Linux etc.

5. Tixati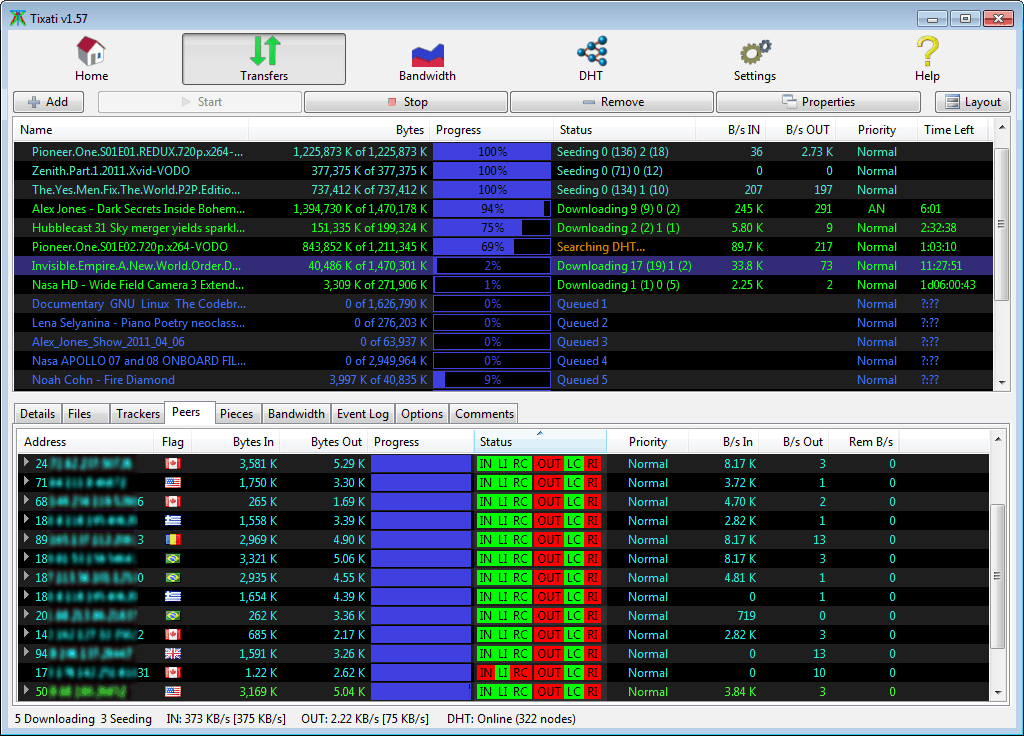 Tixati is a free and closed source torrent client with a lot of options for both novice and power users. The user-interface of this uTorrent alternatives is quite different with all the information provided in a proper manner and does not have unnecessary ads and crapware. There is a unique feature of this utorrent alternatives is "Channels". You can join different channels. You can chat with your peers and stay updated with statistics. It includes all basic features that any other torrent client have like bandwidth control, Torrent search, DHT, filters, UPnP etc.

If you are an article writer or freelancer, you must also check best online grammar checker software.
6. BitTorrent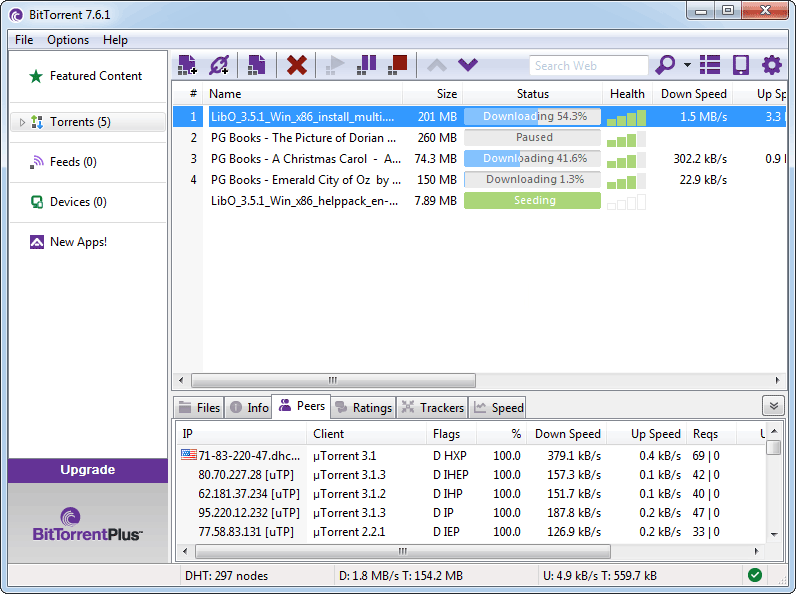 BitTorrent is another one of the best uTorrent alternatives which are brought to you by BitTorrent Inc. It is alternatives to utorrent with slight changes like logo changes, color changes. It has some frustrating adware while installing and ads in the interface. You can buy the pro version if want to get extra features and ad-free interface. If you don't want to place your trust on other third-party tools, then it would be worth try. The tool is available for Windows, Mac, and Android.

7. Transmission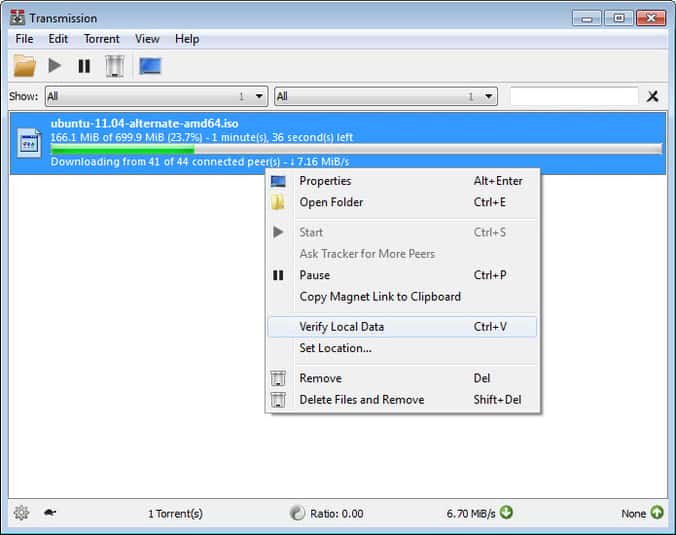 Transmission is utorrent alternatives and was initially made for Mac OS and Linux, but a third-party copy of this tool is also available for Windows now. Earlier, this torrent client has faced many issues with malware and security, but now it is working fine. It is an open-source torrent client which offers very clean interface without ads and crapware. It is packed with some basic features like web seed support, peer exchange, web interface, tracker editing, DHT, encryption, and speed controls. It is compatible with Windows, Mac, Linux and it comes built-in with Ubuntu as default torrent manager.

Do you know, you can use Wikipedia as an authentic research source?
8. Bitlord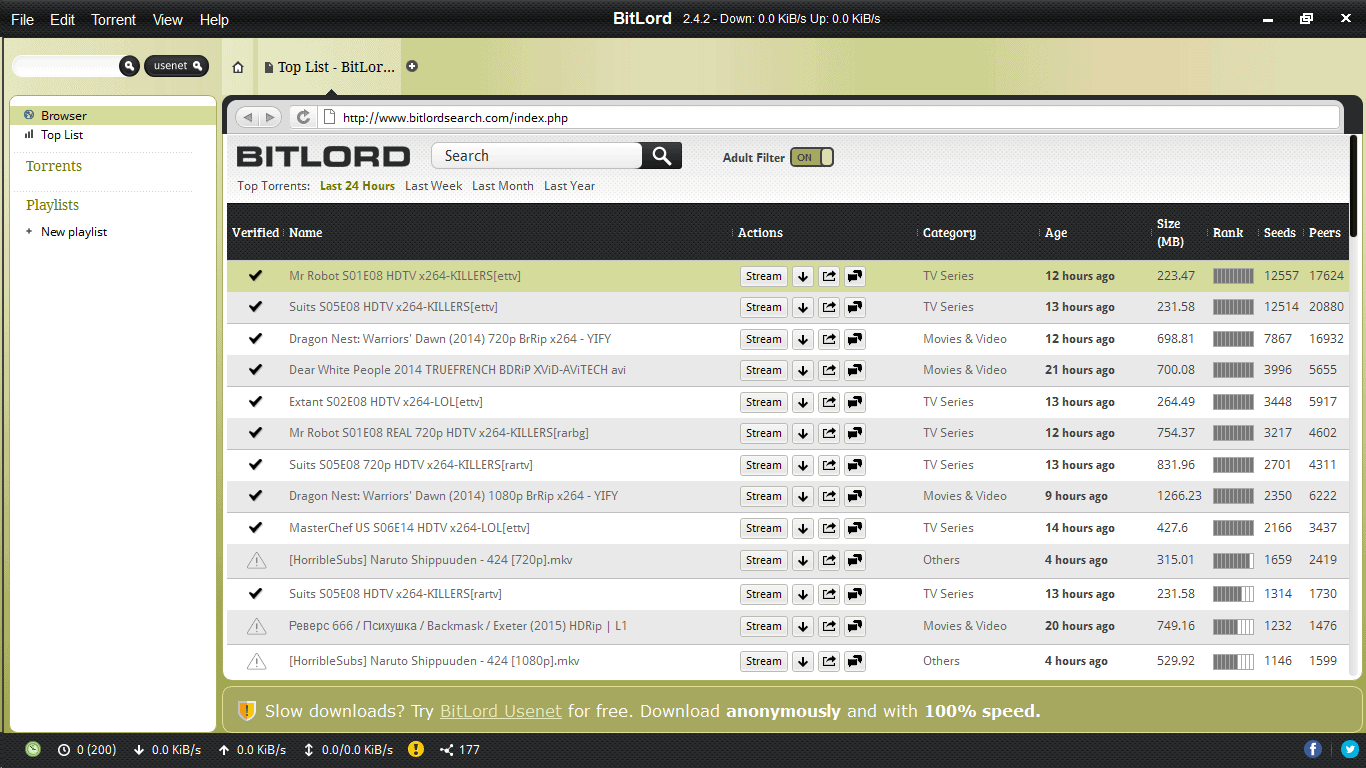 BitLord comes with VLC media player and is one of the simplest alternatives to utorrent. You can easily play any kind of media files within this torrent client. You can easily download torrent files with its clean and simple user-interface. It includes all the basic features that the best torrent client must-have. It includes bandwidth control, speed controls, encryption etc. You can use this utorrent alternatives tool on Windows, Mac, and Linux.

9. FrostWire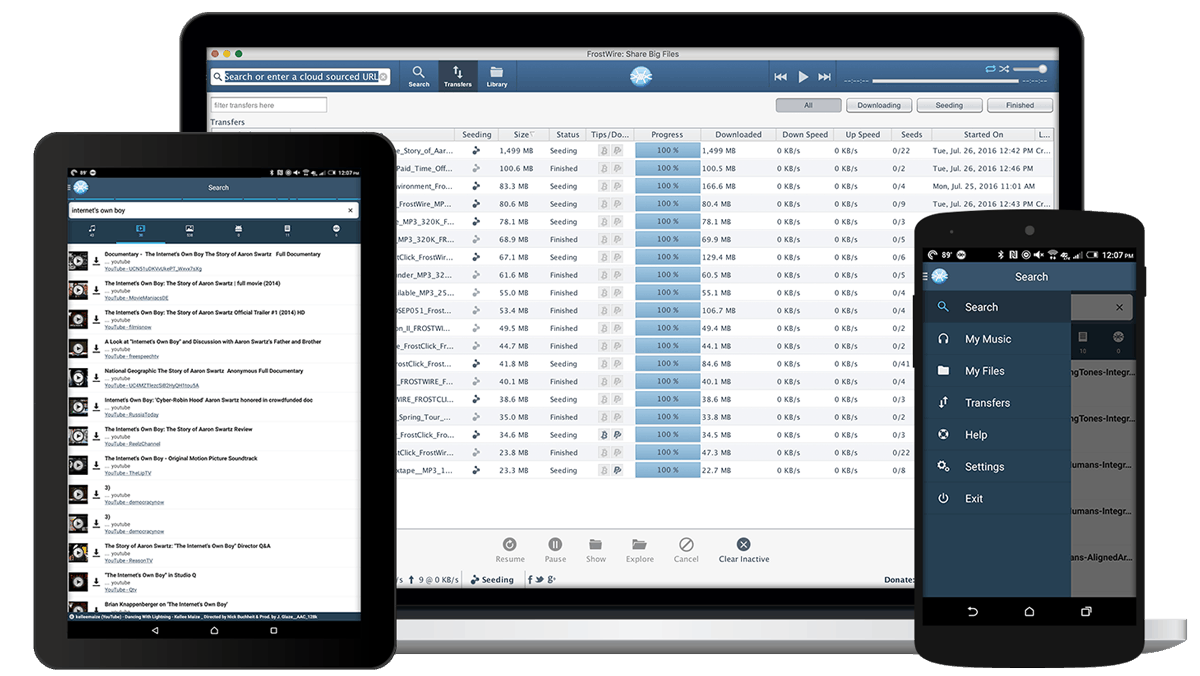 FrostWire allows you to find torrent files over cloud sources and BitTorrent search engines very easily. You don't have to look for your torrent files outside the tool on Google or other search engines. You can find them on FrostWire without leaving it. It comes with all the basic features and you can have full control over your downloads.

Do you love to play video games? You can check best video games for PC.
10. Free Download Manager (FDM)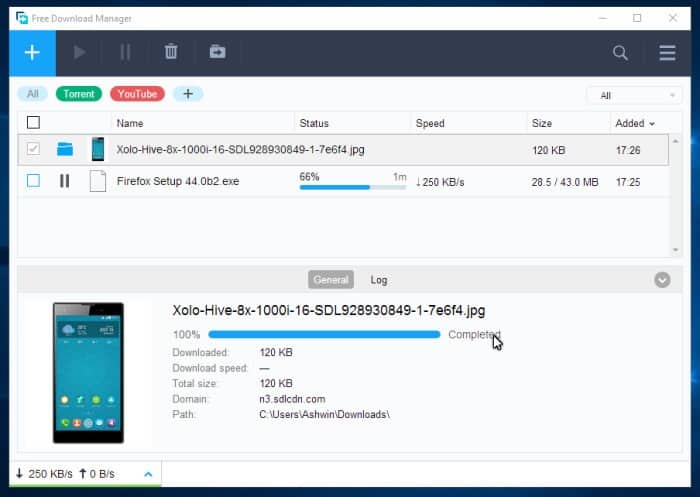 Free Download manager is a complete alternatives to utorrent client including music files, video files, torrent files and even you can download YouTube videos directly on your computer. it is also the alternative of Internet Download Manager (IDM) which works very efficiently. You can adjust bandwidth usage, organise downloads by file types, control priorities for torrent files. You can download multiple files, with this one of the best uTorrent alternatives. You can enjoy the fast downloading feature and you can resume downloads with its resume downloading feature if the file is too large.

You can also check tips to boost Windows 10 system performance.
Final Words
If you are really fed up of uTorrent, then you can try any best utorrent alternatives from the above list. I would recommend you to go with Bittorrent if you really want a reliable and efficient working program like uTorrent. This list is the best utorrent alternatives in 2017 to let you choose the best torrent client to replace uTorrent.