Although peer to peer file sharing like torrent has been blocked by ISPs and network administrators, still there are possible ways to download torrent files directly without installing any torrent client. Torrent files are peer to peer sharing files which let you download video files, audio files, software, movies and other stuff from the internet for free. Torrent files are associated with downloading pirated and copyright-infringing files. Peer to peer file sharing services often blocked by offices, colleges, schools as these files consumes a huge amount of bandwidth. You can also check best uTorrent alternatives.
If you want to download torrent files, you need a torrent client. But there are some other ways also to download torrent files directly without any torrent client like BitTorrent or uTorrent. Either the torrent services are blocked in your area or you don't have a torrent client, you can try other ways that we are going to discuss in this article. We will discuss Ways To Download Torrent Files Directly Without Any Software.
3 Ways To Download Torrent Files Directly Without Any Torrent Client.
With these ways, you can download torrent content directly like any other HTTP download. You don't need to worry about any torrent software and even there are some services which allow you to send your downloads directly to the cloud and from there you can download your stuff to your computer. You can also check the best VoIP services for android.
1. Download Using Online Torrent Client.
This kind of service allows you to access torrent client online from your web browser. You don't need to download torrent software. It bypasses peer to peer traffic shaping from an ISP and also keeps you safe and secure from anti-peer to peer organizations which monitor copyright infringing torrents.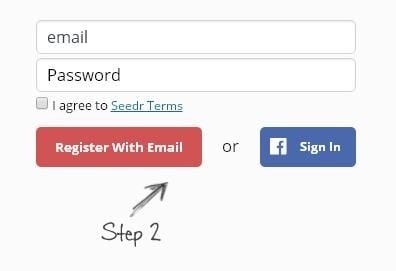 Seedr is one of the safest and generous free services. You can download the completed files from their servers and the downloading file size is limited to 2GB. The default storage is also limited to 2GB. You can increase the file limit to up to 6 GB by posting a review, inviting friends, or pinning Seedr image on your Pinterest account.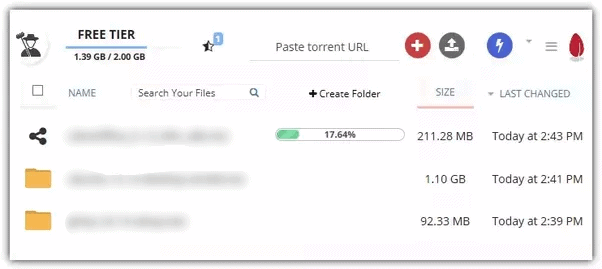 You can download multiple completed torrent files from Seedr at a time, but you can only transfer one torrent at a time. It supports local torrent files, magnet links or an URL of a remote torrent file.

Also Read: 6 Free & Automatic Call Recorder Apps for Android
2. Using Torrent Downloader Browser Extension
It is one of the most popular and effective ways to download torrent content through your web browser. You can either use Mozilla Firefox or Google Chrome web browser. You need to install the extension of the torrent software on your web browser to get your job done. We will mention one for Google Chrome and one for Mozilla Firefox.
JSTorrent – For Google Chrome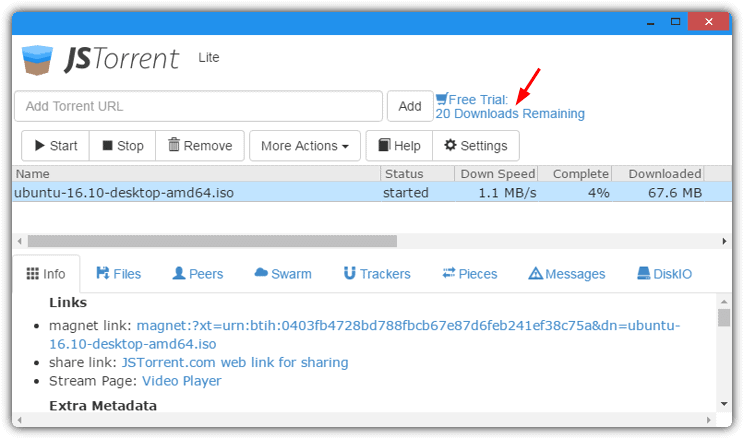 JSTorrent is a Google Chrome extension torrent client which allows you to download torrent files without any need of the torrent client. The free version is limited to some features, but the paid version is fully featured. But the downloads are restricted to only 20. You need to re-install the extension to get another 20 downloads. It accepts all the local/remote and magnet link torrent files. You can also stream videos while downloading by selecting the video file and going to Files tab > Stream. To download the extension for your web browser, press the Download button below.

Torrent Tornado – For Mozilla Firefox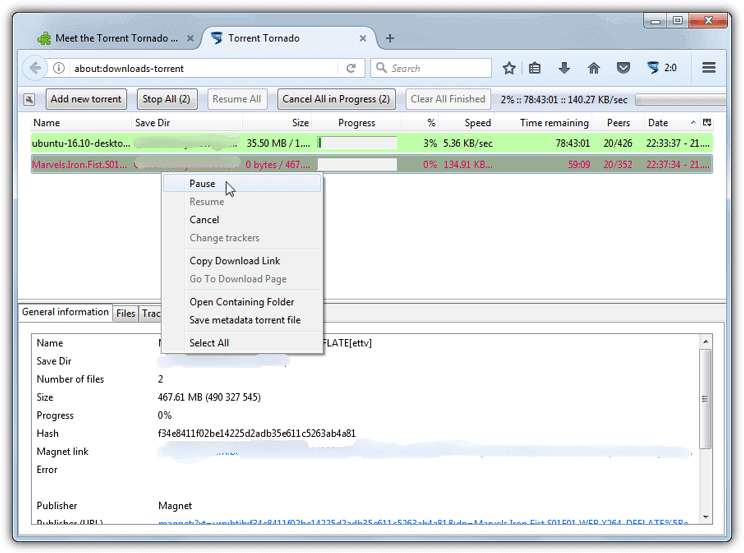 Torrent Tornado is another competent web browser extension to download torrent files. It is available for the Mozilla Firefox web browser and has enough functionalities for average users. It supports .torrent files, HTTP URLs, magnet links, FTP URLs or torrent hashes. To add the source of the torrent, you need to press Add new torrent button. It will offer the choice of which files to download and details for the download. Press the Download button to download the web browser extension.

Also Read: Amazon Launches a Fire TV Stick With Voice Remote In Indian Market At Rs 3,999
3. Download Torrent Files Using File Download Manager
If you don't want to download install torrent client, you can download File Download Manager to do your task. Apart from downloading and managing other files, it can also download torrent files. When you will install Free Download Manager, it will offer to associate itself with magnet links and .torrent files. To download torrent files directly to your computer, you can drop a .torrent file onto the FDM window to start it. To manually search for a torrent file, you can simply look over to the top right of the window for the Menu button. Press the Menu button or just paste the remote torrent or magnet URL by pressing the Add button to start button.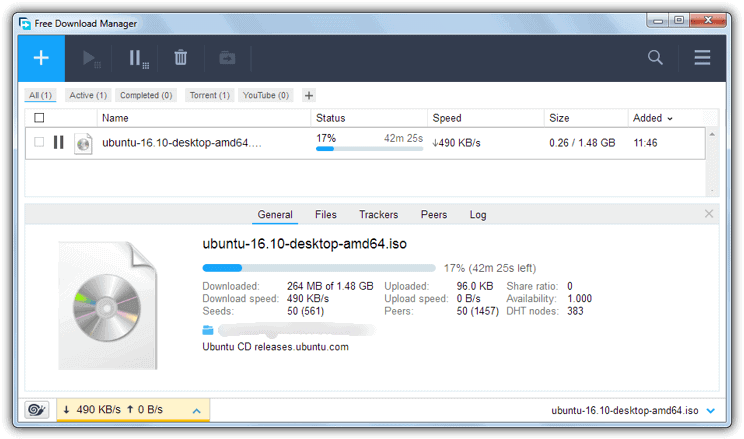 The File Download Manager also offers you to manage the downloading speed. You choose the speed limit from Low, Medium or High. You can concede bandwidth to other traffic by choosing Snail mode. In the Settings, you can control used ports, traffic limit speeds, port forwarding, DHT. To download FDM, click on the Download button.

Also Check: Vivo V5 Plus IPL Limited Edition Matte Black Available on Flipkart
To sum up
All the above-mentioned ways are effective and safe. You can download torrent files without downloading any torrent client or software. If we missed something or if you have any query, let us know in the comments section below.