Thousands of people spend innumerable hours a day creating art. While many of these people will be doing it as a hobby, others will be utilizing it as an extra income. Whatever the purpose may be, you can push your art to a whole new level, just by incorporating Instagram, a leading social media platform, into your work operations. Believe it or not, some of the most popular artists got their start from social media platforms, such as Instagram, Twitter and Facebook.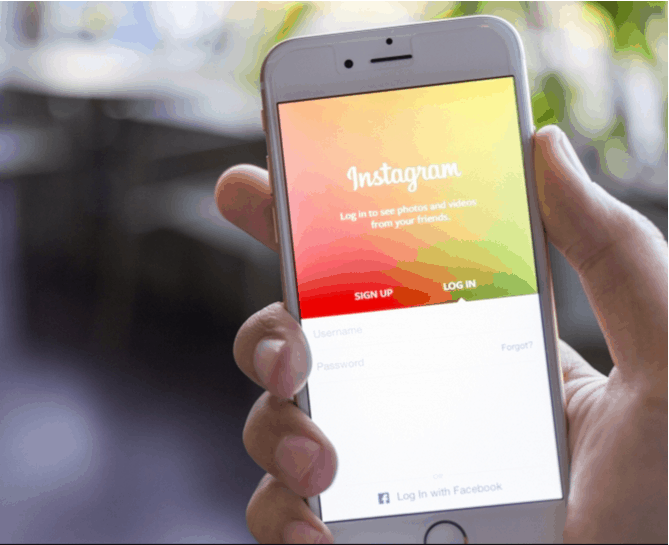 Reaching A Broader Audience
As an independent artist, you probably spend most of your time with a paintbrush in your hand. This will leave you very little time to market your art, which could compromise your effort in bringing awareness to your creations. It truly does not require a lot of skills or time, just to take advantage of the benefits offered by Instagram. All you need to do is post images of your art on Instagram, which has more than 200 million users. Thousands of these users sign into their account each day, just to catch up on the happenings, news and communicate with others.
By taking advantage of this great opportunity to market your works, you can reach people from all over the world, increase your followers and draw attention from interested buyers.
Use Videos And Instagram
While many people enjoy viewing images, others prefer watching videos, because they offer more insight into different topics. You would be surprised with how many people you can attract with videos of your art. Now, this does not necessary mean that you should just go around your art room and capture moving footage of your creations. No, this means that you should actually record yourself painting. You can record yourself painting, while explaining each step of the process. Other up-and-coming artists can truly learn a lot from these tutorial videos, plus it will give you opportunity to increase your Instagram growth.
Interested buyers would also appreciate the fact that they can watch your works being developed from scratch. This might actually encourage them to purchase more, increasing your potential for increased sales. Once you create the video, you will need to post it on your Instagram page, where millions of people will be able to access it with ease.
Take Advantage Of Hashtags
Many people find hashtags annoying and feel it is a waste of time. However, this could not be farther than the truth, because these are wonderful tools that can be utilized for organization and exploring. Every time you post an image or video on your Instagram page, you should utilize a hashtag. By doing this you will be able to increase your post visibility, as well as your reach in the online world. It is best to create your own hashtag that will be relevant to your art. Any online marketing expert will tell you that hashtags are capable of making the images, content and videos you share on Instagram searchable and indexable.
Be Consistent
To increase your follower base, you will need to be diligent about posting content on Instagram. Now, there is a difference in relevant content and annoying content. Relevant content for you would include images of your art, information about specific types of paint and how to set up a good scene. These are things that art enthusiasts are interested, so they will gravitate to your posts.
Annoying content is baseless and has not meaning. If you do not have anything interesting to share with other Instagram users, just do not post. Marketing experts recommend posting at least five poses a week, but they must be relevant to your art.
Build New Relationships
Other Instagram users can help you spread information about your art. However, you will need to form solid relationships with these people to get them to assist you on your quest. Follow artists, oil and water paint manufacturers, art dealers, art teachers and graffiti artists. All of these people are probably already connected to hundreds of people online.
Every time they post, you should compliment and like the post, but be sure to make your compliments relevant to the specific posts. For instance, you would not comment about someone's appearance, when they are trying to display their art. Instead, stick with comments that are related to the art and nothing more.