Do you know that video marketing is one of the promotion toolboxes? Is it worth to advertise your business using videos? Interactive marketing Video is one of the most versatile and profitable digital marketing tools. Any company that is overlooking the power of the internet to market their products is missing a lot if they don't have online marketing strategies and video integrated sales. It could be the case that your company is one interactive whiteboard video design project away from securing a sought-after business deal. The following reasons as to why you should invest in an interactive video.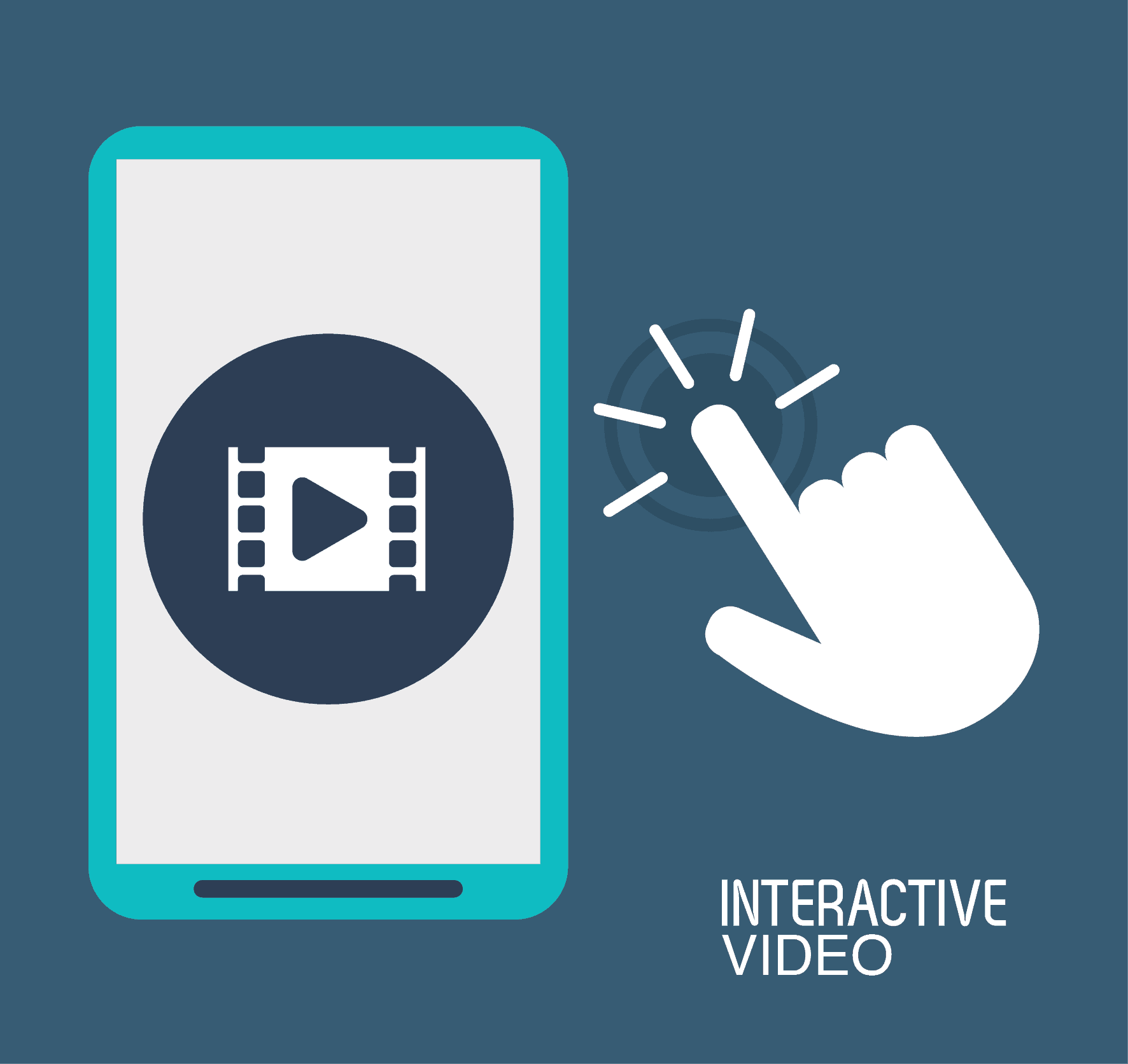 Video Boosts Conversions and Sales
Interactive videos can make you earn a lot of cash. An addition of a product video on your page can rise the conversions by 80 percent. According to the research, about 74% of the peoples who watch an explainer-video about a particular product, make an attempt at buying it. Thus it is right to say that video increases the volumes of sales. Keep in mind that most of the messages taken to our brains are virtual reality. If pictures can enhance engagement massively, what can moving images do to your business?
High ROI
Most of the business owners say that video provides an excellent return on investment. Although the task of video production is not cheap and straightforward upfront, it pays off in long-run. Imagine an impulse merchandiser having a video connected to the beverage cooler prompting buyers in line to take action. Now multiply that by thousands of buyers walking by in one week.
Your smartphone or tablets can produce a decent video worthy of sharing. The exciting thing is that you don't have to worry more about the perfection of the video, the only thing you should mind about is the content of the video as many people get bored with videos that have poor content of a product or a service.
Video Builds Trust
Although trust is the critical foundation of sales and conversions, developing confidence should be a mission its own. The concept of marketing strategy depends on faith and developing long-term relationships. Provides people with right and exciting information, and you find that they will come quickly to your business because they have trust in your products. Also, a promotional video can build confidence as well. Most of the customers fear to buy services and products because they think they might be cheated. However, a compelling promotional video conversationally presents your products, which creates which gives consumers the confidence of buying online.
Video Marketing Explain Everything
Do you know that you can create a video to launch a new service or product? It is possible for the customers to learn more about a product through marketing video. For a reason, businesses that use marketing videos have an explainer video on their web page. They claim that the explainer is handy.
Video Attracts Even the Laziest Buyers
Most folks are too busy such that they can't get time to read long descriptions of a product or a service, and therefore they find it easy to see a product in action. These are the main aim of video advertising. It works in different levels, and consequently, it can capture a broad audience, including the lazy folks. To ensure your competitive advantage gets double power, you should target eyes and ears of the potential client.
Video Appeals to Mobile Users
The users of mobiles phones love viewing the mobile video. Reports from YouTube shows that the rate of video consumption increases by 100% annually. The percentage of smartphone users is growing, and you can be sure your marketing video audience keeps on rising.
Overall, Interactive Videos are known to motivate viewers to re-plays them again and again if you want your brand to stick, make use of marketing video. You will be surprised by how much sales you will make.