Travelling around the countryside, or regular trips to your homeland or the world, always revives you bringing you back to your soul freeing you from the materialism. This is possible only when your backpack has the best travel gadgets and accessories with you to keep you upbeat and enthusiastic.
Travelling enthusiasts will surely love these gadgets listed out here, also proving to be the ultimate travel gifts for them. Look out for some of the best travel gadgets for backpackers:
1. Mini Steam Iron:
Backpacks can be really congested when travelling especially when you shop new clothes and try fitting them inside. With the repeated act of taking your clothes out and keeping them back, your clothes tend to crumble even when you iron them before your trip and place them neatly.
Using this mini steam iron termed "Steamfast SF-717" is available on Amazon inside a budget rate of 3k – 4k.This product has gained a very good rating for travelling and has proved to be a very promising product at this rate. This product has proved to be useful yet a durable accessory for travellers.
This iron produces a lot of steam for the 1.4 ounce of water holding capacity. The steam lasts for 4-5 shirts and touching up pants. The design of this iron is so defined that passing the custom services in airports will not put you in trouble.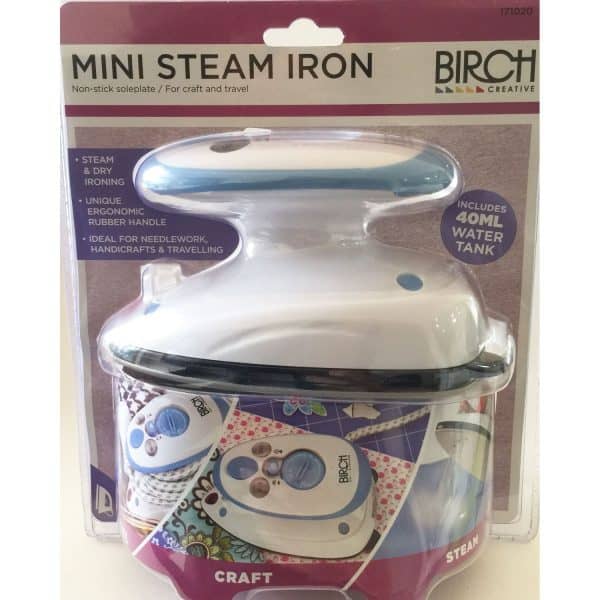 2. USB Charger 4-port Wall Charger:
Chargers are essential travel gadgets for travelling, a well-known fact. Having backups for this purpose is even more important especially when you go abroad, the plug points are different for countries.
The "allreli" 4 port portable USB charger specifically made for traveller's interest. This USB charger comes with removable UK, EU and US plugs. This charger charges 4 devices together at one go. In the current market, this device is rated at 4.5 stars and highly recommended to travellers.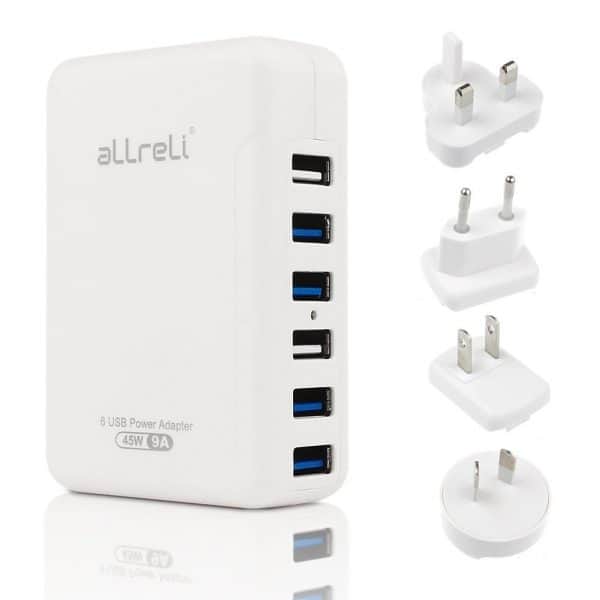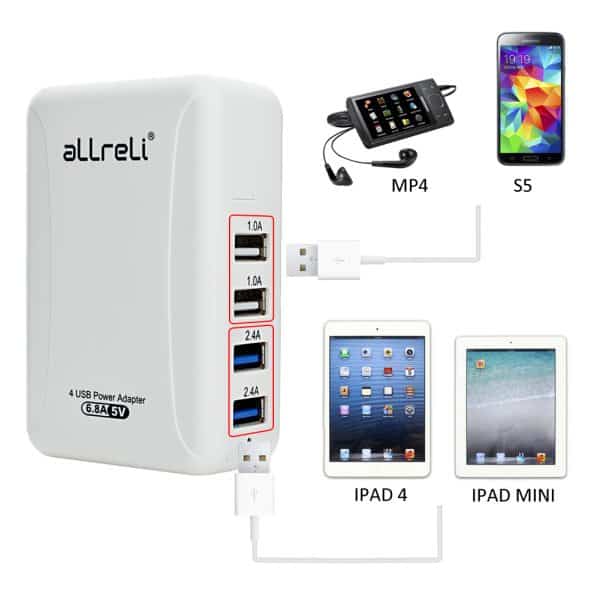 3. Gods Ghost Laptop bag:
Work on the go is a preferred choice by a maximum number of people, carrying the laptop for that matter is a necessity. Travelling is convenient with less baggage, for which "Gods Ghost Laptop Bag" was probably the best inventions for explorers.
This backpack winds-up even the tiniest commodity for you from the flight tickets to your wallets to your electronic devices like tablet, USB cords, laptop and moreover cloths. You save enough space for your clothes even after accommodating all your gadgets in one section. Separate compartment for each and every element.
Maintains discipline of placing gadgets, assisting USB cords to remain untangled and mess-free pinning it to the top list of best travel gadgets and accessories. Surprisingly, this bag's costs as low as 2k-3k with a 4.7 rating out of 5 by users.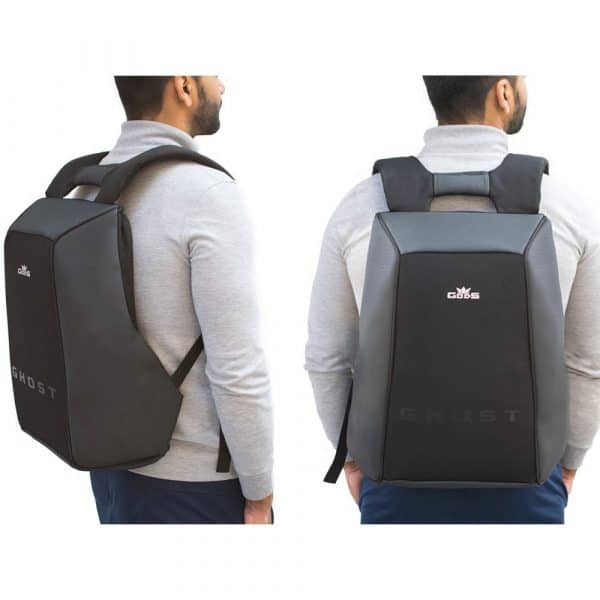 4. Solar Power banks best travel gadgets to keep handy:
Travelling places exposed to the sun for nice tanning effect? Then add a solar power bank to your baggage charging it on the go. Several options are available for power banks with cheaper rates, not necessarily reaching performance level required.
This made in India product proves essential when staying outdoors. The "Coolnut solar power bank" comes in two variants 10,000 mAh and 13,000 mAh having electricity input of 5V/A which fits a budget of 1k – 2k. It consists a small torch placed in the middle of the ports.
IIFITech solar flexi portable charger is also a good option to opt sporting lightweight, semi-flexible 6W carry along the panel. It bears two hooks which stick on the bag or sticks on any surface with the rubber suction cups.
Considering some environmental friendly, pocket-friendly, good performance, compact easy to charge the device in one corner of your bag is not a bad idea!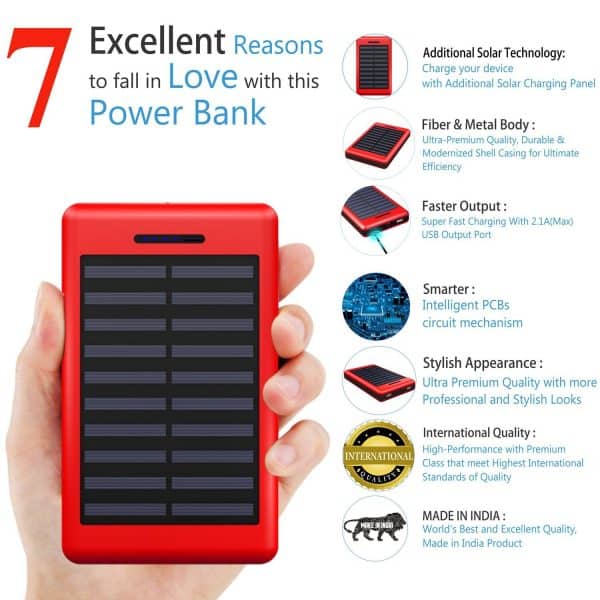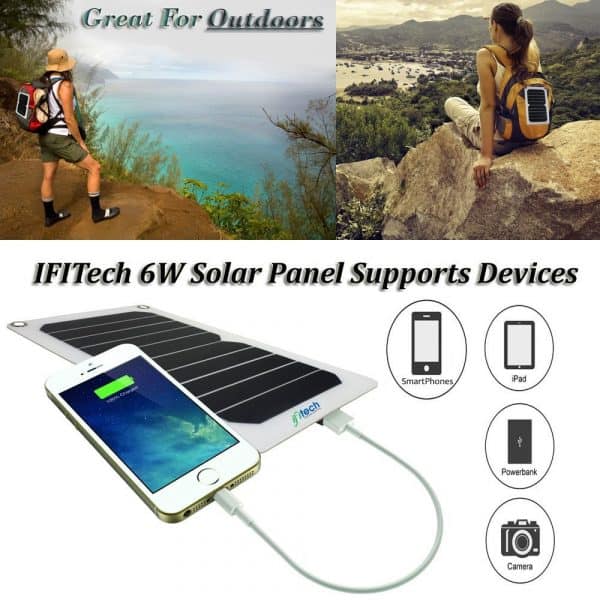 5. Credit Card Folding Pocket Knife:
Have a safe journey! Actually means something. This credit card folding pocket knife is a disguised way of keeping you danger free. The whole idea of this knife is pretty simple; it is a multi-purpose knife which can be used as per once convenience. It's disguised, small in size, sharp, and pocket-friendly.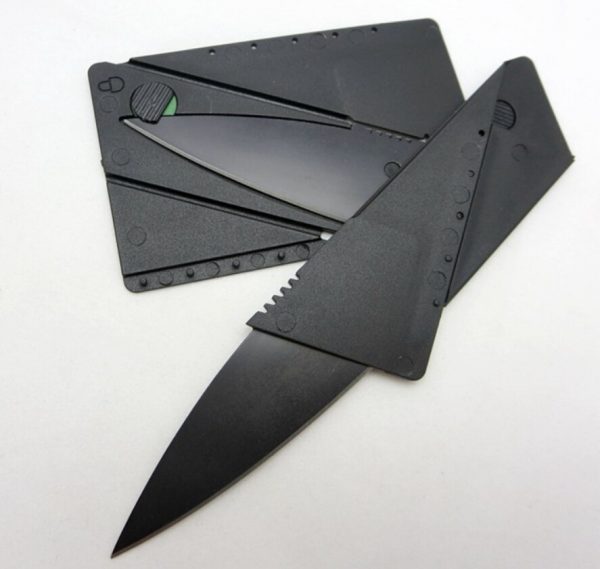 6. Portable printer:
Memories are a very big part of your journey and storing them is even better to put it on your walls making it your happy place. A portable printer should be one of your choices if you love to keep your moments safe in your personalized albums.
HP has recently come up with a new product, HP Sprocket Z3Z93A Portable Photo Printer. The name is self-explanatory. It is a pocket-sized printer, charged by micro USB, weighing around 170g. Instantly turns all your favourite JPEGS into photo paper.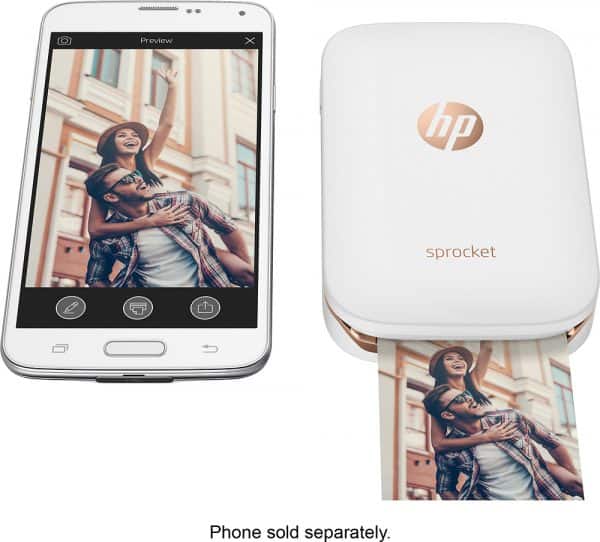 7. Water Purifier Bottle one of the best travel gadgets:
Lifestraw Go personal water purifier bottle, the need for drinking clean water is basic. And water purifier bottles are much needed while travelling, situations can be unpredictable. Packing this 670 ml bottle is in your backpack, surely has a lot of importance. This bottle helps in getting rid of bacteria & protozoa; reduces chemicals, heavy metals, pesticides, herbicides, odour & bad taste.
Requires replacing the water cleaning membrane after using it upto 1000 litres. Its design keeps free from leaks provided it is BPA and Phthalate-free, making it one of the best travel gadgets and accessories.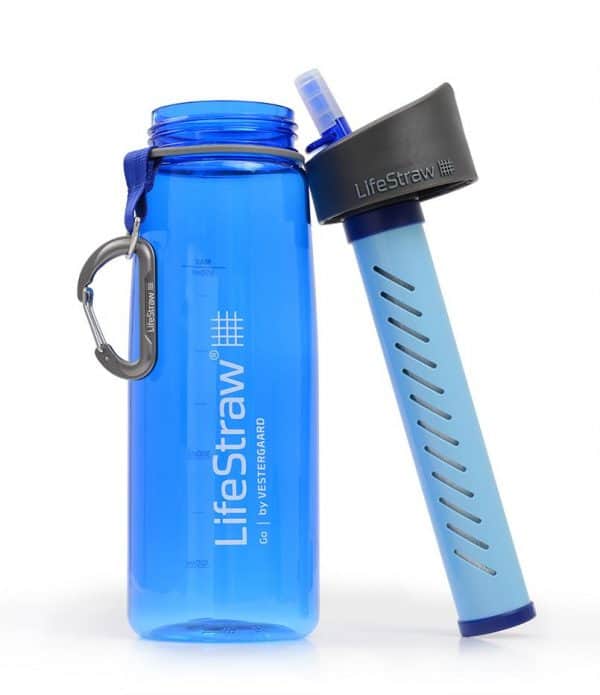 The LuminAid, provides 16 hours of light after 6 to 7 hours of charging in the sun. This does not take a lot of efforts to get it charged also fits in your bag perfectly weighing 56 grams. It provides the enthusiasts with a really bright light emitting about 65 lumens of light. Measuring up to 5*3 inches, provided it is waterproof.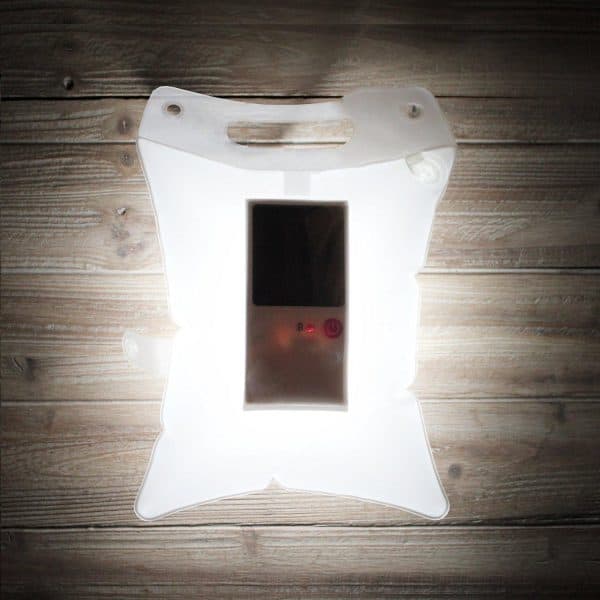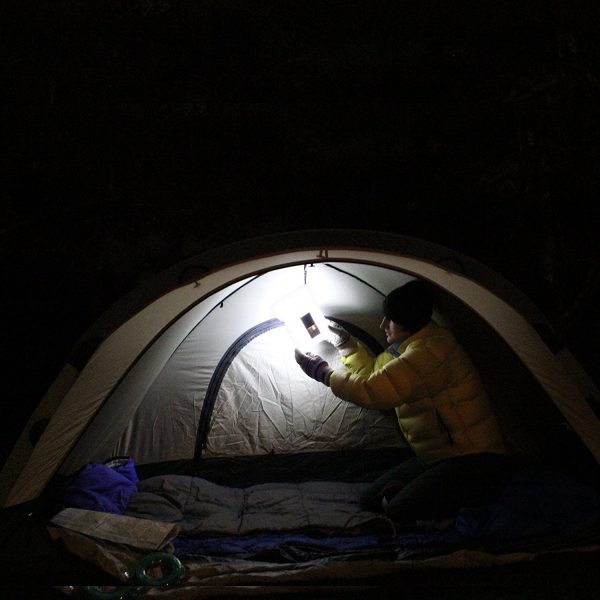 9. Digital Luggage Scale:
 The digital luggage with smart grip, the Eat Smart ESLS-01 assists to check the weight of the luggage accurately. Its design includes straps holding one part of your luggage firmly and the smart grip on the other end. It can weigh up to 50kg of weight.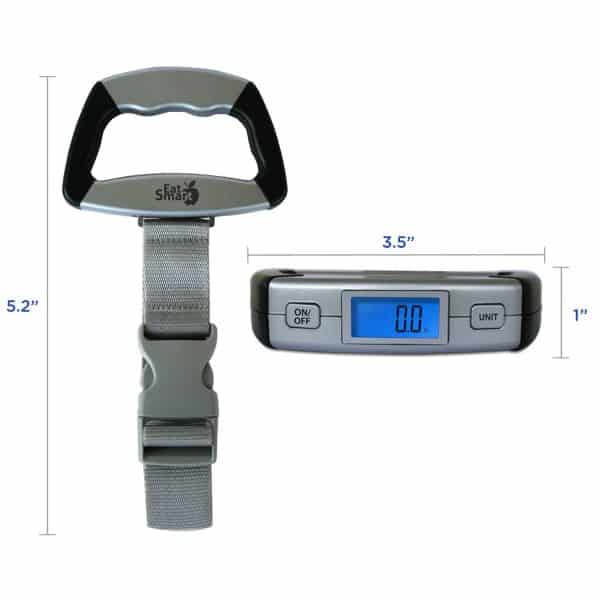 10. Travel Tripod Kit:
When it comes to photography, types of equipment become a bit more expensive. The travel tripod kit is a bit on a higher end. The MeFoto Travel tripod kit helps you with the much-needed ease to carry your essentials and the photography equipments. This tripod kit weighs almost 1kg, provided it comes in a wide range of tripods. Purpose of this tripod is clear; its slender design helps it to fit in small space. The legs of this tripods extend to its maximum length fulfilling its use.