Smartphone is an essential part of busy life, it is an all in one device which we are dependent for whole day, we wake up in the morning with alarm set in mobile and start our day with the schedule and events set in the mobile calendar, we helps us get connected whole day, we make calls, SMS, send emails, play games and video chat, smartphone also acts as a torch in dark. But as smartphone consumes more power sometime mobile battery gets down and we get stuck in the middle. The best solution in this situation to power up the mobile battery is "portable charger" which helps you charge your mobile battery on the go.
Portable Charger by Chargein
Smart phone's battery life is limited to few hours but you need not worry if you have a Chargein portable charger with you, you can recharge your mobile instantly with Chargein portable charger on the go.
The portable charger by Chargein is quiet handy which is just 170 grams that makes it easy to carry. You can just plug in your mobile to Chargein portable charger and carry on with your work left in the middle.
Luxury Car Model Portable Chargers by Chargein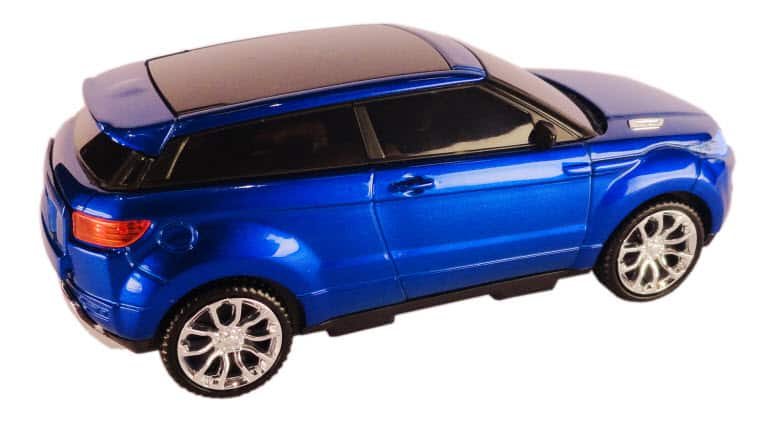 Chargein has introduced 3 stylish luxury car model portable chargers with 5200 mAh of capacity. The car modeled portable charger also has an inbuilt torch light set as a headlight to the car which can be used as an emergency torch. The build quality of car modeled portable chargers is good.
Chargein Portable Charger Specification
Chargein portable charger is a Li-lon type battery that comes with 5200 mAh capacity and the output power of 3.7 V, 1A. It weighs just 170 grams. It has AC 100 – 240 V, 50 – 60 Hz power supply.
Pricing and Warranty
Chargein portable charger is not a big budget for your pocket, it costs Rs.1600 and it comes with 6 months of warranty.
This product is available on Flipkart and Snapdeal.
Little About the Chargein Founder
Chargein is founded by Pratik Hinduja and been funded by a private investor Mr. Aditya Pittie. Pratik got this idea in his college days and he turned his idea to real under the supervision of H.R College Incubation center. H.R. College played an important role in making this idea work out.