Over the time, WhatsApp, one of the most popular free messaging applications, has tremendously progressed with its user base. It never fails to amaze us. The features are very much up to date and it has always been known for bringing out popular highlights. However, the much-awaited V&V (Voice and Video) calling feature has been under the launch period all this while. But, wait no more as WhatsApp is through all the checks and the Group Voice & Video feature is all set to release (in the BETA version) soon.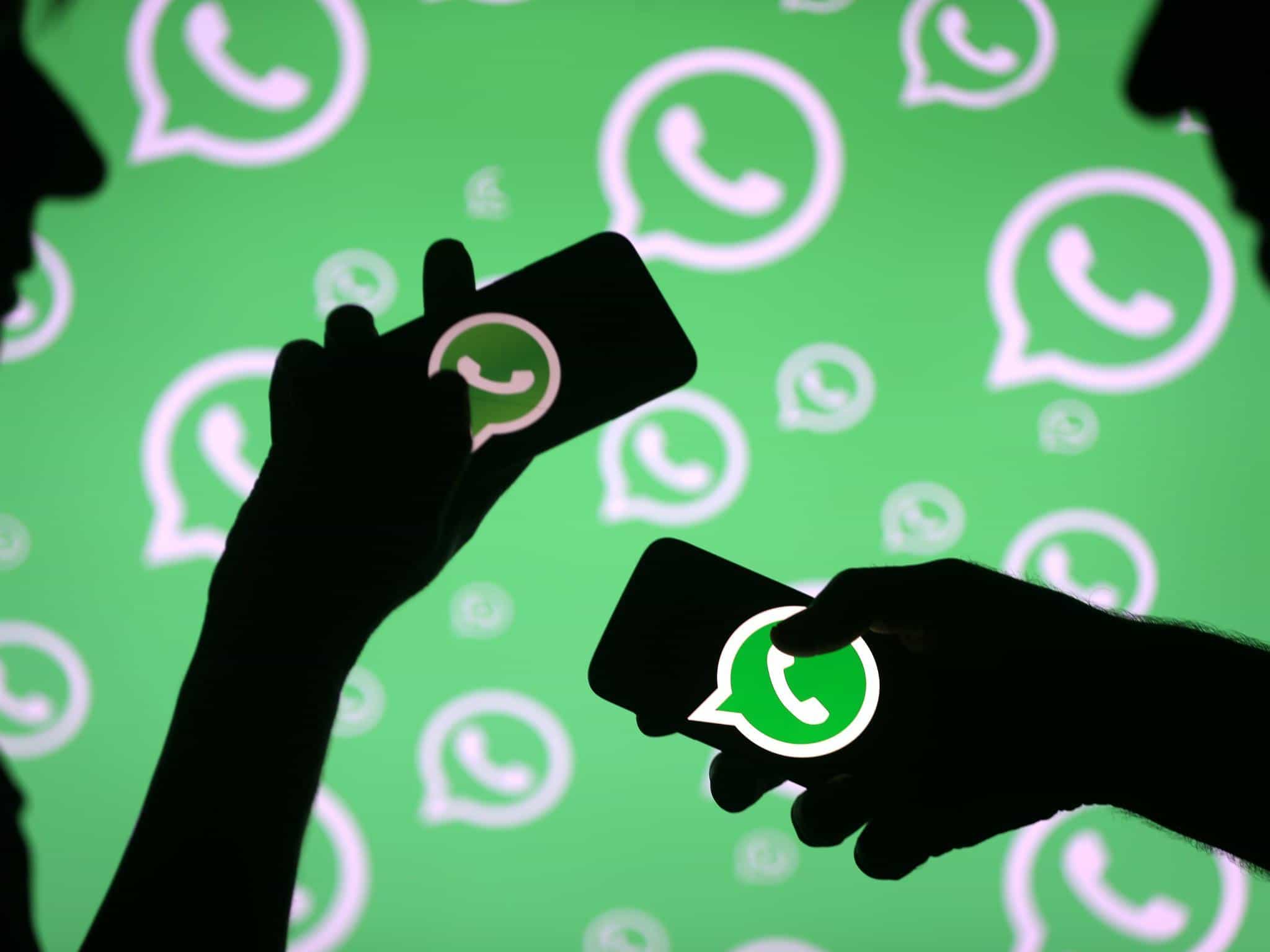 WhatsApp will enable the group calling feature in the BETA version which will overcome the previously felt quality glitches present in one-to-one conversations. Users might experience a significant change with this update. He/ she will be able to add participants to their on-going voice or video calls irrespective of them being the owner or not.
The screenshots that are displayed below will show how the entire interface looks. (Please note that the video calling option here is being turned off.) The consecutive screenshot shows the participants being involved in the voice call. And a video call can easily be enabled against the names of all contacts.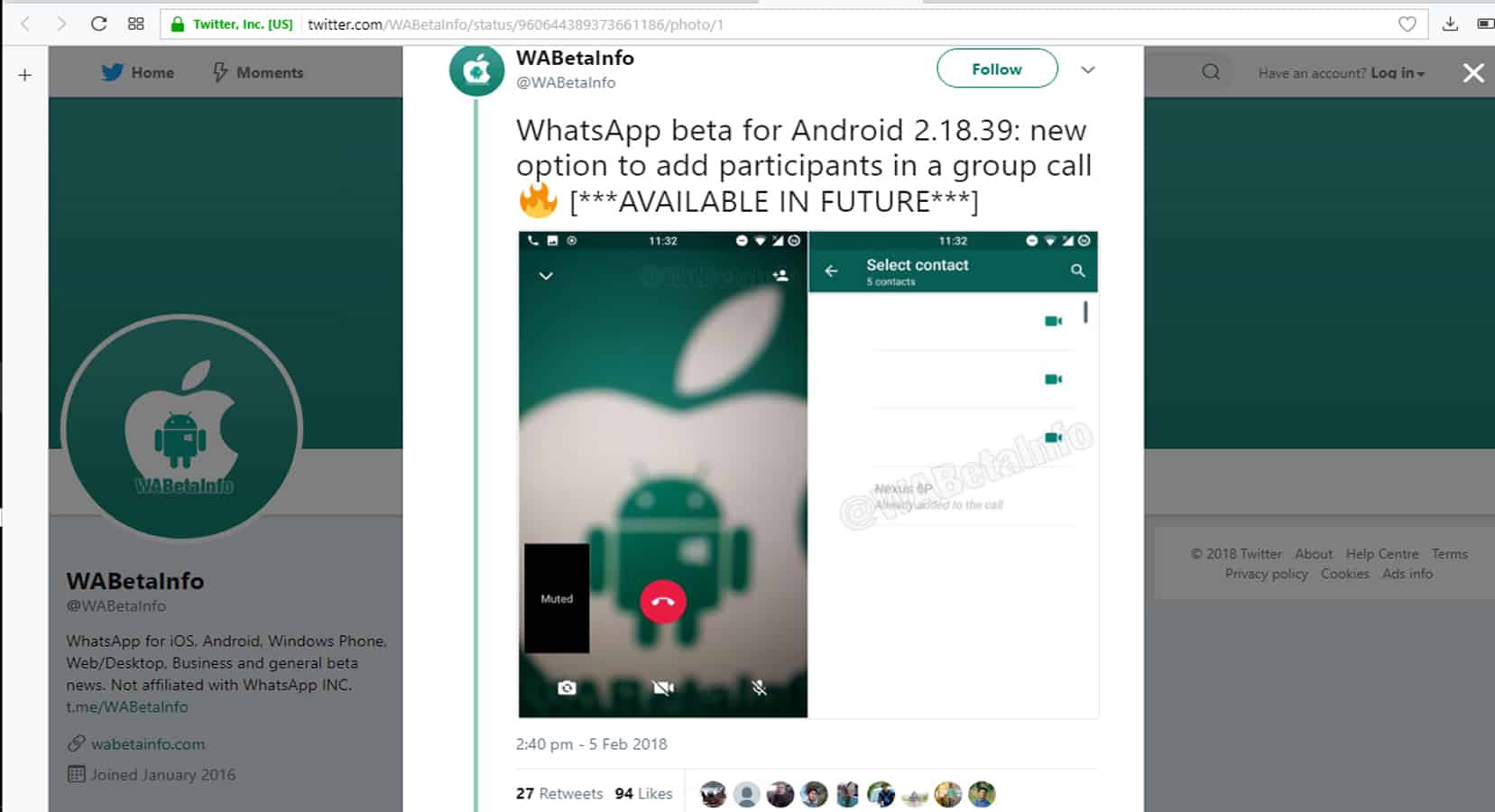 Probably, there's a huge chance of group administrators getting a control on who should be added to the voice or video call! Though, it is still not sure if the group admins will actually get this control or not. But just imagine the chaos! This reminds me of the game, Monopoly.
The V&V feature is surely a great deal to help you plan out conference calls with the group members. But, I feel that this plan will only be successful if WhatsApp doesn't show the notification of who called whom, which normally appears in the chat box. Big deal? Create a new group for that matter to avoid even the smallest hint.
The feature is said to be available only in the BETA version of WhatsApp and might not be provided to the other versions as of now. The feature has been in news for a long time and users have also have claimed to witness the same. And the above screenshot is a proof of the same.
Whatsapp is also experimenting with another feature – Switching over to video call mode during an on-going voice call. As of now, a user has to disconnect the voice call in order to make a video call and wait for the other person to respond. Sharing Live Location, Whatsapp Business, and Delete for everyone are a few newly introduced features by WhatsApp!
(Featured Image: tech juice)