Asus launches world's thinnest gaming laptop Zephyrus on the sidelines of the ROG Masters South Asia finale 2017 held in Bangalore.
Asus Zephyrus is powered by 7th Gen Intel Core i7 processor combined with latest NVIDIA GeForce GTX 1080 graphics, Asus ROG is adding nothing but a new jewel in the existing line up laptops. Unlike the other bulky gaming laptops, at just 16.9mm thickness, the Zephyrus is the 'World's Thinnest Gaming Notebook' that has ever created.
The Republic of Gamers (ROG) is an Asus owned brand known for developing the world's best gaming hardware and software products. ROG, renowned for its innovative products, offers top-notch hardware including motherboards, graphics cards, laptops, desktops etc.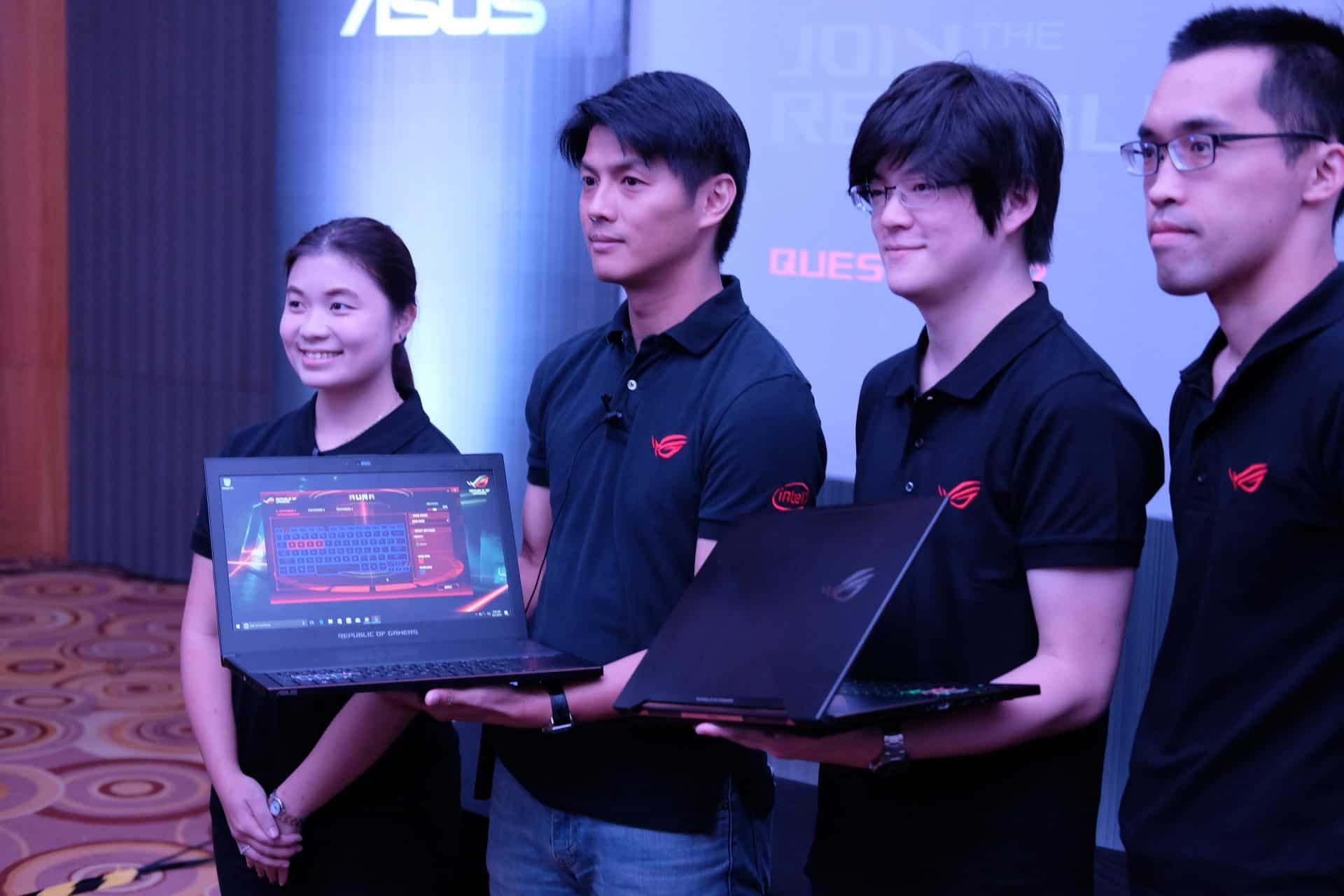 The laptop was unveiled during the ROG Masters South Asia finale held in Bangalore, India. This year's ROG Master hosts 2 games; Counter Strike: Global Offensive and Doto 2. Divided among 4 continents, the tournament had participants from Asia Pacific, Americas, China and EMEA regions. The South-Asia finale organized in Bengaluru comes with a prize pool of INR 10,00,000.
A design inspired from NASA's aerodynamic philosophy, NVIDIA applied same on Asus Zephyrus focusing deeper into the Max-Q technology. The Max-Q enables OEMs to build laptops that are 3x thinner with up to 3x more performance compared to the previous generation. Since it's a platform based on new, rather innovative, technology, it offers support for the entire GeForce Gaming technologies including Gamer Ready drivers, NVIDIA G-SYNC display technology, VR, 4K gaming, and more.
The laptop features an Active Aerodynamic System (AAS) resulting in cooler and quieter laptop operation, without sacrificing a bit on performance. Loaded with the Aura RGB lighting technology and innovative touchpad with 10-key functionality, the keyboard in this laptop is something what you call any gamers dream. The Aura RGB lighting provides dynamic and customizable lighting effects over the entire keyboard. On top of that, the gaming keys like WASD and QWER can be customized further to match with the ambience of the game. Unlike the conventional laptops, placing the touchpad on the right side gives a better sense of gameplay for the user.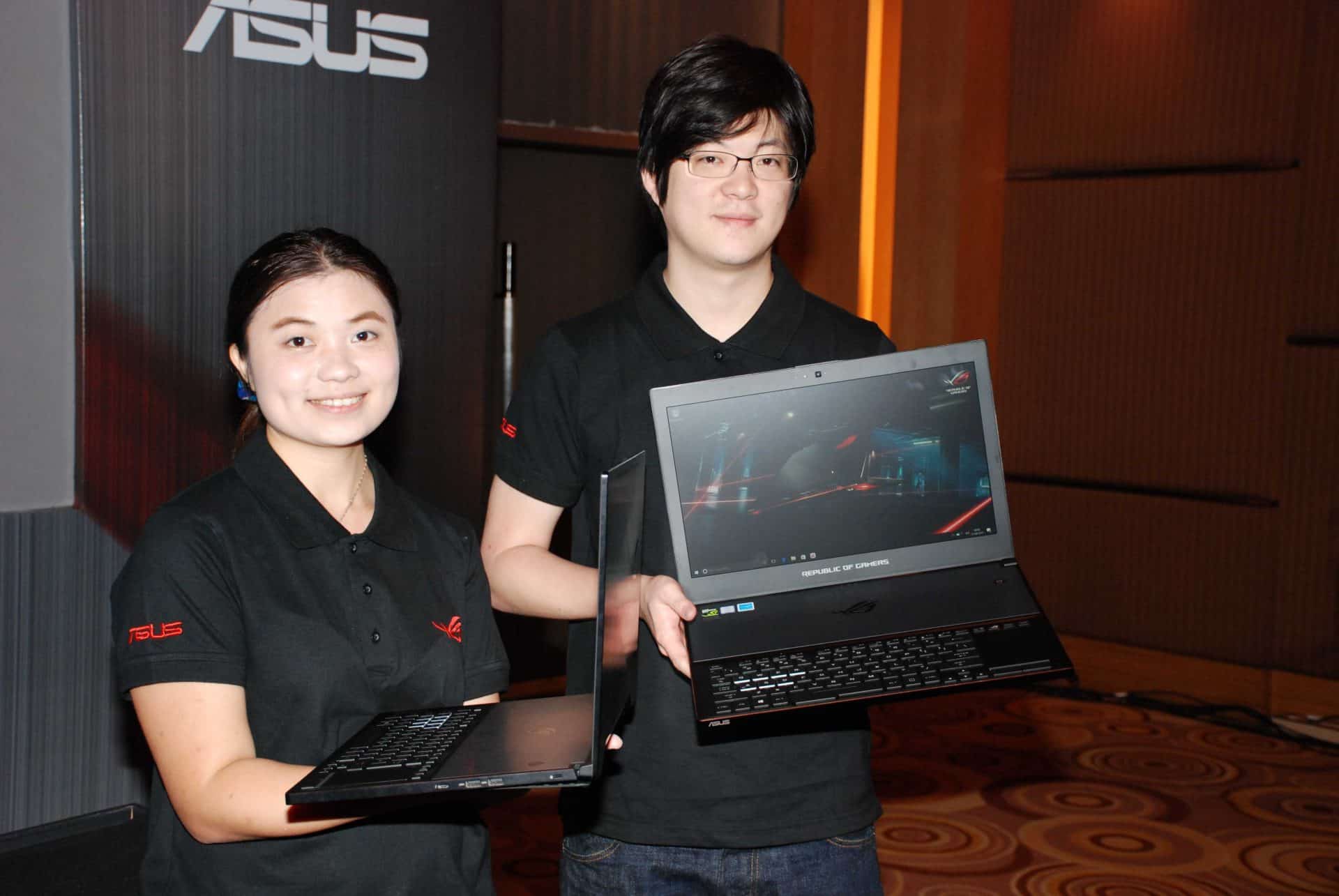 The Asus Zephyrus comes with a 15.6-inch display which supports up to 120Hz frame rate promises to deliver smooth gaming visuals. By synching the display's refresh rate with the NVIDIA graphic card's frame rate, the Zephyrus offers ultra-smooth visual. G-SYNC reduces lag, minimizes perceived stutter, and eliminates visual tearing — providing the smoothest, fastest and most breathtaking gaming imaginable, without affecting system performance.
The Asus Zephyrus is priced at INR 2,99,990/- clearly aiming the high-end gaming community. The laptops packs best in class processor, a design which is inspired from erudite of aerospace engineering, world's first thinnest gaming laptop title, best graphic processing unit which even support 4K gaming, an innovative keypad with brilliantly realigned touchpad makes it worth the money if you are into hardcore gaming. Adding to that, the ROG Masters 2017 will witness over 20 top professional teams from across the globe and has a prize pool of $500,000.