UC browser is a tough competitor to Google's browser, Google Chrome. And recently, it has released its new version for the mobile phone category featuring specifications like data compression, user privacy, and improved video experience.
The UC Browser version 12.0 makes use of 50% less mobile data. Buffering takes place with absolutely no lags. And improvisations have been made to give an accelerated video output along with loading websites at a much faster rate.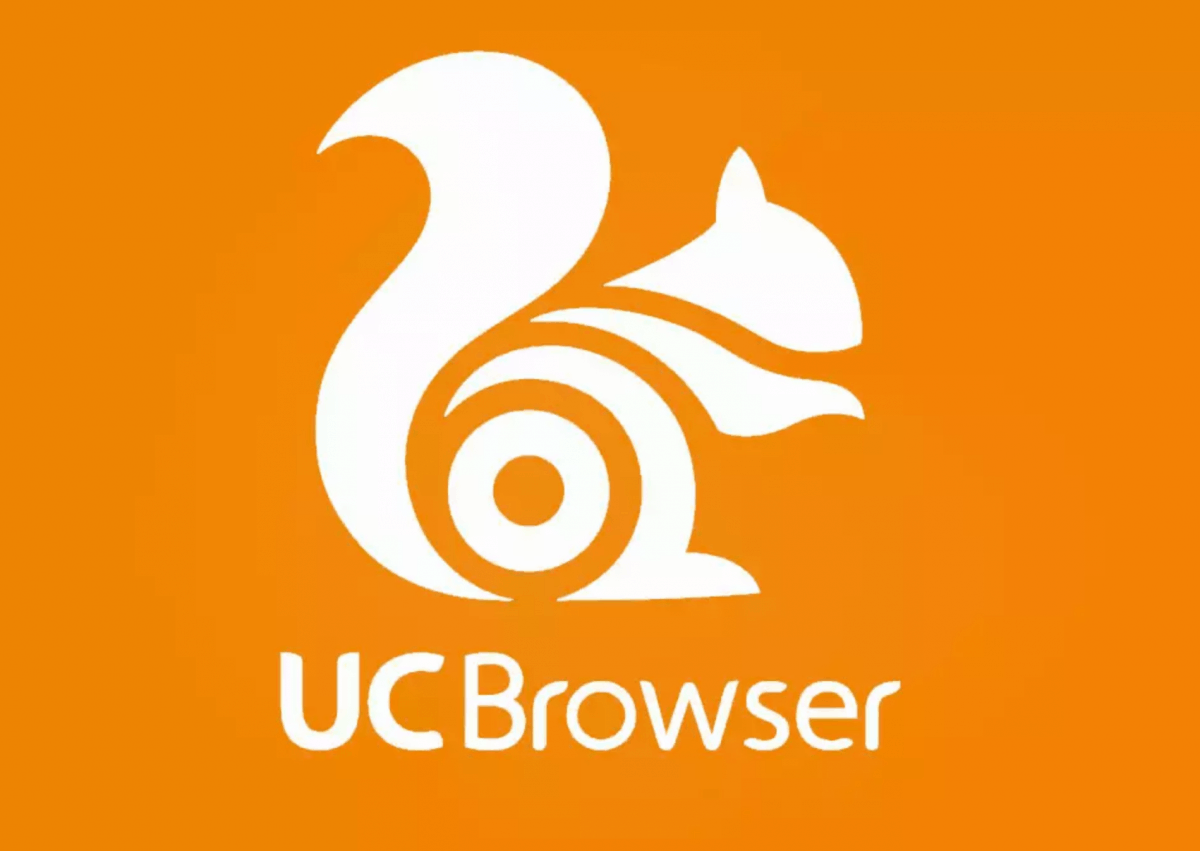 UC Browser Specs
Here are some of the features that the users will enjoy and you must know:
1. Data Usage:
How can you save all the data? The browser has opted for VP9 Codec coding style for the videos. This coding preserves 50 percent of your mobile data, with a negligible drop in video quality. The developer of this coding style is Google. It's a coding format that can be used royalty-free. The method has mainly been opted for accelerating the video output. Advancement of their method works really well for streaming videos higher than HD resolution. However, UC browser is not the only one to use this coding. Mozilla Firefox and Google Chrome are also known for the same.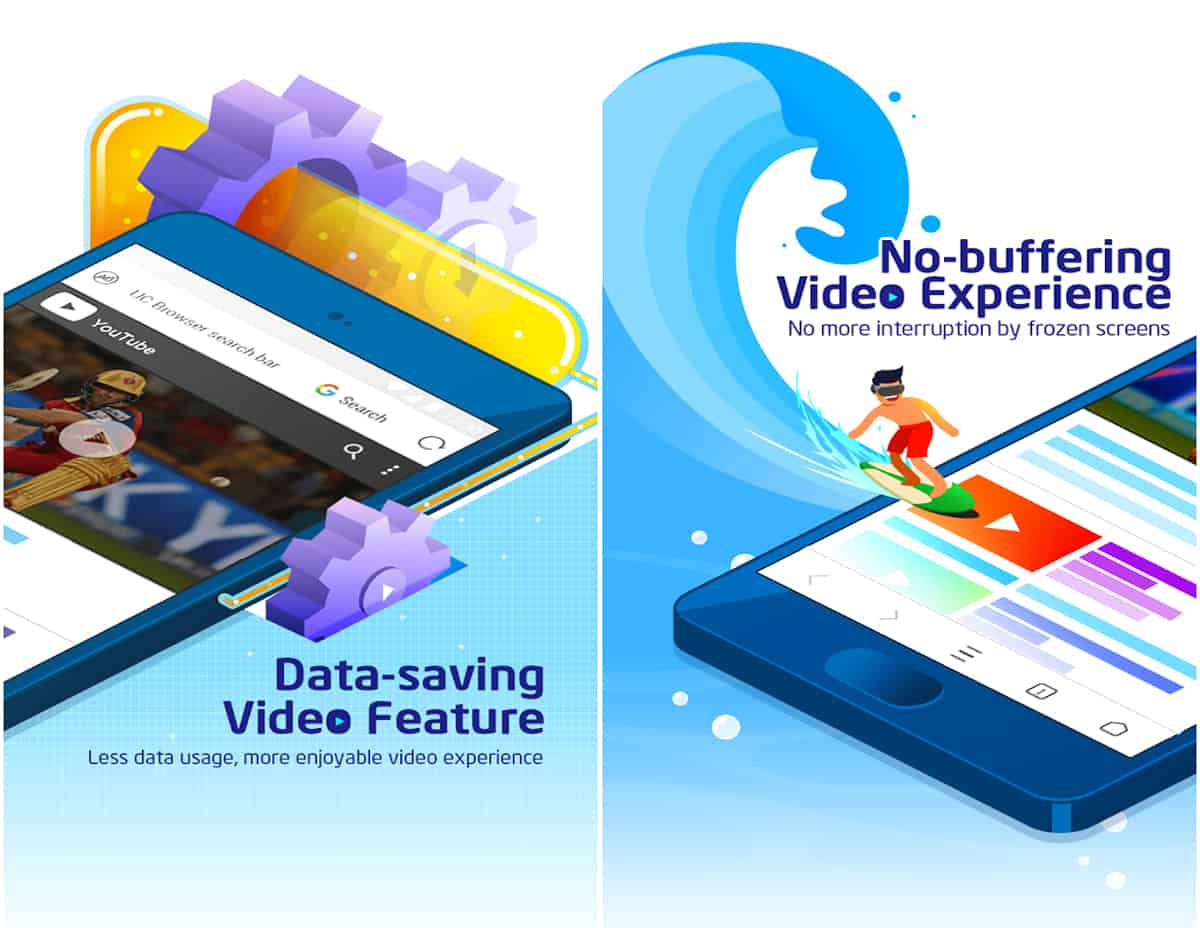 2. Improved Video Choices:
Running out of time, but you still want to watch the remaining movie during your flight journey? This is when UC browser helps you watch your favorite movie or video on the go. At the same time, it also enables you to download the videos.
3. Security Concerns:
During the launch of UC browser 12.0, the company frowned on some problems which might occur like – Meltdown, Spectre, and issues prone to CPU.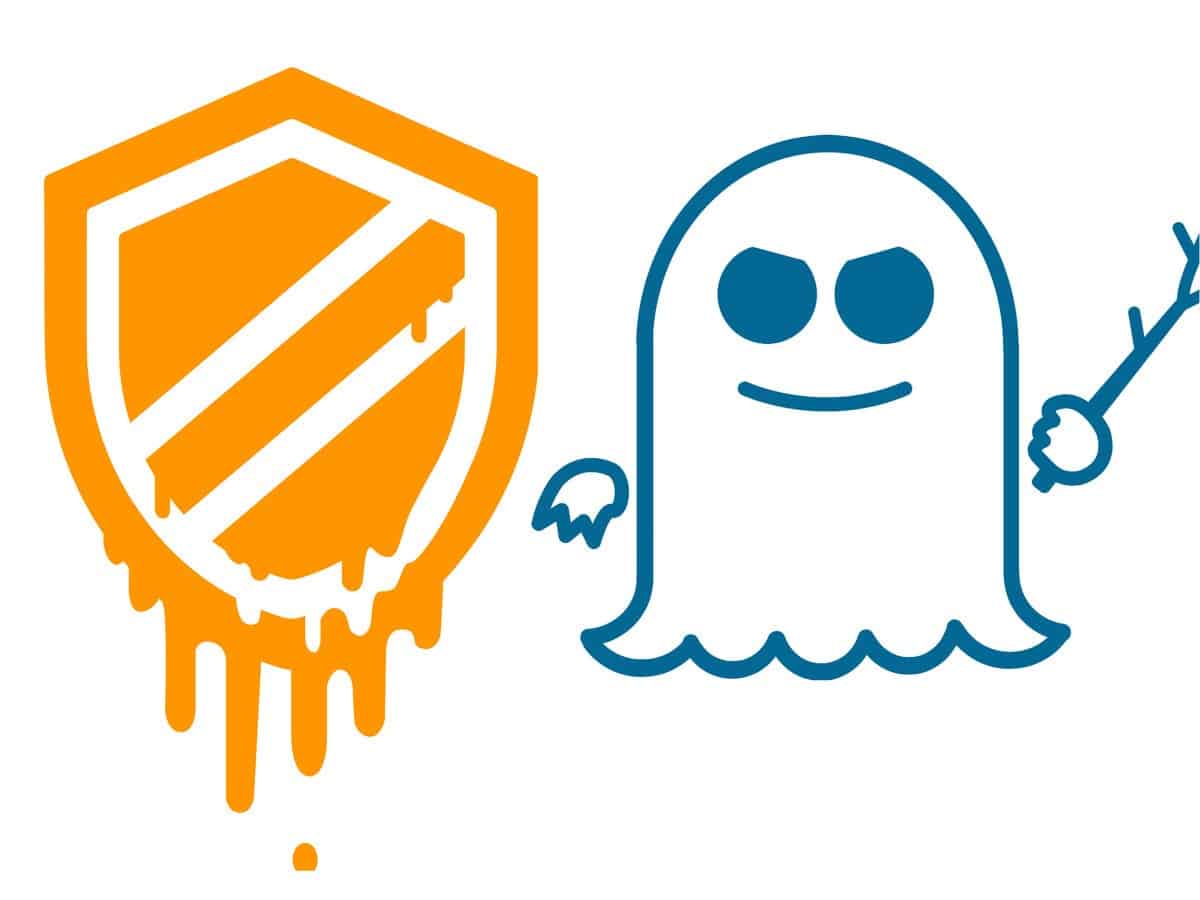 4. Improvisations For Other Handsets:
UC browser upgraded to U4 Kernel. This is helpful in smooth loading and running of heavy websites without pressurizing your handset's RAM. The newer version of this browser promises to work exceptionally well even for the people owning cellphones with 1GB and 2GB RAM size.
The company now claims to have around 130 million users in India. It has gained immense popularlity because of using the technology to compress data like no other. Statcounter analyzed that UC browser was at the top of its list of popular mobile browsers between January, 2017 and January, 2018. Compared to the 35.73 percent users of Google Chrome, UC browser had 43.27 percent users during the accessed time period.