With the changing times, electronics are effortlessly and very conveniently seeping into our everyday lives. They are a part of our work, business, bedroom, kitchen and almost all over the household area. However, least do we realise is how it impacts the little ones present in our homes. Consumer electronics like PCs and laptops expose them to various hazards along with risking our own data. So, here is a mandatory checklist that will help you keep your laptop childproof.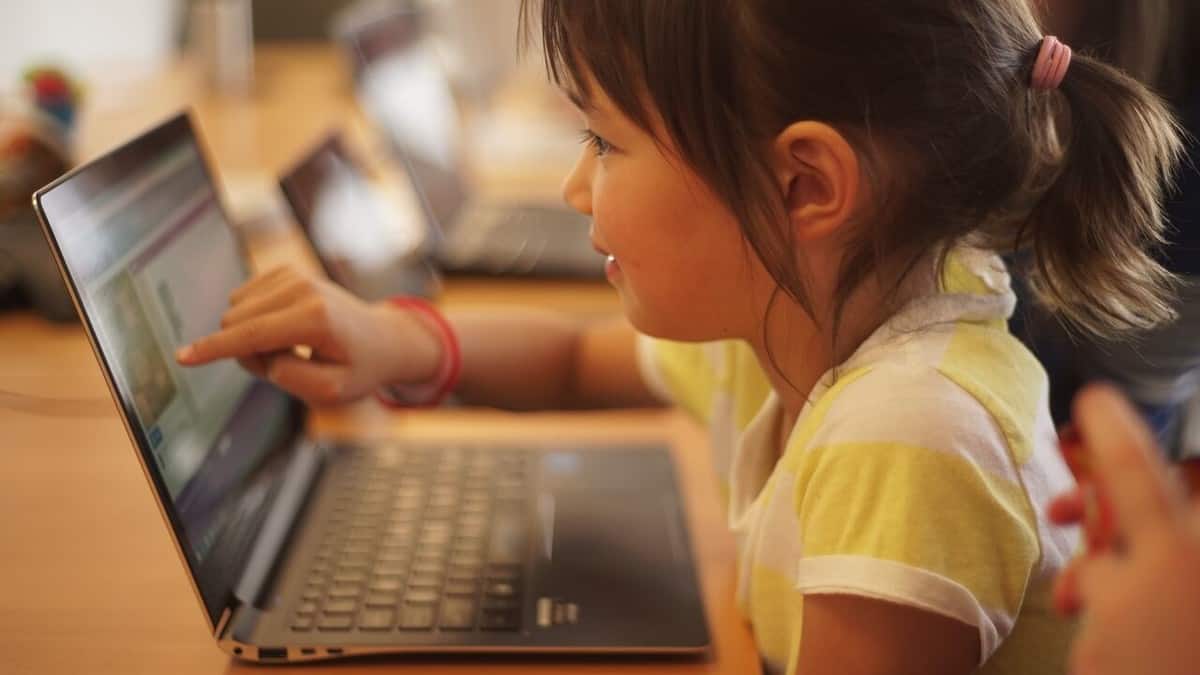 The first most important thing to do is to protect your laptop with a strong password or pin. Your child may use the laptop or perform an activity on the laptop in your presence but for the other times, a password does its job. You might still want to keep wondering as to why you require a password only if you don't mind losing any important data or the device itself.
2. Keep Out Of Reach
"Yes, I've heard it a million times. Old school advice." Sigh. No matter how old this gets, always keep your gadgets somewhere the kids can't reach. I have pets that are no less than kids but just a little more obedient. I have seen my earphones, power cable, glasses and everything personal getting into pieces. After facing a huge loss financially and mentally by purchasing new replacements every single time, I have finally started to keep my things at a higher height. No matter how lazy I am, I will not forget to place my things someplace safe.
Start looking out for some reliable software that can protect your system and at the same time grant permission to utilise features exclusively. An anti-virus comes to the rescue when childproofing your device. It efficiently manages the data and enables utmost protection of the same. There also are certain inbuilt features that can enforce parental control and restrict your child's activity on the system. Make use of them!
4. Internal Options
Most of the laptops as well as the other systems come with internal security options. Parental control is one such tool that could come to our aid. Some other small changes you can do internally is to create two users. Grant permission of second user ID to your kids and make sure it does not contain any important files along with being limited on features. It won't be having those significant files so the access is completely safe.
5. Use A Tough Cover
Your laptop needs to be embraced by the toughest cover ever to pass the protection tests performed by those toddlers in the house. Kids often assume everything for a play ball. For any incidents that you can't foresee, you need to have a sturdy laptop cover and a case for some extra protection.
6. Do Not Save Card Details
Well, this information can rarely be misused by kids but security comes first. It has seldom happened that a kid bought a bar exam review app and pay cable programme but it has happened once. You don't want to be the next victim of such viciously innocent attacks, do you? The internet is full of stories of children making purchases online. So, we can protect ourselves from this by not saving the passwords in our website accounts. Probably we can note it in some password protected apps and later use it for a purchase when required.
Balancing a few things could maintain the peace between our personal life and work. So, considering the above-mentioned checklist you can lock down your important data and monitor the kid's activity as well.
If you have any other suggestions in order to childproof your laptop and other gadgets, do share with us in the comment section below.