Android Codename is nothing but the cookie or snack name used by developers for its versions. The history of Android codenames are-1.0  Astro, 1.1 Bender, 1.5 Cupcake, 1.6 Donut, 2.0 and 2.1 Eclair, 2.2 Froyo, 2.3 Gingerbread, 3.0 Honeycomb, 4.0 Ice Cream Sandwich and the most recent version is Jelly Bean that is version 4.1  which was announced in June this year. Astro and Bender are the strange code names which were unveiled by google men recently. There is some confusion with the Android 1.1 codename as it was named as "Petit Four" but not used officially by Google. You can get the detailed information along with the features added to Android in Wikipedia.
Also Read:
Arrangement of Android Codename
Let's focus on the arrangement of android Codename, these codenames are arranged in alphabetical order. A for Astro, B for Bender, C for CupCake, D for Donut and so on. According to this logic the next codename of Android would begin with letter K.
What would be the next codename of Android after Jelly Bean?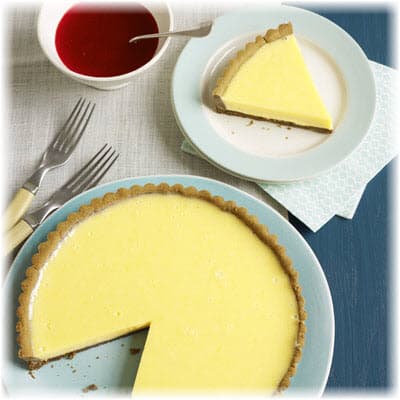 There is no doubt that the next version of Android would begin with letter K and according to the sources the next codename of Android would be "Key Lime Pie" which could be named to the version of Android 6.0, Key lime pie is an sweet pie made with key lime juice, egg yolks, and condensed milk. Key Lime Pie is expected to release in the year of 2013. It is just a rumor and Google has not yet officially decided about it.
Suggest the Indian Cookie name for the next version of Android Codename
Google has named almost all the versions of Android operating system with famous snacks and cookies of USA and now a campaign has begun in India to suggest the Indian cookie as a codename to the next version of Android i.e KAJUKATLI. KajuKatli is the famous Indian sweet made with cashews and sugar which is prepared especially in the occasion of Diwali.
The members of the campaign urge that we missed H for Halva and J for Jalebi and now at least they want KajuKatli for letter K. Join this campaign here.