Trolls have been up in social media from a few years now, also a path of marketing films or character from a movie now-a-days. But recently reports said, trolls are using an iOS bug which is crashing Twitter's app in iOS devices.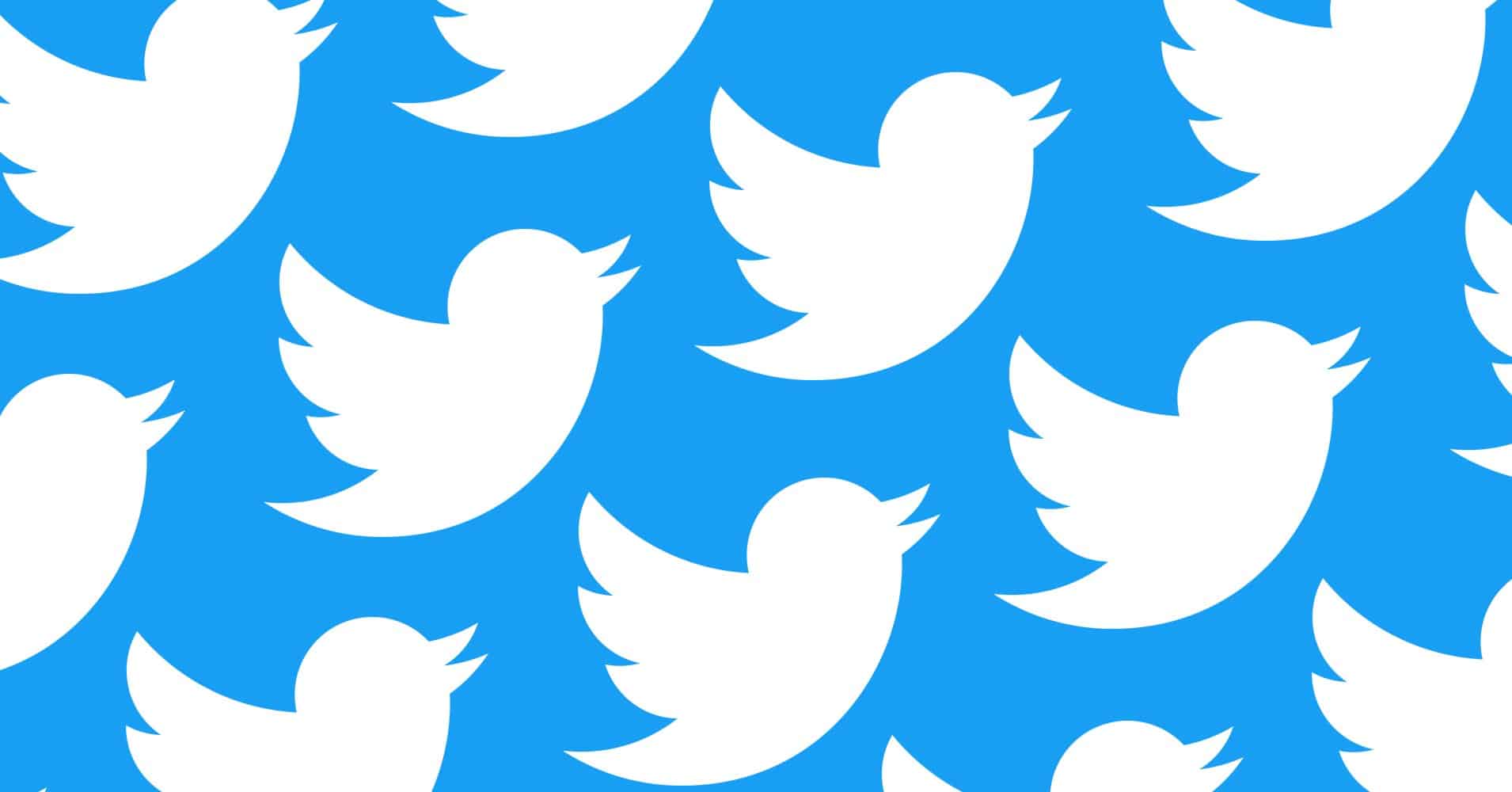 The trolls which have been making you smile all this while are now disappointing you! This problem surfaced earlier this week. It is observed that a particular character of the Indian language – Telugu when viewed from whichever app, will crash repeatedly.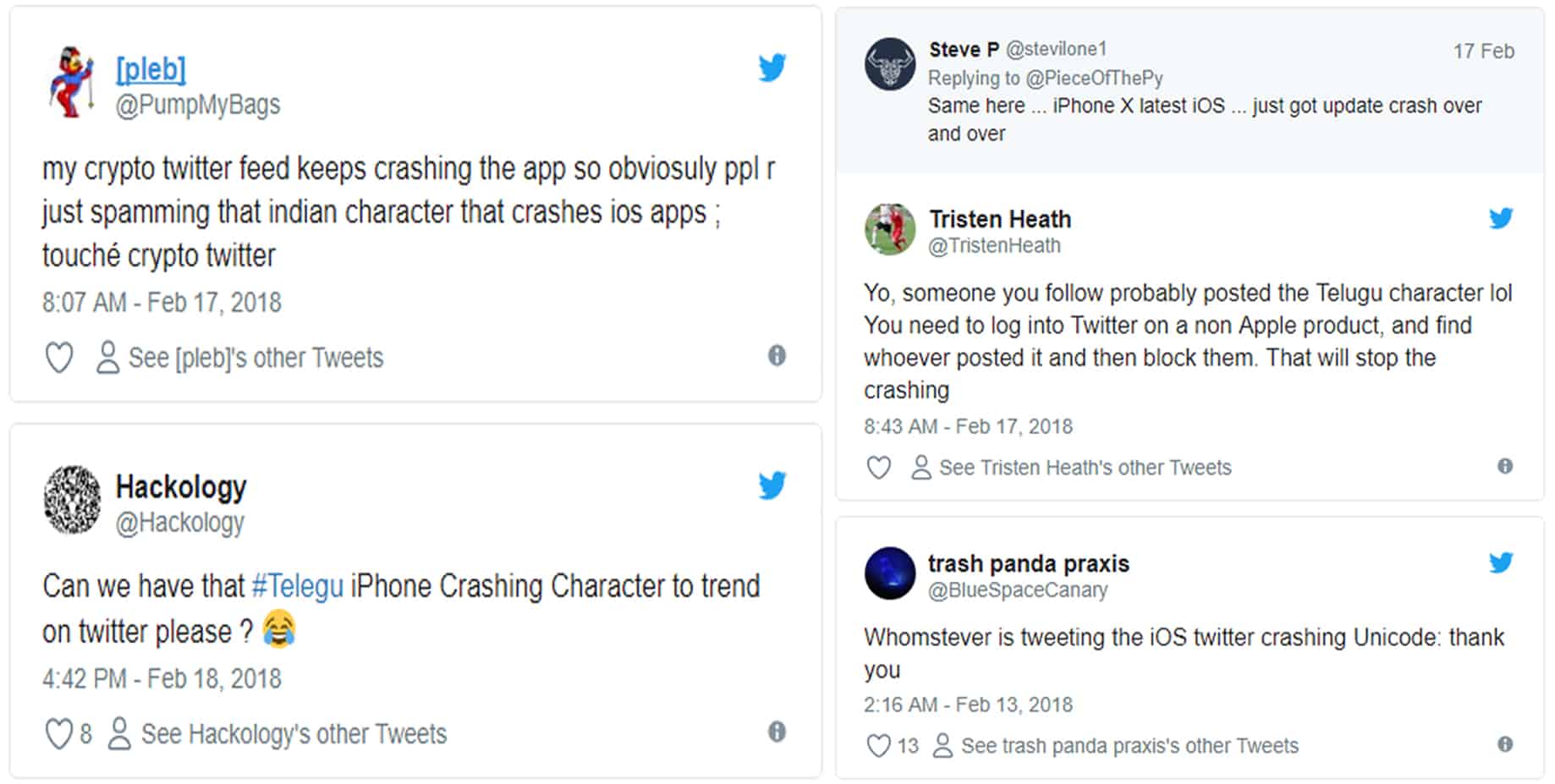 Apple has given an assurance of knowing the issue and currently working on it to repair it with their new iOS Beta update. It also said that this problem persists particularly on Twitter. People are finding it funny! And also, inducing that character into their Twitter names and asking people to make it viral through their tweets.
This iOS bug is easy to spread using Twitter than iMessages or other apps. Reason being, anyone in your feed using this character can affect your phone even if you viewed it unintentionally. Undoubtedly, its creating a blockage for people with iOS to use twitter without crashes.
Though, Apple has given a confirmation on cracking a way out of this problem by providing a bug fixer update. When it will be available? The answer to which is not yet clear. The company has said to schedule it to the latest.
Twitter users can fix this temporarily by accessing their account from any non-apple device and blocking people using that character. This might help you till Twitter or Apple comes up with a medicine for this disease.