We all love the GIF videos/animations which plays in an infinite loop. Did you know, how to download gif from twitter and Graphics Interchange Format (GIF) files are one of the most shared files online? You could see them on every chat application these days. Some apps even can search for a GIF and send it to your friend over chat. Though the GIF files are easily available everywhere, downloading it may seem little tricky for some. Surprisingly it is very easy, in fact, there are a lot of apps available to do this task for you. Twitter is one of the most happening places in social media. Trust me! I have a friend who once told me he could use twitter as a substitute for a newspaper anytime. Take any important event; whether it's demeaning, political, embarrassing or funny the social media celebrate it with memes and troll GIFs. You obviously will have an urge to share it among your friend. So, today we will have a look at how to download GIF from Twitter. Here in this article, we'll show you how to save gif from twitter.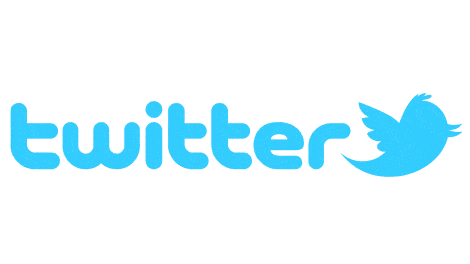 To download GIF from twitter, the first thing to do is to get the URL of the particular tweet which contains the GIF. To get the URL of the tweet click on tweet; under more options click on Copy link to Tweet.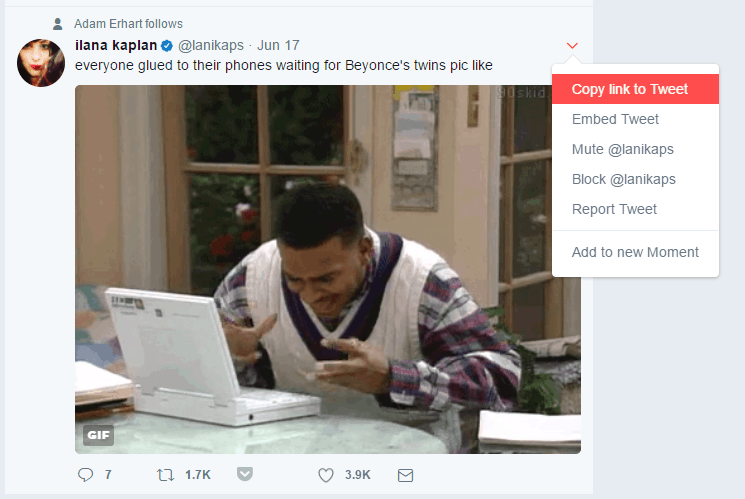 Copy the tweet link URL from the pop.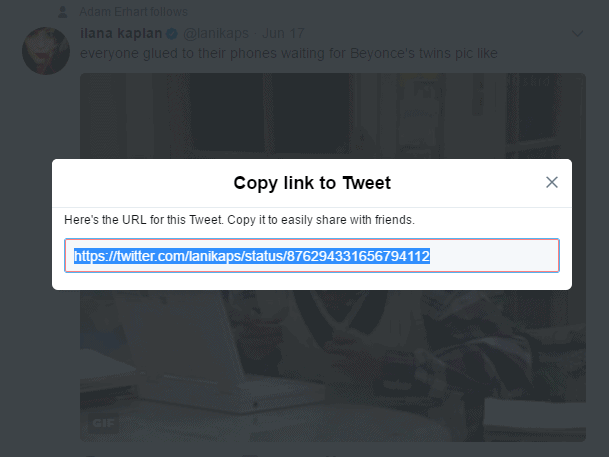 Now that you have the link for the tweet we will use it to download twitter gif.
Download GIF from Twitter for Android
There are a lot of apps in play store to help you download GIF from Twitter. My favourite twitter gif downloader is Tweet2gif. You can download it from PlayStore for free and this is how the app interface will look like. The interface is very simple and easy to use. Below you can see how to save gifs from twitter.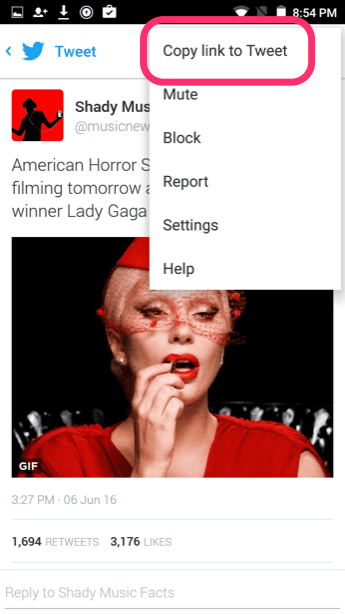 Enter the tweet link you have copied from the twitter app for android, click on Download GIF. Clicking on Download MP4 will let you download twitter GIF file in MP4 format. It is very simple to use and not time consuming at all. Everyone can use this simple App called Tweet2gif and save gif from twitter easily.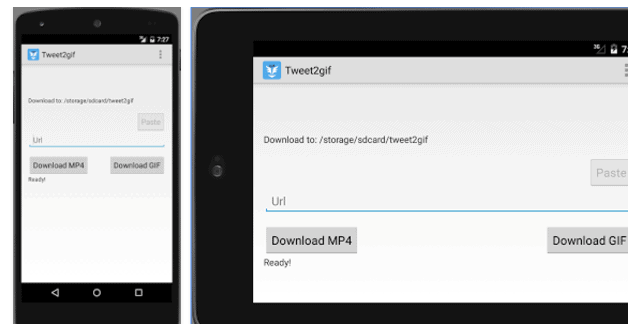 Download GIF from Twitter for iOS
When it comes to iOS and the app store things are a little hard to process most of the time. Still, there are some twitter gif downloader apps that you can actually rely on;Gifitize Lite is one of the best way to download gif from twitter for iOS and is simple to use and has an added advantage of downloading twitter video using this app. Apart from twitter, Gifitize Lite also support downloading GIF from Reddit or Imgur app.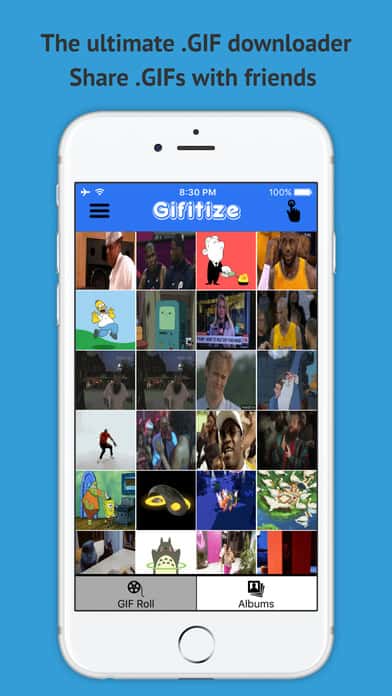 The app interface is neat and simple. You can download multiple GIF and store it on your iOS device using this twitter gif downloader app. Using this app, not only you can save twitter gif but also can share the GIFs with your friends via different social media platforms whenever you wish to. The app also shows the downloads in the well-arranged list and grid view format.
 How to save gifs from twitter for Desktop/Laptops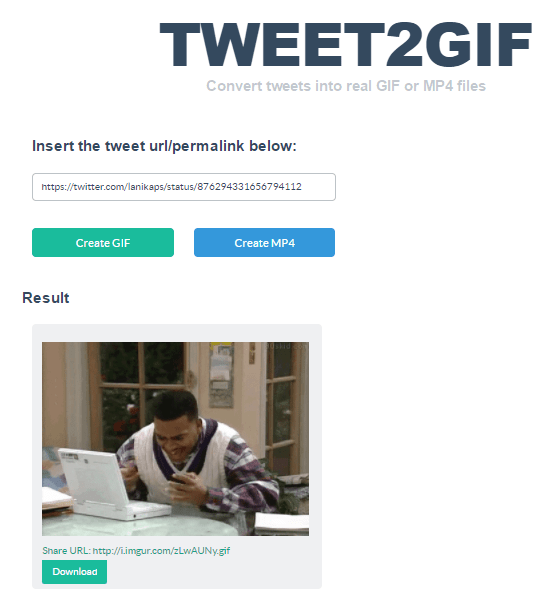 There are a lot of websites online which will help you but, the first ones that appear on the Google search was not at all reliable. Here also I find the Tweet2Gif website very helpful to save gifs from twitter. Like the app it will also support downloading GIF in both GIF format and Mp4 format and in a very quick time.
GIFs are just like a kind of language of the web and there is no doubt that people love them and that is why they are all over the social media as well as the internet! You now know how to save gifs from twitter for Android,Mac and Desktop. So you can now save twitter gif and start sharing some of your favorite gifs to your friend circle. All the steps,applications and website mentioned are easy to use and have simple user interface.