The battle of mobile payment systems took an interesting turn, when CurrentC was hacked. Last year, Walmart refused to accept Apple Pay as a payment option at its stores and announced to launch its own mobile payment system in partnership with other retailers. However, the hacking of CurrentC evoked enough security breach fears in grocery chain Meijer's mind that they switched strategies; they decided to accept Apple Pay as their mobile payment system.
Statistics show that Apple Pay, with all its limitations, is on the rise. Even Apple's stock took a positive hike in aftermath of Apple Pay's launch. Activating one million credit cards within a few weeks is not an ordinary feat. Apple Pay just did that. To understand the size of this feat, consider that even after three years; Google Wallet has not managed this. However, there are few limitations too. This post will summarize those limitations along with some insights into why some of the giant retailers are not interested in Apple Pay.
What is Apple Pay?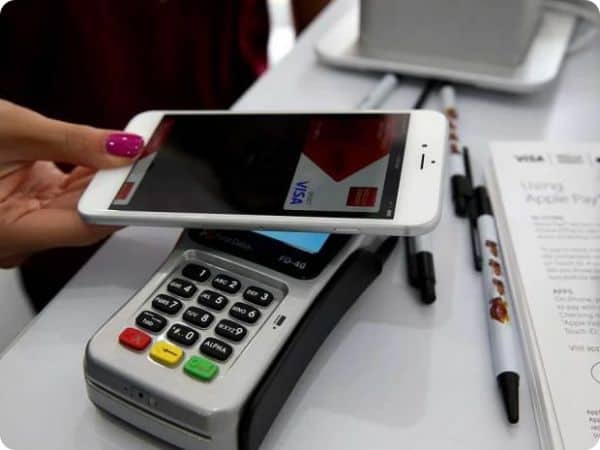 The idea is to use an iPhone 6 or 6 Plus, equipped with a Near Field Communication (NFC) chip and Touch ID, to enable customers to use their phone for making payments. The customer will place their phone right next to an NFC-enabled point-of-sale (POS) and use their fingerprint to validate the transaction. Credit card activation is simple too. All you have to do is point your iPhone's camera to your credit card and Apple Pay will scan all the details from the card and verify it with your bank.
Why some retail giants refused to accept Apple Pay
Giant retailers like Walmart and Best Buy are not going to accept Apple Pay at their stores. Moreover, they are looking to build their own mobile payment system to cut down credit card processing fees, which directly help their bottom line. A bold and ambitious strategy.
According to BusinessWeek, the retail giant Walmart said it's working with other large retailers on their own payment system developed by a company called Customer Exchange (MCX). There are no apparent reasons given for the rejection of Apple Pay, but some analysts suggest that merchants want to maintain control over customer relationships.
Apple Pay will work its magic despite few limitations
Some of the retailers that will accept Apple Pay, only a handful so far have NFC enabled machines that can actually communicate with the iPhone to process the transaction. For example, Starbucks still hasn't placed any NFC equipment required to communicate with the iPhone.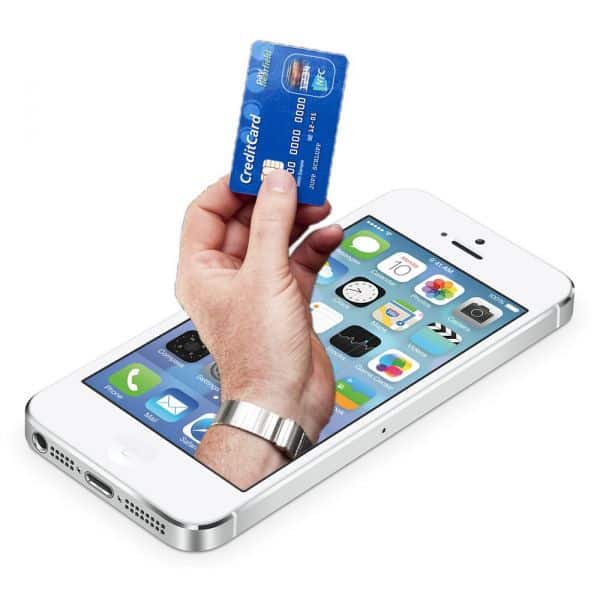 Another problem for web application development of Apple Pay is that it is only available with the latest versions of Apple devices. iPhone 6 and iPhone 6 Plus are the only iPhones that have the NFC hardware. Owners of previous versions of iPhone won't be able to use Apple Pay due to lack of hardware support. Moreover, new iPad Air 2 and iPad Mini 2 do support Apple Pay, yet they don't have NFC technology. Thus, leaving Apple fans with the only option to use Apple Pay for virtual purchases like apps and other items. They will not be able to use these devices to buy physical products at merchants.
Wrap Up
Such limitations are usually termed as growing pains. New technology expects to face these hiccups initially, especially when multiple industries and players are involved. However, with the passage of time more merchants will likely set up the necessary NFC equipment, and more retailers will likely start supporting Apple Pay. Apple accepts some of these growing pains but they are convinced that Apple Pay will be successful in the long run.
Author Bio
I am a web app developer, currently working in a web application development company. I love to read and write about current trends and practices in web app development industry. I have been writing articles for different tech blogs and websites.