Staying fit is always a challenge! But you do have the option of using various fitness gadgets which ensures you that you are doing enough exercises. According to a research firm NPD group, gadget-happy consumers are spending more money every year on gadgets!  There are tons of gadgets in the market and these gadgets are developing every day! Everyone loves gadgets of every kind. It may be something for the kitchen or for hiking or electronic ones. Whether if you are a complete fitness fanatic or just a little health conscious or if you are looking something which will help you to get in shape, these gadgets are the best options for you. So here are the top 6 gadgets every fitness addict should be using.
Finis Neptune:
Music is always a motivation in every way and thus in almost all kind of sports also it works as a powerful motivation. It can even motivate to cycle or run an extra mile. But what about swimming and what about when you want to swim an extra lap and you want to get motivated? Don't worry as Finis Neptune will help you out! It is a device that is attached to the eyewear or swimming goggles and it uses bone conduction audio to transmit music and there is no requirement for earbuds.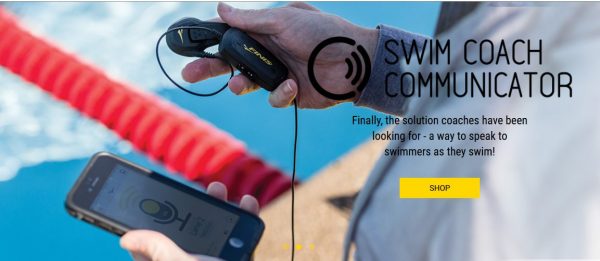 The music is enough loud and it is also very clear when you are underwater.  You will get it with a 4GB internal storage and also a rechargeable battery that will last still eight hours. You will get music controls on an OLED screen.
Apple Watch Sport:
A lot of critics say that it is not as powerful as iPhone but it works perfectly!  It is fully packed with lots of sensors and also Apple's app ecosystem backs it. This Apple Watch Sport is everything that you want. The watch's Workout app, which is by default installed in it, is full of exercises of cardio and fully accurate. You can also use third-party applications like Runtastic and Strava. This product falls under the category of the top 6 gadgets every fitness addict should be using due to its brand loyal customers believing in the true potention on this fitness watch.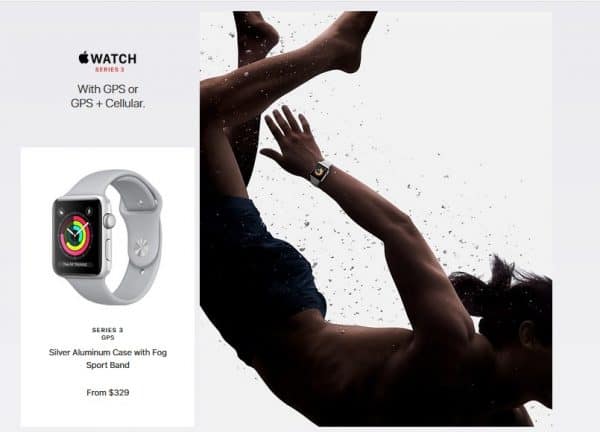 Sportiiiis
You like cycling and you are often using it? There are times that you need to check your statistics. This is a kind of a hassle and sometimes it can result in dangerous things. In this situation, Sportiiiis helps you to track your heart rate in a very safe and accurate manner. The HUD (Head Up Display) consists of six LED which indicates your heart rate. You can easily fix it on your sunglasses. By this way, you can easily receive all the statistics with the help of voice assistant which will relay all things like power, speed, cadence and heart rate.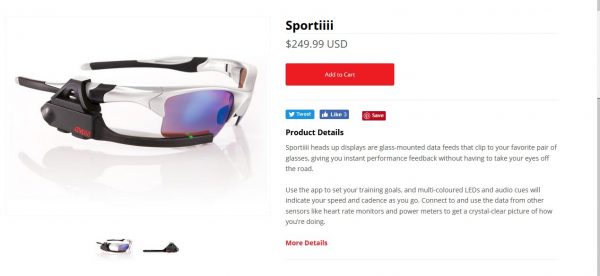 You can easily fit Sportiiiis in monitors produced by this company, but it is also compatible with products of different companies.
Trace:
Almost all kind of fitness trackers are for sports enthusiasts for moderate needs. That is while jogging or running these kinds of trackers is the best. But what about trackers for people who are extreme sports person? This is why Trace is available for them which consist of advanced options for a tracker for different action sports such as skateboarding, snowboarding, and surfing.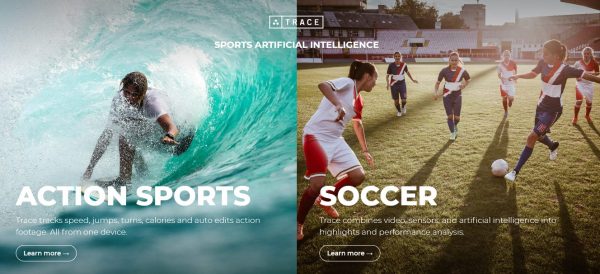 You can easily mount this gadget on the board in case of action sports. It will log all kind of tricks like your speed, landing, and maximum height that you have reached. It also syncs every data with an application installed on your smartphone.
Sensoria Smart Sock
Do you want to get feedback from your ankles? The Sensoria Smart Sock is the best gadget you can opt for! Wear this smart sock and get your feedback as all the pressure signal of the tracker is situated on your ankles only. It is mainly helpful for runners as it can provide you will data which will tell what how you have been running and also how can you improve your performance with time. You can also wash this sock although it consists of sensors and signals.

Umoro One
Umoro one is one of the top 6 gadgets every fitness addict should be using! This is actually a bottle with works like any other common bottle just with a push of a button. This bottle releases your favourite whey protein mix up to 1.5 scoops. This gadget is great when you are in the gym and you are working out. It is made of odour resistant materials and it very much durable. Also, the storage compartment t is fully leak proof. You also do not have to carry more than one bottle, just use Umoro One to enjoy a drink after your workout. It actually consists of a ball which holds the supplement and works as a mixer when pressed.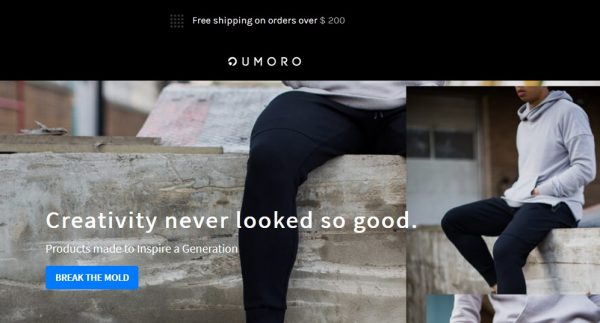 As technology is becoming smaller and smarter and is getting integrating into anything and everything, the world of gadgets is also advancing. So here are the top 6 gadgets every fitness addict should be using. These gadgets help you to get the best from your workout and they are made with a specific mindset that is you always remain focused on both fitness and health.