There is no doubt that the stock dialers of Android devices are very much reliable. But what happens when you look for such a dialer that lets you customize the overall calling as well as android experience.  The default dialer applications of android look simple but awesome also, but a number of Android users do not like them!  So you should thank android as it lets you to replace the default dialer app with other third-party applications which contain a lot more innovative features. You will find a lot of applications on the play store which are meant to help you with your contacts and also in personalising the dialer of your phone. With some of the best android dialers, your calling experience will be smoother. So here are some of the best android dialers that you can opt for.
Tip: If you are a prolific gamer, checkout some runescape gold tips
Ready Contact list
The ready Contact list is one of the best android dialer applications that you can go for.  This application provides you with a feature called 'Call Bubble'. It integrates a number of other applications such as Gmail, Viber, WhatsApp and many others. It also keeps you updated when there is an incoming call.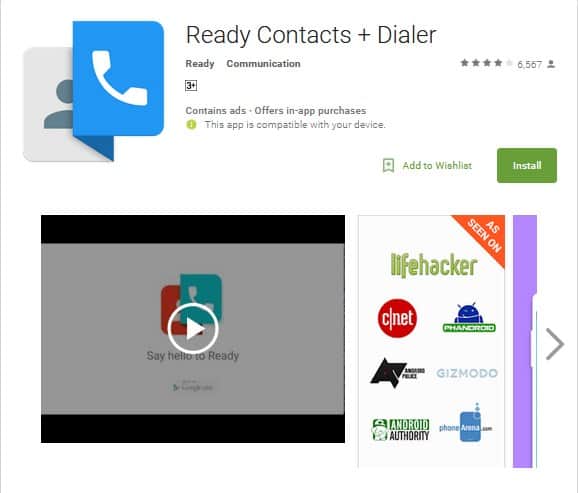 Other smart features of Ready Contact list provides you a totally new and sophisticated way by which you can interact as well as manage your contacts. The interface of this application is beautiful as well as unique. You can get this application for free, but it does have a Pro version which contains a lot of other cool features like various other themes and predictive text. Another very interesting fact is that you can also unlock the Pro version for free after you have earned points with the help of referral codes.
Truecaller
Undoubtedly, one of the most popular as well as powerful dialer applications is Truecaller. Even you can use it for messaging purposes also. All features consist of SMS, contacts, dialer as well as call blocking, SMS spam filter, and many others. The there user interface is very basic and simple. You can get the pro version also.

Also, you will get exclusive ringtones from this application. You will also get services of flash messaging in order to share status emoji and location.
Contact+
This is another fantastic application which you can use in order to replace you basic dialer on your android phone. It is also integrated with Telegram, Viber, WhatsApp and many others. Spam filter, Caller ID, and SMS backup are some of its features. Last but not the least; the user interface is awesome in this application.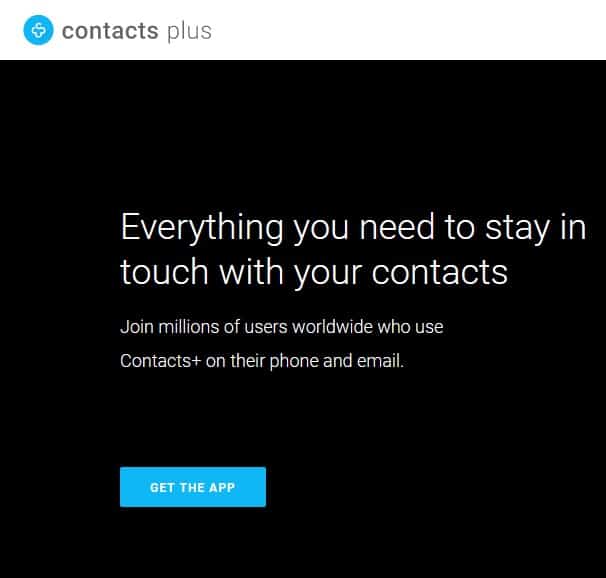 ExDialer
ExDialer is another powerful android dialer application. It is user-friendly and also very smooth.  This app comes with a wide range of features like easy messaging, calling gestures, smart T9 algorithm and also customization to reboot. Managing contacts with its features is simply amazing.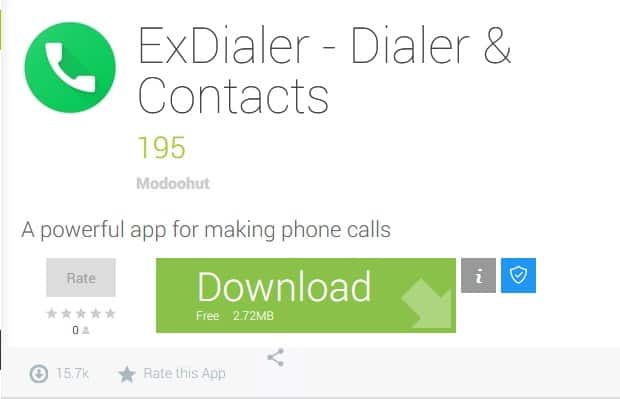 Also, more than 30 languages are supported by ExDialer and it is quite impressive! Adding themes and plug-ins is very easy which makes this particular application much more customizable and functional. No doubt that it is one of the best android dialer applications.
Dialer+
The Dialer+ app comes with a huge amount of functions and features and it does not ask you for any kind of permissions. In order to use it, you have to go to play store and install it first. This application also comes with SMS filtering module and spam calls. This helps you to block messages that you do not want and also to block private numbers. Even this application shows images of your contacts that are present in Google+ or Facebook.  Dialer+ is really easy to use with modern user interface features.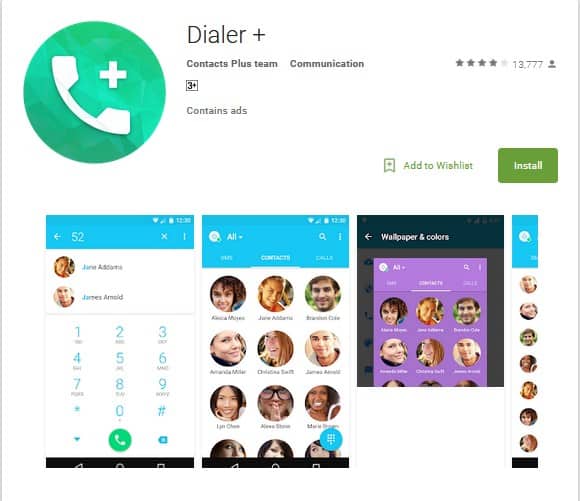 Drupe: Contacts, Phone Dialer, and Caller ID
A drupe is such an excellent application that makes your dialer on your phone smarter than ever and you can control both dialer and contact with just this single application. Drupe also provides you with a number of additional features and various options for customization so that you can make the interface of your choice. A T-9 standard dialer is provided by this application along with speed searching.

Other features include smart caller ID, call blocker which helps you to identify numbers which are unknown and also to block calls that you do not want to receive.  The walkie-talkie is a new feature which helps you to send as well as receive audio recorded messages.
Caller Screen Dialer Caller ID
This is another good dialer application which you will find easily in play store. It changes your dialer look completely with lots of features like HD themes, T9 photo search, quick bubble tools, manual and automatic call recording, and also multi-language themes. Bubble tools include Privacy hide caller ID, call blocker, incoming and outgoing caller ID.

There is the top 7 best android dialer applications that you can opt for in order to increase your calling experience. So why are you waiting? Just go for them!