With so many amazing features, sophisticated appearances and smooth functioning, having an iPhone are really awesome! But a lot of iPhone users do not know how to make use of all the functions that are provided in iOS.  All these users do not know how to make use of the best applications that support their work on a daily basis! Call recording is such an application that is needed by everyone! You can have the need to record a very important call with your client or boss or there might be a chance that you need to record it for examination purposes! But there are no native call recorder applications in iPhone in order to record calls. That is why users who do need to record calls have to take the help of a third party application! Here are some of the best call recorder applications for iPhone.
TapeACall Pro
One of the best call recorders for iOS is undoubtedly TapeACall, where you can record both outgoing as well as incoming calls! Also, there is no limit or restriction on the recording time. You can easily record more than one call for a 1-time fee.  This recorder saves the voice calls to the server of the TapeACall. In order to start recording, you have to make a 3-way call and after you have hung up, you can find the recordings there. You can even download the call recordings in your computer or transfer them to your new device. You can also share these recording via Facebook, Twitter or SMS.

Recorder
This is one of the best call recorder applications for iPhone that requires iOS 7.0 or later and you can record outgoing calls very easily. You can record calls here for hours or even seconds also. There are options present that if you want to sync your recordings when your device is connected to the WIFI. The recording quality is as high a 44.1k and you can pause while you record a call. In order to transfer the recordings to other devices, you do have to create an account first. The best feature of this application is that it has an automatic call recording feature.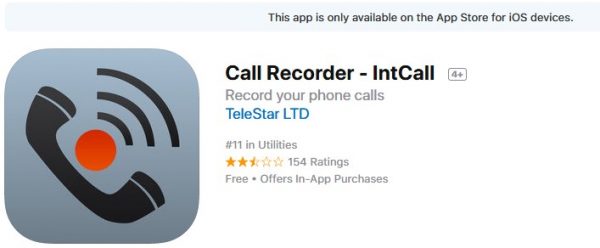 NoNotes
You can record calls within North America and the UK with this NoNotes call recorder application and they can be saved in your cloud also. Before you start using this app, you need to sign up first. And after it is done you can record any outgoing or incoming calls. Even you can send the files for transcription. You are allowed 20 minutes of free call recording every month and then you to go for the premium version. Recorded calls can be shared by Email or Facebook also!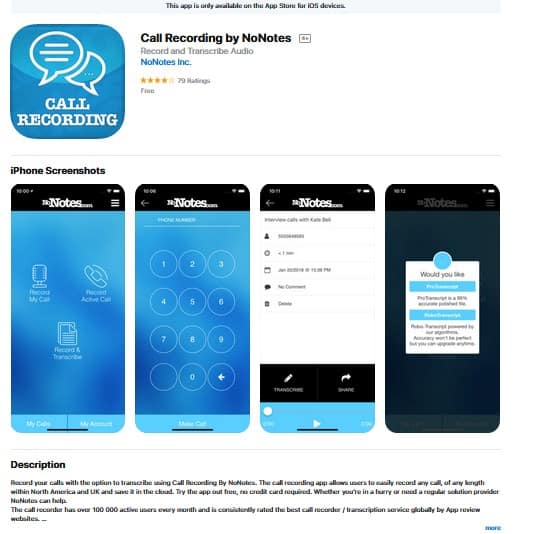 Ipadio
When you need to record a call from your iPhone, ipadio is another application that you can opt for! The recording time is limited to 1 hour or 60 minutes. In order to record calls with this application, you have to call local ipadio numbers. After that, you have to enter the unique pin. Then merge the two calls and start recording! This call recorder records the calls from both sides of the conversation and after the call has been done, you can find the file in your online account. You can even add descriptions, titles, images to your recorded files.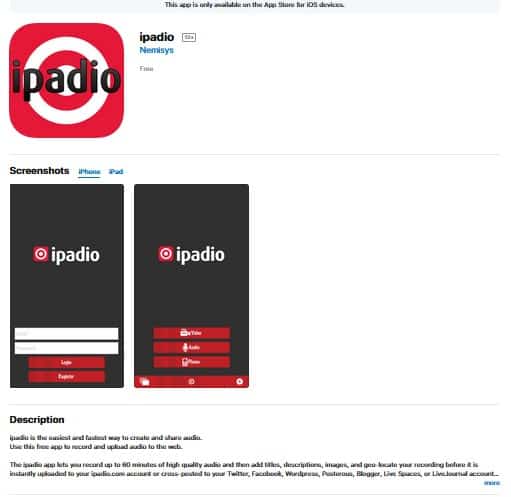 Call Log Pro
This is one of the best call recorder applications for iPhone that helps to record both outgoing as well as incoming calls from your iPhone. But it may not work efficiently with 3g networks as it is designed to work with Wi-Fi network. In order to use the app and start recording voice calls, first you need to register an account with an email and password. The recorded call gets directly saved in your phone only in the call log section of the application. In that log, you can manage the recorded calls by length, date or time and you can also rename them. Since it is a pro version, for each minute of recording you will be charged.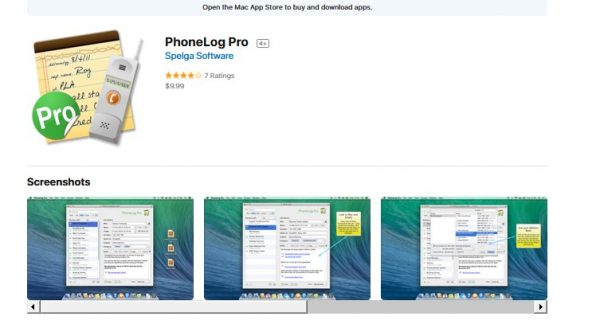 Google Voice
This is actually a fully free service that is provided by Google for all the users who wants to have some fun by recording calls for a short period of time. But since this service is free, it does have some pros and cons. You can only record incoming calls but you can't record outgoing calls with this service. The maximum limit up to which you can record a call with this service is 180 minutes or 3 hours. As it is free, there is no need to download any kind of application. Before you use this feature, you just have to set up a Google account. You won't find too many features in Google Voice, but you can listen to your recorded calls on your PC or iPhone. The files are also completely free for downloading purposes.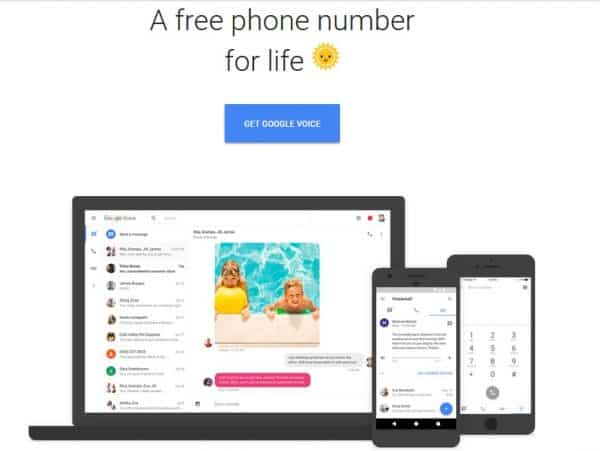 These are the best call recording apps for iPhone. You can choose the one which you will find the most suitable.