The lifestyle of a person with considerably high thyroid has to maintain a certain lifestyle in order to keep it under control. This includes food habits, daily activity, sleep patterns, etc that helps abnormal hormone secretion confined to its normal rate. Keeping a detailed tab requires a generous amount of organization skills and keeping everything as a collective format becomes tedious through pen and paper. What if virtual science helps address this problem and also offer a substantial solution to it? Well, there is good news. Online applications dedicated to thyroid patients in maintaining and strategizing their lives are just a click away. Here are the top 10 apps for thyroid patients that serve as the best natural thyroid support medicine for people who are suffering from this disease.
Food and Symptom Tracker

A food log is extremely important for a thyroid patient when it comes to maintaining a definite diet. This app not only offers diet-related tracking advice but also comes with features for maintaining a good lifestyle through symptoms and medication alerts. The user gets charted recommendations for the types of food he should and shouldn't eat. An all-in-one app, this one deserves to be on the top of the list.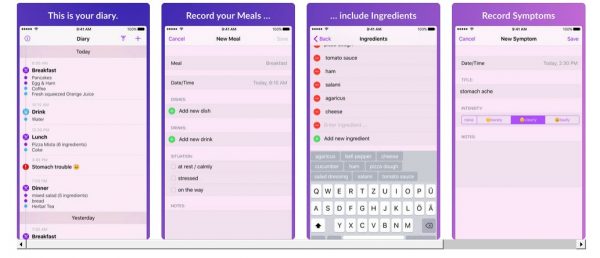 MyMedLab

Another all-rounder in the scope of apps like these, this app is used to book blood tests without the middle manning of a doctor for your regular health assessments. You can also go through their trivia for symptoms, risks and signs associated with thyroid and respective wellness tips for a better lifestyle altogether.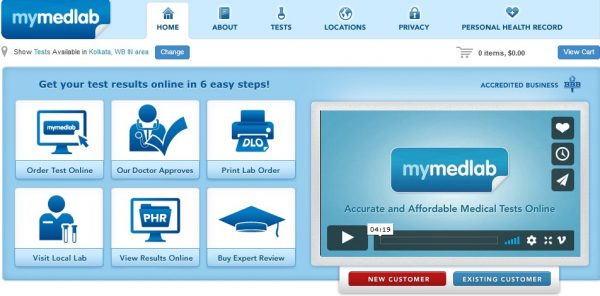 BoostThyroid

It acts like a virtual personal diary to keep track of your diet, activity, medication, etc. It is also helpful in getting recommendations in accordance with your health level. It is fully customizable too and is ideal for varied requirements of different users. Monitor responsive changes due to change in medication or diet through BoostThyroid.

ThyroidTracker
Another personal diary on your phone, ThyroidTracker is a complete documentation of your symptoms, appointments, mood, weight, general statistics, test results, side effects and so much more. Essentially, a guardian in the form of an app, ThyroidTracker is probably one of the best in the market today. Sadly, it is an iOS app and is not accessible to Android users.

Insight Timer


Stress is one of the main reasons behind chronic thyroid disease. Managing the stress levels is important and the organization can be done through this amazing app. This app links the user profile to thousands of guided medications as recommended by qualified specialists and teachers. Acting as a timer and reminder, one can manage their session timings easily through this app.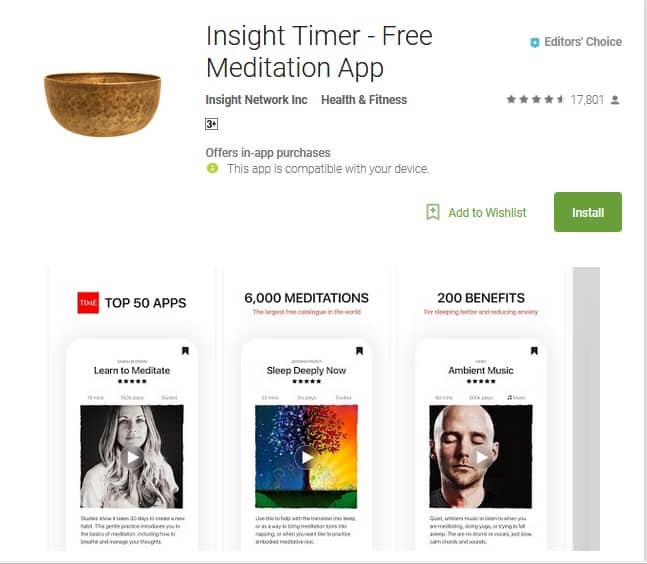 Meditation Timer

Mental healing is an important factor in keeping thyroid levels within limits. This meditation app comes with advice and recommendations as per your entry of health charts and other statistics and also guides the user accordingly towards best solutions in dealing with hormonal imbalance. Complete with soothing music and reminder facilities, Medication Timer is one of the best one can reach out to in dealing with mental stress.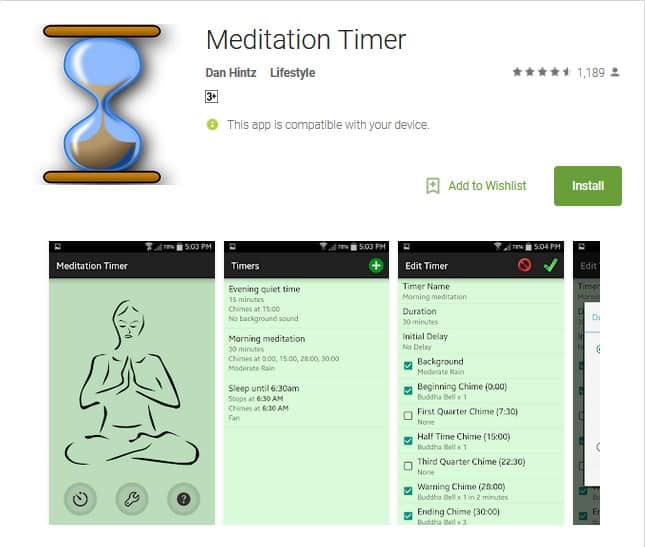 My Fitness Pal

Keep your diet, calorie intake and exercise charts all in one place through the efficiency of My Fitness Pal App. It is one of the top 10 apps for thyroid patients which is a free app that comes with a huge database of food recommendations. One can create their desired food chart and habits and also keep a tab alongside it. Popular for its user-friendly design and versatile features, this app could be a potential best friend for a thyroid patient!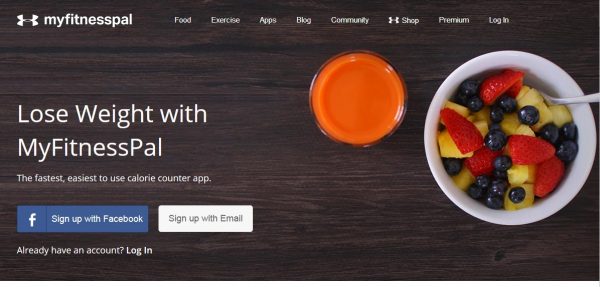 MangoHealth

For charted thyroid medications and respective timely reminders, MangoHealth saves your life like no other! Thyroid patients are often bombarded with medication and remembering timely consumption is a task too difficult. Keep the schedule ready and lead a stress-free life! MangoHealth also offers a tracker for weight, glucose levels and blood pressure among other things.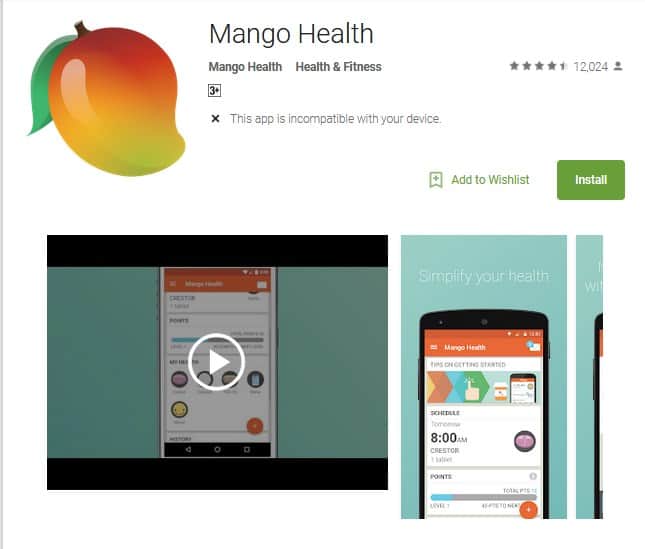 GoodRxApp

Get free access to a database of prescription drugs and pharmacies through this app. For users, there are often coupons which give considerable discounts on drugs and medicines. Saving big bucks on expensive medication is a privilege for many. Get discounts up to 50% just by signing up!
Thyroid Help & Food Diet Tips
For all patients suffering from hypothyroidism, this app is a lifesaver. Its educational format helps you learn more about the disease and adopt a lifestyle accordingly. From signs and symptoms to causes, food recommendations to risk factors and diagnosis, this app features everything in one place. Users can even contact with specialists, dieticians and doctors for online counselling.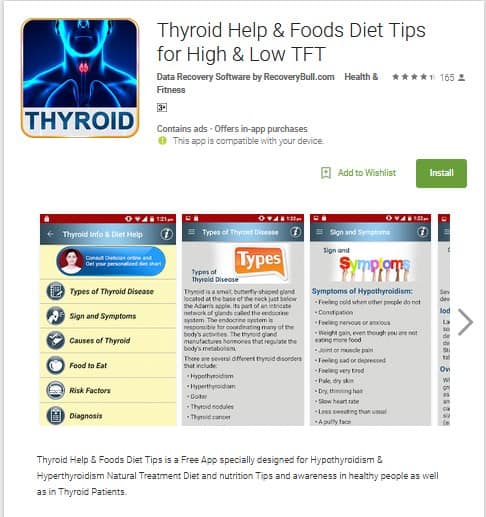 These are just to name a few of the top 10 apps for thyroid patients. Hypothyroidism is a disease quite common and has curable schemes too. These apps are a good way to control the hormonal imbalance and helps you lead a normal life. Download the app that works best for you and give you life and way of living a complete makeover.