Google continuously keeps working towards bringing out the best for its users.  It stays nowhere behind in pleasing them with amazing products and their updates. And for all the users who own a Google Home device, they now have another reason to love this technology giant! Google has introduced an update for Google Home which allows them to set their favorite song as their alarm tune. And some more significant features have also been added to Google Assistant.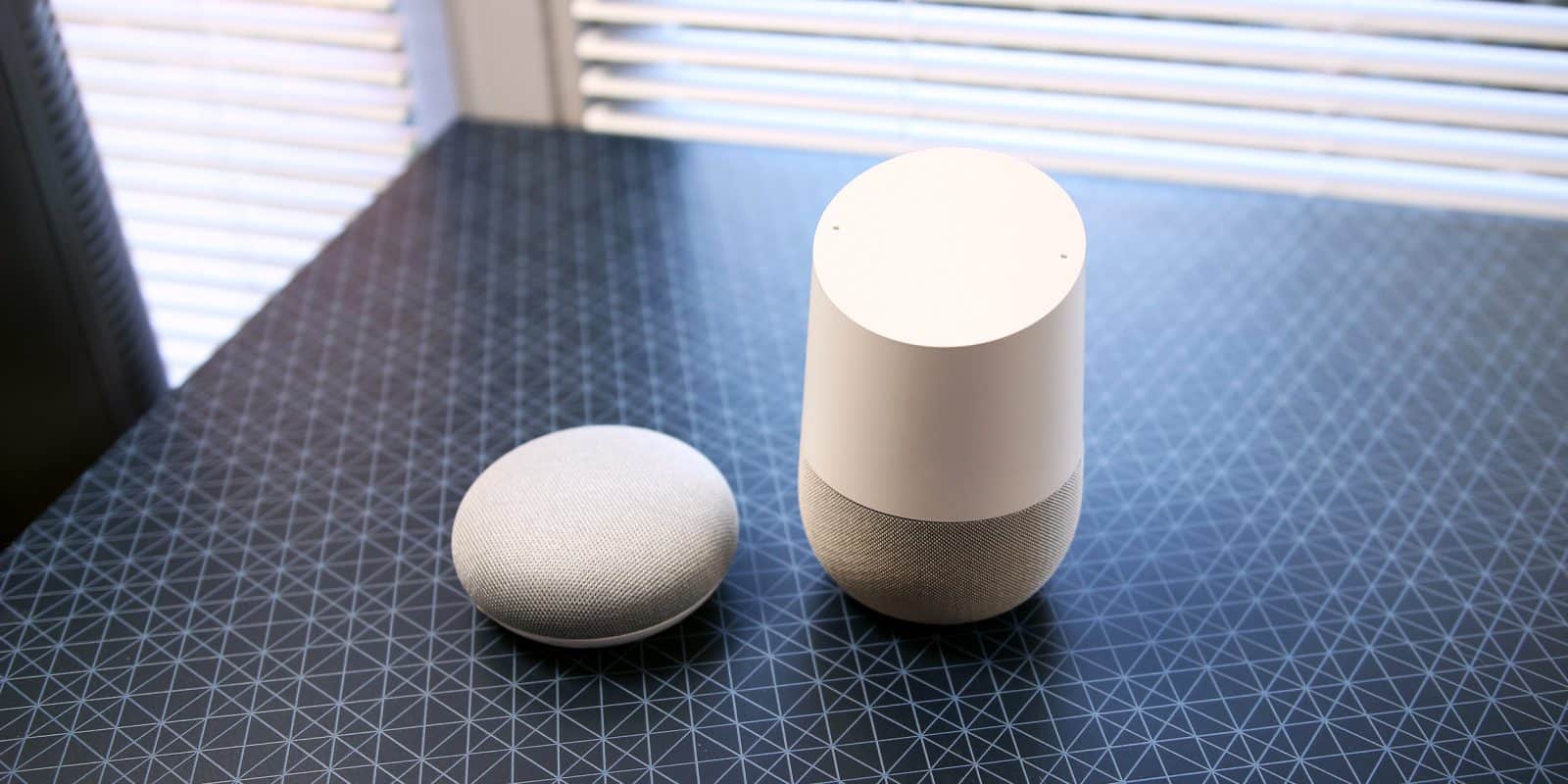 What's More With Google Home?
With the ongoing discussion about the alarm feature, how can you actually set it? Simply activate the feature by commanding Assistant on Google Home or an Assistant-enabled speaker, "Hey Google, set an alarm for 7.30 AM that plays (mention the musician of your choice)." Waking up will become less compelling and more enjoyable when the day for you starts with your favorite music. Other streaming applications like Spotify and Pandora can also be used to select your songs.
Devices like Google Home, Google Home Max, or smart speakers enabled with Google-assistant will be able to access this feature. It'll be a bit similar to that of Amazon's music-derived alarm features for the series of Alexa devices.
The Home will also be able to assist you with your queries related to the shows you watch or the channel on which it plays. All you have to do is, ask "Hi Google when does FRIENDS air next?" to which the device will notify you of the details.
The technology giant also released a new feature of voice-match supporting particular Netflix bio-data. By saying "Hey Google, play Narcos on Netflix", the device will start playing from the part you last left. And this remains the same for every family member. Interesting, isn't it?