So, do you know how to use dubsmash? Don't you? Don't worry because you have come to the right place! Undoubtedly one of the best running video sharing platform is dubsmash. A number of celebrities are also known to use this particular platform in order to entertain their lovable fans. But like you, a number of people do face problem while they use dubsmash!
It is just like an app for video selfie and it took the world by storm since November in the year 2014. Over 10 million people on Google Play downloaded the application in just 6 months after its launch and when all platforms are accumulated; over 20 million people use dubsmash! So here is step by step guide to know how to create a dubsmash video.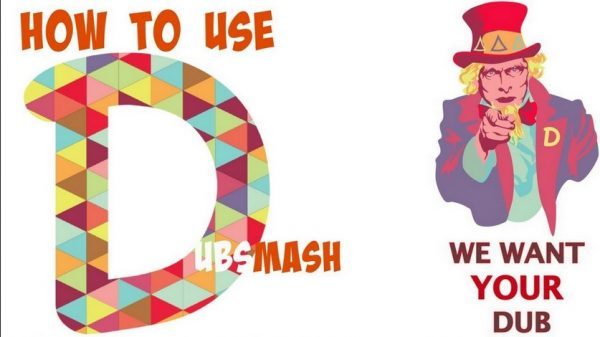 First step: Downloading and installing the application
Dubsmash is available for both iPhone and Android and it is not yet available on Windows platform. The first step of how to use Dubsmash is to download it. So go to Google Play Store if you are an android user or go to apple store if you are an iPhone user. Simply download the application from there and install it.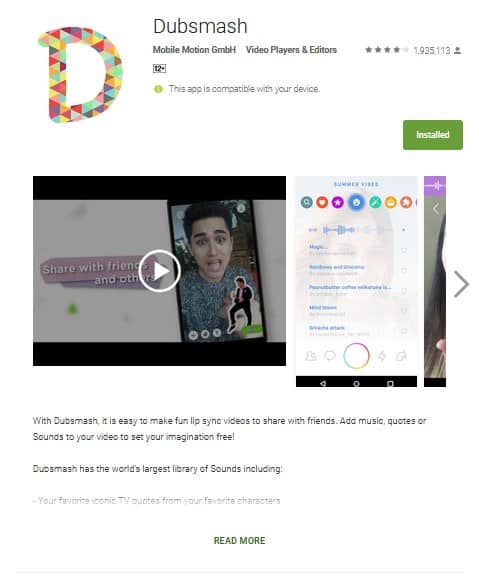 Second step: Preferences of language
The dubsmash application will ask you about your own preferences of language just after you have installed and opened the app.  So after you have selected the location or language, dubsmash will give some suggestions to you about some sounds that will be needed by you in order to create dubs.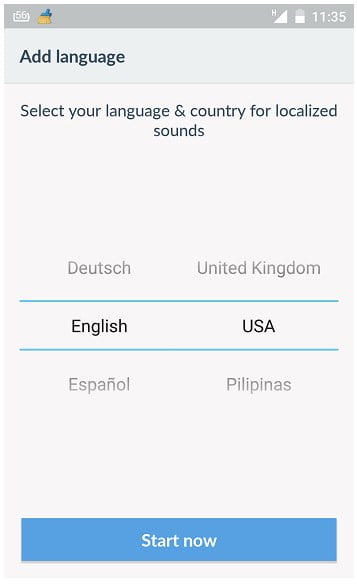 Third step: Time to select sounds
The first and foremost thing that you will require in order to create any video on dubsmash is sound. And you should know that the library of dubsmash does contain a huge amount of it! There are lots of sections in which these sounds are divided, for example, latest sounds or trending. Dubsmash also provides you a search bar so that you can easily search for a sound which is related to any particular song lyrics, actor, movie, commercial or anything!  If these sections are not good enough for you, you can even search for sounds of cartoon characters, different kind of animals or also sounds that are based on ambiance such as romantic, funny and others too!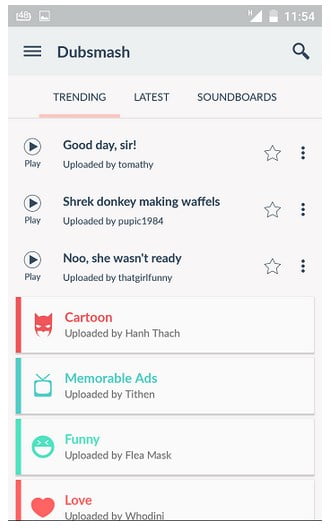 Another good thing about dubsmash is that the library of sounds in the application is updated continuously by users also. So it is obvious that you will find a variety of sounds here in this app that is updated by 20 million users.
Tip:
A good feature in dubsmash is that it provides you with a soundboard which helps you to categorize and save your top favourite sounds that can get lost when so millions and millions of sounds are in front of you. You can add any sound in soundboard that you like. You can also upload or record any sound from your media library on your Smartphone also.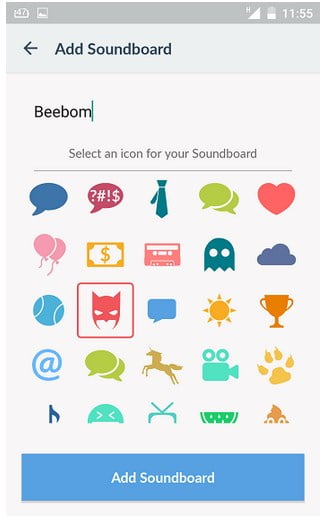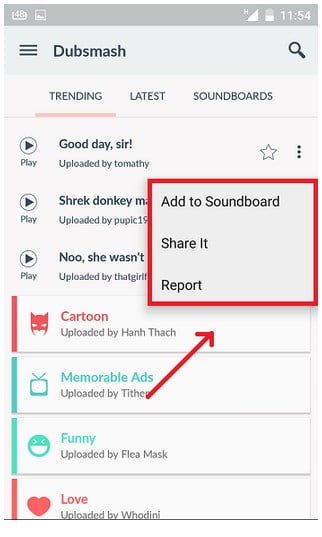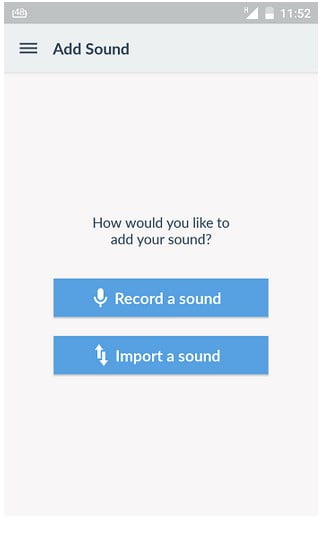 Fourth step: Creating the dub
It is time for you to create the dub after you have chosen your desired sound. But you should know that the first dub will not be a good or perfect one because your lips won't sync or match properly according to the sound that you have chosen. But there is no reason to worry about it! Just keep on practicing and you will get there soon enough! The default camera of the application is always the front camera but you can also change it to the back camera according to your need by just tapping on the mobile sign that is placed on the top right-hand corner of the dubbing screen.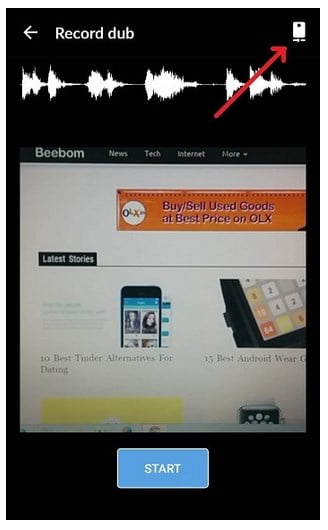 So after in order to get to the recording screen, you need to click on the sound and you will be directed to the respective place.
Fifth step: Editing a particular dub video
Adding text to dub:

Adding text in your dub video is another cool feature that is present in dubsmash. After you are done recording your video write any text that you want to add.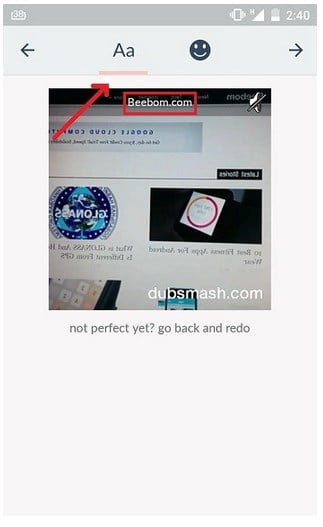 Adding symbols:

If you want to have more fun with your video, you can also add emoticons or any symbols or smileys in your video in dubsmash like the way you added text.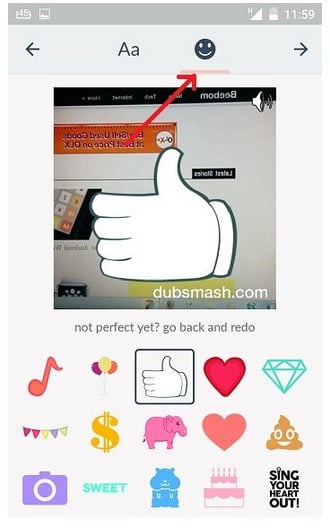 Sixth step: Downloading or sharing your dubsmash video
After your dub video is completed you can either share the video with any of your friends who are present on WhatsApp or Facebook or you can download the video on your phone also for future use. You do need to create an account in dubsmash in order to export your video in any kind of aforementioned format.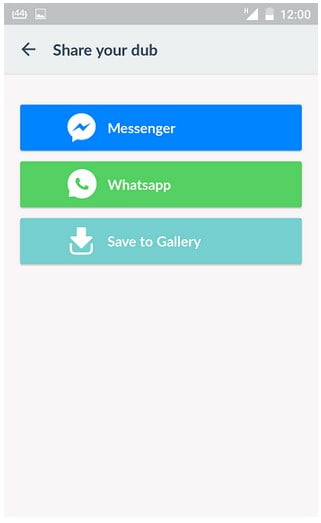 Dubsmash is such an application that lets you have unlimited fun with your friends! Who does not like to do dub with the most popular movie quotes or songs right? And dubsmash lets you do it and that too at no cost! So this is the step by step guide on how to use dubsmash. Follow it and have fun!