The personal information manager, Microsoft Outlook has been a part of Microsoft Office suite from 2013. Despite the fact that it is mainly used an email application, it also involves features like calendar, note taking, journal and web browsing. To sum up, it's like your digital office diary. Outlook users can read their messages using the Outlook web app being its primary source of access. This is one of the features which one can learn with time. Without further waiting, this article will guide you through the 7 Microsoft Outlook tricks :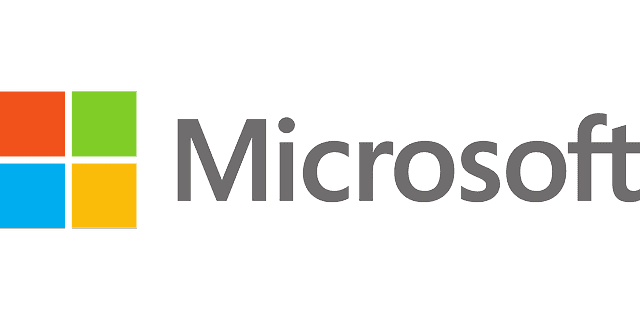 1. Sending money using PayPal:
You read it right, PayPal has been in the market for a while now. Having digital wallet giants like PayTm in the market, PayPal is relatively time-consuming, restricted and expensive. It is the most used application.
Especially, post – demonetisation and digitalisation campaigns on a large-scale the use of online cash transfer has acquired a much-waited popularity in India. PayPal is considered to be much safer.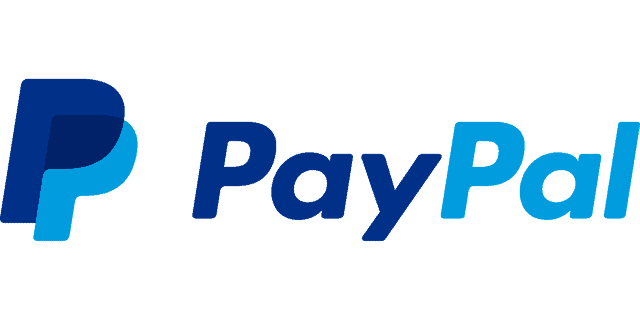 Outlook provides this feature of sending money to your contact person just by entering their email address. To get this feature all you need is to install the PayPal add-in. You can send the money to anyone in your address book, also you can multi-task, making payments while drafting emails.
2. Changing your primary Alias:
Alias is a feature that allows you to make multiple email addresses which you can access through one email id, in your primary alias. One of the features of the alias is, you can choose from the multiple ids you own to send a mail from your primary ID.
Surprisingly, Outlook provides you with the feature where you can change your primary alias. You can also use several of your email aliases as the login address for your Microsoft Account.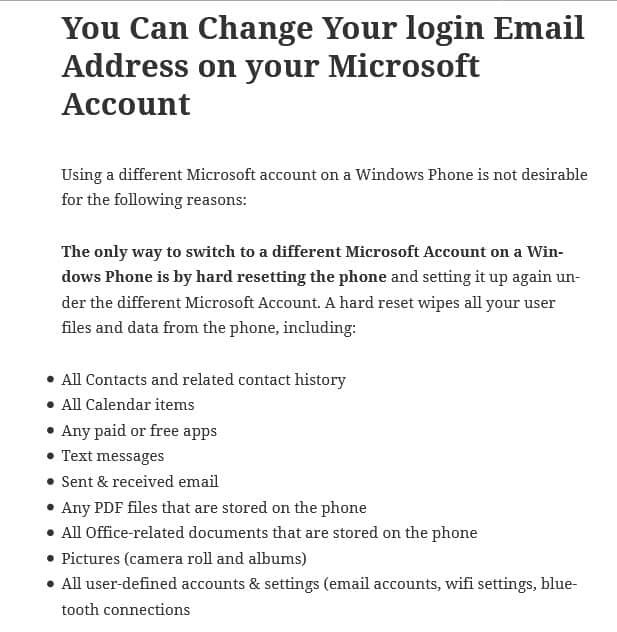 Below are the steps to change your primary alias:
1. Select Options
2. Choose Accounts
3. Click on Connected Accounts
4. Go to Email Aliases
5. Manage or choose a Primary alias
6. Click on Make primary next to your selected email Id.
You can select Change sign-in preferences to select your active logins.
3. Sweep Emails:
Don't you think its high time to get rid of your spam emails, promotional emails, your social media mails, huh?! Well, Outlook knows the value of your important emails, hence they have this option of sweep mails.
This option helps you to clean your emails once in a month, to get rid of these spam emails/promotional emails, taking care of your mails by clearing the clutter in your inbox monthly.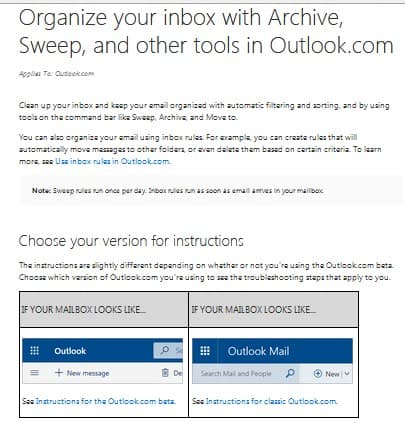 To make this sweep rule applicable, you need to select the mail you want to apply this rule. To avoid confusions, here's an example: The seasonal sales offers from Amazon.
Click the sweep option at the top of the page. Make the selections according to your preferred content and frequency. Managing this setting can be done by,
1. Go to options
2. Choose mail
3. Click on Inbox
4. Select the Sweep Rules
4. Customise Quick Actions:
Quick actions are like shortcut keys, to make your actions quick and easy giving you the option to work instantly and at a faster pace. This tool allows the user to keep their most used option or tools in their quick access. This proves absolutely useful when you're in a hurry and have no time to select each and every option to get your desired result.
This Quick action tool gives you four quick access spaces, for which you can choose from the seven actions that it provides the user, the options include: Delete, Mark as read or unread, Flag, Archive, Move to folder, Pin and Nothing.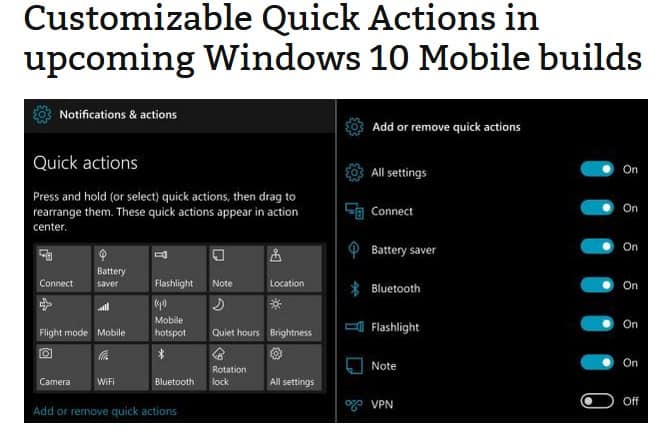 This tool can be activated by:
1. Go to Options
2. Mail
3. Layout
4. Quick Action and select your preferred options
5. Theme:
Yes, Outlook.com web app never-the-less also has themes which you can opt from according to your moods. It provides you with several options of themes with different colorful patterns, cartoons, photographs, color tones etc. giving your mail a hint of color.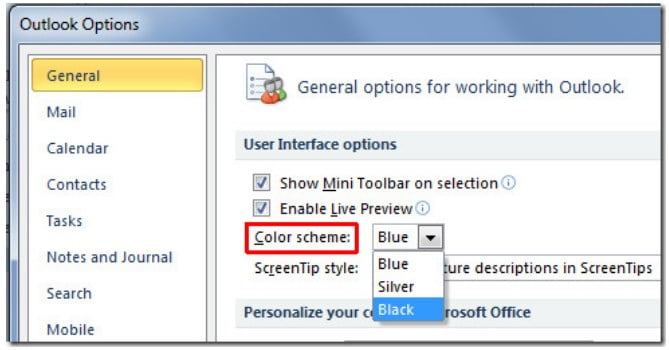 To fill some colours in your Outlook all you need to do is:
1. Click Options
2. Select General
3. Change theme
4. Select your favourite theme and Click save
Though there is no alternative to download third – party theme from the office store.
6. Share Photos:
Outlook allows you to share your picture on Facebook via mail easily. The only requirement is you will need to connect both the accounts.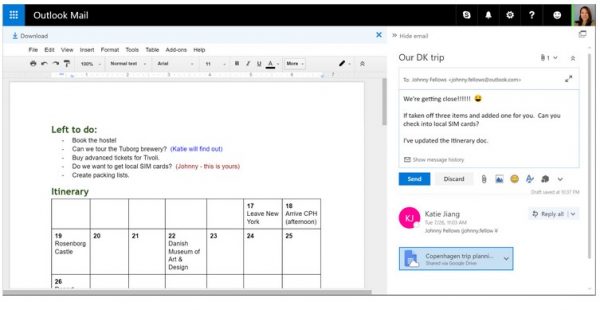 For this you need to:
1. Go to the menu
2. Click options
3. Choose Mail
4. Attachment options
5. Storage Options
By attaching the Facebook photo on a new mail open Facebook on the next screen.
7. Outlook Light:
Light? Yeah well, Outlook comes with a different application called Outlook Light. It's for the ones who have a comparatively slow internet speed, the ones who use old web browsers, or old desktops.
When using this application there are some characteristics which you might find different:
1. It is a basic HTML based application
2. You will only be able to use your preferred alias in this version, which means no operating of multiple accounts.
3. Unavailability of groups
4. It cannot be accessed offline
5. Sound effects will be a miss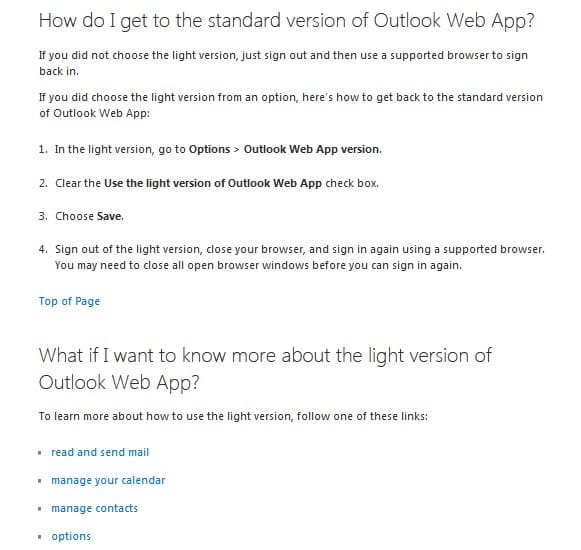 Activating Outlook Light can be done in the following manner:
1. Go to Options
2. Choose General
3. Mark the Light Version