YouTube videos are an enormous platform that excels in creativity and content making. It is a career platform for thousands of people around the world that reaches out the mass through some amazing and eye-catching videos directed towards all the areas of life. While browsing, we see that videos have a still image representing the clip itself. It is the thumbnail to the video which can be custom created with texts, shapes, images and icons in order to attract viewer attention. Of course, the thumbnail is contextual to the subject matter of the video itself. Verified accounts enabled with live video streaming option have the access to customize their own thumbnail. Ideally, of 1280×720 resolution, JPG/PNG/GIF/BMP file format compatibility and 1:9 aspect ratio, their size is confined within 2MB only.
Tip! Also check out these cool free flyer templates
But how to customize and design these thumbnails? One may wonder. Well, there are numerous tools available online that offers the best templates and accessories to deck up the exterior look and feel of any video! To know about the best thumbnail designer tools, read on.
Versatile and intuitive, Canva is the first name among the best thumbnail designer tools available online. One can access Canva from the official website Canva.com. The variation in features not only helps YouTube video makers with their thumbnails, but they are equally useful for graphic designers as well. There are hundreds of templates, illustrations, grids, backgrounds, shapes and frames which come in handy during the creation of the thumbnail. Personal images from the hard disk space can also be uploaded and used. The access is completely free of charge and forms an amazing platform for all YouTubers. What makes Canva stand out in the crowd is its support efficient customer support services.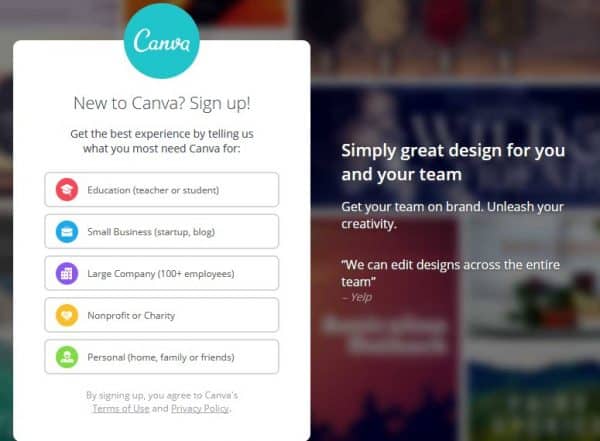 Talk of exclusiveness in thumbnail designing and you have come to the right place. Picmonkey may cost a penny or two out of your pocket but it is totally worth the investment. Some of the best and current overlays, filters and frames available here for registered members. Not only static features, anything from beatifying to touch up, ombre and other effects as offered by Picmonkey will elevate the representation of a video to another level.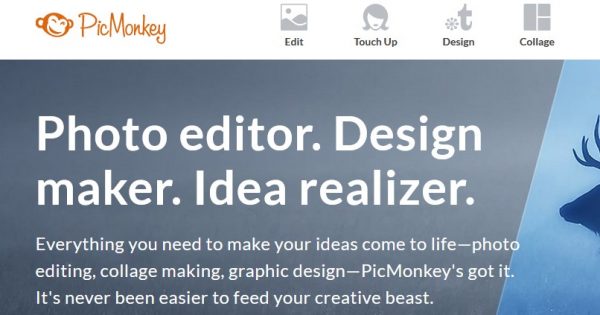 Free and functional, Fotojet is another multifaceted thumbnail designer tool that attracts users like no other. Although some exclusive features are only accessible to its paying members, the free section of its templates and accessories that good enough to create a beautiful thumbnail. Customization is easy and so is its use.

Adobe Spark is a storytelling application developed and distributed by Adobe Systems. With no access charges, it readily falls under the best thumbnail designer tools countdown list. Their range of templates, layouts and customizable options are to die for. With direct upload or download and upload facilities, this tool is much more flexible and user friendly in the spectra of thumbnail designing tools. For any video to have a substantially attractive thumbnail, the features of Adobe Spark are good enough to get the work done. But one thing that makes this tool incompetent in many ways is that its offerings are very basic and not much of it falls under the category of exclusiveness. Nevertheless, Adobe Spark is good and justly usable.
Snappa
Templates for all social media platforms find a collective platform with Snappa. This graphic design tool has its free accessibility as well as premium membership options. The collection of all its templates fit well enough to create beautiful YouTube thumbnails. The library of Snappa is vast and stocked and caters the needs to all its users. Just sign up and get started with one of the best thumbnail designer tools there is.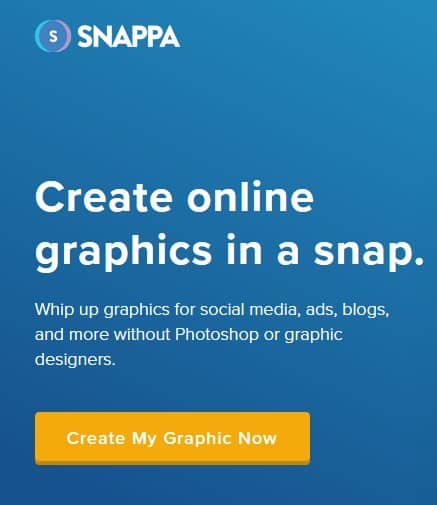 For all basic features and facilities of the best quality in making a thumbnail, Panzoid's Backgrounder is the best choice. For YouTube separately, one can chose and create a thumbnail with all its predefined specifications. From templates to a fully customizable canvas, the tool is extremely user friendly. With pretty layers and colour gradient features, any thumbnail created on Backgrounder will definitely catch the eye of the viewers!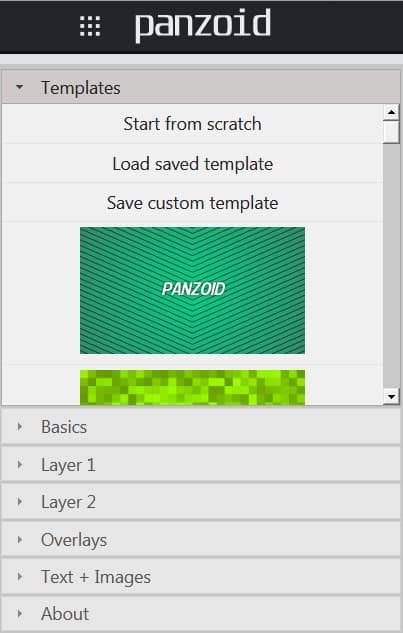 Thumbnail Maker for YouTube Videos
It is an app and has one of the highest degrees of user convenience of all the thumbnail makers available online. The characteristic features go as same as the other standard tools but the speciality lies in the fact that it can be access and used extensively from the phone itself. The only drawback, however is that is only iOS device compatible.

Thematic representations from across the world that helps in making a thumbnail even more attractive has made Fotor one of best in business. A tool with user-friendliness above general standards and features to die for, Fotor is like an open canvas on screen, literally. Let your creativity run wild with Fotor and create magic with it.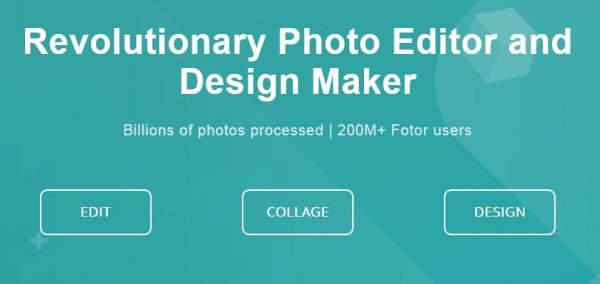 600Thumbnails makers have made things so much easy for YouTubers around the world. The advantages are plentiful and so is its customizable space. Create mesmerizing rendition of your videos and watch your videos go popular like never before!