Everyone knows the most popular virtual internet sharing software, connenctify that allows you to share internet connection with any effort by just turning your computer into a WIFI router. Along with it a number of features like dispatch, file sharing is also offered! Here are the best alternatives for connectify which would be helpful to you immensely.
All our PC's, Smartphone's and other smart devices really look dumb when it does not have any sort of internet connection right? That is why we need some sort of software that has the capacity to share internet connection. Connectivity has evolved over the years but the biggest challenge about this software is the price tag!  The Lite version of connectivity is very much restricted and the best features are covered under the two premium versions of it, the Max and the Pro. The next problem regarding the features of connectivity is that it makes the whole thing very complex for users to use!
So here are the Best alternatives for connenctify that you can opt for!
SeventhGate
With the help of SeventhGate, you can effortlessly turn your pc into a full virtual WIFI router. In order to set up the hotspot, SeventhGate uses its own virtual wireless mini port inside your pc which makes it almost similar to real routers!  You can turn it off when it is not in use. It is very easy to use and just like connenctify it is ad free! It is free of cost and is compatible with Windows 7 and Windows 8.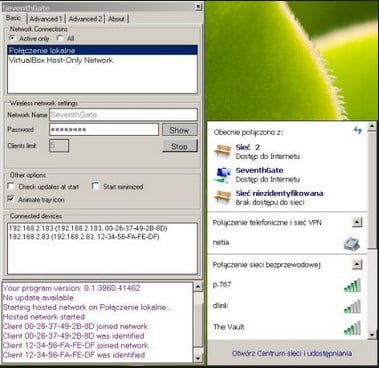 OSToto Hotspot
Being paid software earlier, 1600060 WIFI is now completely free to download with a new name OSToto hotspot! OSToto software does provide you with a very safe and secure platform that in a matter of seconds creates a virtual WIFI hotspot on your PC!  You can easily connect your Android or iOS devices with it. And the best feature is that it is ad free! You can download it for free and is available for Windows XP, Windows Vista and Windows 8 to the latest version of Windows 10. It even works for both 32 bit as well as 64-bit version!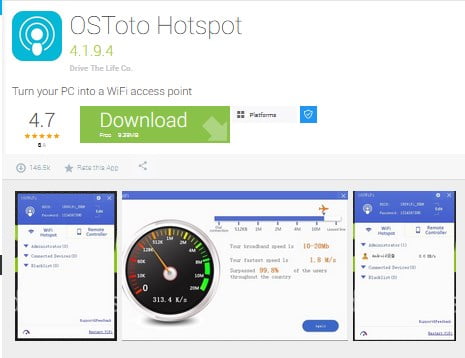 Maryfi
Maryfi is the best option for you if you are using Windows 7, but it runs on all the other versions! The interface of Maryfi is one of the best and it is very simple as well. You can easily connect your smartphones or tablets. The best feature of Maryfi is that it aids in sharing WIFI connection from your computer while the access point is safe and secured with a password. This password does contain a WPA2 encryption for more security! This software is also free and compatible with Windows Vista, Windows XP, Windows 8, Windows 7 and Windows 8.1.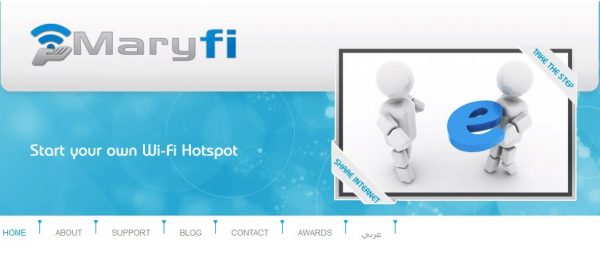 MyPublicWifi
With the help of MyPublicWifi, you can instantly turn your computer or laptop into a virtual router in order to share internet connection with all devices that you use regularly!  This software is not just for personal usage! Yes, you can also create a temporary virtual network that actually isolates from LAN (Local Area Network) and it is generally used in case of hotel rooms or conference rooms and others. Even one can record and keep track of all the web pages that have been visited with the use of this software. This software comes at free of cost and is compatible with both Windows 7 as well as Windows 8 and in both 32 bit and 64-bit versions.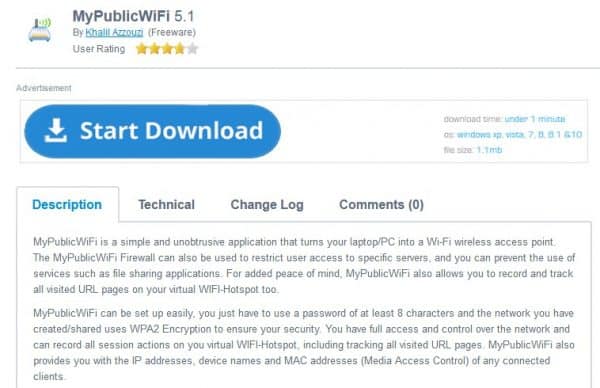 Winhotspot
Do you have a Windows personal computer as well as an internet connection? You can turn your PC into a virtual router anytime and anywhere in no time!  Winhotspot comes with a built-in bandwidth meter that helps you to keep track of the usage of internet. Even you can check out the MAC addresses and the client P of all the devices that are connected to your virtual router under a separate tab that is placed on the platform of the hotspot. Winhotspot is absolutely free and it is compatible with Windows 8.1 Windows 8 and also Windows 7.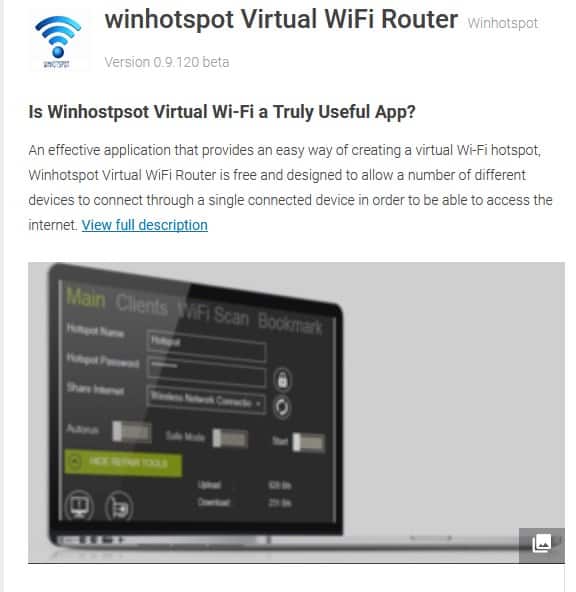 MHotspot
MHotspot is such a popular name that when anyone is looking for a free virtual router, this name comes instantly into their minds! Within some minutes you can turn your computer into a virtual router and then you connect your devices to the internet connection of your PC. One of the many unique features of this software is that, while you are using it on a laptop, it makes your laptop just like a repeater that extends the network range of the WIFI. This is done by creating an additional WIFI network. You can connect up to 10 devices to your connection and you can view the Mac addresses and IP addresses of each of these devices. You can also keep a track of the internet usage. MHotspot is also free and it is compatible with Windows 8 and Windows 7.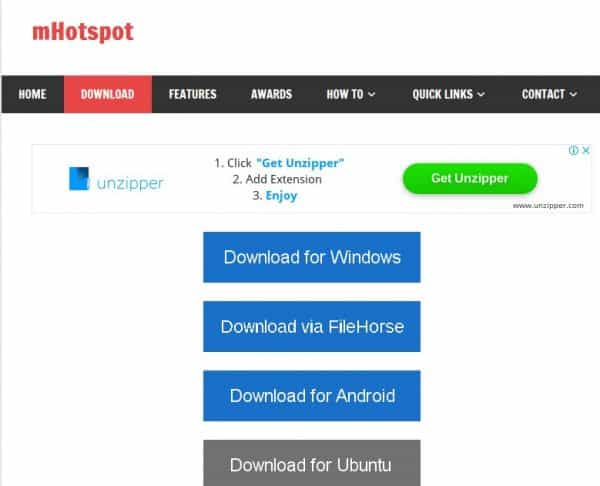 Here are the best alternatives for connectify which you can choose from according to your convinience.