Do you know how to set up a router as a repeater? There is a very good chance that you can turn your old router into a repeater all by yourself!  You can have a WIFI black spot or a very big house for which you can use a spare wireless router and set it up as a repeater. It is not sudden news that in your house, there is a room where the coverage of WIFI is less.That's when you should take a step back and think about buying a new device.
Nowadays, effective wireless access points can boost and improve your signal within minutes. No need to keep walking with your devices searching for WiFi. For this reason, you can easily use a router which is spare and use it as a repeater in order to boost the signal of WIFI so that it can cover area beyond the limit of your current router.
There are a lot of ways by which you can achieve this and if you are fortunate enough you won't need to do any wiring between two routers. Almost all routers will let you set it up and it is not mandatory that two routers have to be of the same kind. So here is the step by step method on how to set up a router as a repeater. Read this if you want to Know more about Wifi Extender.
Finding your IP address of the repeater
At first, find some details about the router which is being used currently. These details include the type of channel that is used in order to broadcast and also the type of security that it is using. So at first go to the control panel from your Windows pc and double click on Network and Internet or Network option. If you are using Windows XP, you need to right click on the network connection. Go to Status and after that choose to support. The window will show you all details about the setup of the network. But if you are using any other platform of Windows you need to choose to change the settings of the adapter and then right click on the connection and then click on status in order to know all details. Note down the IP address of the computer along with the gateway. This is the first step which you have to perform to set up a router as a repeater.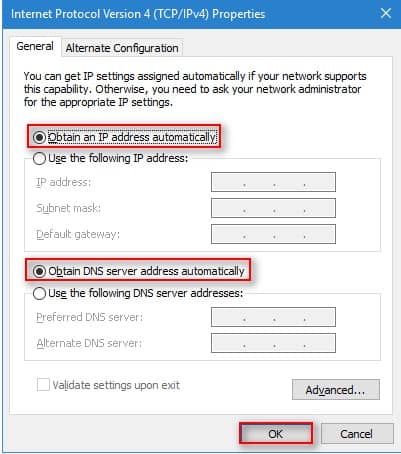 Connecting to the specific router
After you have been done with this, open any web browser and type the gateway IP in the address bar. A setup screen will come in front of you and it will ask you the username along with the password for your primary router. Enter the username and password.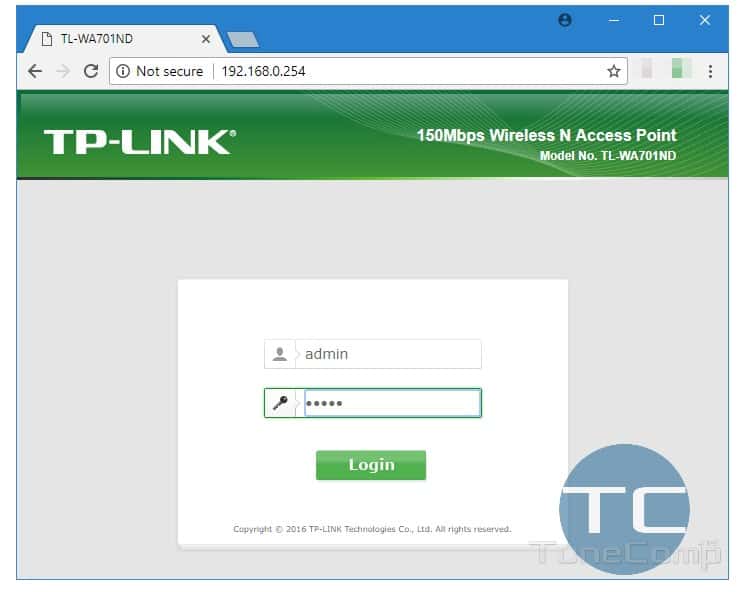 Checking the settings of your WIFI
In the display screen, you will notice there are lots and lots of settings that you can play around with but don't reconfigure the settings of your main router. Check the wireless settings and see the details that contain the security type, the name of the router and the channel.
The SSID of the router works on channel and it also uses WEP for the purpose of security. You need to set this to WPA2 or WPA. Log out from here after everything is checked and noted.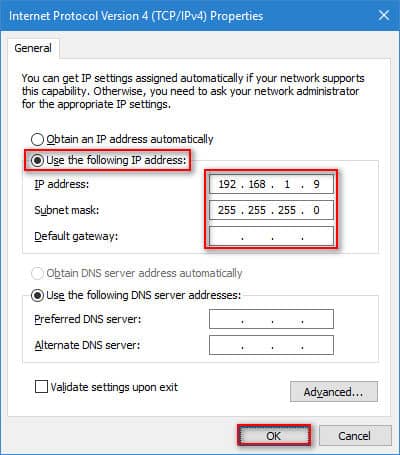 Resetting the router
The first thing you need to do with the old router is to reset it to factory settings as you most probably have forgotten ISPs and all other things! There is a reset hole in your router. So power it on and insert any clip or something in the hole. Press and hold for some seconds.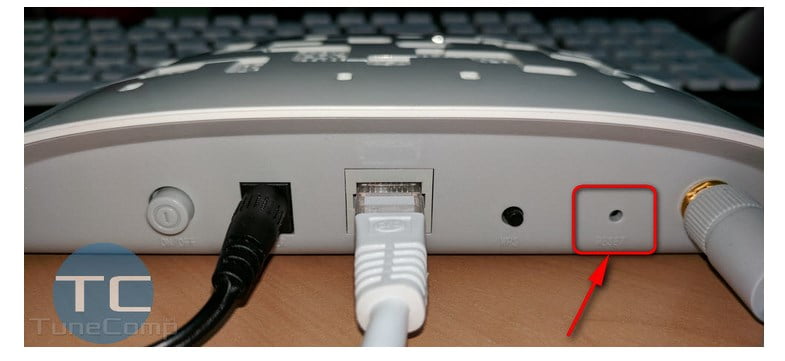 Configuring your secondary router to set up a router as a repeater

Now you have to connect your secondary router.  So turn off the primary one while you are working with the secondary one. Now you again have to follow the first step again for this router.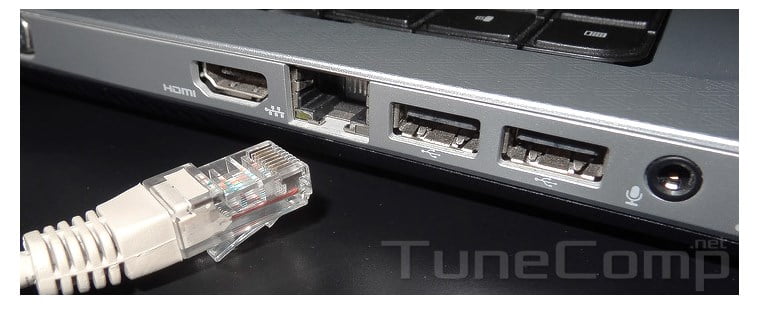 Copy the settings:
Do not go for any setup wizards. Visit the settings page of the WIFI and allow the wireless and change the name of the network and select a channel other than channel 6.  This is because you have already set channel 6 for your primary router before. Now you have to exactly match the security type and enter the password which the same as that you have used in case of the primary router of yours.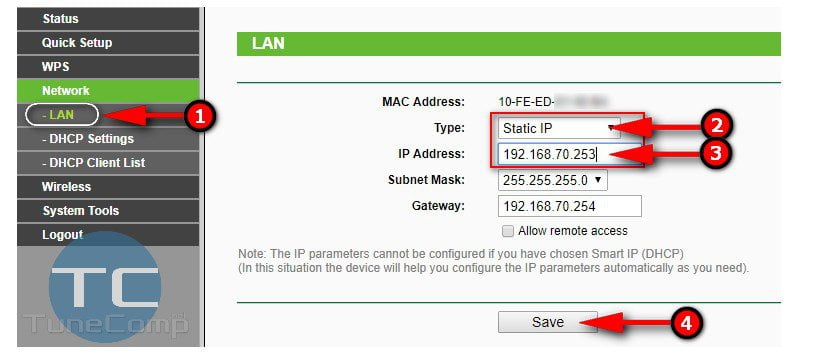 Giving it a fixed IP address
The primary router has to recognize the second one in order to work. So go to the LAN page and enter the IP address which is same as the primary one. But the range should be outside which is assigned automatically by Dynamic Host Communications Protocol (DHCP).  It is actually a process by which the router gives IP addresses. So you have to disable this option and assign the fixed one and remember this one.
On each page do click on the 'save settings' option so that you confirm all your choices. Don't forget to restart it after you have changed the IP address. After that, you can access it by tying the new IP address in the URL of any browser.

Connecting
So you are ready in order to connect all the routers! You can do it by using a very long cable. It is the impractical; but also a cheap way to do so. Now turn on both of your routers and check it!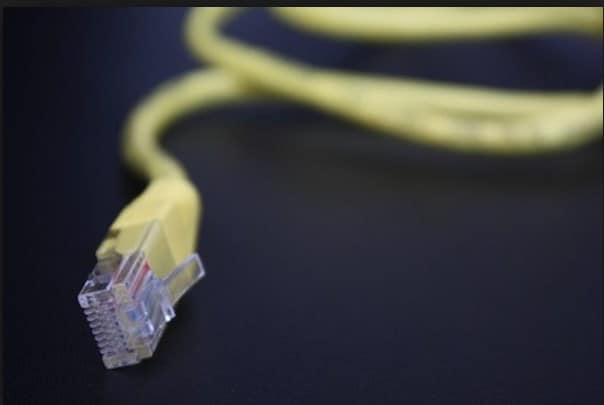 Going wireless
If you are lucky enough your secondary router may have some features included in it that will help you to set up the repeater without any wire. This is the last step which you have to perform to set up a router as a repeater.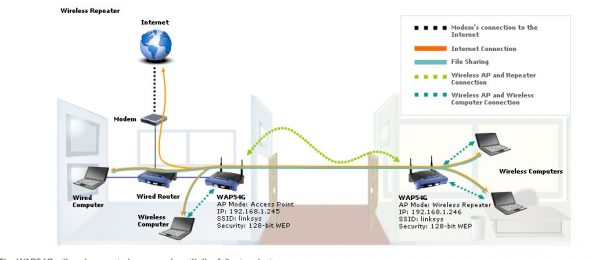 There are some routers that don't have any WDS or other similar feature built in. so, for this reason, you need to install any kind of custom firmware. It is easy to install and remember that it has to be compatible with OpenWRT or Tomato or DD-WRT.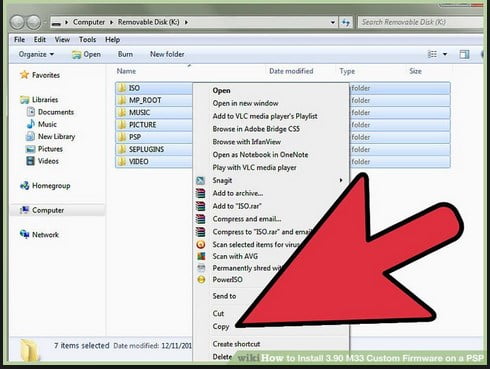 So why are you waiting?  Follow these simple steps on how can you set up a router as a repeater so that you do not face any problem with a shortage of WIFI tower in your home!  It does not eat up your precious time and is also long-lasting. Though these repeaters do not offer the same bandwidth that is promised by a good router, it is still very useful!