Every day it seems like there is news of a new internet security breach where users passwords and data are compromised. Many companies rely on sending files by email to others that need to be confidential.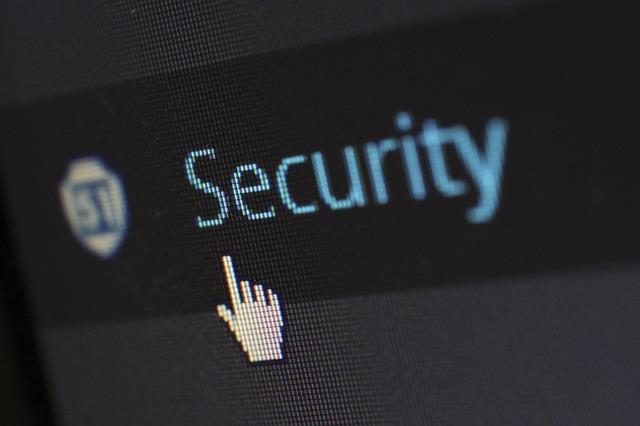 There are a few easy steps that users can follow in order to send files via email securely.
Enable Two-Factor Authentication With Email
The main method of cyber criminals stealing data is by acquiring users email addresses and passwords. Two-factor authentication is a mechanism which makes it much more difficult for hackers to get into your email accounts. With two-factor authentication email service providers will send a text message to your phone with a code that must be entered in addition to an email and password to log in.
Most major email providers have ways of setting up two-factor authentication. You can usually turn on this feature through the settings of your email account.
Password Protecting Files
Another step in ensuring files are sent safely by email is to password protect any attachments, by "zipping" files you are going to send you can place a password on the zipped file so that even if the files are intercepted they would need to have a password to unlock.
There are quite a few free utilities that make it easy to password protect zipped files including: 7zip and WinRar
Sending Large Files Securely by Email
Most email providers only allow for file attachments up to around 10mb in size. Today most files easily exceed this size, so you may need to use an online service to send these files.
There are quite a few large file sharing services and most incorporate security in the form of password protection and encryption. You can send large files online with services like: ShareFile.com and SecurelySend.com
Sharing Passwords via Email

It is amazing how many people go through the effort of password protecting files or services then send the corresponding password to other via email. When trying to send content securely think of the content as a lock and the password as a key, why would you potentially give cybercriminals everything they need to take your data? Instead you can send your passwords over another medium such as by text message.  If you absolutely need to send your password over email make sure and at least encrypt it before sending.
Storing Documents in the Cloud

Another method of preventing your important documents from being intercepted through email is to store them on a cloud based service and share the corresponding folder with your intended recipients.
While many people argue that online services aren't any more secure than traditional delivery methods, many vendors have proved that have security policies in place to properly protect your documents including: Box.com and Dropbox.com.
Many of these services offer free accounts that will allow you to easily upload your own files and share them with others.
Internet Common Sense
One of the best forms of preventing cyber criminals from compromising your data is to use common sense by changing your passwords frequently and not sharing anything on social media that you don't want others to see.
Guest post by: Brandon Smith
Brandon is a .NET software engineer and enjoys spreading the word about internet security and best practices.