The media and the internet are full of content which emphasizes the importance of keeping in shape and eating healthy, and while working out and maintaining a well-balanced diet are important, no less important is the need to keep our minds sharp and occupied. Luckily, we live in a digital age where there are plenty of apps you can use to exercise your gray matter and boost your creativity. Creative experts from essay writing service Ivory Research have prepared a list of best working apps that will develop your mind.
Also read: 6 Apps You Didn't Knew Through Which You Can Earn Money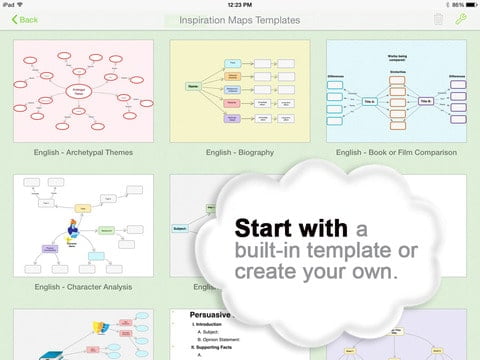 Just like you would use GPS to get from one location to another, you can use brainstorming tools to get to that one idea that keep on escaping you. We recommend Inspiration Maps. This brainstorming app will help you develop your ideas more efficiently and help you visualize new concepts. It also allows you to add images to your notes, and organize and save your work in .doc format.
Also read: 3 Free Dating Apps you shouldn't let your teen use!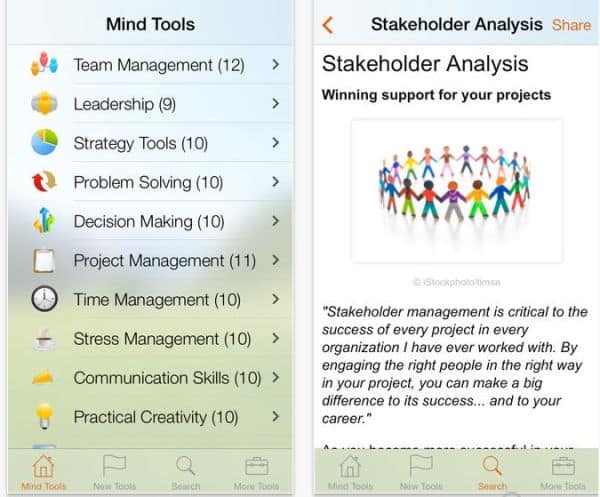 Mind Tools is an entire suite of tools and apps designed to kick your creativity into high gear by changing the very way you think and approach ideas. For instance, it will always push you in a different direction to the one you are already used to, thus forcing you to figure out a new way to solve problems and come up with solutions. Simply put, it makes you think outside the box.
Also read: 9 Best Apps and Games for Virtual Reality World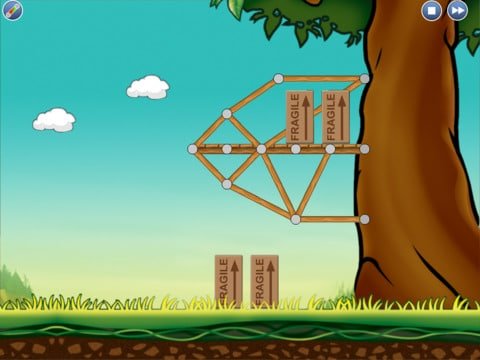 If you are a physics student, you will love this one, because it will help you get a grip on those difficult-to-understand theories and see how they actually work. Even if you are not a student or physics lover, this app will provide with countless hours of fun, while keeping your brain active at the same time. Highly recommended.
Also read: 5 Must Have Apps To Make Life Easier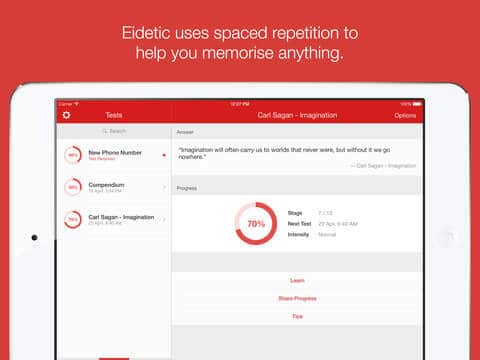 In this day and age, our brains process an insane amount of information, much of it which is completely useless, but which can often suppress something that is really important to us. In order to help your exercise and improve your memory, check out Eidetic, which relies on a method called space retention which is supposed to help you store and remember things more easily.
Recommended: Top 4 Apps to Convert Any Article Into Audio(Text to Speech)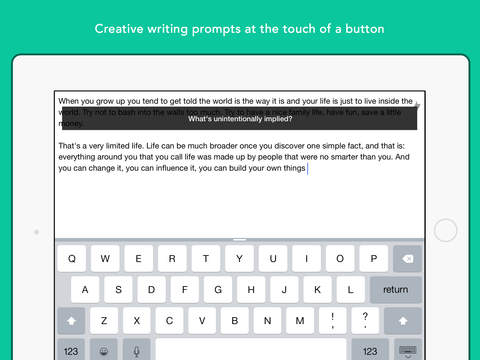 One of the best ways you can keep you brain busy and get those creative juices flowing is to sit down and write. It doesn't matter if its fact or fiction, because both are beneficial in their own ways. However, coming up with new topics can be somewhat of a drag, but if you head on over to Prompts, you will find plenty of writing prompts which will keep you occupied for a long time.
Also read: 8 Great Enterprise Mobile Apps For Workplace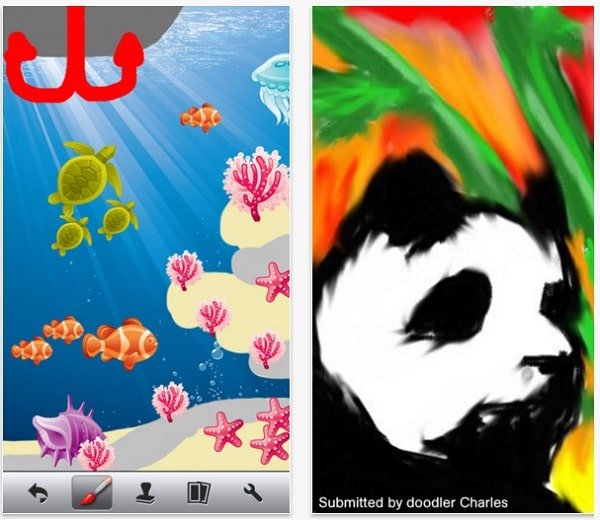 Although doodling in class would only get in you in trouble with your teachers when you were back in school, it is actually one of the most unorthodox and effective ways of keeping you synapses active and firing on all cylinders. This goes double if you are a visual learner, and are better at expressing yourself through images, rather than words.
Trello doubles as a brainstorming tool which can help you flesh out your ideas, and as an infinitely flexible whiteboard which enables you to organize your ideas, notes, comments, and concept using its incredible user interface, and export them all to the cloud, so that you can access them from any platform, be it your laptop, your tablet, or your phone.
These apps provide an entertaining yet effective way of exercising your mind and keeping your creative potentials alive and well. We recommend trying all of them, so that you can figure which ones work best for you.