Do you love to read articles on the blog? But don't want to strain your eyes? Don't worry here we have listed out 4 cool apps that converts article into sound so you can listen to the post instead of reading, now just relax and listen to the article you are about to read. Actually this feature is available in Microsoft Word 2010 and some PDF reader tools such as Adobe Acrobat Reader and Foxit reader but here we have come up with top 4 Chrome extensions that can read articles for you from any blog which is normally called as text to speech.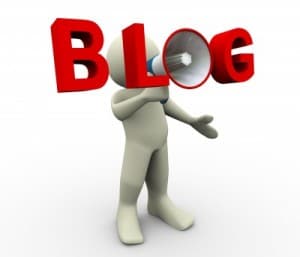 List of Chrome Extensions to Convert Article into Sound [Text to Speech]
SoundGecko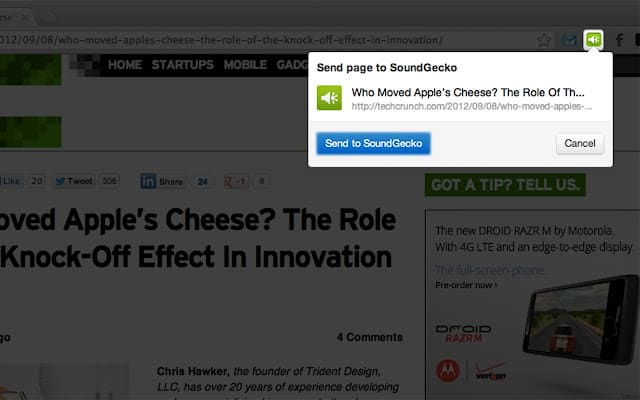 SoundGecko is a must have text to speech app. When you click on it to convert the article into an audio file, it simply processes and sends an email containing the link to listen the article. A player will be opened in a new tab when you click on the link inside your email which allows you to listen or pause audio, you can also manage audio with seek bar and increase/decrease the volume.
Highlight: One more interesting feature is that you can configure your Google Drive or DropBox account with SoundGecko to upload processed audio files to respective cloud services.
Download SoundGecko extension here.
SpeakIt!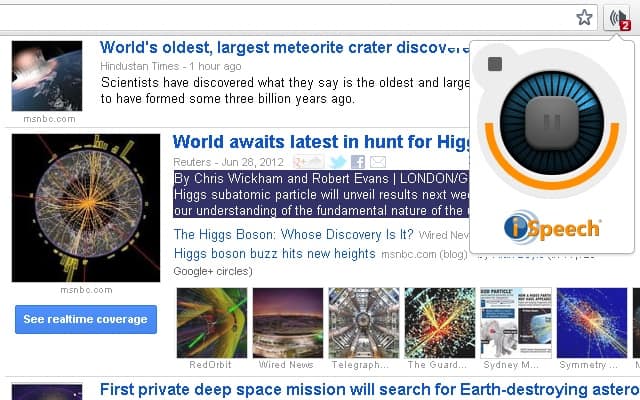 SpeakIt! Will help you if you are tired of reading from your whole day work, it converts text into speech of selected text on the current page in chrome browser therefore you need not read a single word on the page. SoundGecko converts article to audio instead of what you select on the page and also you must click a link from your email but here just select the text you wish to read and you instantly get the audio.
Highlight: You can choose from available text to speech engine in options panel of SpeakIt! Along with this you can also set keyboard shortcut to it. Visually impaired can effectively use this tool to read the content of webpage.
Download SpeakIt! here.
Select and Speak
Select and Speak is similar to SpeakIt! which comes up with 43 iSpeech text to speech voices. Here you can even set the speed of speech in options page which lacsks in SpeakIt!. Using Select and Speak is as same as SpeakIt!, just select the text you want it to read and click the icon located on the toolbar to listen. According to its developer it won't work in Gmail.
Download Select and Speak here.
Chrome Speak
Chrome Speak is a fastest text to speech extension as it works with offline TTS engine. Using Chrome Speak is quite easy as it integrates in right click context menu, just select the text and click on "Read the selected text" from context menu. Click on "Stop reading" again from right click context menu to stop listening. It also offers some options such as volume level, rate, pitch, language and voice in its options panel.