After the launch Facebook messenger app, now users can directly chat with their Facebook friends without seeing annoying News Feeds and stories. This app provided an instant messaging service to the users and has improved the chatting experience. It has become as popular as Facebook itself and is now used by around 1 billion users. Facebook messenger app is one of those famous apps which is used by users on a daily basis. This app doesn't only allow you to chat with your friends, but it also includes Facebook Messenger Commands and Tricks which sometimes make your chatting experience more enjoyable. You can also check Google Chrome Tricks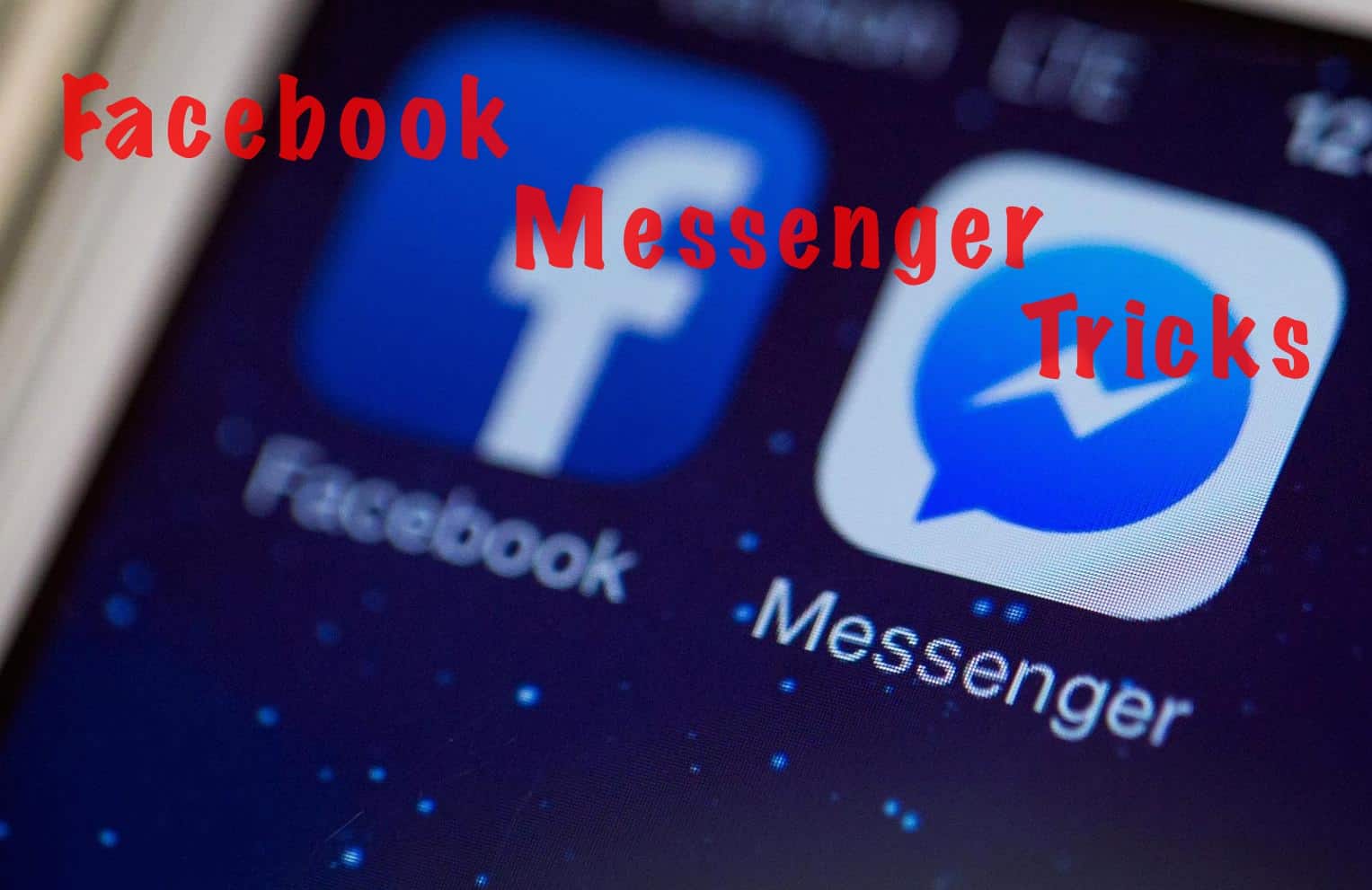 Facebook Messenger is arguably the most versatile messaging application. It also has a web version, which can be used in the web browser. It has changed a lot in past years and has added cool stuff. To get the most out if it, we are going to share some cool and awesome Facebook Messenger Tricks.
Best Facebook Messenger Tips and Tricks.
There is a lot of cool stuff hidden in this messaging app. The most amazing thing is, you don't need to have a Facebook account to use it. Facebook Messenger does much more than most of us realize. From sending GIF's to requesting an Uber, you are missing some best Facebook Messenger commands if you are not using it. So, let us have a look at Best Facebook Messenger Tricks. Also Check Tips To Boost Windows 10 Performance.
1. Mute Notifications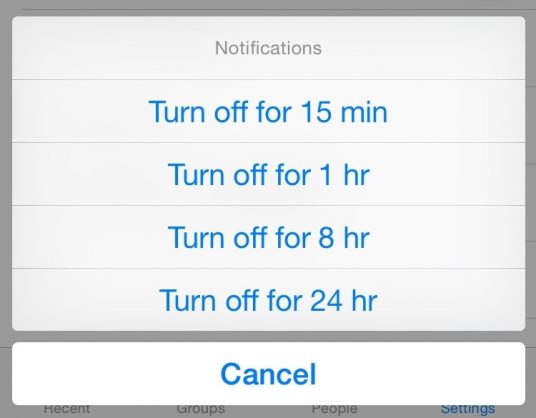 Facebook Messenger chat notifications can be so annoying and instructive when you don't want to be disturbed. But you can mute chat notifications by following some simple steps. You can stop getting constant chat notifications for a specific time ( for 15 minutes – 24 hours ) or until you un-mute them manually. To stop notifications for any conversation, simple tap and hold on that conversation on the Android phone or swipe left on iOS, select the Mute option and select the time for which you want to mute the notifications.
2. Voice Call and Video Call For Free.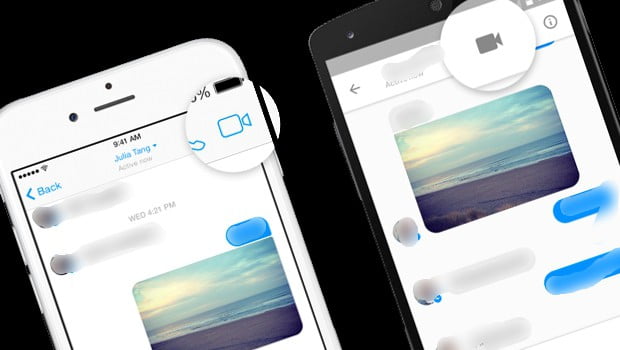 Voice and Video call is another Facebook messenger command which allows you to make free voice and video calls with your friends. If you are getting frustrated with typing long messages, you can simply make voice calls or send voice messages to do conversation. You can use your phone's rear camera do to video call. Simply tap the video or phone icon on the top right corner of the Facebook Messenger.
3. Share Your Location.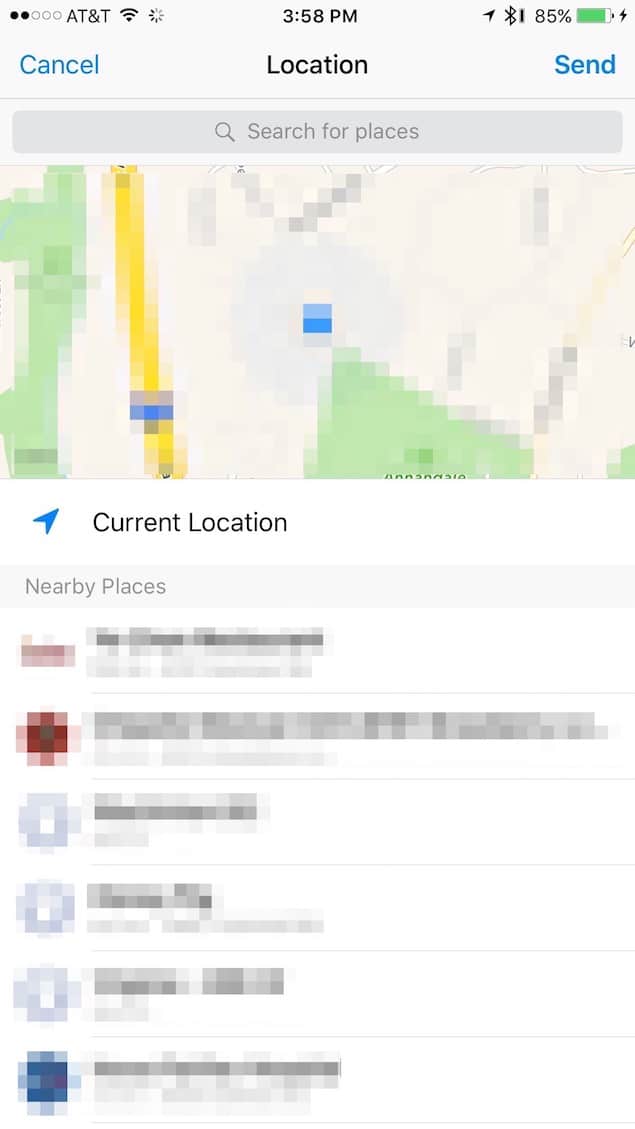 Sharing Location feature was firstly came on Whatsapp. With this Facebook Messenger tricks, you can send your current physical location to your friends. If you want to let your friends know your exact physical location, simply go the conversation and hit the location button ( three dots button ). Your friend will get a map showing your location.
4. Group Conversations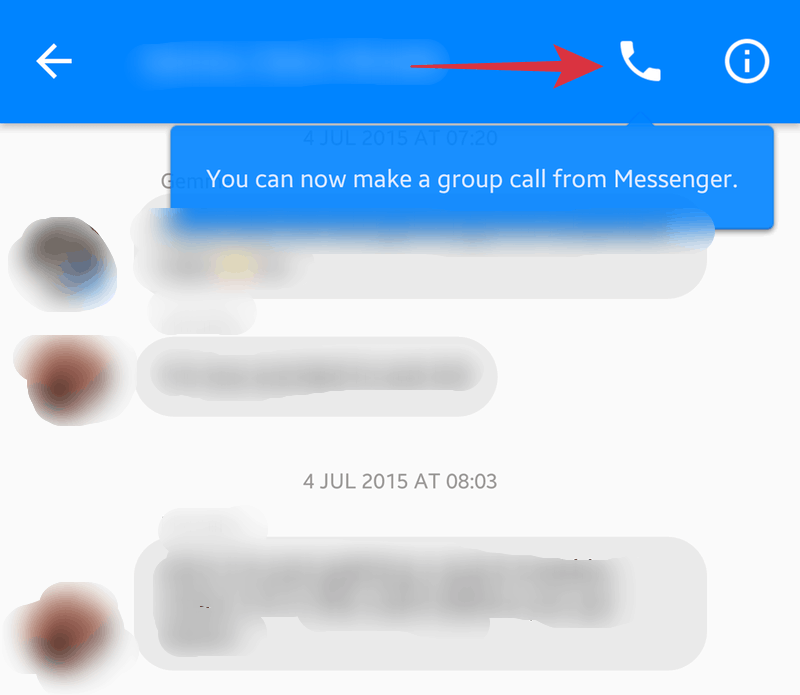 You can also do group conversation with more than one friend. Instead of relaying your conversations with your friends, you can organize group conversations and give any name to the group conversation. Apart from group messages, you can also make group video calls. You need to have the latest version of Android or iOS as Facebook is rolling out group video calls on the latest versions. To make a group video call, open the group conversation and tap on the phone icon.
5. Send And Recieve Money
Yes, you read it right! You can share and recieve money from your friends on Facebook Messenger. You need to add a debit/credit card and like Paypal, you can send or receive money from your friends, relatives, family members. Facebook does not charge anything from you for doing transactions. For securing your transactions, you can add PIN by going to Settings > Payment > Security.
6. Order Rides Uber With Facebook Messenger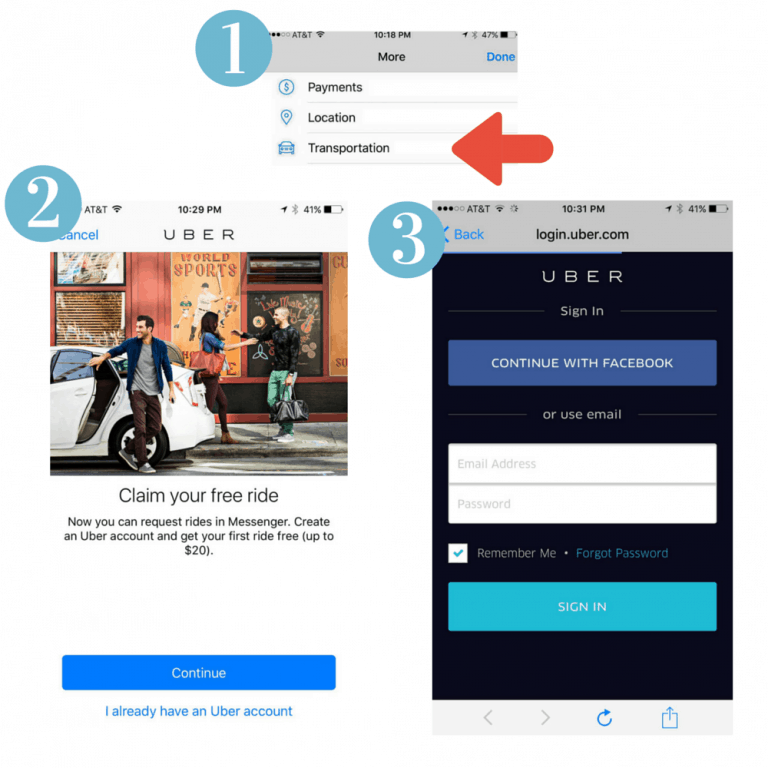 Order Uber Riders is another one of the best Facebook Messenger commands which allow you to order a taxi at your exact location. You don't need to open the Uber app. Just go to Settings > Transportation and link your Uber account with your Facebook Messenger. To order an Uber, open a conversation, tap on three dots button and choose Transportation. This Facebook Messenger Trick can be very helpful if you and your friend are at different locations and want to share a ride.
7. Use Facebook Messenger Without Facebook Account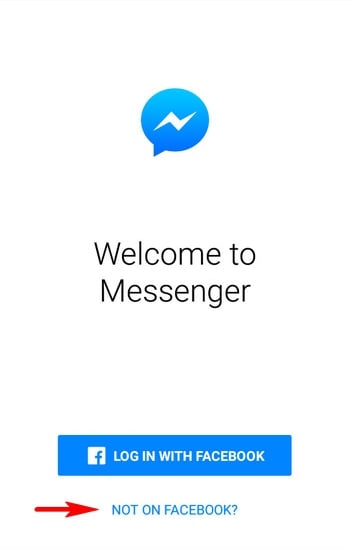 To use Facebook Messenger, you need not have a Facebook account. You can add friends from your contact list who have Facebook messenger. You can sign up with your phone number. To use this without Fb account, install the messenger and tap on "NOT ON FACEBOOK" on the first screen when you will open the messenger. After that, follow easy steps to integrate Facebook Messenger with your phone number.
8. Use Multiple Accounts With Facebook Messenger.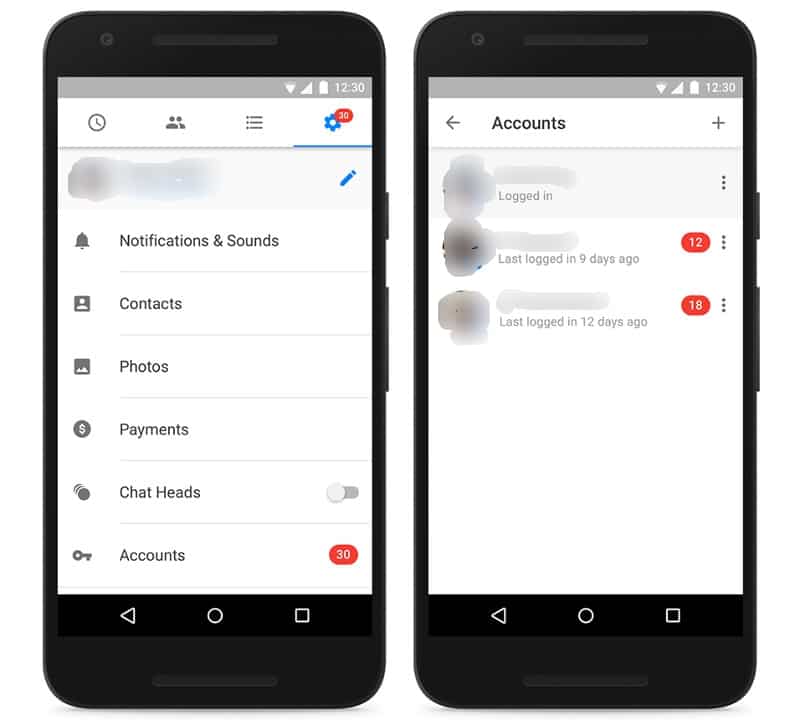 You can add multiple accounts to Facebook Messenger at the same time. To add multiple accounts, go to Settings > Accounts and tap on the "+" icon on the top right corner of the app. The Facebook Messenger automatically loads the contact list, chat etc. of the accounts that are already added in the messenger.
9. Play Chess With Your Friends
Apart from conversations, if you are getting bored and want to try something new, you can play games on Facebook Messenger. You can play chess with your friends without leaving the messenger. You can start playing chess with any of your friend by sending "@fbchess" as the message to your friend. You can make moves in the game by typing commands as a game is not touchable. To know more about commands, type  "@fbchess help".
10. Give Nicknames To Your Friends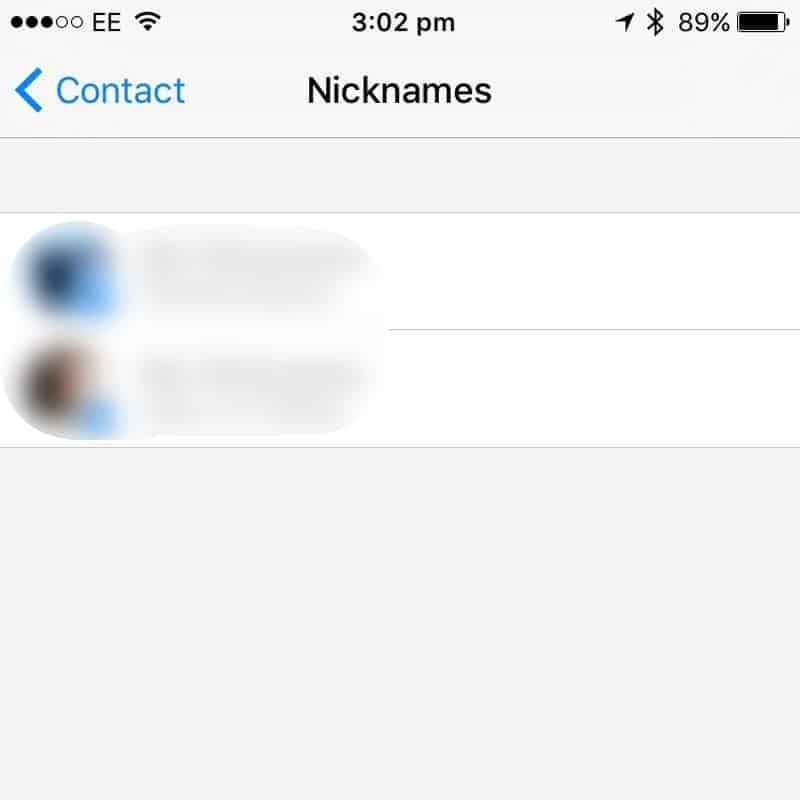 It is one the funiest Facebook Messenger Commands which allows to you to give nick names to have extra fun. Sometimes it creates confusion when you have multiple friends with the same name. It becomes difficult to recognize the friend to whom you want to send the message. In this situation, you can give the nickname to your friends. To give a nick name to any of your friend, go to the conversation, tap on your friend's name, then tap "Nickname" and enter the name that you want to give.
Summing Up
So here are some best Facebook Messenger Commands. There is much more to do in Facebook messeger instead of doing conversations with your buddies. Facebook Messenger is evolving and adding great stuff to let its users stick to it. Facebook is now planning to add virtual assistant in Facebook Messenger and it would be a great move. All the above Facebook Messenger Tricks are end-to-end and are worth to try. If we missed any enjoyable tricks, let us know in the comment section.