When the time comes to buy a new laptop for school or for personal use, to buy that new curved HD television, or purchase a new tablet for work or play, you don't want to pay too much. But, you don't want to go with the cheaper version, or something which isn't as good as what you really want to buy, simply because of a high price tag. So, before you do buy, there are some ways you can go about finding the deals out there, on items you truly want to buy. Consider these.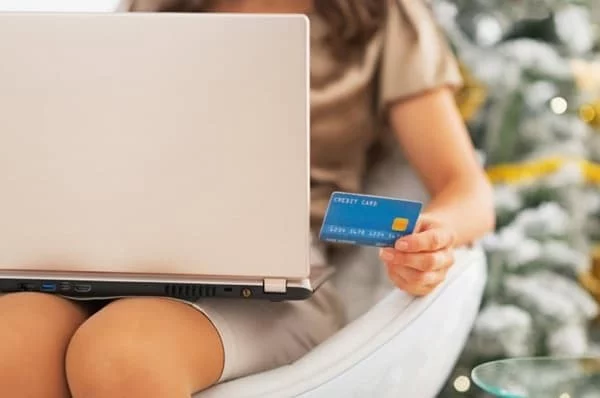 Storage space.
Sure, you want the latest iPad or the iPhone 7. But, the 128 GB is far too pricey. Why not go with the 32 or 64 GB version? The same goes with nearly any tablet, smart phone, or smart device out there. You'd be surprised just how much you can store on that base or entry level storage amount. And, with external storage options and expandable storage slots on most smart devices today, in the event you do require more space (which a majority of consumers will never use), you can go ahead and tack it on for a much lower price tag.
Consider model/series/brand –
A 65" curved HD television by Samsung, might cost far more than a Sony or other brands out there. Reputation is key and the higher price tag will make most consumers simply assume that is the best out there. But, a little research online will sometimes prove otherwise, and sometimes the cheaper option, is a better option. Shop and read about it before you buy; do as much research as you possibly can. You'll be surprised how little a difference there is from one TV to the next, even though the price difference might be absurd. So if possible, take plenty of time to research, learn about different options, and sometimes you'll find even lesser known brands are just as good, but come at a fraction of the price.
Also read: 5 Gadgets To Reduce Stress
Consider financing –
Many catalogues online offer financing. And, one of the benefits of these items, like a TV on finance , is the fact that they offer zero interest periods. These are typically long, such as 18 to 24 months for these pricey purchases as well. So, even if your television does cost 1000 pounds, if you pay this off over a period of 24 months (and pay it in full), this comes to around 40 pounds a month. Far more affordable! And, when you add in the fact that you aren't going to pay interest on the purchase, as long as you pay it in full by the maturation date, you could be getting an even better deal on the purchase. So, compare a few top catalogues, financing options, repayment periods and terms, and consider interest free periods for larger purchases.
Also read: Best Gadgets for a Road Trip. 
Deal shopping (and timing) –
In real estate the mantra is "location, location, location." However, when it comes to consumer goods, it is the timing of the purchase. If a product drops today in stores and online, guess what? You will pay far more for it today than you will in a few weeks, and even more than you would pay for it a few months down the road. And, yes, even if you wait a couple of months prior to purchasing an item, it is still considered new, and a leading product in the industry. So if it is at all possible, make sure you properly time the purchases you are going to make. Learn about release dates, price drops, when manufacturers and merchants typically offer sales and discount periods, and other information you can glean to help you find the best deal and prices possible when you are going to buy new electrical's for your home and for personal or work use.
Also read: 5 Awesome Futuristic Gadgets Which Could Change the World
Sure, you always want to invest in the best, the biggest, the newest; we all do. But, there are some simple ways you can go about doing this, and still finding the best deal out there, when purchasing a new TV, a new tablet, smart phone, or other device. So, before you do purchase, keep these simple things in mind when going into stores or online, so you can save, and still get exactly what you want in the consumer good market.