Very often we come across a 'my discord won't open' issue. We have come up with multiple quick solutions to this issue.
If you are into gaming, you must have used Discord. Discord is a messaging and VoIP app used primarily by gamers. Nowadays, discord has tried to focus on attracting users other than gamers and to make it an all-purpose chat and social media platform. But it is still known for the gaming communities and servers.
Discord provides you the option to download its app on PC apart from the website login. It is easy to use and if you are a hardcore PC Gamer, nothing can be better.
But in recent times, users of the desktop application for Windows are seen posting issues saying, "why is discord not opening?" or "my discord won't open". Let's try and figure out a solution to this problem.
My Discord Won't Open- Help!
Discord and Windows 10 is a partnership made in heaven. But this is often ruined when the app fails to open. Sometimes, it will not respond at all. Other times, it will show a completely blank screen. Even the developers of the app are riddled by the fact and are unable to pinpoint the exact reason for this weird behavior of their desktop app. But it can easily ruin your game nights, particularly when you are playing a multiplayer game. So, how to fix this problem?
7 Ways to fix the issue of Discord not opening
Disclaimer: If you often wonder that "how do you fix discord when it wont open" then we have the perfect solutions for you to fix that. Before starting any of these methods, kindly move slowly and take one step at a time and at your own risk.
1. Uninstall and then, reinstall the app
The classic maneuver that often solves the mightiest of problems. This is not the best, but arguably, the easiest solution. Chances are, your app might start working again. You can also try and reboot your PC or simply update the app or Windows itself. If this doesn't solve the problem, it's time to get technical.
There are chances that you are still stuck with the typical, why is discord not opening? If yes, then please keep reading.
2. Disable your VPN
Do you often play games that are not available in your region over a proxy server? If yes, you must be asking this question to yourself quite frequently- "Why is discord not opening"
The answer is- Discord hates VPNs. If you disable the VPN, your app will start running smoothly again.
Step 1: Go to the search bar on Windows and type in the Control Panel.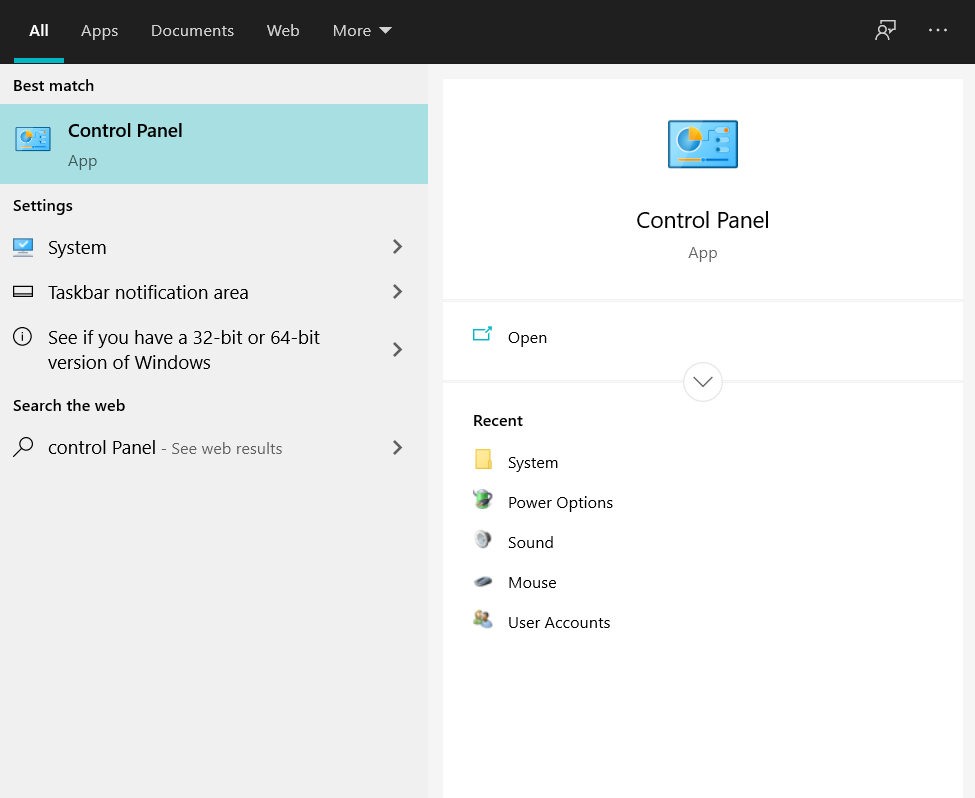 Step 2: Click on the Control Panel result and select Network and Internet.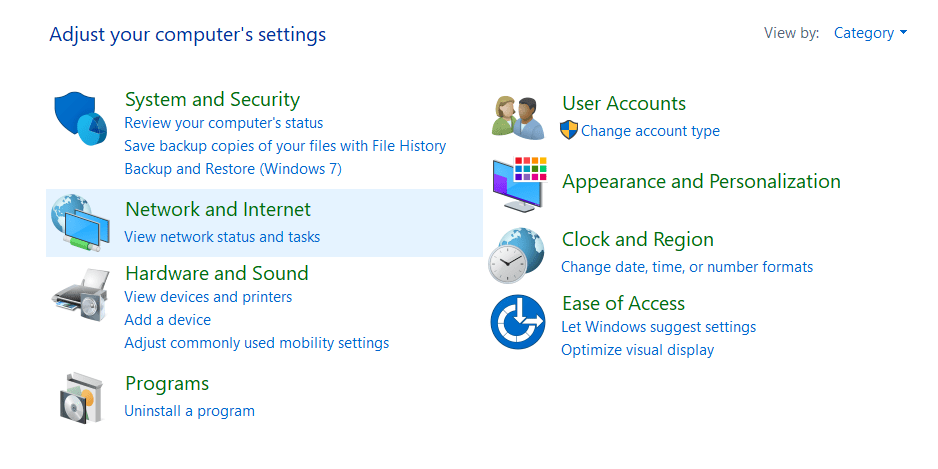 Step 3: Select and click on Internet Options.
Step 4: From the options that appear in the new tab, select Connections.
Step 5: Select LAN Settings.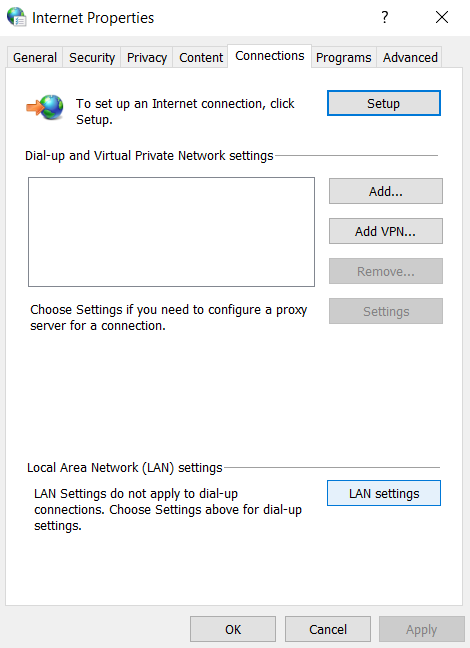 Step 5: Uncheck the option 'Use a proxy server for your LAN'.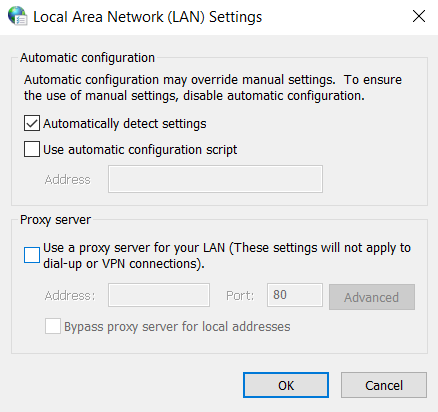 Step 6: Select OK and Launch the Discord App after that.
This should easily solve the issue. If your Discord still won't open, the problem is running deep down. But worry not, there are more ways to fix this.
3. Kill the task to solve 'why is discord not opening' error
Stopping the app completely and then relaunching it often solves the problem.
How to do it:
Step 1: Press Windows Key+R. A search bar will appear.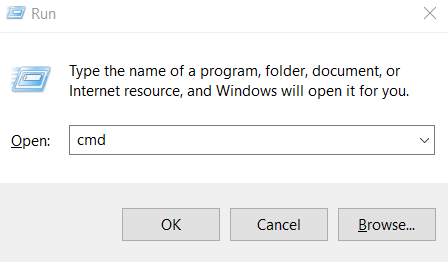 Step 2: Type in cmd and click OK.
Step 3: You'll enter the command prompt. Now, type taskkill /F /IM discord.exe (as it is) and hit Enter.
Step 4: Relaunch the Discord app.
If you are still trying to ask, why is discord not opening? Then worry not, and jump on to the next fix, it might take you a better position.
4. Reset Time and Date
This is a bizarre trick, but it is often seen that Discord won't open if the date and time are not set accurately.
Step 1: Hold the Windows Button and press I.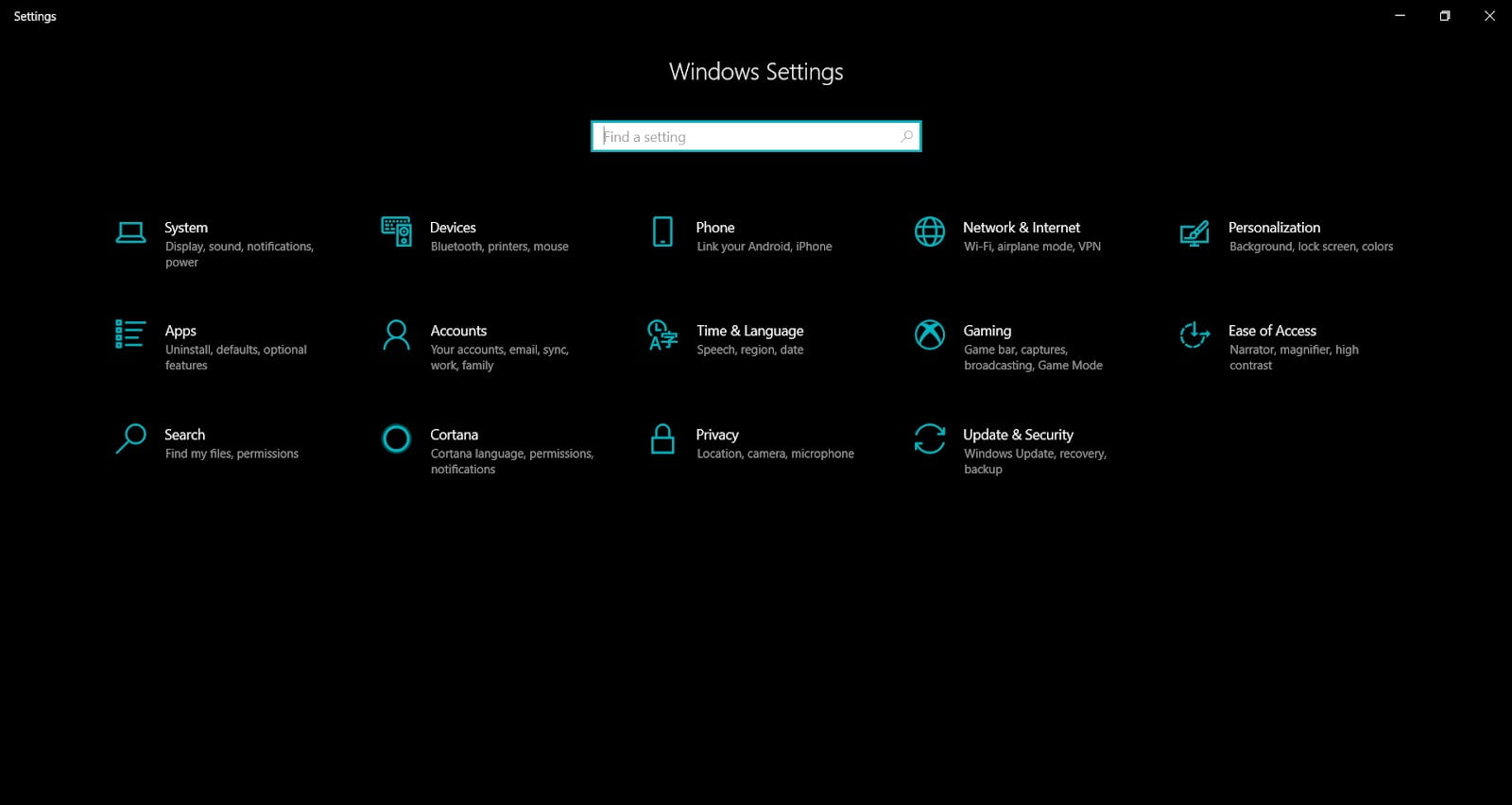 Step 2: Select Time and Language.
Step 3: Enable Set Time automatically.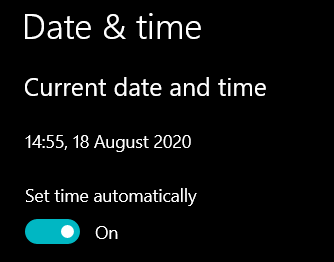 5. Resetting the DNS
If you are still stuck with 'my discord won't open' issue, then try this!
Resetting the DNS also works as Discord uses the internet to run. Connectivity issues might stop your app from launching. And maybe that's the reason you are wondering why won't my discord open! To reset DNS, follow these steps:
Step 1: Hold Windows Key and press R.
Step 2: Type in ipconfig/flushdns (as it is).
Step 3: Hit Enter.
6. Login on the Discord Browser
This is another unorthodox, yet effective way to try when your Discord will not open. Follow the below given simple steps-
Step 1: Launch the Discord App on your PC (no matter if it opens or not).
Step 2: In your browser, go to Discord's Web App and login to your account.
Step 3: If this works, you'll get a popup asking if you want to continue using the browser app or open the desktop app. Choose the desktop app and you'll get your app running back normally.
7. Deleting Discord's LocalAppData
Some residual data might be stopping you from accessing the Discord app and this might be one of the reasons because which discord will not open. To resolve this, follow the given steps:
Step 1: Press Windows Key+R
Step 2: Type in %localappdata% and hit Enter.
Step 3: Select all the files that contain the word 'Discord'.
Step 4: Delete all the files and empty the Recycle Bin.
Step 5: Relaunch the Discord App.
In this way, you can come up with a solution to 'my discord won't open' and continue playing and discussing the games you love!
Conclusion
Discord is a beloved application used by millions of games around the world. Many users have complained frequently about the Windows app not opening properly. So, if you are a gamer and want your gaming discussions to go on without any hassle, we have provided you with some quick and easy solutions. Hope you are no more worrying about my discord won't open problem. Let the Games Begin!