There is no doubt slow motion is fun right? You can enjoy a slow motion video of a friend doing a dumb thing or even cool stuff! Lots of Android devices nowadays are getting this new type of feature. Even today's smartphones are competing with even DSLR's also! Having the ability to record slowly is one thing, but it also provides an extra layer of creativity also! But we do need a perfect hardware to record slow motion videos to the next level! So those old days are gone and there are tons of slow motion recorder apps on playstore. But nobody knows that which ones are the best between them! So here are the top 5 slow motion apps which are free, very easy to access and download. So start enjoying them!
Slow Motion Video FX
This app is one of the best slow motion application that you opt for which is available on Android. Not only Slow Motion Video FX helps you to capture slow motion videos, but even you can convert any of your video files into slow motion videos. The interface is very simple and thus easy to use. You can easily make any video slow or fast according to your choice. Another best feature of this app is that the original file does not get erased so you don't need to copy that particular file in another location.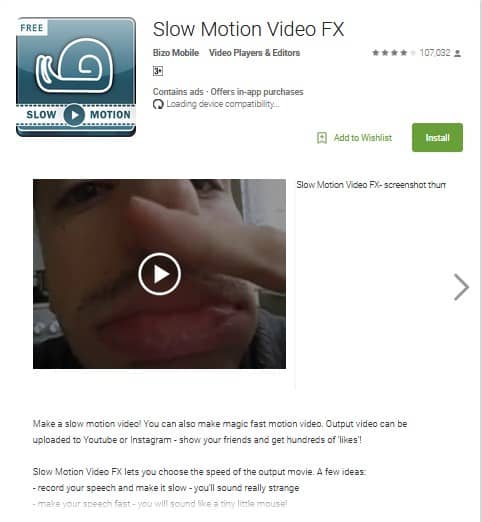 So when you open the application, tap on the start button. After that, you will be asked that whether you want to convert a file into slow motion or you want to capture it! So after you have done with your choice, set the speed between 0 and 1. The more closely you have set the value towards 0, the video will get slower.
When you have selected the value of one, it will create a hyper-lapse video. No frame drops or shutter featured in this application and the slow motion video looks very natural also. You can even opt for a pro version in order to enjoy this app ad free.
Hudl Technique:
This is an application that is meant for coaches or athletes.  It is used in order to take note of their positive where they are swinging the golf ball. The videos can also be saved as well as edited and in the end, you can also share them with your family or friends.  One of the best features of this application is that you can watch two videos at the same time so that you can improve your skill that is the way you are swinging the golf ball. So undoubtedly this comes under the top 5 slow motion apps for all athletes.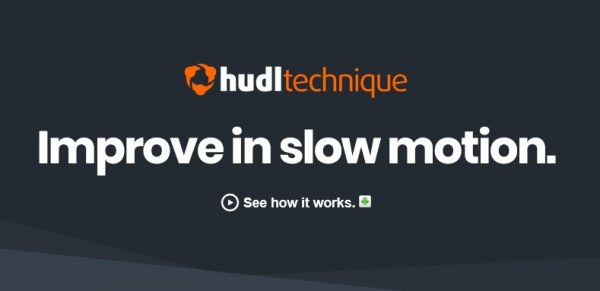 SloPro
Just like the Slow Motion Video FX, the SloPro application works the same! One good, as well as bad drawback of this application is that while editing your slow motion video, you will get a watermark in your video, which is a good thing! But if you want to remove the watermark you have to buy the premium version. Even you can edit the videos in fast motion also! There is actually 6 speed available in this app. 3 options are for slow motion and 3 are for fast motion. You can also share your videos on Instagram, Facebook, YouTube.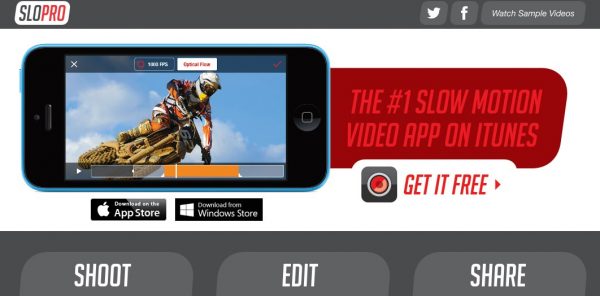 Video Slow Reverse Player
This is another application where you can center your focus on only creating fast as well as slow motion videos. The interface is very simple which helps users to use this application very easily. Launch the app, select the desired video and convert it according to your choice. There is a negative button present, on which, when you click once makes the video 0.25x slow! Likewise, when you click on the plus button, it increases the speed. This application also provides you with the feature of playing videos in reverse with slow motion video effect. It makes the video more fun and cool! You can get this one of the best top 5 slow motion apps in playstore and that too free of cost!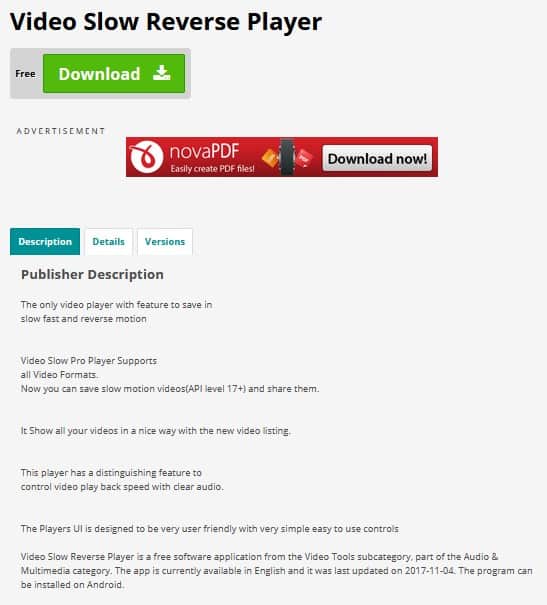 Fast & Slow Motion Video Tool
This is another tool that helps you to edit videos in slow motion and that too effectively! But this application does not feature a camera and for this reason you cannot directly record a video. After you have opened this particular application, you will find all the videos on your phone. So select the video that you desire to give a slow effect. Here also you can enjoy the video in both slow as well as fast motion. Up to 1/8x, you can select any speed to make your video slow and likewise, 8x speed to increase the speed of the video. When you start editing the video, first select the specific area which you want to edit and then add the slow or fast effects! Both free and premium versions are available. You can stop ads and enjoy this app in the premium version. There are no watermarks added in your video and you will find this application in playstore.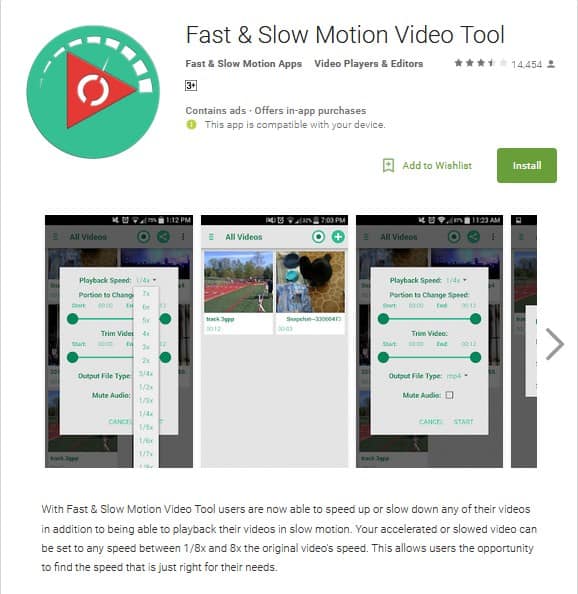 These are the top 5 slow motion apps which we have jotted down for you. If you have any other app in mind for slow motion then feel free to tell us.